Formula 1 world champion Max Verstappen has revealed the extent of the illness he suffered in the build-up to the Saudi Arabian Grand Prix, and that he was "physically limited" through the race weekend as a result.
Verstappen missed his Thursday media commitments at the last race in Jeddah due to the illness, but arrived at the circuit in time for Friday practice and did not mention his condition again during the weekend.
But ahead of this weekend's Australian GP, the Red Bull driver said that he had been significantly more unwell than he admitted at the time and had been quite shocked by it.
"I refused to believe it myself for a long time," said Verstappen.
"At home I was really ill, I could barely just walk around. I felt like I was missing a lung!
"I got to the weekend really believing that it was gone, because normally when you get sick, two or three days afterwards you're alright, you can just do your work.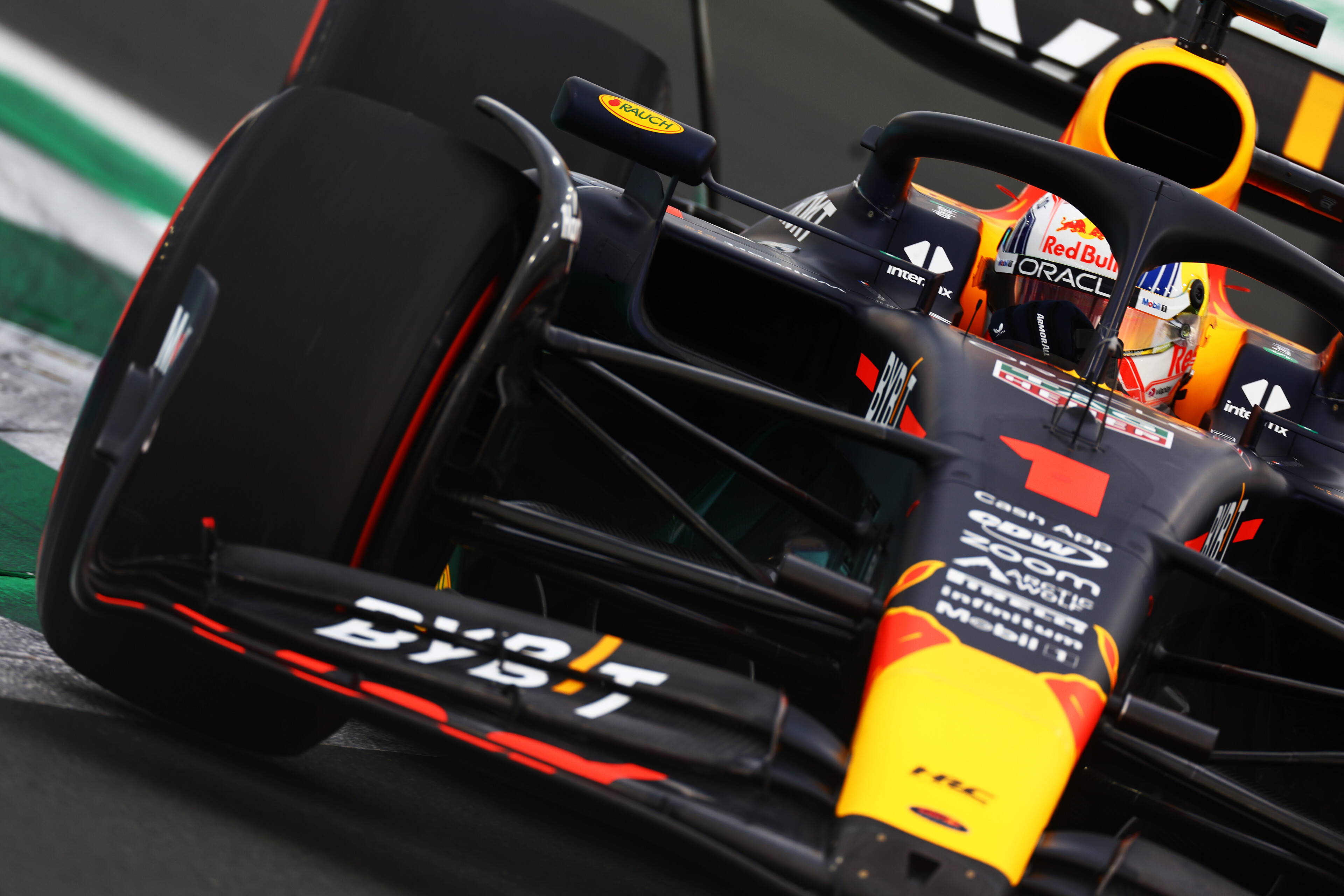 "But then when I jumped in the car in FP1, even with just one performance lap I felt like I had to recover for two laps to be able to breathe normally.
"So it definitely did affect me throughout the weekend, which I didn't like.
"It was one of the first races where I felt I was physically limited, and that's really frustrating when you're in the car."
Verstappen only started 15th in Saudi Arabia due to a driveshaft failure in qualifying, but then came through to second in the race behind team-mate Sergio Perez.
He suspected the physical challenge of the Jeddah track made it a particularly tough weekend to have a physical problem.
"Since then I've been trying to work on it, trying to improve it, and I do think it has improved a lot. So this weekend should be alright," he said of his fitness coming into Melbourne.
"I think it was just all coming together in Jeddah. It's quite a tough track in general, if you don't feel well it hits hard on you."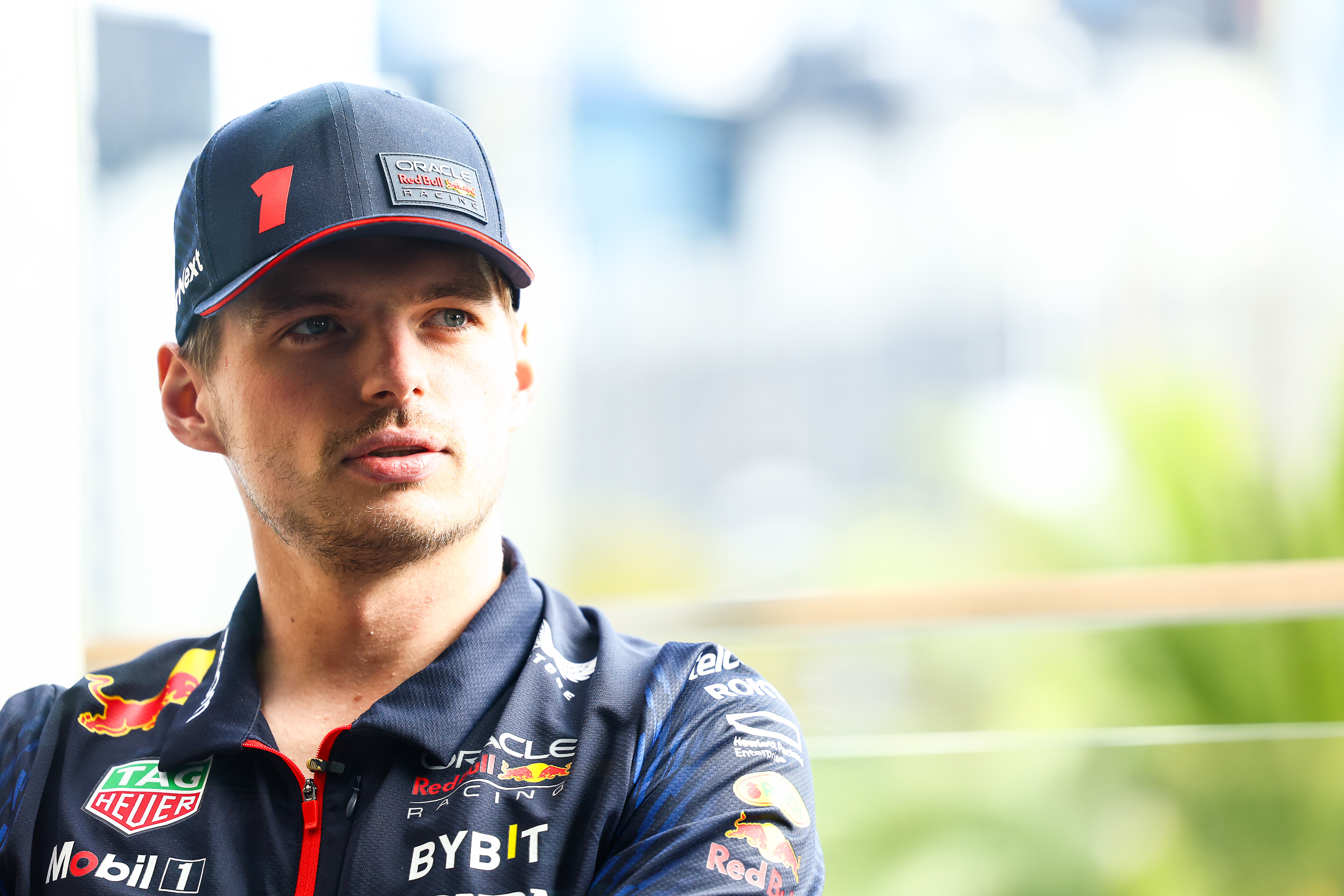 After Australia, F1 has a break of nearly a month until the Azerbaijan GP due to the planned Chinese GP being cancelled and not replaced.
Verstappen admitted that he hadn't been keen on that calendar gap until his illness but was now glad of it.
"For me now this three weeks is just for getting back to full fitness and getting a full [training] programme in," he said. "So in a way it's probably nice now. Normally if you feel well, I'd just prefer to keep racing."