Formula 1 world champion Max Verstappen says a driver salary cap would be "completely wrong" and would also "hurt all the junior categories".
A proposal to introduce a $30m driver salary cap across both drivers for the 2023 season has barely been discussed since it was claimed to have unanimous team support back in 2020.
It is still under discussion although now appears to be a long-term goal.
One suggestion was that teams would be able to go over the limit but if they did it would come out of their main budget cap, so they would have less to spend on developing their cars and running the season.
After winning his first world championship last year, Verstappen signed a new long-term deal theoretically committing him to Red Bull until 2028 and reportedly earning him up to €50m a year.
There has been no explanation of how a driver salary cap would work for contracts that have already been agreed.
When asked by The Race for his thoughts on the proposal and how it would work, Verstappen made it clear he was very against it but said it was not just for selfish reasons.
"It's still all a bit vague," he said. "I mean, I think no-one really knows where it's going to go.
"But from my side, it's completely wrong. Because I think at the moment F1 is becoming more and more popular, everyone is making more and more money, including the teams, FOM [Formula One Management], everyone is benefitting.
"So why should the drivers, with their IP rights and everything, be capped?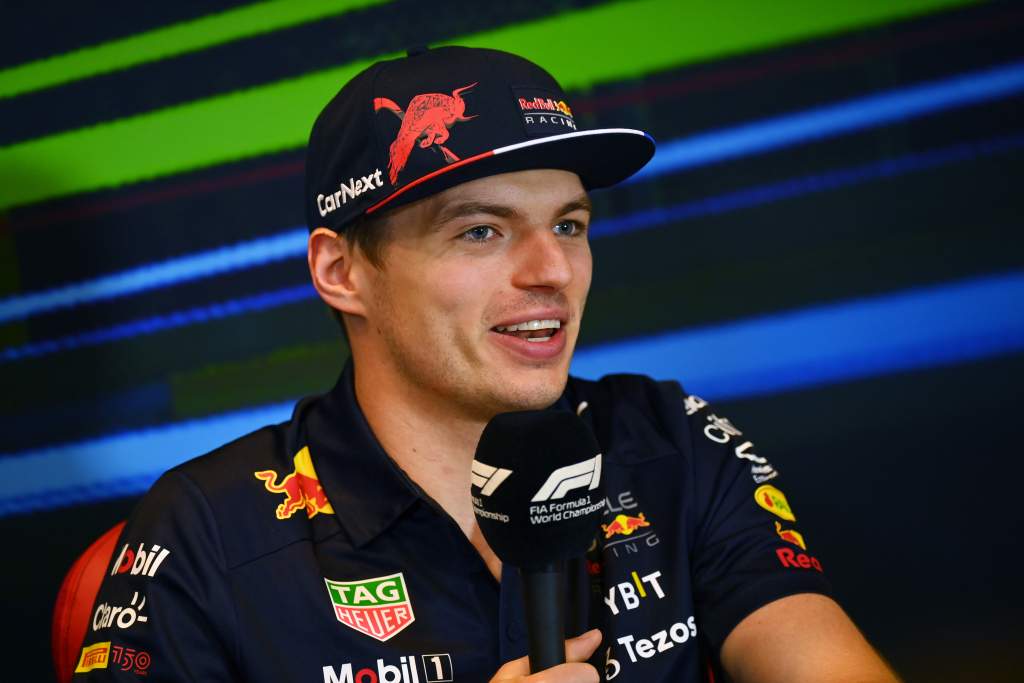 "It's the drivers who actually bring the show and put their lives at risk, because we do, eventually.
"So, for me, it's completely wrong. But it's also not only that.
"In all the junior categories, if you see how many of those drivers have a sponsor or a backer who eventually will have a certain percentage of their income in Formula 1 or whatever – I think that's going to limit that a lot.
"Because they're never going to get their return in money if you get a cap.
"It will hurt all the junior categories as well. And I don't think you want that."
Verstappen's view was supported by Lando Norris, another driver to have signed a long-term deal this season – his keeping him at McLaren until the end of 2025.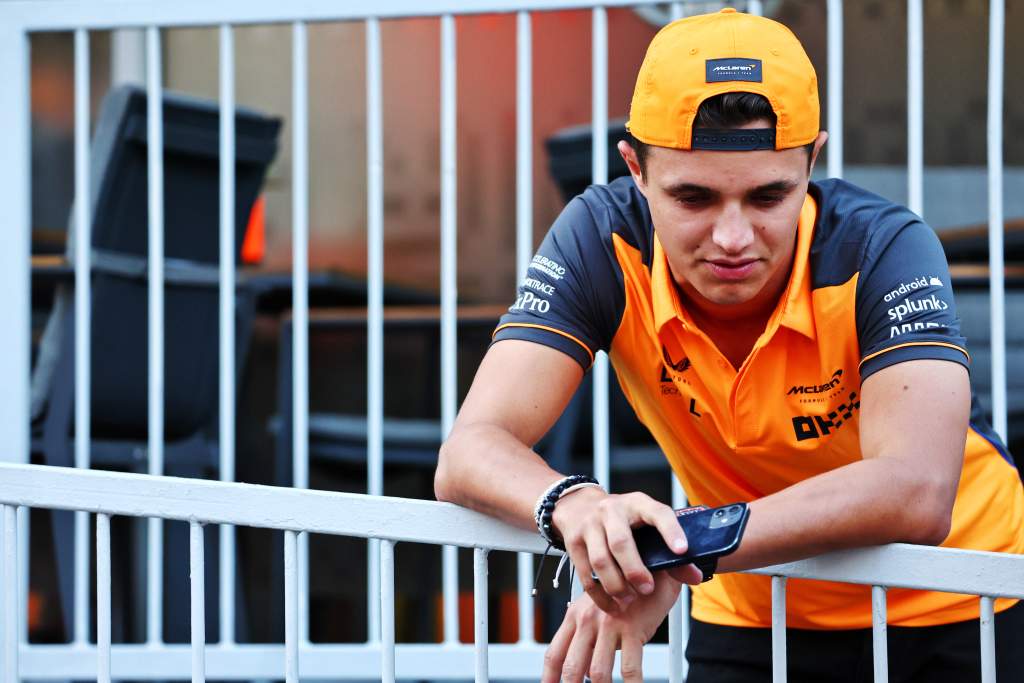 "What he's said is correct, especially with the investment part into young drivers," said Norris.
"It's difficult enough to get into Formula 1 at all. As soon as you have the backing, when you have an investor as a driver, they obviously want their money back at some point, and you're going to have to do that.
"If it gets capped and so on, it's much harder and it will interest people much less to ever invest into young drivers and invest into people having chances to get to Formula 1 in the first place.
"That's probably one of the main points."
Unsurprisingly, various drivers are opposed to the idea of their earnings being limited.
Sebastian Vettel has indicated he disagrees with it while Fernando Alonso said it is not necessary.
And Valtteri Bottas, Pierre Gasly, Carlos Sainz, Mick Schumacher and George Russell all voiced their apparent agreement with the points made by Verstappen and Norris when asked by The Race at Baku.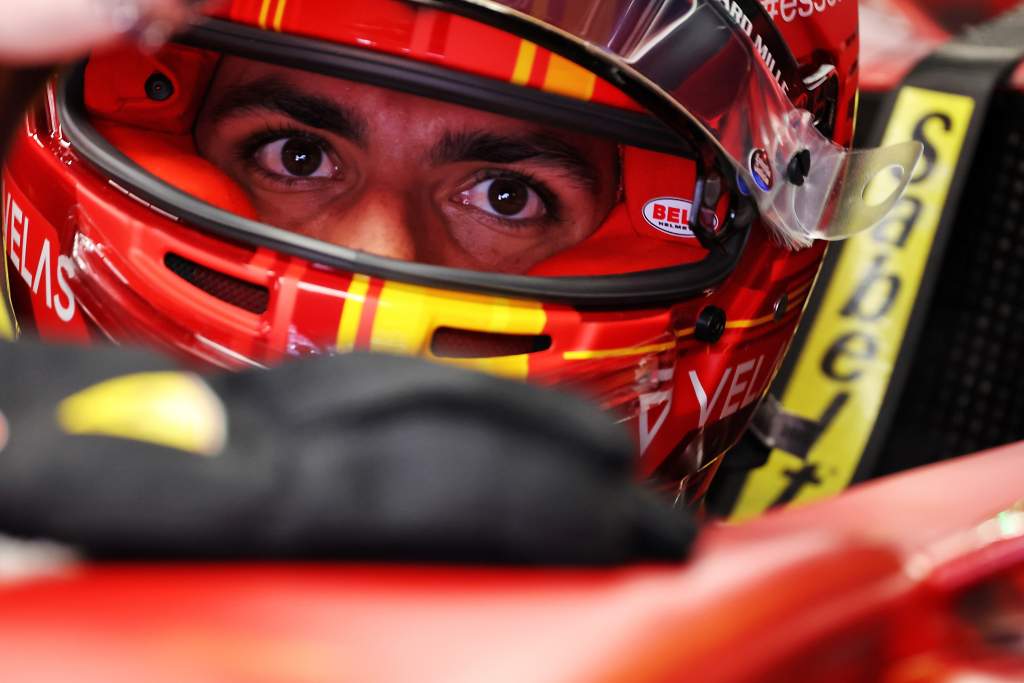 "More than anything, is it the right thing to do nowadays?" Sainz said. "If you tell me Formula 1 is in crisis because of COVID and the sport is going in a bad direction, the drivers are earning too much for what the sport is generating, I would tell you maybe there's a chance or a point where we can all agree that maybe there is something that can be done.
"But when the sport is booming – you guys in Miami, you saw the amount of events, the amount of things we were doing, how busy we've been recently as racing drivers, and we just keep hearing that the championship is going to grow to 25 races… even 30 in the future… and now when the sport is booming you want to cap us?
"I find it a very illogical idea right now, and an idea that makes very little sense for where the sport is at the moment.
When it was first claimed that a salary cap would be introduced it was admitted that more time was required to thrash out the exact details of how it would work.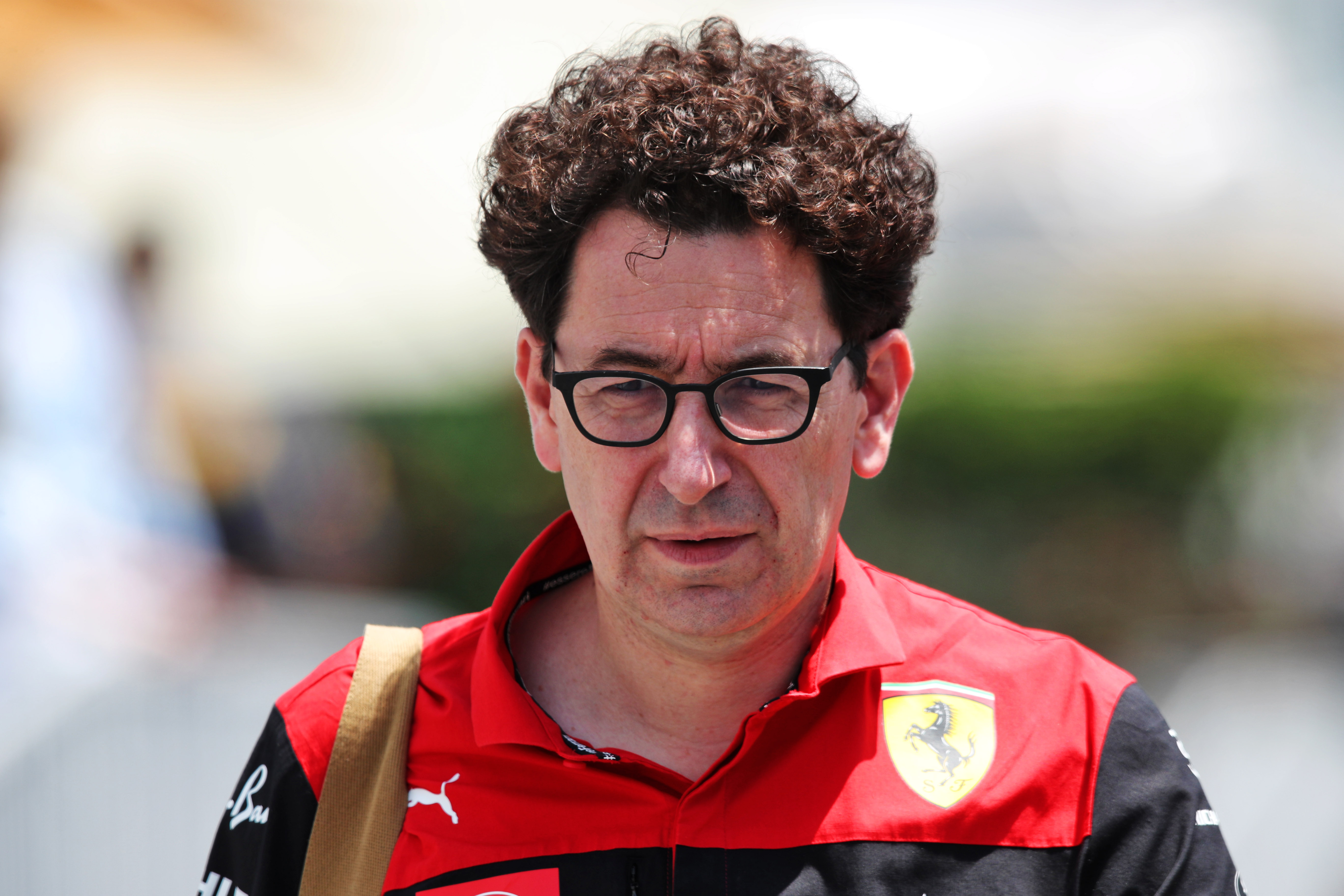 At the last race in Monaco, Ferrari team boss Mattia Binotto said there is "not a straightforward solution".
His lead driver Charles Leclerc has a contract currently running to the end of 2024.
There is also an idea to have salary limits for key personnel and a power unit development budget.
"It will not be in the short term, the reason for that is we already have contracts in place, and we cannot simply breach them," said Binotto.
"There are legal implications, certainly to understand how to do that, so it's a discussion.
"It's an important one, we understand it and we recognise it will take time, but certainly we will go through the process."
Bosses at smaller teams have indicated that inspiration will be sought from other sports to find ways to implement the salary cap, which they are clearly in favour of.
"Other sports have implemented this and we should take some learnings from them and take our time to make sure that it can be policed and we do stick to the cap when it does come in," said Alpine team principal Otmar Szafnauer.
"But it should be a next step and we shouldn't rush into it but make sure that we have good methods in place to be able to police it and also have it be a fair cap."
Alfa Romeo's Frederic Vasseur said: "It would be in any case, it will be a long-term process, you can't imagine that it will be in place for '22 or '23 – that it has to be at least for '26, perhaps a bit more."
"But I'm not sure that we will have the biggest issue on this."