AlphaTauri team boss Franz Tost says he is "very worried" about the prospect of having to build a Formula 1 car to new regulations for 2022 amid the financial impact of the coronavirus pandemic.
The cancellation of F1 racing for at least the first four months of the current season's initial calendar has dealt a significant blow to F1 income, and this is reflected in team payments that make up much of the outfits' respective incomes.
F1's new tech rules have been postponed a year from their original 2021 introduction, but a further delay has been axed from the agenda.
Christian Horner, team boss of AlphaTauri's sister team Red Bull, was the chief voice in advocating for a delay to 2023, and Tost has now made it clear that he too would have been amenable to a postponement.
"I'm very worried about next year," Tost told F1.com in an interview.
"Although we can take over more or less this year's car for 2021, because there is no regulation change, but in 2021, we have to design and fabricate a completely new car for 2022, and I still don't know how we can manage this from the financial side.
"To build up such a big project costs a lot of money. But we will see.
"It has been decided this way, I would have preferred to postpone to 2023, but FOM and FIA have decided against that so now we have to get the best out of it."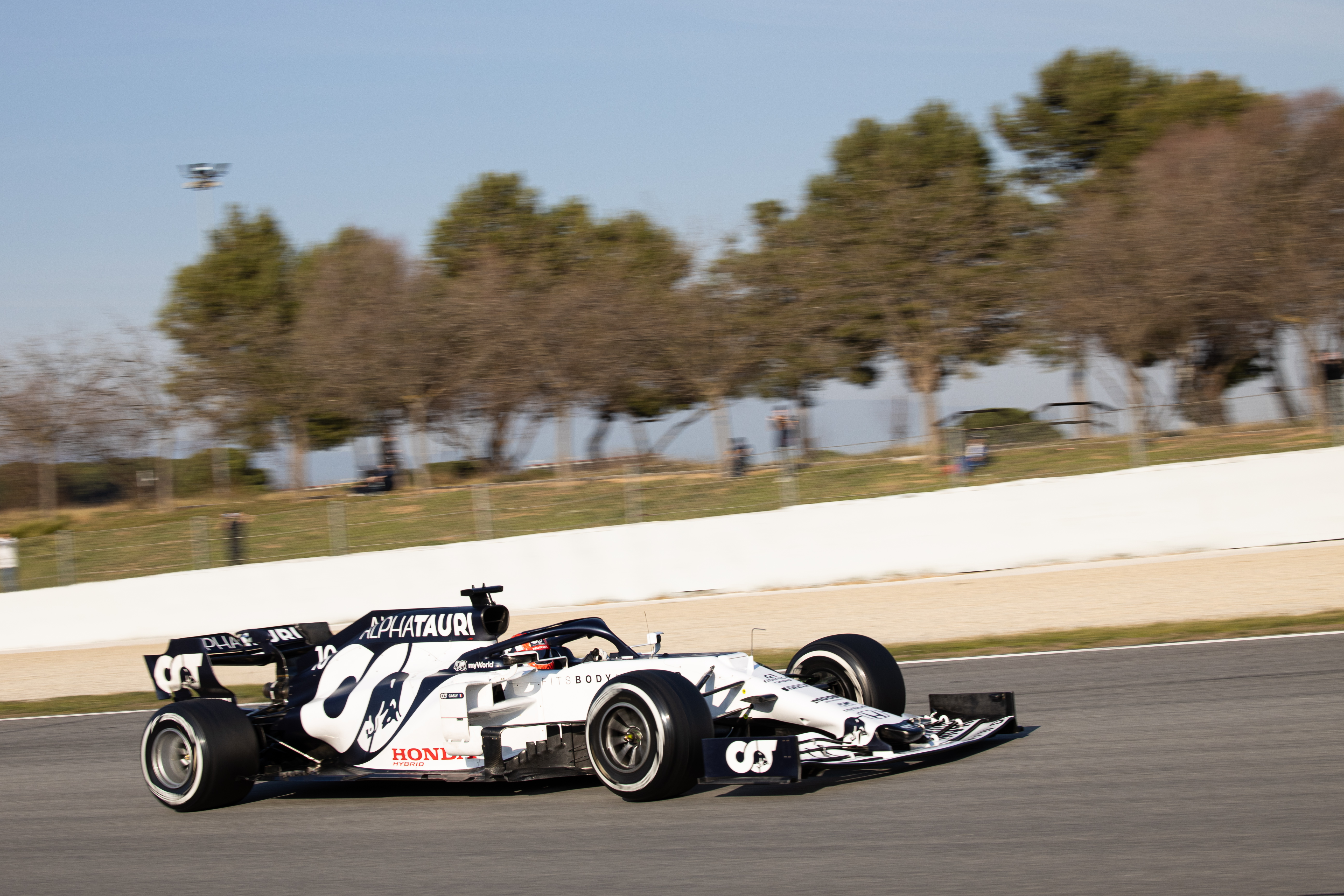 At the same time, Tost also admitted the agreed level for the '21 cost cap was still below what he would've liked to see – even though sister outfit Red Bull was among those reluctant to make further reductions.
Initially pencilled in at $175million, the cost cap was subject to an intense debate between teams after the coronavirus outbreak, and is now set to be reduced to $145m – yet the smaller teams had pushed for a lower number, with McLaren suggesting a cap of as low as $100m.
"For me, the numbers are still too high," Tost said of the $145m cost cap.
"I've always pushed for lower numbers simply because we have a global economic crisis. I expect it's three to four years progress until we recover.
"It's difficult to find sponsors. While we have a cap of $145m, regarding AlphaTauri, you have to add around another $40m [for costs outside the cap] so it means we're talking around a budget of $185m or similar."