Monaco will host three major race events in quick succession in 2021 after agreeing to run the biennial Historic Grand Prix and Formula E events in the same year, alongside its Formula 1 race.
The principality has called off its Historic GP and F1 round for 2020 because of the COVID-19 pandemic.
Monaco's historic event and Formula E race alternate on its racing schedule, which would mean in normal circumstances the Grand Prix de Monaco Historique would not be held until 2022.
However, in addition to planning for the return of the electric single-seater series next year, the Monaco government has approved a request for the historic event to be slotted into the calendar as well.
The Historic GP will then run again in 2022, moving back to May, before returning to its biennial status.
It means Monaco will hold the Historic GP from April 23-25, the Monaco E-Prix to weeks later on May 8 and the Monaco F1 race across May 20-23.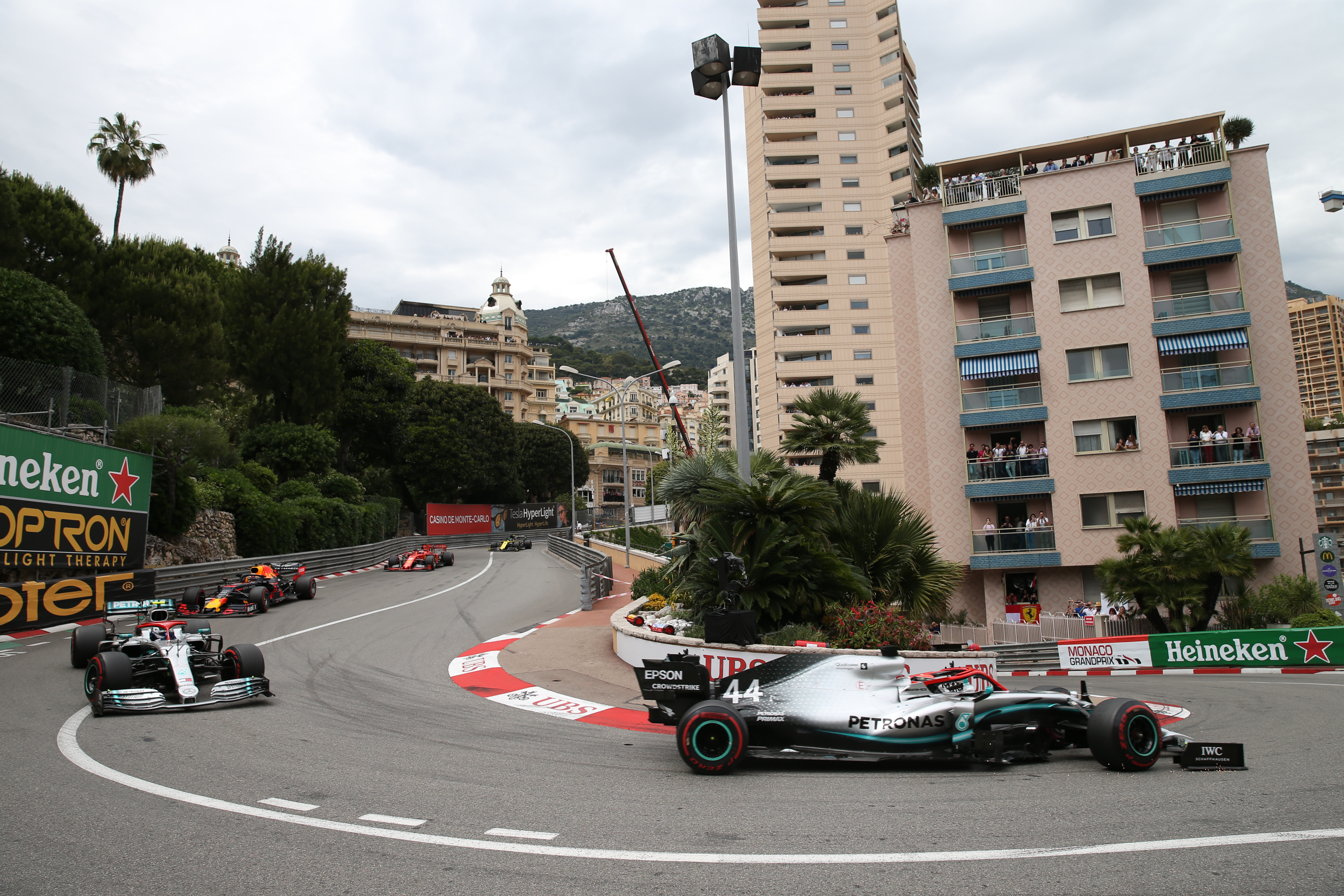 The Automobile Club de Monaco undertook an internal feasibility study to establish the viability of the bold hat-trick of events and has received approval from the Monaco government.
According to the ACM, 3,000 volunteers – including 650 stewards and track marshals – will manage all three events.
"To organise three races in the space of one month will be a premiere for us all at ACM," said the body's general commissioner Christian Tornatore.
"The logistical side promises to be complex, but not impossible to manage.
"Because of the new constraints, we shall need to start setting up the track earlier than usual, at the end of February, instead of March 15.
"We will then integrate the technical aspects, on and around the track, required by every category that will be involved.
"In order to achieve this, we will count on the experience and flexibility of all the persons involved, in order to achieve our objectives."
Monaco was the first F1 host to emphatically cancel its 2020 grand prix rather than hold out hope for a new date.
While the Historic GP and F1 race can block out the area in May – and next year April will also be incorporated into the disruption – that is not possible later in the year.
Rescheduling in 2020 was therefore never an option because it would have been impractical logistically.