In the midst of a pandemic and with races cancelled left, right and centre, including the Formula 1 and IndyCar season openers, motorsport needed a saviour last weekend.
Not all heroes wear capes. This particular hero was not even a person. In motorsport's hour of need, Esports might have just made a genre-defining breakthrough.
The Race's All-Star Esports Battle and 'Not The Aus GP' were two different, brilliant, well-supported and hastily-arranged events that pitted real-world and sim-racing drivers against one another on Sunday, just a few hours apart.
These standalone events offered a glimmer of hope in an otherwise miserable moment, but what we saw on Sunday suggests it will be far from a one-off.
There's an opportunity nobody could have ever predicted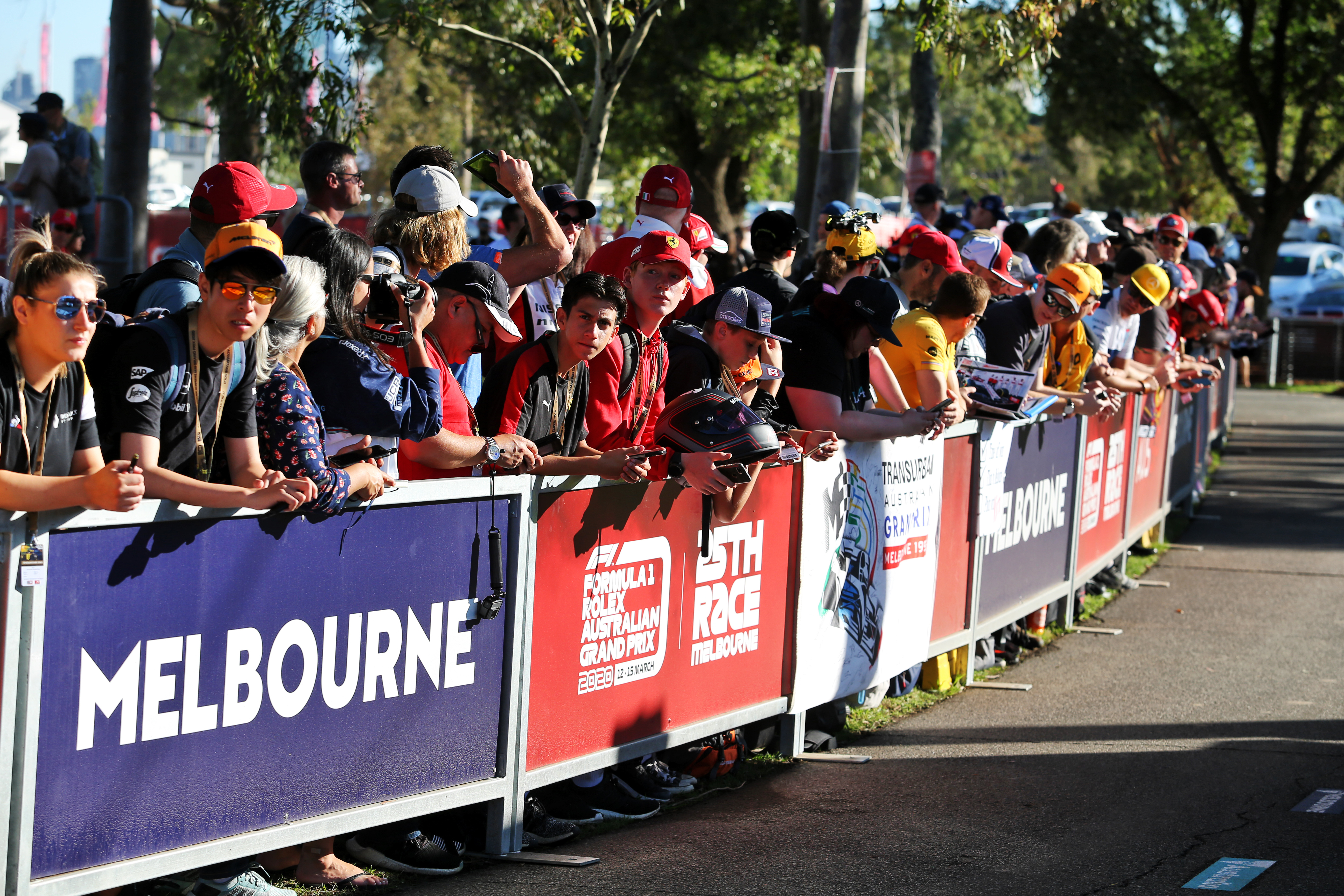 A two-month spell of no real-world racing puts the Esports variant in front of an audience that's desperate for racing but may otherwise not think twice about this particular type.
It might be that we look back on this as the watershed moment for the genre. It is a little like the emissions scandal and Formula E.
There was a solid idea there with FE, but it was struggling to gain huge traction. There was progress, absolutely, but also a clear escalation as manufacturers came under pressure to react to a significant step change in the industry, and society.
FE needed something out of its control to make it more mainstream. That is what the racing world of Esports has here.
The Race's All-Star Esports Battle was watched by a total audience of more than a million and McLaren F1 driver Lando Norris contributed to around 100,000 following 'Not The Aus GP' live.
How. Was. That. 👏

P6 in the race and he also hit the top spot as the #1 most viewed stream on @Twitch 💯

🇦🇺 #L4NDO #NotTheAusGP #F1 pic.twitter.com/3wksuBsv1Z

— #L4NDO (@TeamL4NDO) March 15, 2020
That incredible success is at odds with how rapidly pulled together Sunday's events were.
It proves just how hard this opportunity would have been to predict: these events went from idea to reality in 72 hours and were unprecedented in both reach and participation.
This is a rare opportunity. It needs to be maximised.
Aliens vs worldies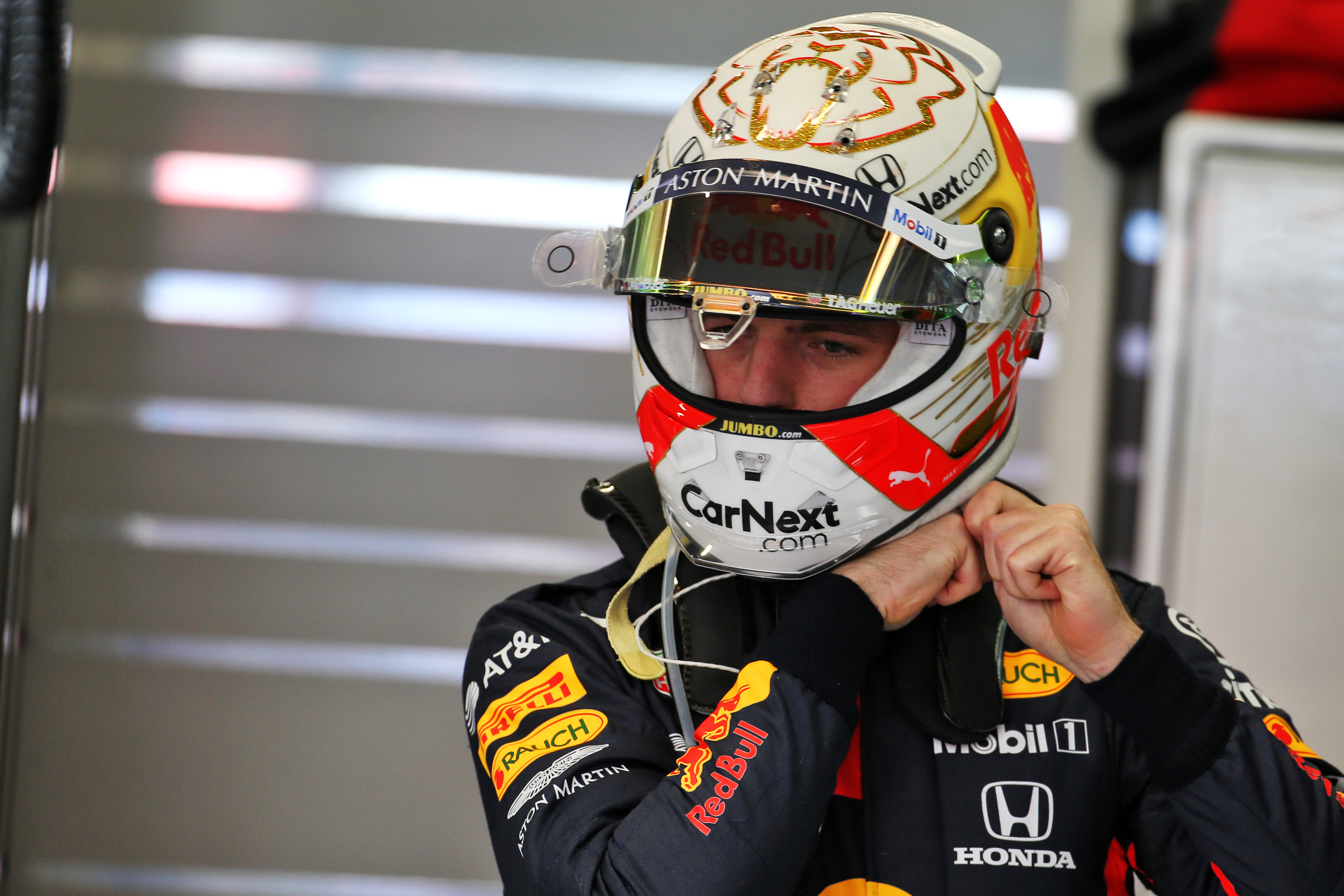 Changing codes is hard. Just ask any driver who has switched disciplines, either F1 to prototypes, junior single-seaters to touring cars, European circuit racing to ovals in the States.
Professional sim racers are masters of a very specific discipline.
As a general rule, top-class drivers are quick in anything. Felix Rosenqvist, one of the competitors in The Race's All-Star Esports Battle is a great example of that. And he adjusted well on Sunday.
But Jernej Simoncic and Daniel Bereznay are not household names, yet they were superior to Max Verstappen and Lando Norris on Sunday.
To tens of thousands of people, that will serve as an eye-opener to just how professional Esports can be.
Sim racers are referred to as "aliens" because of how crazy quick they can be. We saw that in full effect on Sunday. The real-world racers – (Do they need a nickname too? We could call them "worldies"…) – simply could not match them.
This isn't the future: it can happen now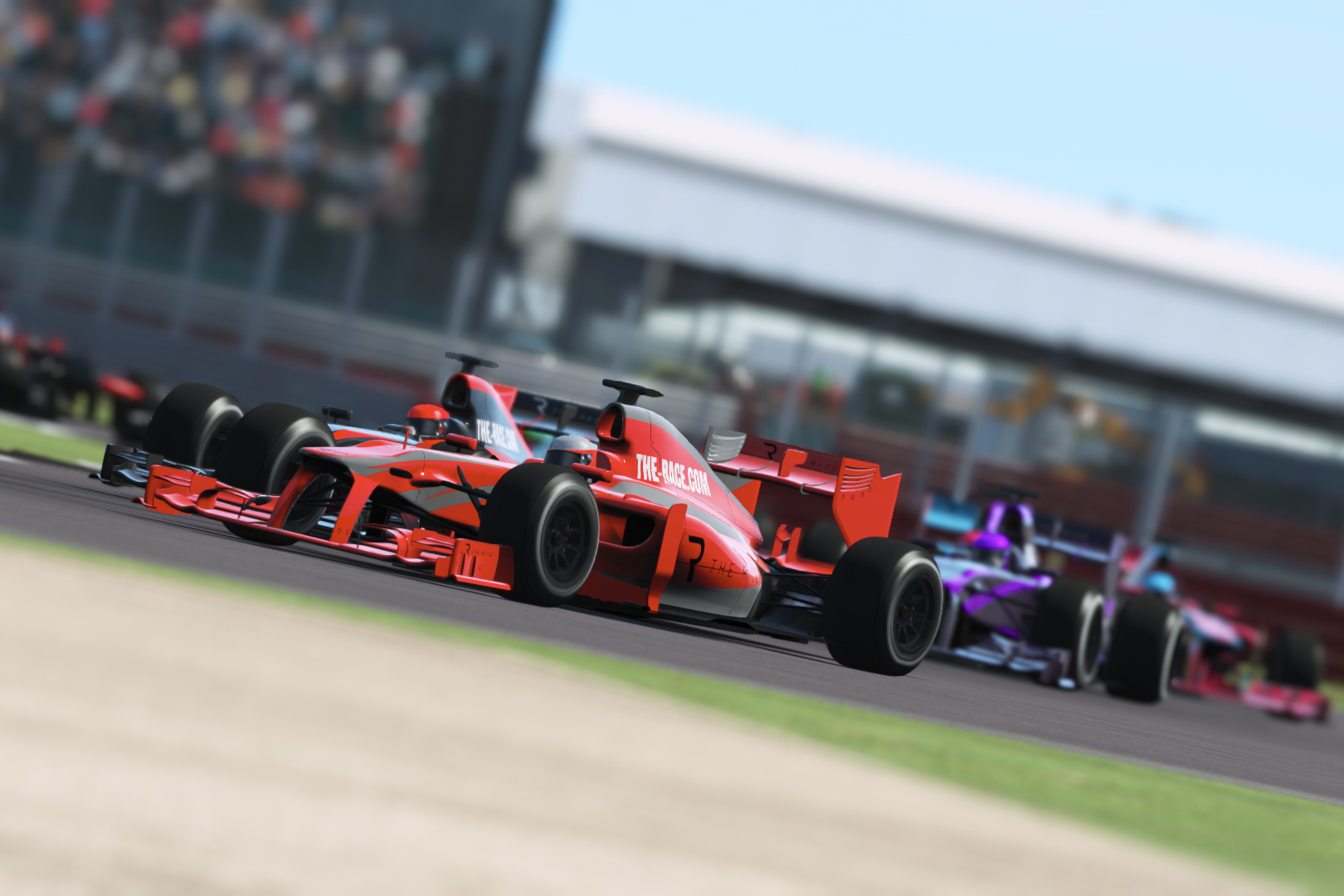 The cool element of Sunday's Esports events was how they proved that there are different levels within sim racing and showed that it offers a range of options.
Just in the trio of qualifying heats "at" the Nurburgring, there was a mix of professional drivers, part-time drivers, professional sim racers and F1 Esports competitors.
Dozens of participants joined in around the world with minimal (if not zero) technical problems – this despite the 'rushed' nature of the competition, put together in just a few days.
If the racing world of Esports is to take advantage of this opportunity then it needs to mobilise quickly – and what is impressive, and was shown so evidently at the weekend, is that it is already in a position to do so.
Often, Esports gets tagged as the 'future' of racing. It's more financially viable, it's less disruptive, it's not vulnerable to real-world problems. There's no need to justify driving a car online.
All of those factors are at play now. The future, if it can be called that, is here already.
It's already tackled racing's biggest problem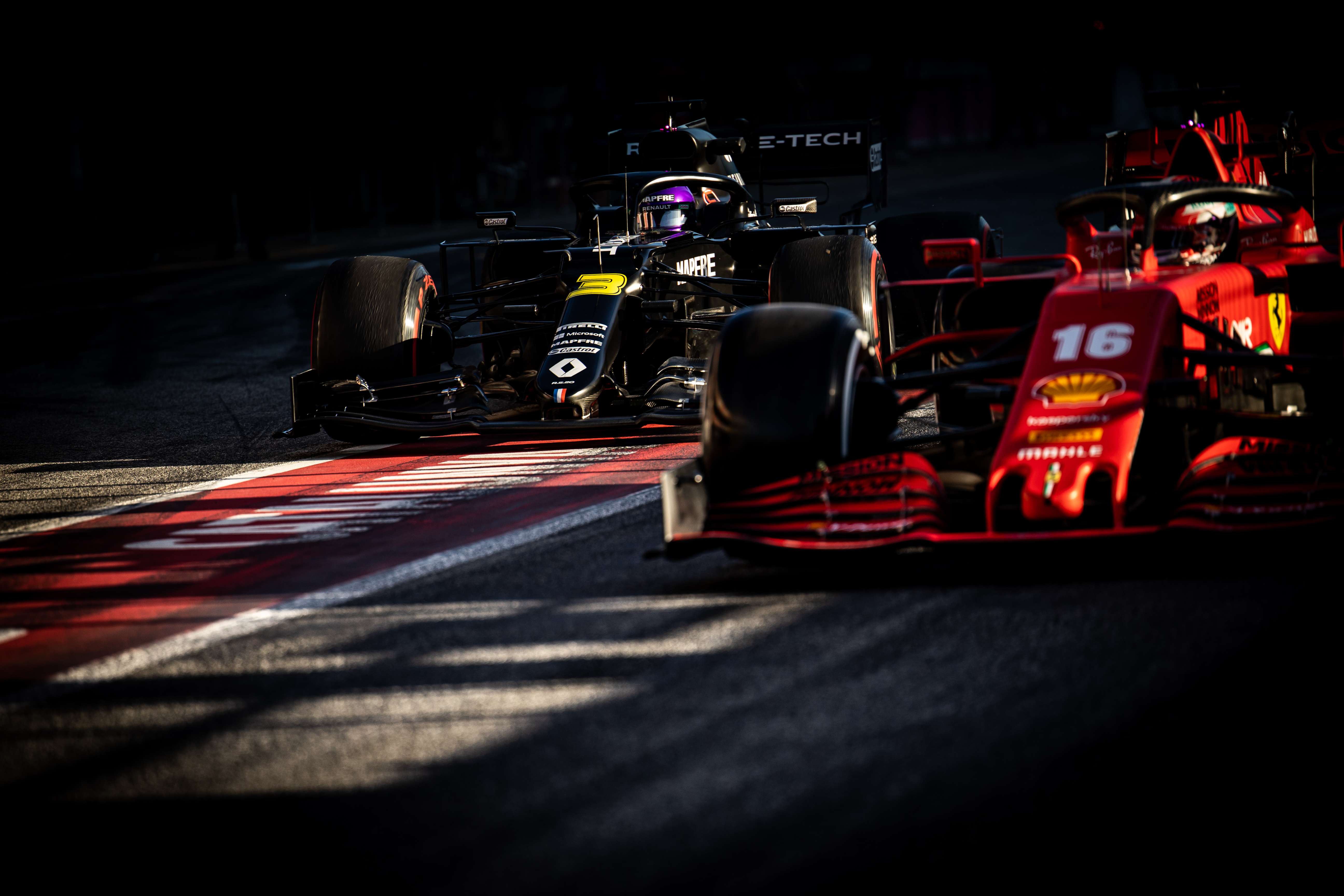 Motorsport will never have the widespread appeal of other sports. The barrier of entry is too high.
There are costs attached to motorsport that simply do not apply to others. It is not possible to look at the very top of the sport, gain a desire to do it, and then simply take part.
That's not to say that onlookers would have seen Sunday's Esports events, thought 'yeah, I'll have some of that', and then rolled out in a top-level sim-racing series the next day. There are still costs and expertise attached to it, but it is undeniably more accessible.
And if you look at the results from the The Race's All-Star Esports Battle as an example, you see how Esports has already broken down barriers that real-world racing simply will not remove.
You want highlights from yesterday's 'The Race All-Star Esports Battle? We've got you SORTED.

🖥 https://t.co/bGgkMjNiKl pic.twitter.com/O0ikCU4zVK

— The Race (@wearetherace) March 16, 2020
The top two in the grand final were from Slovenia, which has had a grand total of zero F1 drivers. Poland and Norway each had a driver in the top 10, while there was also a Dutch podium finisher in Rudy van Buren (note: he is not Max Verstappen).
If ever it was in doubt, last weekend proved the barrier of entry to motorsport has been lowered.
The modern driver's extra-curricular activity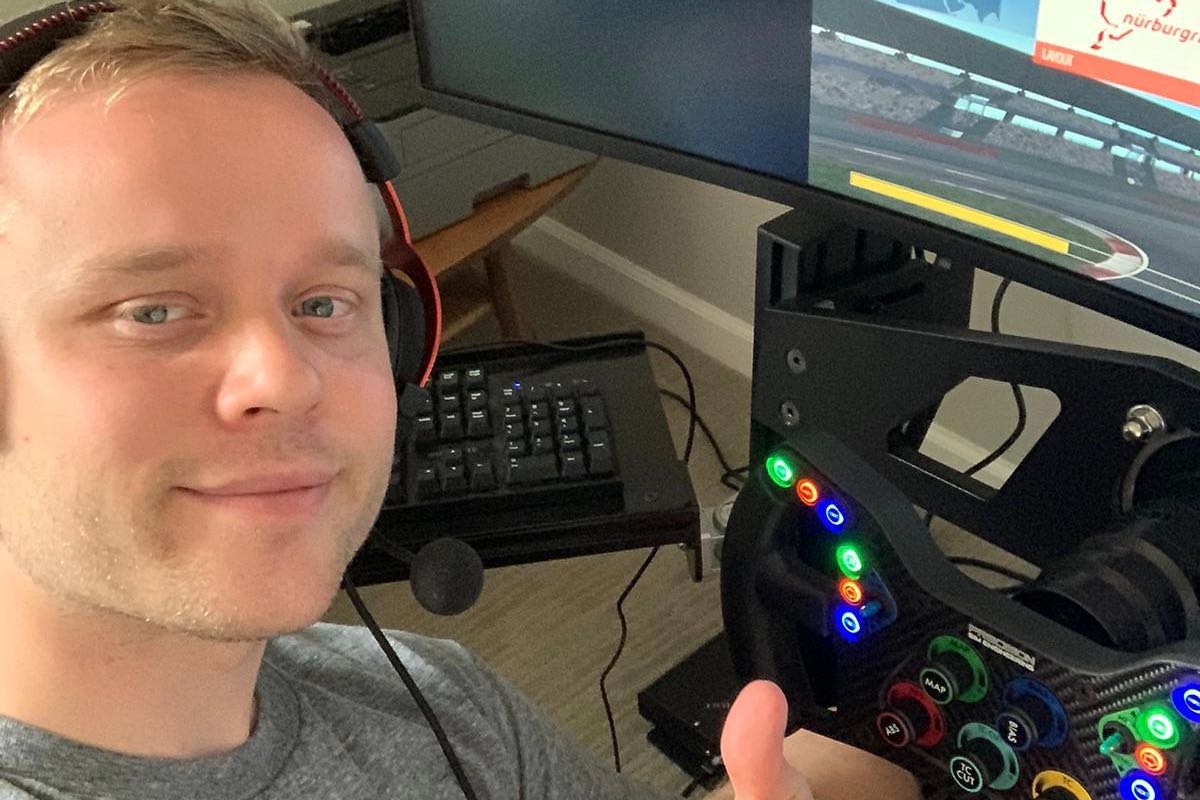 Maybe this isn't the most crucial of lessons, but for too long there have been criticisms of F1 drivers being precious.
Sadly, gone are the days of an F1 driver trying touring cars, or the Indy 500, or sportscars, alongside their regular commitments.
However, we should not criticise this. It's a mark of the level drivers compete at in F1 and the professional nature of the discipline, as well as how much more serious every category has got along the way.
That said, drivers can still find a way to have a busman's holiday. F1's too restrictive to let drivers go and do real-life racing for money, but as the big Esports races become proper alternatives they are engaging more and more professional drivers.
Look at Verstappen – he dropped back twice in the main final on Sunday but didn't 'rage quit'. He persevered, all in the name of an 11th-place finish.
He clearly thinks it's worth his time going online racing with drivers that most people have never heard of.
The motorsport world is a better place for attitudes like that.
And one final thing…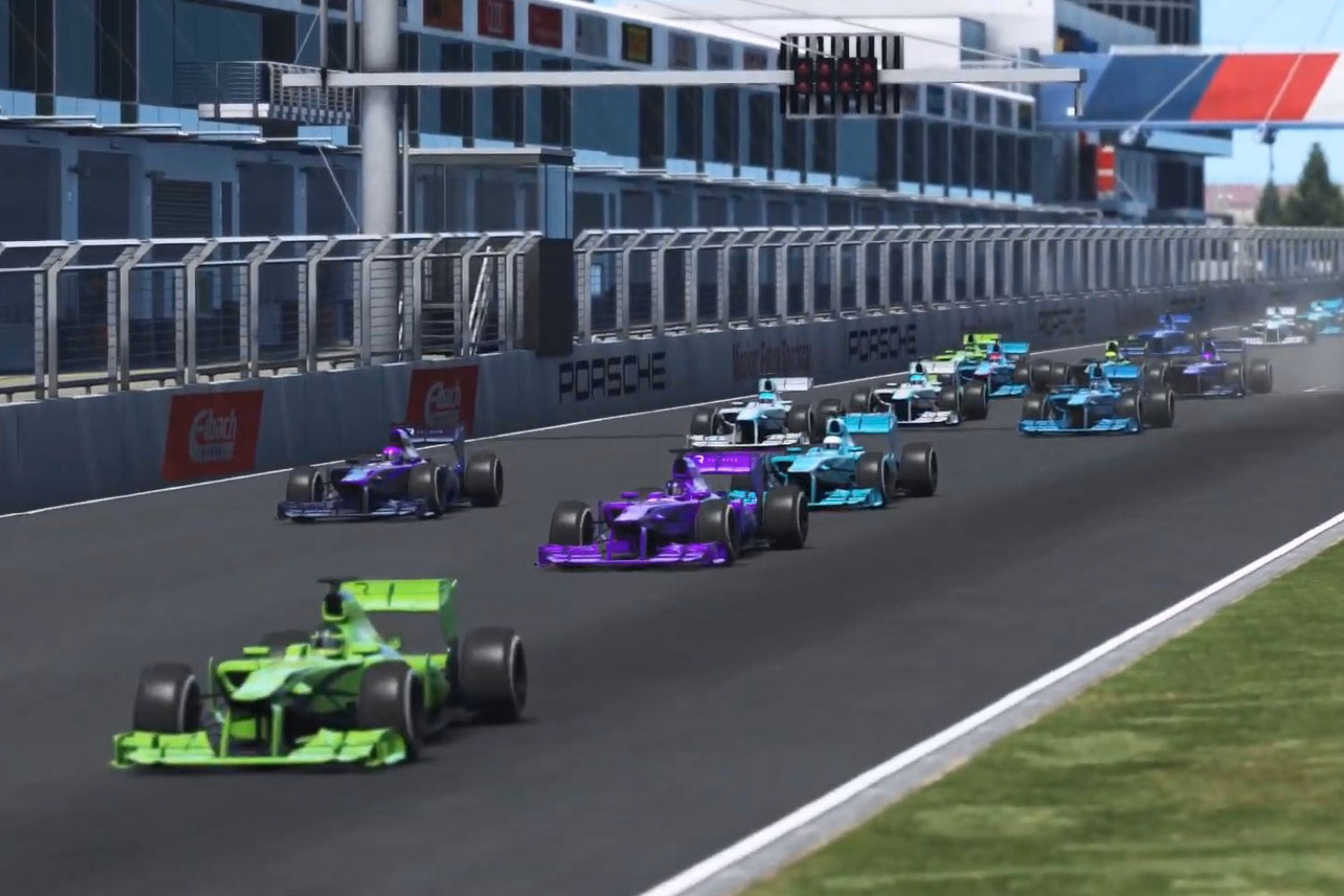 This isn't relative to Esports but it is very much a relevant lesson.
One element of The Race's All-Star Esports Battle that did not go unnoticed was the spec set-ups and the emphasis that placed on driver performance alone.
A big complaint against racing from a sporting perspective is that there cannot be equal competition.
Well, although rig set-ups and internet connection can be variables, Esports does offer a fairer playing ground. Especially when rules such as those in place at the weekend are regulating the process.
That is not to say F1 should become single-make, or eliminate set-up changes.
But at a time when there are concerns about how much prescription there is in F1's 2021 rules, this served as a good example of paring back the rules to put the spotlight on the variable people care most about.
That is always a worthy consideration, whether in real life or online.