Logan Sargeant's hopes of a much-needed first Formula 1 point were firmly vanquished by a clash with Valtteri Bottas that was unseen by the Italian Grand Prix world feed.
The incident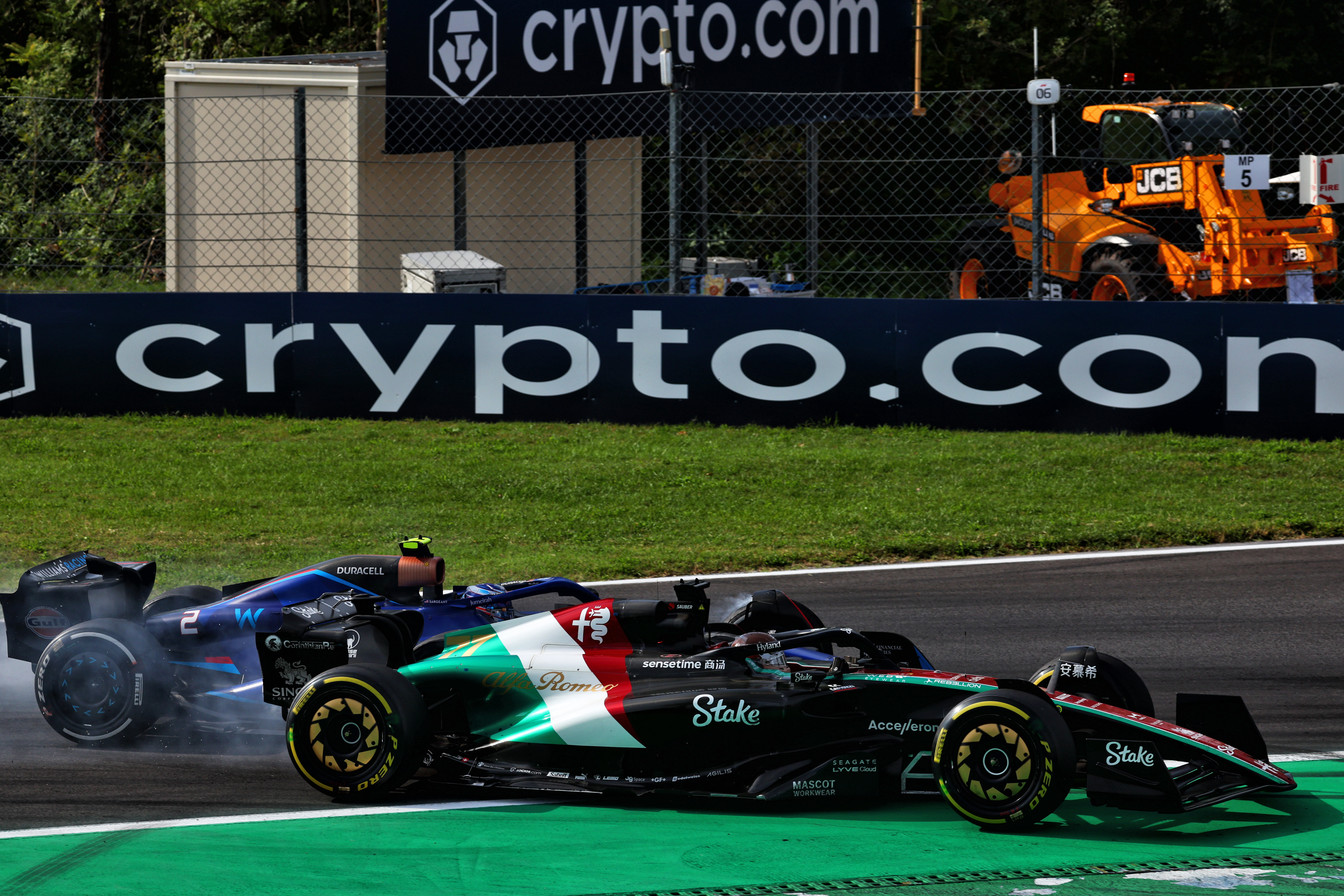 While Carlos Sainz was desperately trying to fend off Sergio Perez and team-mate Charles Leclerc in the fight for second place, Sargeant was hanging onto the final place in the points by his fingertips with nine laps of the race to go.
Alfa Romeo driver Bottas – often finding himself bottled up and frustrated behind Williams this season – was the man who wanted to deny Sargeant his first F1 point and secure his own first top-10 finish in two and a half months.
He launched his attack on Sargeant into Turn 1 on lap 43 of 51 and successfully negotiated his way around the outside of the Williams driver.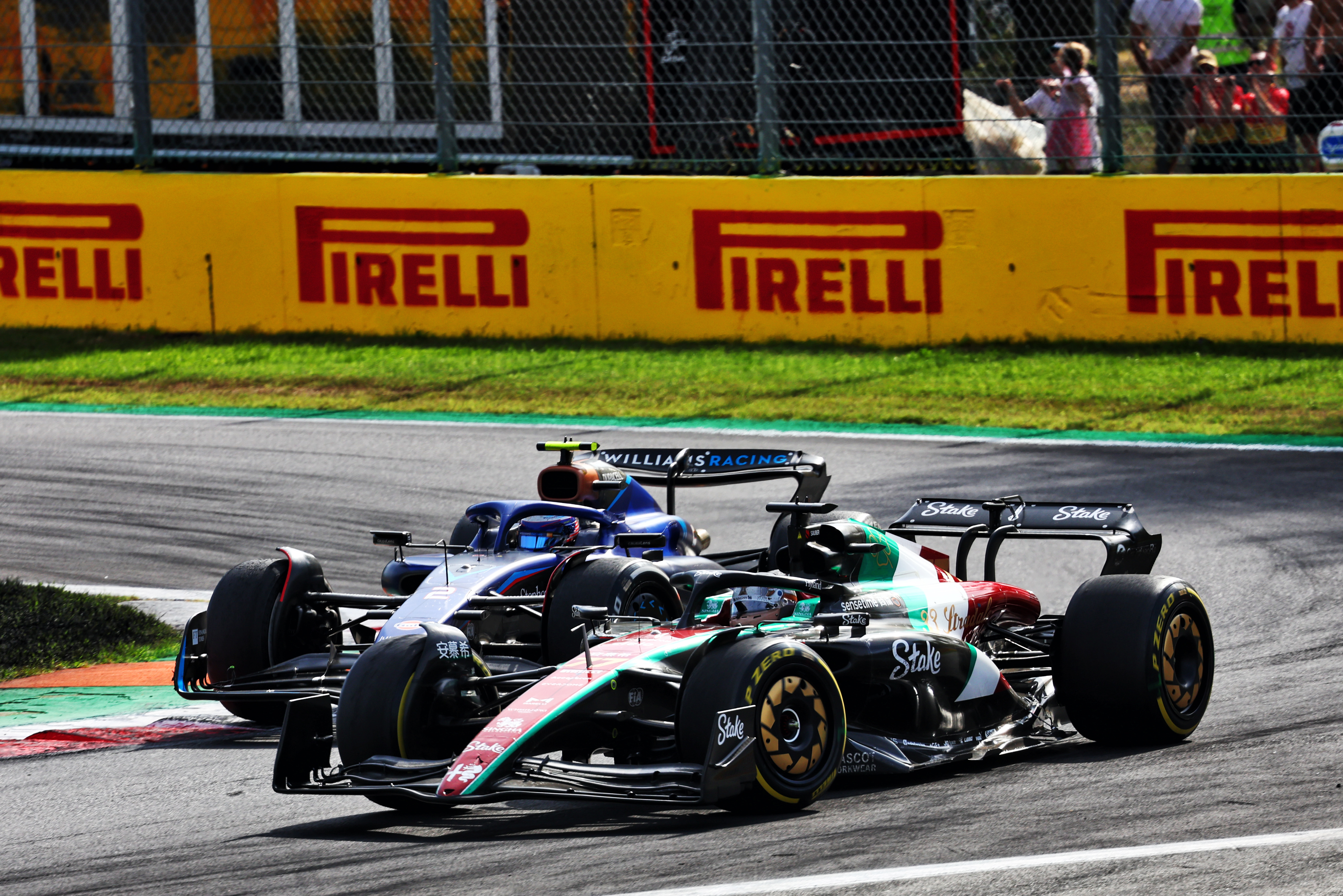 Sargeant used the superior straightline speed of the FW45 to try to get Bottas back into the second chicane, pulling to the inside of the Alfa into the braking zone, only to lock up and whack into Bottas's sidepod.
Bottas survived and emerged ahead in 10th, a position he'd keep until the chequered flag, while Sargeant picked up a five-second penalty for the contact and was classified in 13th.
Sargeant's view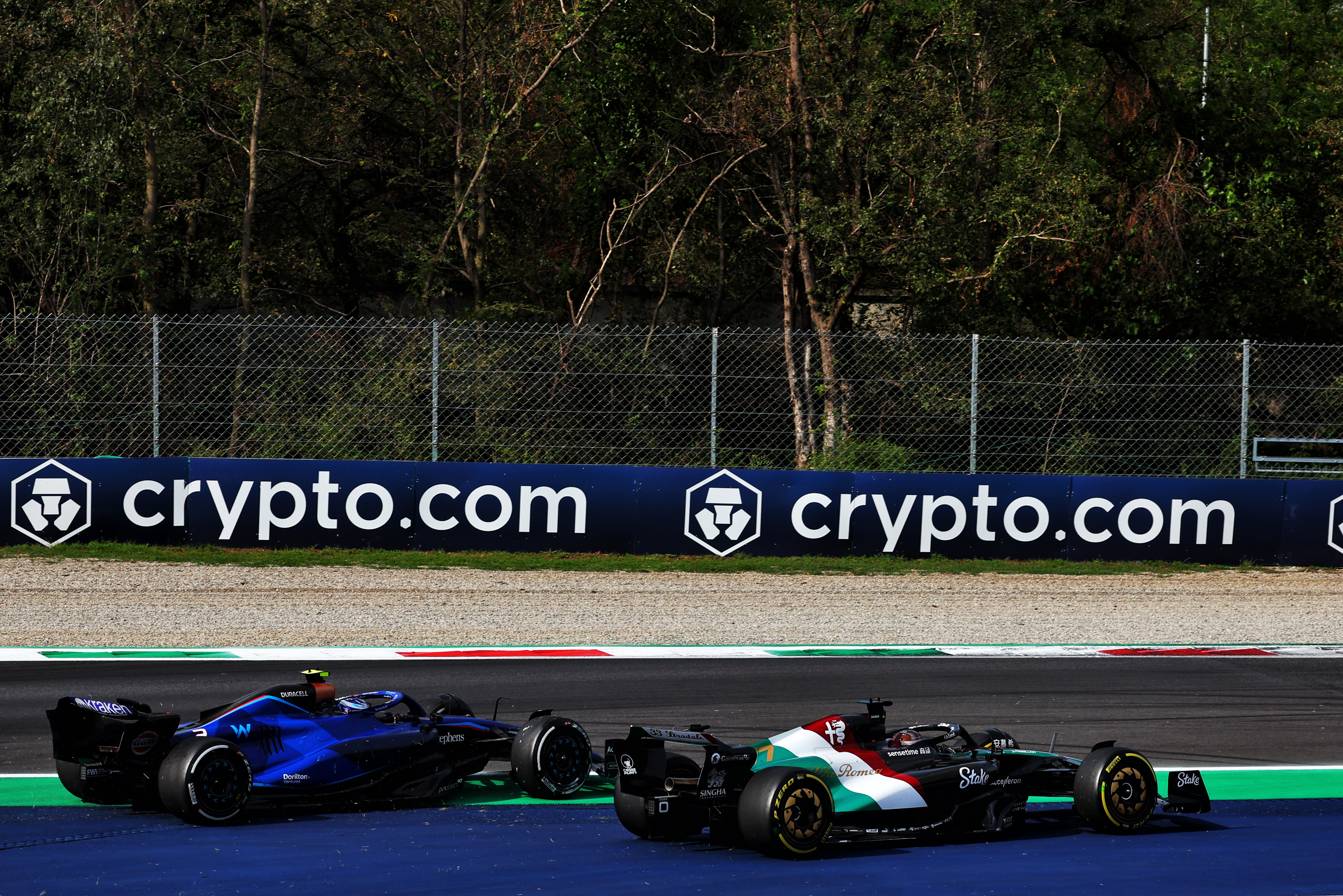 "I was just fighting as hard as I could to try to keep hold of 10th," Sargeant explained when The Race asked him about the incident.
"I knew if I could keep him behind then possibly he would start to hurt his tyres and be at a disadvantage.
"We were side-by-side into the turn and we both braked as late as I could, I snatched the inside front left and we touched and just went a little wide. No biggie. But I was going to fight for it as hard as I could."
When asked to clarify whether he had any issue with Bottas's driving, Sargeant said: "No, not at all. Just racing hard, trying to score my first point at the end of the day, [it was] my fault.
"No hard feelings. I was giving it everything."
Bottas's verdict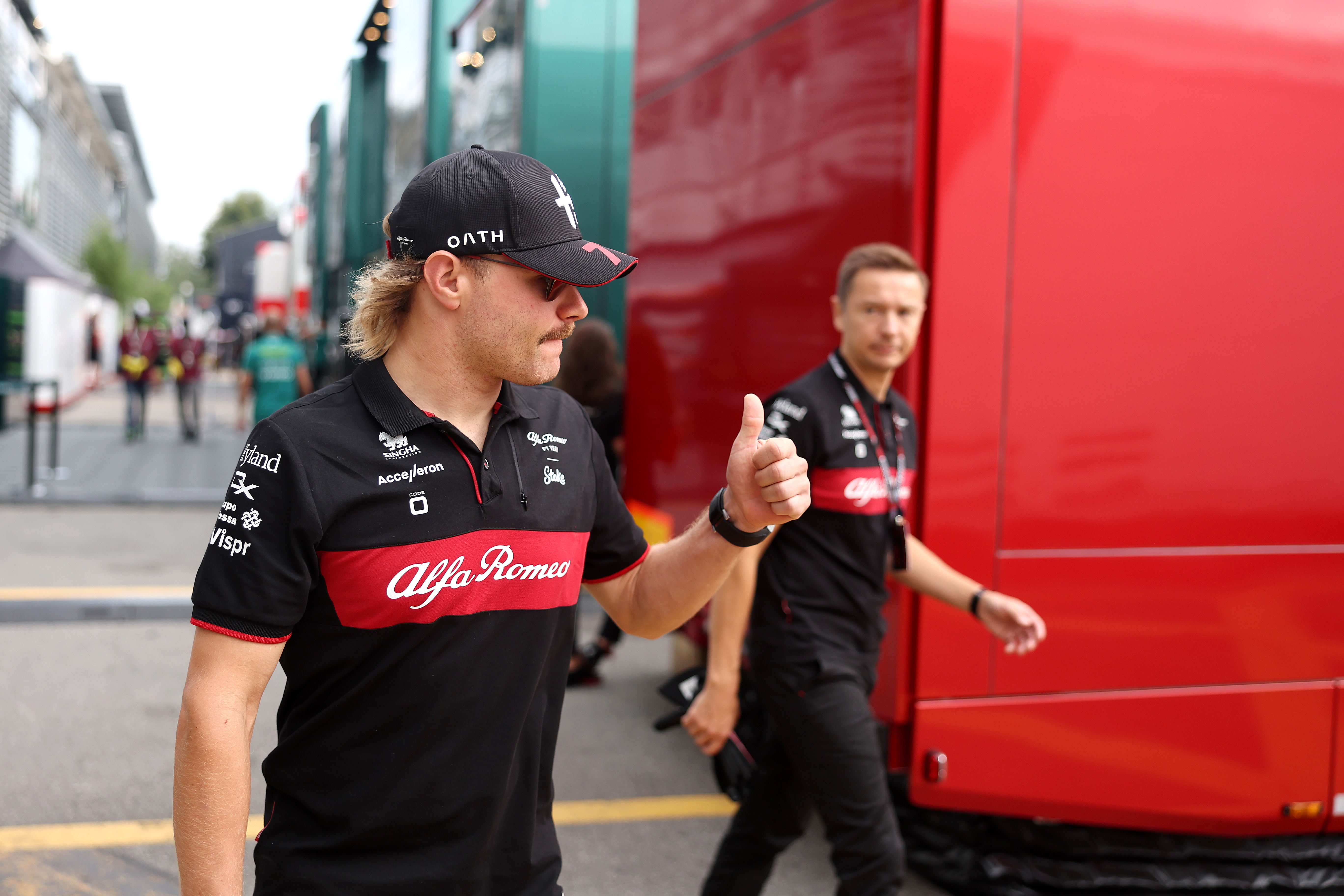 For his part, Bottas didn't seem too bothered by the incident, likely because he still walked away with a point.
"We touched in Turn 4, I was on the outside ahead of him, I think he had a lock up and he hit my sidepod," was Bottas's description of the incident.
"At the end I think he had more damage, so it's all good."
What it cost Sargeant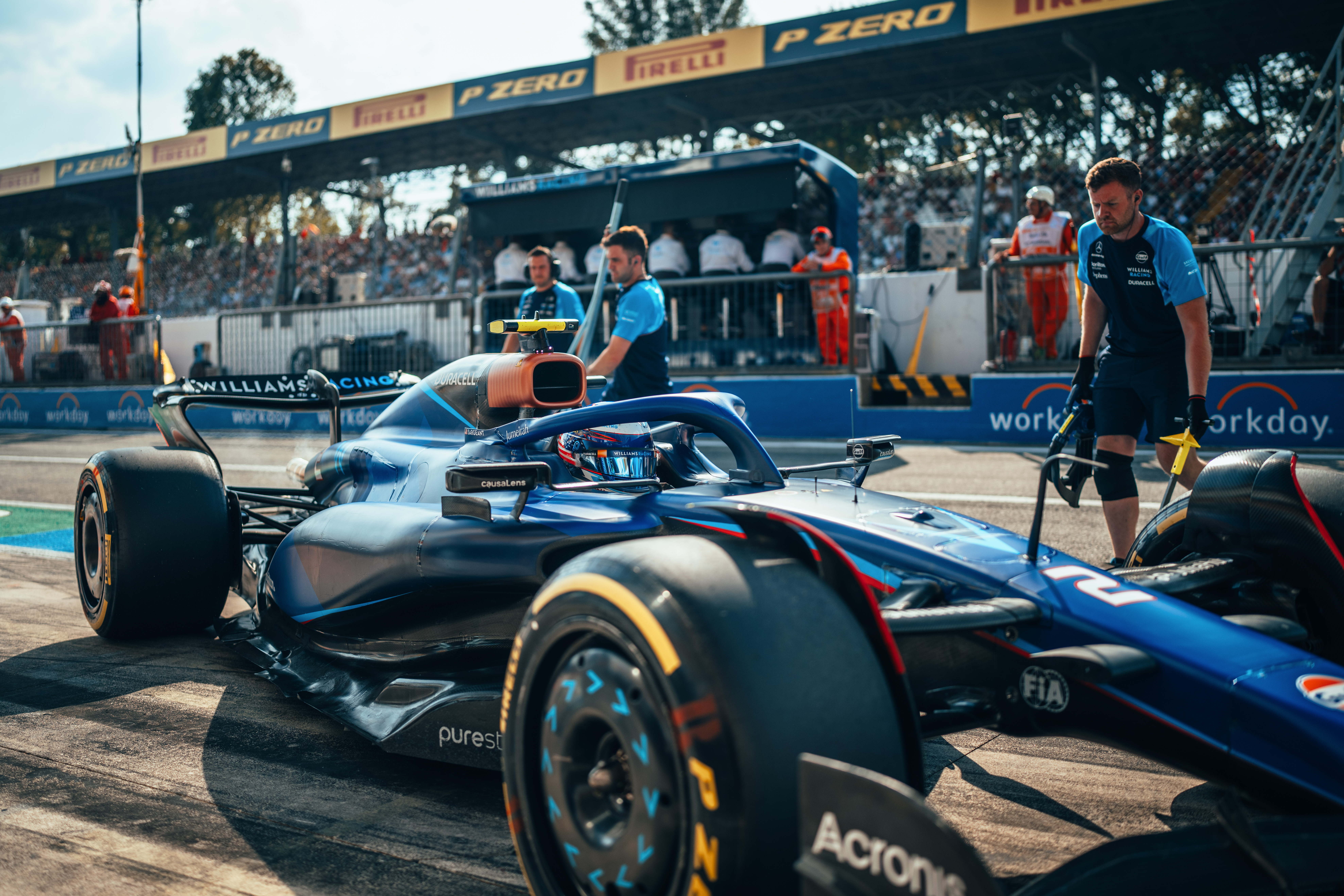 It's debatable whether the incident actually cost Sargeant his maiden points finish in F1.
Sargeant felt the damage was already done prior to the race with his poor qualifying – he was slowest in Q2 after struggling with the balance of the Williams on the mediums while team-mate Alex Albon sailed through to Q3 – and the car balance that he was locked into.
"We had way too much front end on the car, that really damaged the rear tyres," Sargeant explained.
"Realistically the-one stop strategy with the balance we had today [meant] I was never going to hold onto [10th place until] the end."
Two hefty crashes at Zandvoort – one of which was a hydraulic problem, the other driver error – meant he didn't have the new Williams front wing this weekend, something he believed cost him dearly in a race where tyre wear made the choice between one and two stops marginal.
"In Lesmo 1 and 2 and Parabolica I was honestly just trying to keep the car under me, the rear was super light," Sargeant explained.
"I had to run a different spec front wing this weekend and that's what really hurt our balance.
"Had we had the normal one we would have been OK and it would have made a big difference in terms of degradation."
Albon used the new front wing to match his best result with Williams in seventh place – further adding to his (and Williams's) total 2023 points haul of 21 points. That helped the team move 10 points clear of nearest rival Haas, which has scored 11 points all season.
The poor timing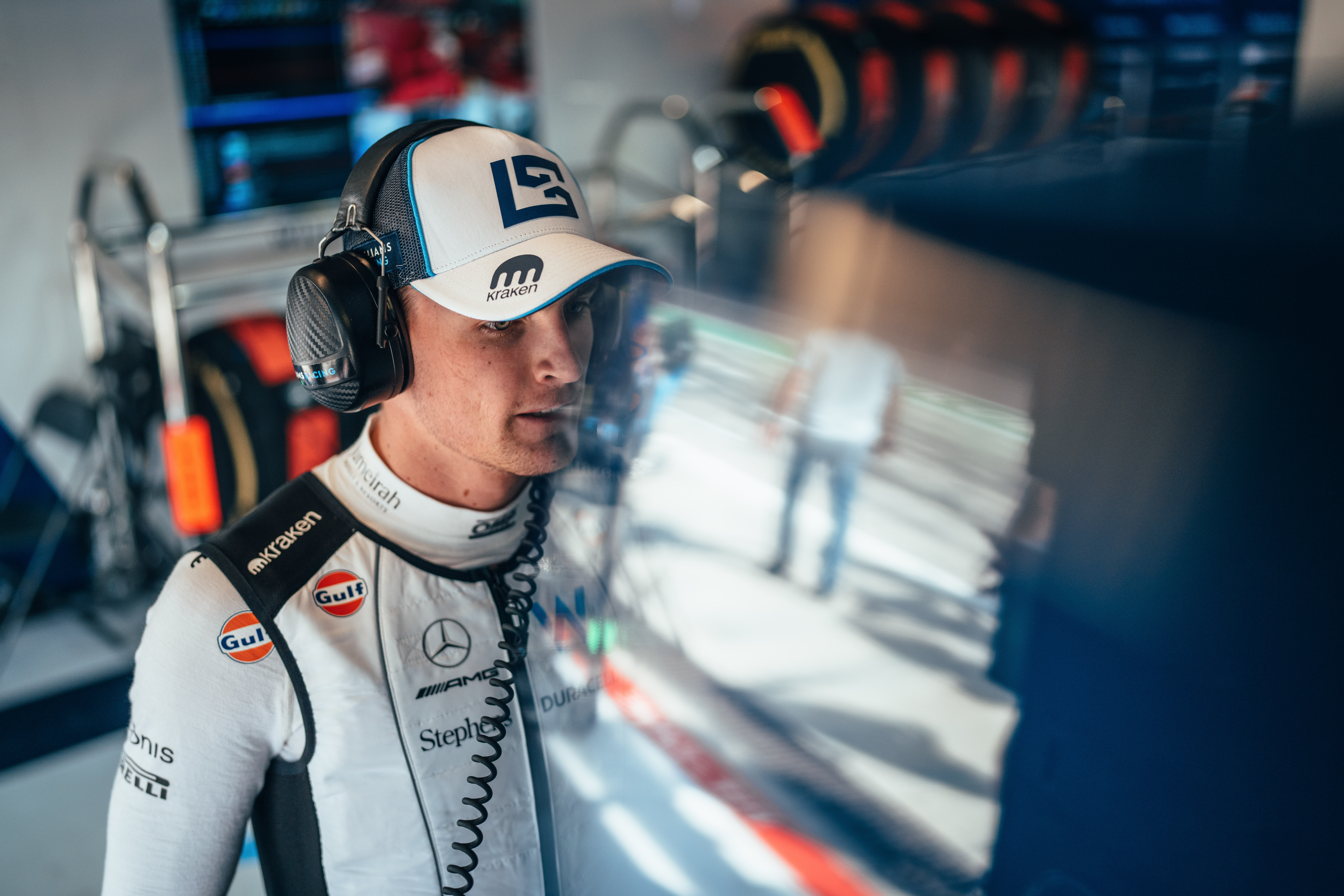 A messy clash like this couldn't have come at a worse time for Sargeant, who is fighting to prove to Williams that he deserves a second season in F1.
The second half of his season started with a first Q3 appearance at Zandvoort that was somewhat tempered by a big crash in qualifying.
Another mixed bag of a weekend at Monza ends a European leg frustratingly filled with missed opportunities for Sargeant while team-mate Albon has excelled with solid points finishes in three of the last five weekends.
Sargeant will now go to a series of unfamiliar tracks in pursuit of that elusive first point and looking to convince Williams that he's better than any of the alternative options in Formula 2 – who won't race until the series' season finale in Abu Dhabi in late November – and those drivers on the sidelines eager to find their way back into F1, such as Mick Schumacher.