Those with issues to work through after pre-season testing have been handed a second chance to hit the ground running when the Formula 1 season finally begins.
As documented in the first of our two-part assessment of how F1's indefinite hiatus amid the coronavirus pandemic affects the grid, all 10 teams stand to lose something.
However, with some on the back foot before the season had already begun, the unexpected break could prove a useful opportunity to change the fortunes of some teams in 2020.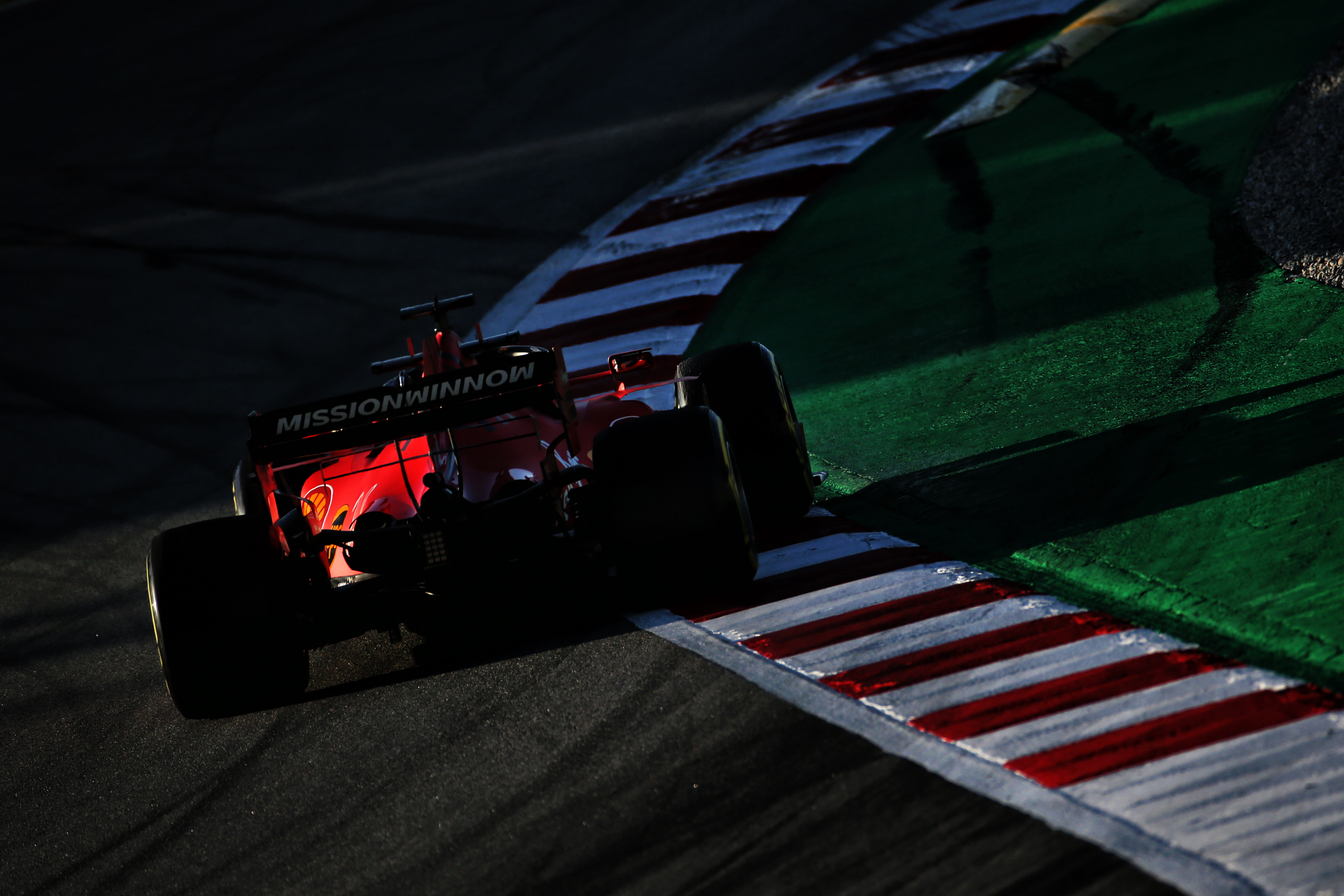 Ferrari
Relative to the other teams, Ferrari is probably the big winner.
It had a difficult Barcelona test and insisted there were limitations with its car as it came to Melbourne.
It wasn't as bad as it looked in the headline times. In fact, in the long runs, it was even stronger, even if not a Mercedes challenger.
But with a supposed engine deficit and a car that was not at "ease" quite like Mercedes was, Ferrari now has time to work on its problems.
There's got to be more lap time to be found from a car with a problem that can be traced and rectified than there can be from one that's working very well already.
This means the development opportunities afforded to Ferrari bode well for its chances of playing catch-up, which it would otherwise have done during the season itself.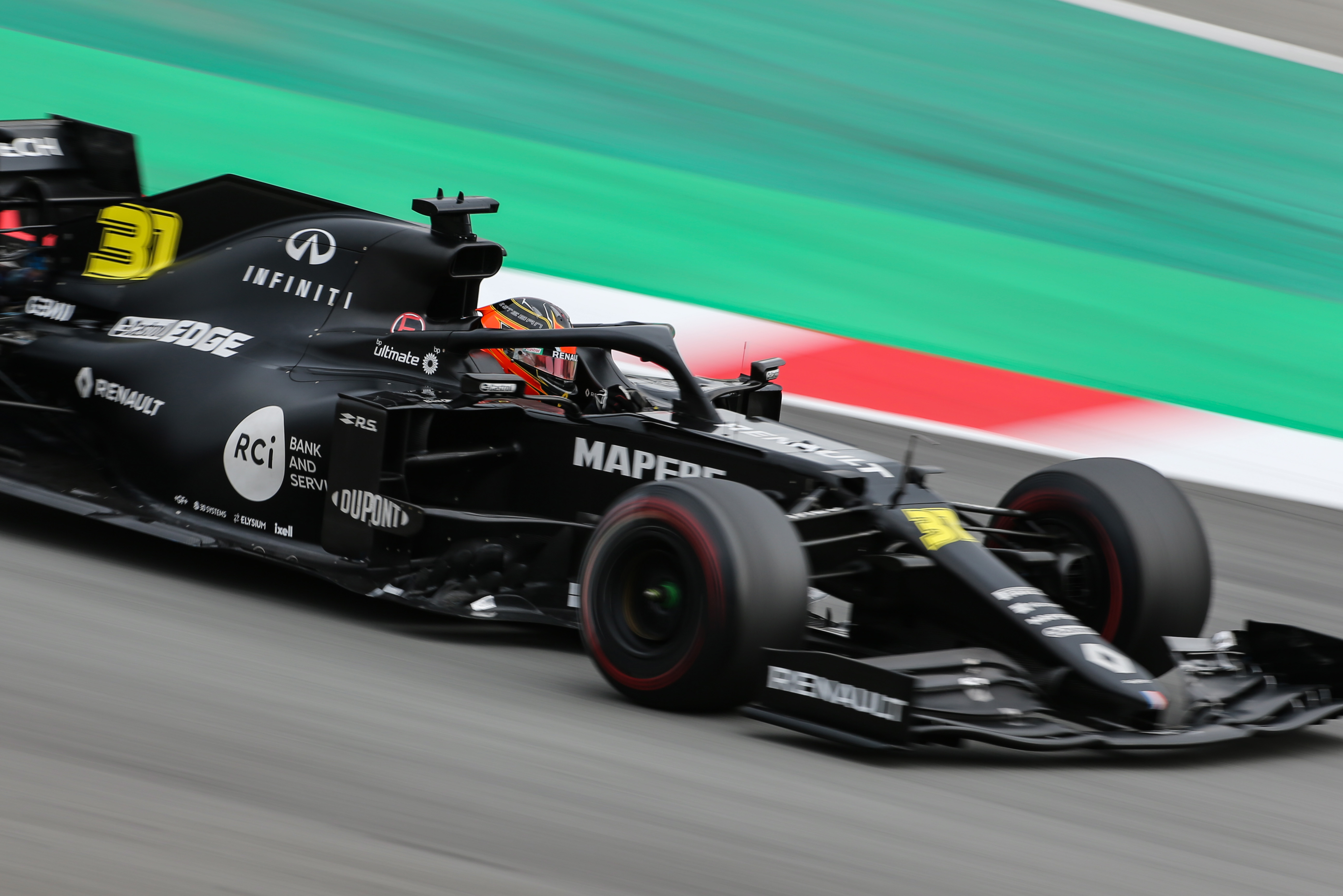 Renault
Renault looked to have made a big improvement with the car relative to last year's.
It wasn't that they were having trouble getting it consistently quick Barcelona, so there's a reasonably good car in there.
But it looked as though they were operating in a bit of a narrow window.
So this break gives the team a bit more time to hit the ground running with the full potential the car.
With so much on the line for Renault in 2020, including convincing the board to continue with the programme and trying to get Daniel Ricciardo to commit for 2021 and beyond, more time with the R.S.20 is a welcome bonus.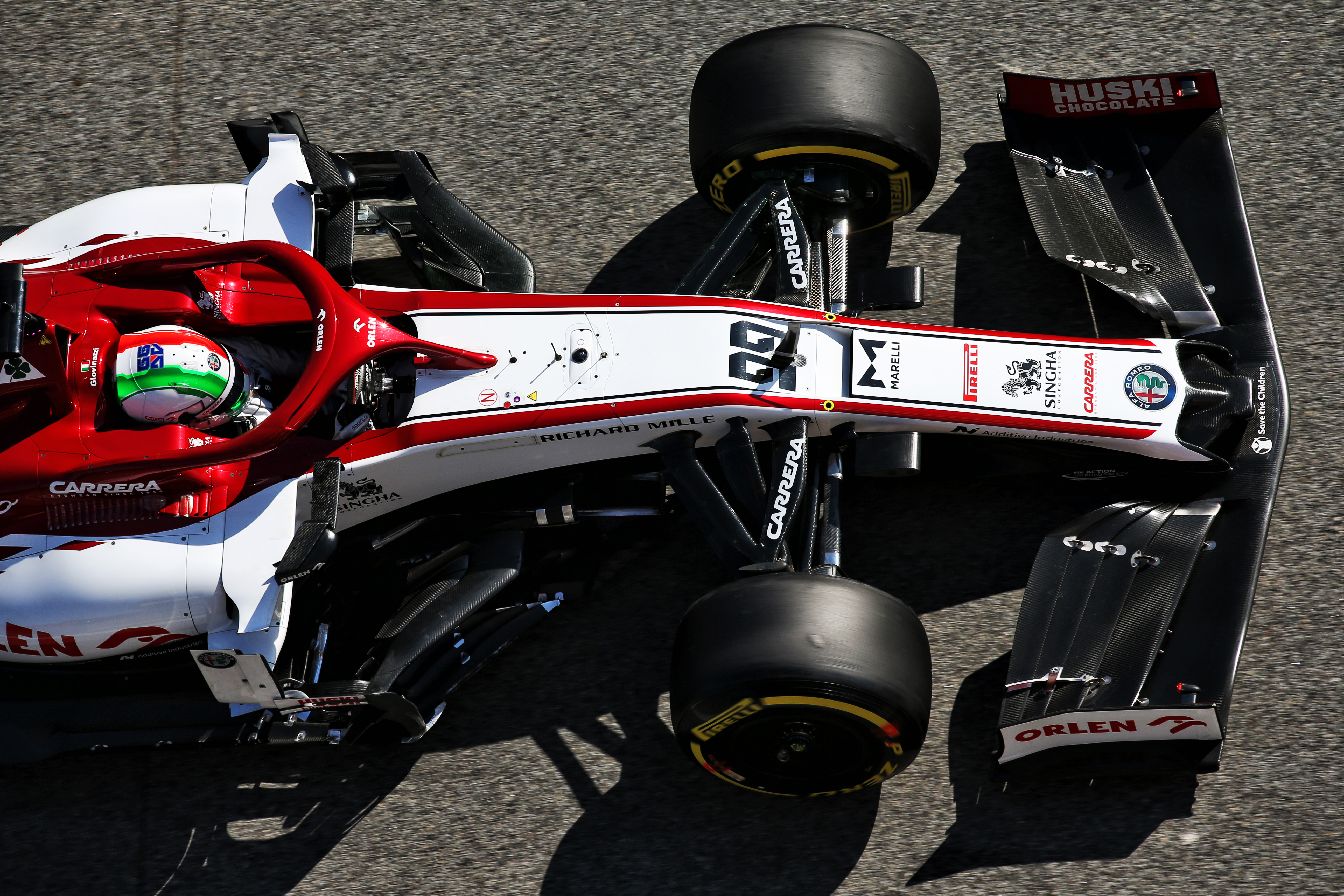 Alfa Romeo
It may be significant. It may be just coincidence. But like Ferrari, Alfa Romeo was absolutely adamant it did not want to race in Australia once McLaren had withdrawn.
That might be unconnected, as we know teams were genuinely concerned about the health of their employees and the spirit of competition with another team being sidelined.
But Alfa also looked as if it was struggling and in testing was not particularly quick.
So the delay gives this team time to get its heads around what the problem might be.
After significant expansion over the last couple of years since Sauber's nadir, the team's a little bit unbalanced in where its expertise and its resources are.
So maybe it's taking a little bit of time to extract the best from their car, and this break will allow time for things to be centred and improved.