Real racing is real racing, simracing is simracing, and never the twain shall meet – or at least that would've been the prevailing school of thought within motorsport in the lead-up to 2020.
But with the coronavirus outbreak making it irresponsible to hold real-life motorsport events for the time being, it was inevitable that series promoters would flock to online platforms, and look to bring all of their main stars along, in an effort to keep their fanbases engaged.
Formula 1, MotoGP, NASCAR and almost every other major motorsport category under the sun have already organised – in addition to their existing esports efforts – 'replacement' video game events intended to feature series regulars.
While exhibition events are tiding the public over right now, the novelty will wear off
Some of them have been more successful in attracting said regulars and some less so – yet what has been clear almost across the board is that motorsport series are keen to position these as no more than exhibition events.
"The series is strictly for entertainment purposes," F1 stressed when announcing its Virtual GP replacement races. IndyCar said it would not crown a champion in its iRacing series. Many other categories have so far stuck with standalone contests.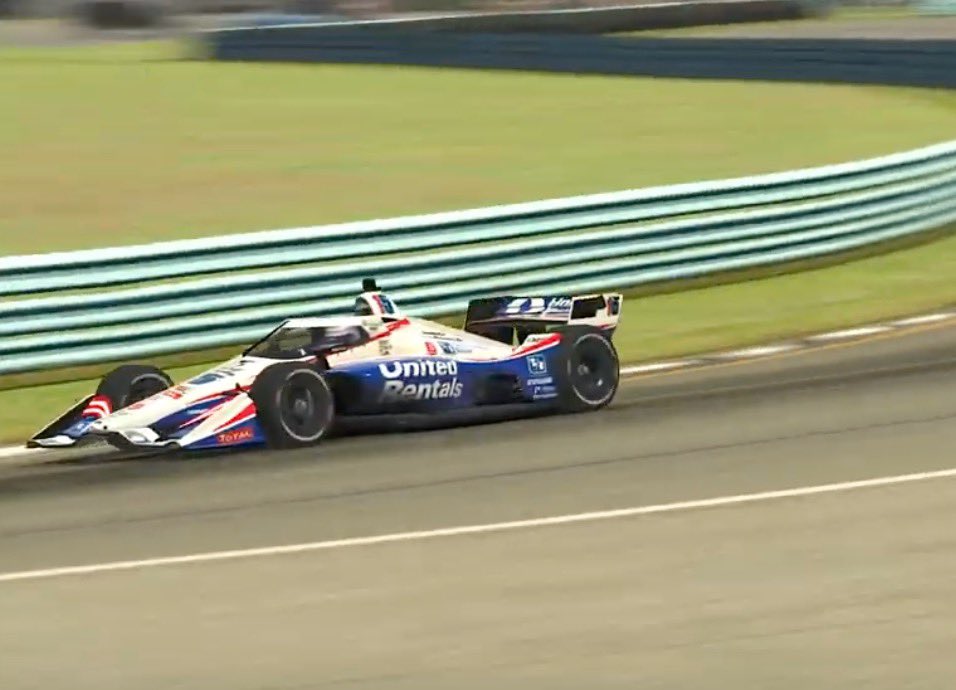 The reluctance to attach real stakes to these races is understandable – presumably motivated not only by principle but by a desire to attract the biggest names, whose skill levels online may vary and who probably won't be as amenable to the occasional heavy defeat if those defeats come with genuine repercussions.
Yet while exhibition events are tiding the public over right now, the novelty will wear off. As fun as it is, for instance, to watch the first football pre-season friendlies, pretty soon you're craving points and tournament tables – and the current COVID-19 situation ensures we still have a few more months of 'pre-season' left to go in racing.
The likes of WTCR and especially Supercars – with its full-grid online participation and extensive preparation – are ahead of the curve in that they plan to crown champions in this mini-season, but while that should certainly help engagement, a sporting trophy needs history – or at least the promise of making history for the future – to be meaningful, and there's little reason to suspect these will become regular fixtures in a (hopefully) post-COVID-19 world.
So, should Formula 1 and co make participation in online races mandatory, and have them pay out full points? No. Of course not. Racing is absolutely not ready for that.
But there are still may be ways of making these 'replacement' events more meaningful from a sporting sense, without cheapening the real-life race weekends that will resume in a few months' time.
Using F1 as an example, here are four rewards that could be put up for grabs for F1 teams in virtual GPs:
Q3 spots for relevant GPs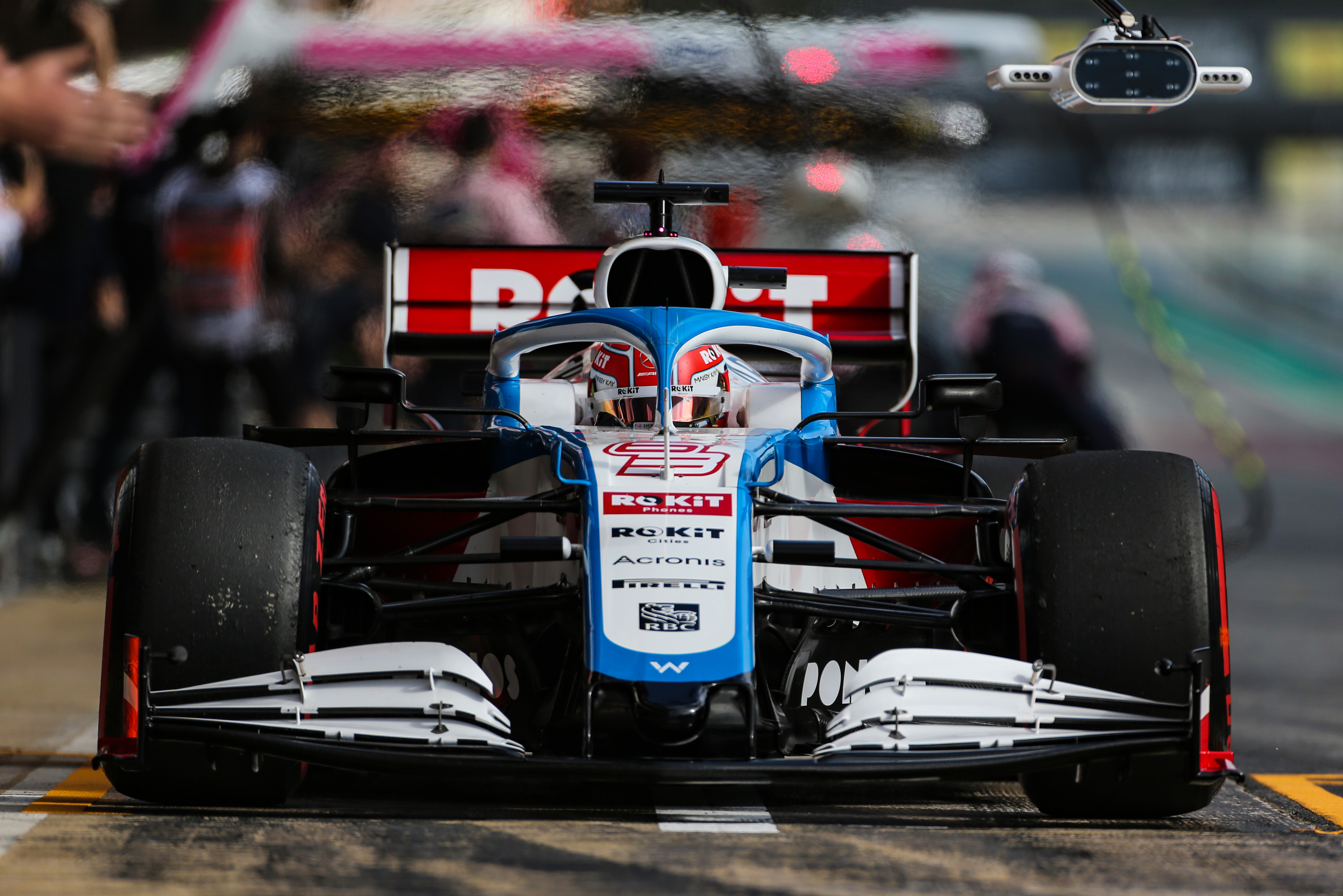 Giving competitors byes into the final qualifying segment is a trick that's already used in MotoGP to make practice more consequential – the top 10 fastest riders across practice are automatically waved through in Q2.
Our twist on the idea doesn't necessarily impact the grand prix weekend show as much, with the proposal being that the F1 team that wins a Virtual GP event is automatically given two Q3 byes for its race drivers for the relevant real-life grand prix.
This wouldn't unduly impact the race, as the eight other Q3 spots would be decided on merit and being placed in the top 10 wouldn't suddenly transform a slow car into a frontrunner. The only track where it would be too big of a reward is Monaco, and, well, that one has already been chalked off the 2020 schedule.
Williams would certainly appreciate a rare chance to make the pole shootout, and none of the other midfield teams would scoff at it either – while even your Q3 shoo-ins Mercedes, Red Bull and Ferrari would probably love the chance to make Q3 without having to lock in a tyre for the first race stint in Q2 under F1's (terrible) starting compound rule.
The only major drawback is that it would remove two cars from track action in Q1 and Q2.
Waived engine penalties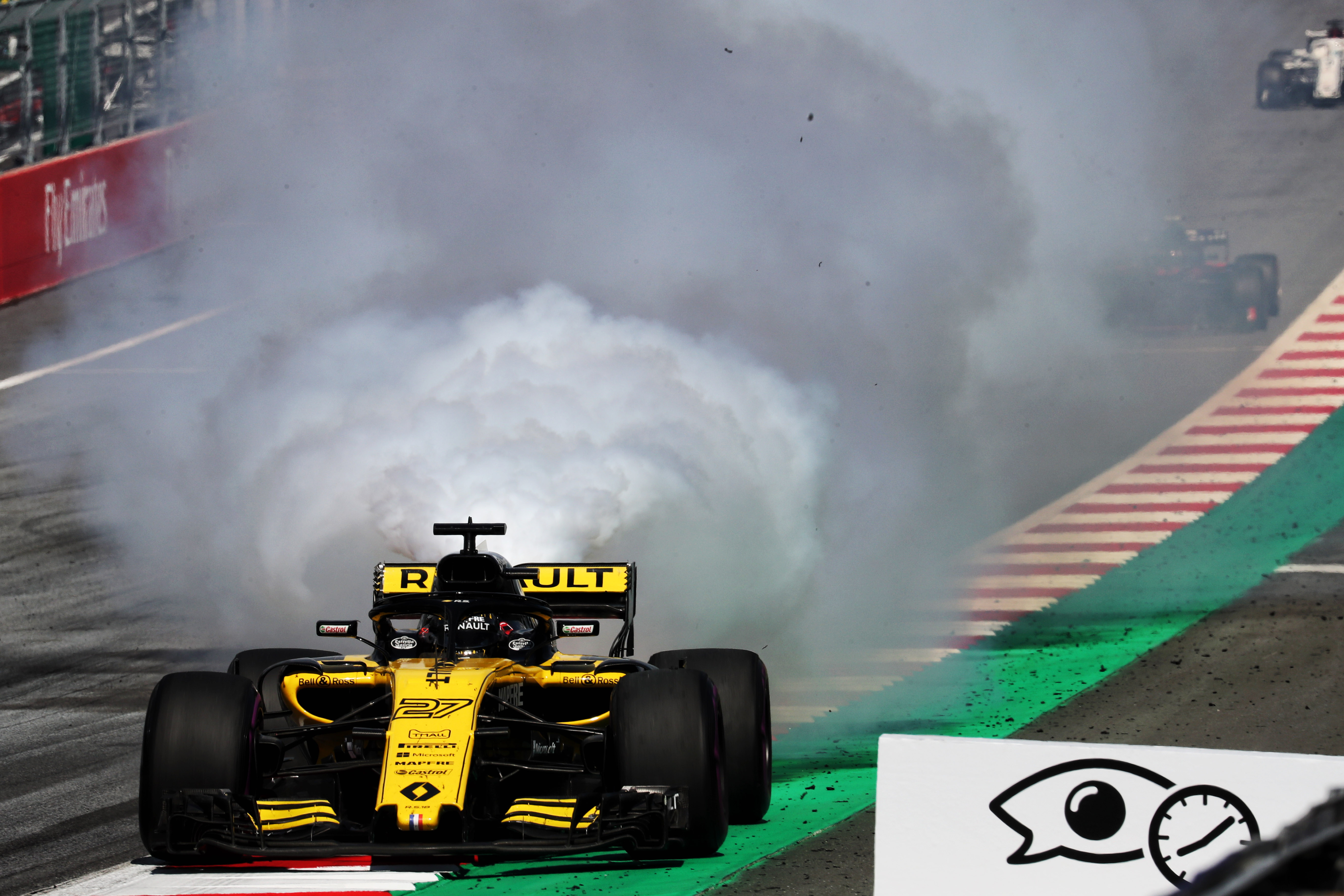 Admittedly this may not be much of a reward for a likely shortened 2020 season, so it may be worth carrying over to the next full campaign.
For 20+ races, F1's current limits on engine components are not exactly lenient, and grid penalties come thick and fast once you're over the designated three combustion engines, or the three MGU-Hs, or the two MGU-Ks.
Before the 2020 season got reduced by the threat of COVID-19, it was not impossible to imagine engine penalties playing a pivotal role in a title battle.
A penalty-free component change for a team that wins a Virtual GP event would therefore be of value for virtually every squad on the grid, and wouldn't exactly compromise the sporting integrity of the championship – given that engine-related grid penalties are already rather unpopular.
A current-car F1 test day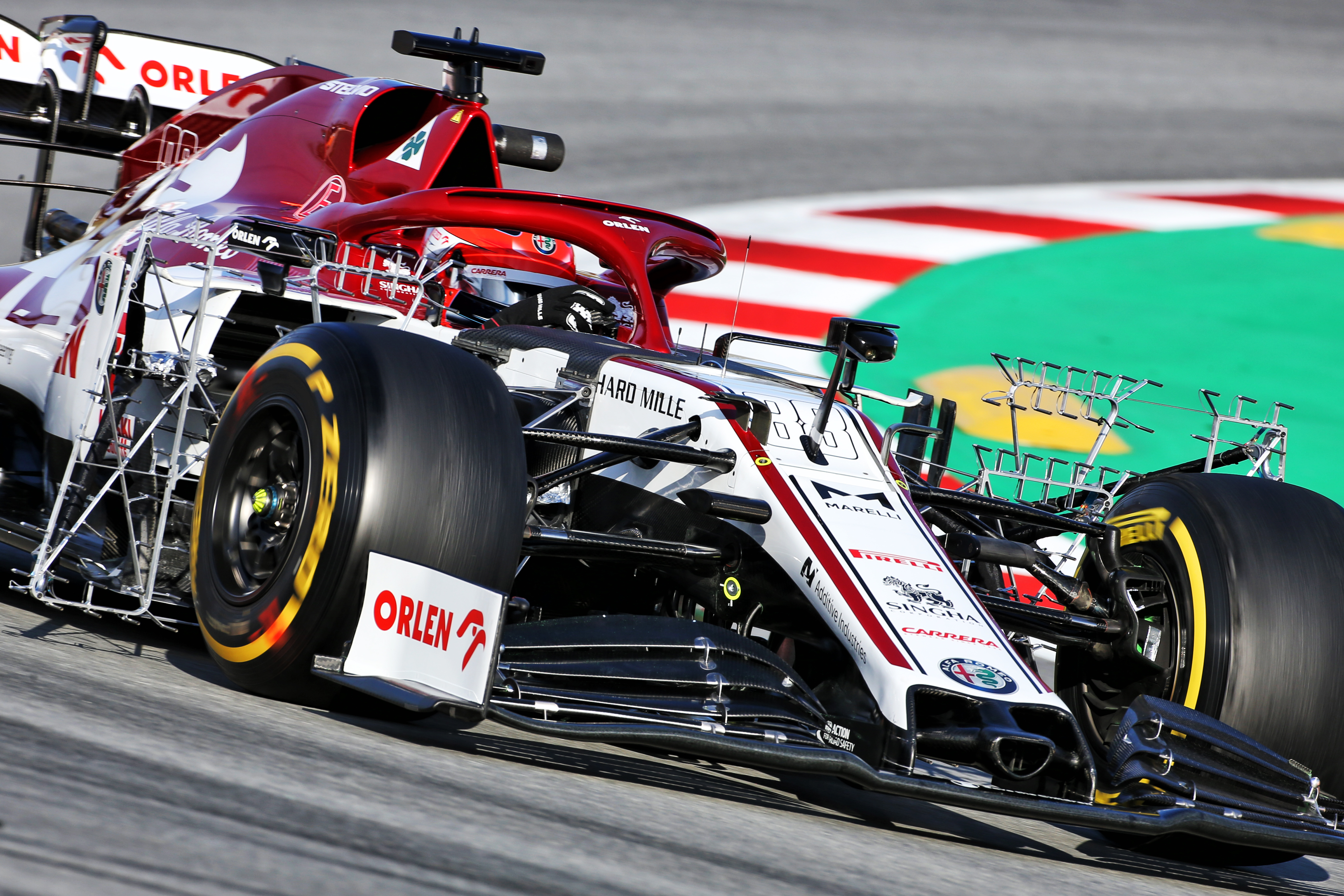 Again, this might be one reward to be redeemed in 2021 given there will be no slot whatsoever on the 2020 calendar to schedule it.
But with pre-season testing being reduced to six days and in-season testing being axed, mileage comes at a premium.
Teams are allowed two 'filming days' of 100km each, and there's competitive value in the Pirelli testing, but you'd have to imagine no outfit would pass up the opportunity to secure a full day of running to work on its car.
So make it available as a prize for winning the Virtual GP 'season' – or even each of the standalone races, if you're feeling very generous – and the stakes are raised immediately.
Actual points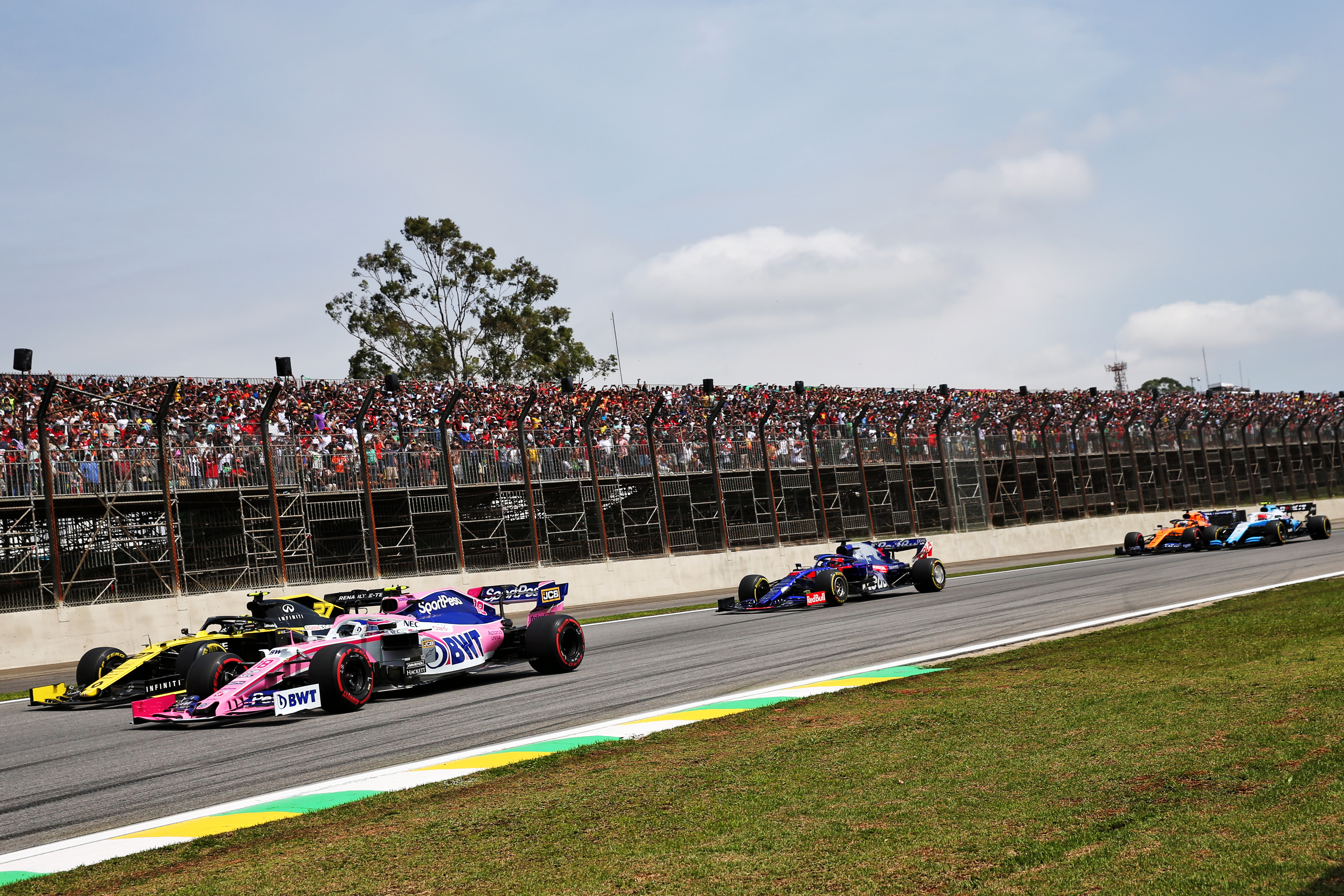 Not for the drivers' championship, certainly, as that definitely should be decided entirely on-track – but assigning some sort of minor points value to online exploits would probably not feel as egregious in the constructors' championship, which F1 takes both less seriously (in terms of publicity) and yet infinitely more seriously (in terms of prize money).
Even in normal times, F1 could do worse than handing out something like a five-point reward for the F1 Esports drivers' title and five more for the Esports teams' champion to encourage more F1 team input into what already is a very credible competition.
But when it comes to Virtual GPs, a single point to each team that takes a win would be more than sufficient. It wouldn't be terribly likely to swing the outcome of the title race, or any fight that isn't between two backmarker teams, but the remote possibility of a genuine impact on the standings would still encourage the contest to be taken extremely seriously.
And while F1 purists will rightly turn their nose at awarding any points outside of grand prix Sundays, is it really that much more of a stretch than awarding a point for setting the fastest lap?
---
Of course, even if you're on board with such an amalgamation of real-word racing and online racing during the COVID-19 break, these are still solutions for an ideal, perhaps simplified world. In reality there are obvious caveats.
For starters, making the prizes more tangible and the competition more meaningful would immediately encourage teams to use their esports drivers – who, while obviously impressive, do not yet carry the name recognition of their real-world peers.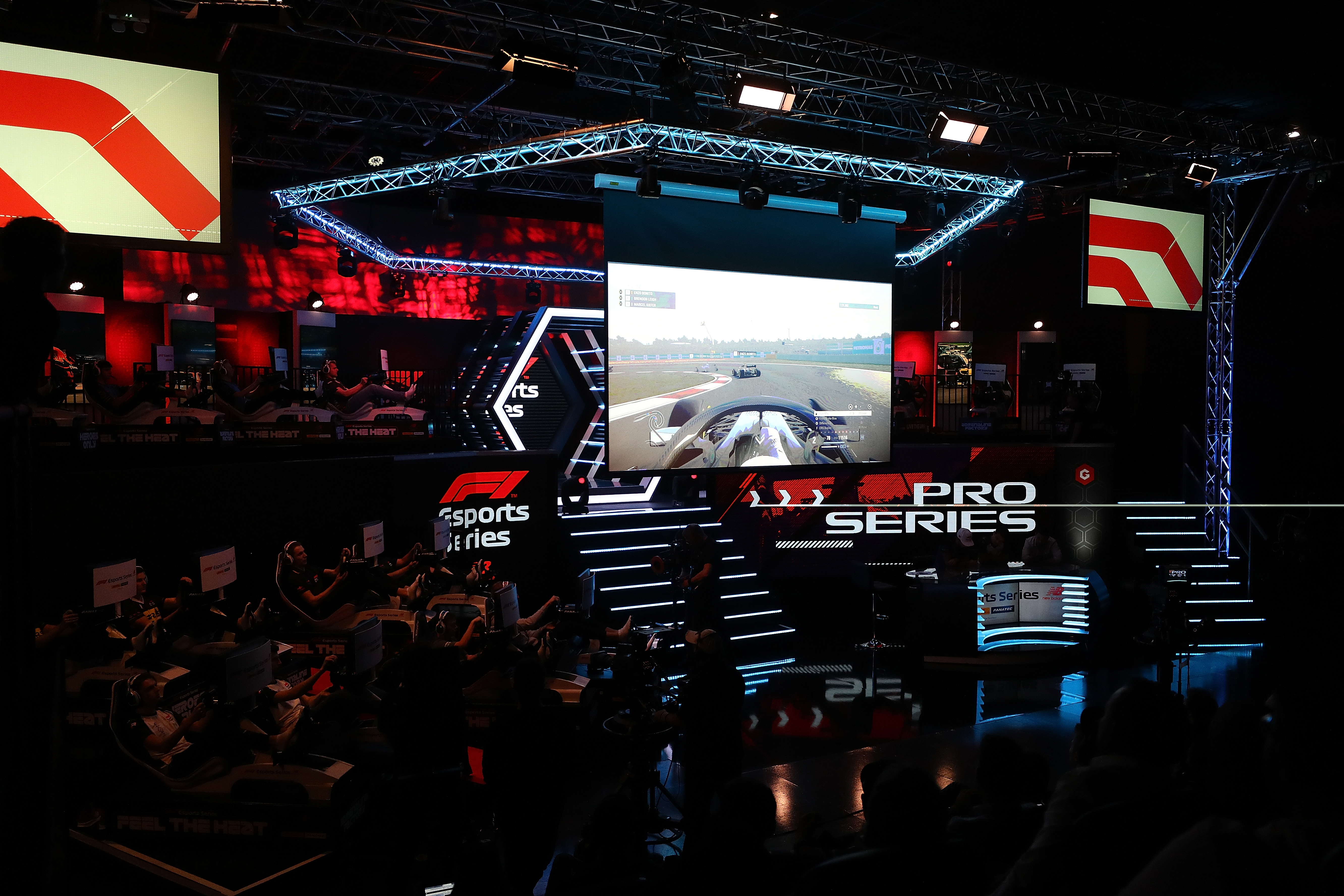 F1-wise, you could maybe mandate that the teams use their race drivers, or one race driver and one extra pro driver (with something like a certain superlicence points threshold used as a cut-off to determine 'pros') – but under quarantine conditions, there'd of course be logistical complications in both supplying equipment and verifying the identity of the participants. And you'd in no way want to encourage any flaunting of the required societal practices amid the outbreak.
Raised stakes would mean that every team would immediately set about looking for a way to 'game' the game – that is, if they ever unanimously agreed to get these changes into the 2020 regulations, which they of course would not.
In F1's case, too, the 'simcade' nature of the official game makes it less-than-ideal to emulate a real-world racing competition, whereas other series potentially have better alternatives in this regard.
But these are extraordinary times, and cars aren't getting back on track any time soon. Virtually every racing championship has already appreciated the fact that online races are the best replacement available, but top-level sport requires top-level stakes.
Perhaps these are achievable without further blurring the line between real-life and online racing, but it may just be a shortcut worth exploring.