Daniel Ricciardo became the potentially powerful joker in the 2021 Formula 1 pack the moment Max Verstappen signed his new Red Bull deal.
What we don't yet know is exactly what twists and turns the driver market will take and whether that joker could be a trump card, a bust or somewhere in between.
With Charles Leclerc and Max Verstappen tied down to long-term deals with Ferrari and Red Bull respectively, and Lewis Hamilton very likely to remain at Mercedes, half of the leading seats appear set fair.
Hamilton is the key to the market, but Ricciardo, whose megabucks two-year Renault deal ends this season, is the most interesting free agent.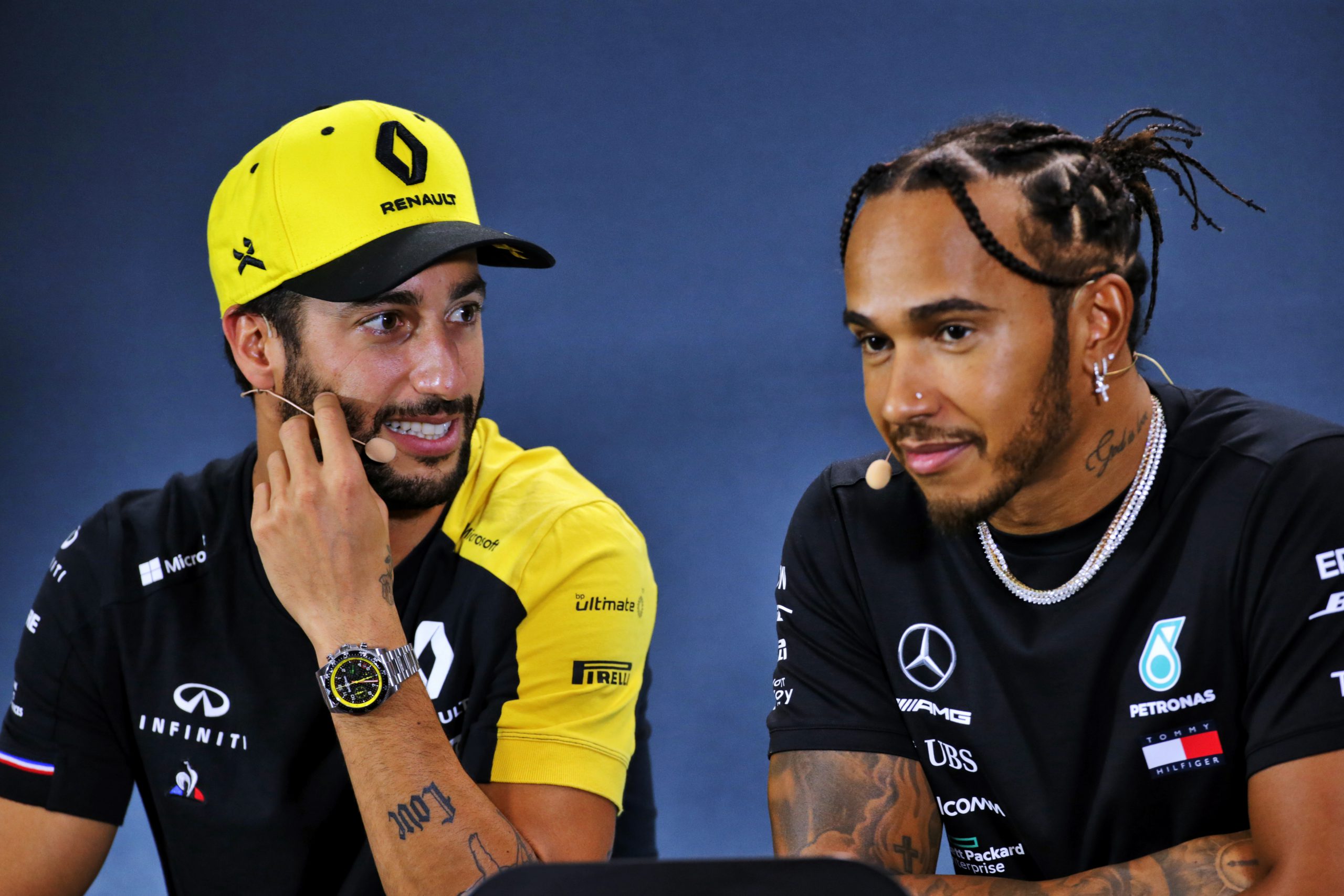 Renault will be determined to retain him, but with question marks over the manufacturer's F1 future, not to mention its performance level, Ricciardo will have a very open mind on his next move.
The clock is ticking
He turns 31 this year and the clock will be ticking louder than ever; he admitted to being aware of that as long ago as Monaco 2016, where he lost victory to a pitstop blunder. If he's ever to have a shot at the world championship it must surely be off the back of this next deal.
The null hypothesis is he signs a new Renault deal so he can continue to spearhead a works team while continuing to coin it in. After all, if he can't ever have a shot at the title the next best thing is building an empire and Ricciardo is a more financially-driven character than his grinning public persona might suggest.
But that doesn't mean he would take cash over the silverware that could be on offer from those tantalising vacant top-team seats.
Realistically, it's difficult to see him returning to Red Bull given he recognised the need to get out of what had become Team Verstappen. But to both Ferrari and Mercedes he could be a low-friction, accomplished driver able to slot into the team, get results and not cause problems with his team-mate.
Ricciardo will be making eyes at Ferrari. It's most likely to have a vacancy given Vettel's situation, it's at the front, every driver has at least some desire to pitch up there – surely doubly so for the son of an Italian immigrant father? This is where things get complicated.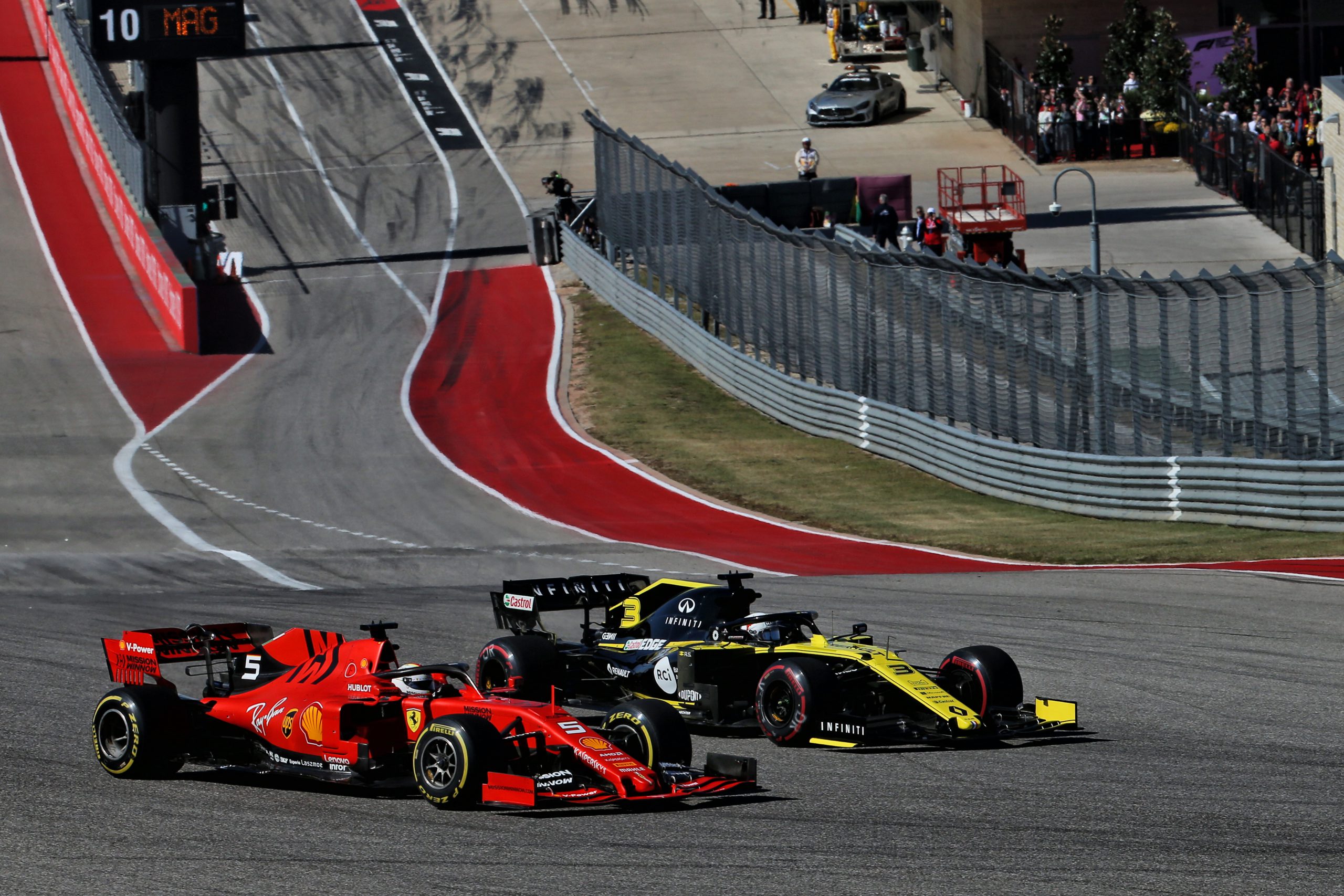 While it's true that usually the plum seats are filled first, then the interest filters down the grid to populate the rest of the field, the timeline isn't always so accommodating.
If Ferrari is genuinely undecided on Vettel's future, which would prevent early agreement with Ricciardo, how long do you wait? Ferrari has had dialogue with Ricciardo before and he will have at least some idea of how serious his interest is in him, but it's easy to get caught out by other doors shutting while you are waiting for the big one to open.
The same applies to Ferrari, though, which should seriously consider Ricciardo given he offers speed, experience and will likely be a far lower-friction team-mate for Leclerc despite the fact he would come into the team determined to make it his own.
Mercedes is a long-enough shot to set aside for now, requiring either Hamilton to walk away or Valtteri Bottas to tank with George Russell not doing enough to convince he deserves a promotion. For that to become a possibility for Ricciardo, much will have to change in the early months of 2020.
A midfield switch?
But Ricciardo must also have his eyes on the midfield and it cannot be assumed he will inevitably remain at Renault if he doesn't land a move to a big fish. There's two reasons for this, the first being that we can't take Renault's ongoing participation for granted if the season doesn't start well. The second is that there are other midfield options that could catch Ricciardo's eye.
McLaren had talks with him ahead of 2019 and much as its combination of Lando Norris and Carlos Sainz Jr has performed well, a driver with big-team experience and a proven winning record might appeal. For Ricciardo, McLaren might promise the upside that Renault would inevitably have failed to deliver were he to make the move.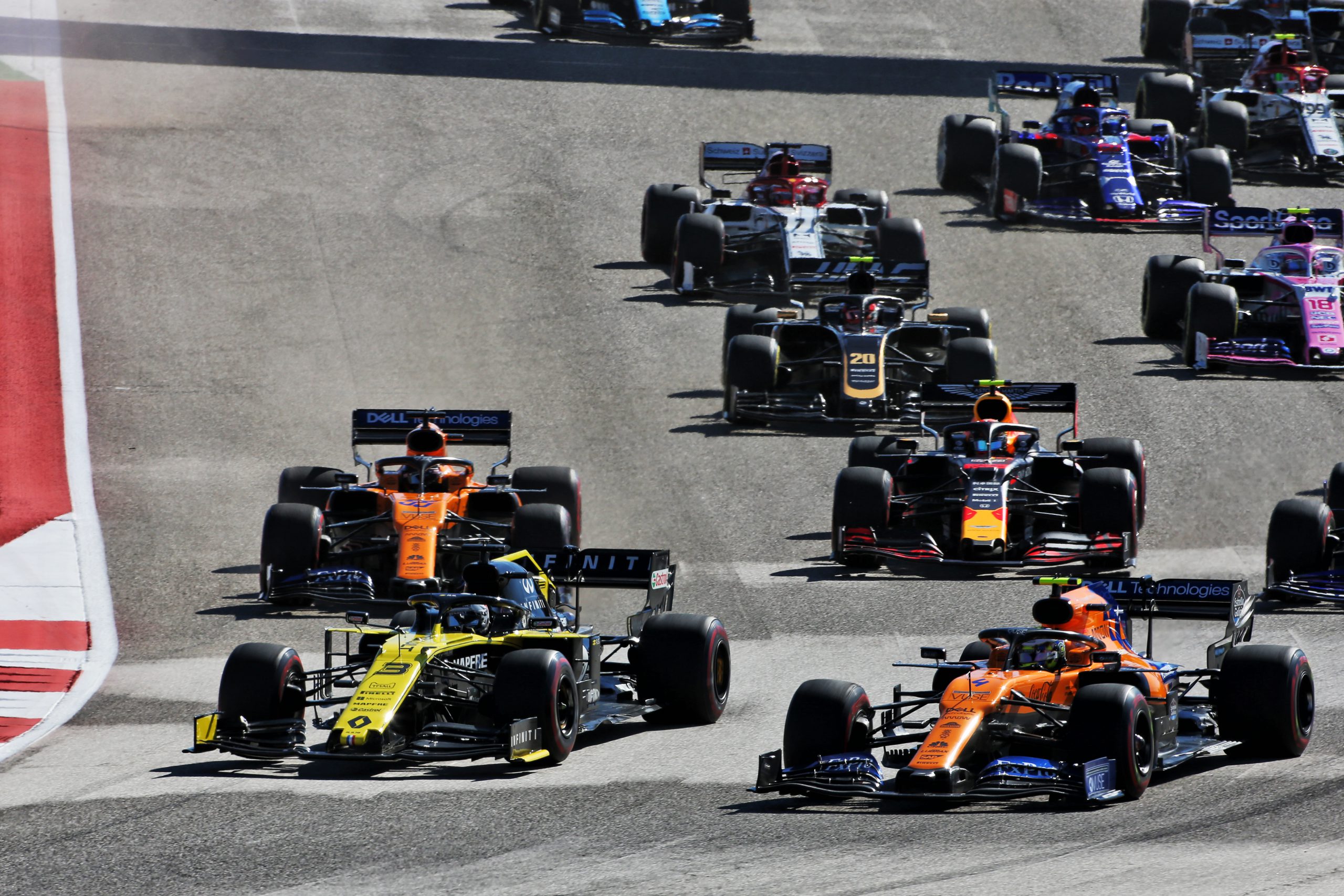 Racing Point, too, is a team Ricciardo should be keeping a watching brief on given the coming season will effectively be its first proper shot. Last year was effectively a 'year zero' for the team given the investment secured in 2018 came too late to prevent it being hampered in '19. It's an effective operation with big ambitions and real potential, which could be attracted to a star driver for what it hopes will be a big step forward for next year's rules reset.
At a stretch, you could apply a similar argument to Alfa Romeo, but its potential currently falls short of that of Racing Point and Ricciardo will be hoping not to find himself having to look beyond the manufacturer operations and the most upwardly-mobile midfielders.
While it appears there is plenty of time, once the season gets going it won't take long for the silly season to get into full swing. No driver has as many potential destinations as Ricciardo, which means no driver has so many opportunities to strike it big or perhaps end up frozen out of where he wants to be.
That's why the recent Leclerc and Verstappen deals make Ricciardo's position so important. Just as when he kicked the transfer market into overdrive in 2018 with his shock signing for Renault, he has the power to create a ripple effect that could create career-making opportunities for some – and break others.
But right now, you can bet he'll have his eye on that Ferrari drive.