Former Williams Formula 1 test driver, Venturi Formula E team boss and Dare to be Different creator Susie Wolff has become managing director of the new all-female F1 Academy series.
The F1 Academy will be a single-make series for Formula 4-level Tatuus chassis, with established junior racing squads ART, Campos, Carlin, MP and Prema each running three drivers in the 15-car field.
It recently announced a seven-event calendar, comprising triple-headers at current F1 venues the Red Bull Ring, Barcelona, Zandvoort and Monza plus former French Grand Prix home Paul Ricard and Valencia in Spain, before concluding on the United States GP support bill at Austin, its only round on the F1 weekend package.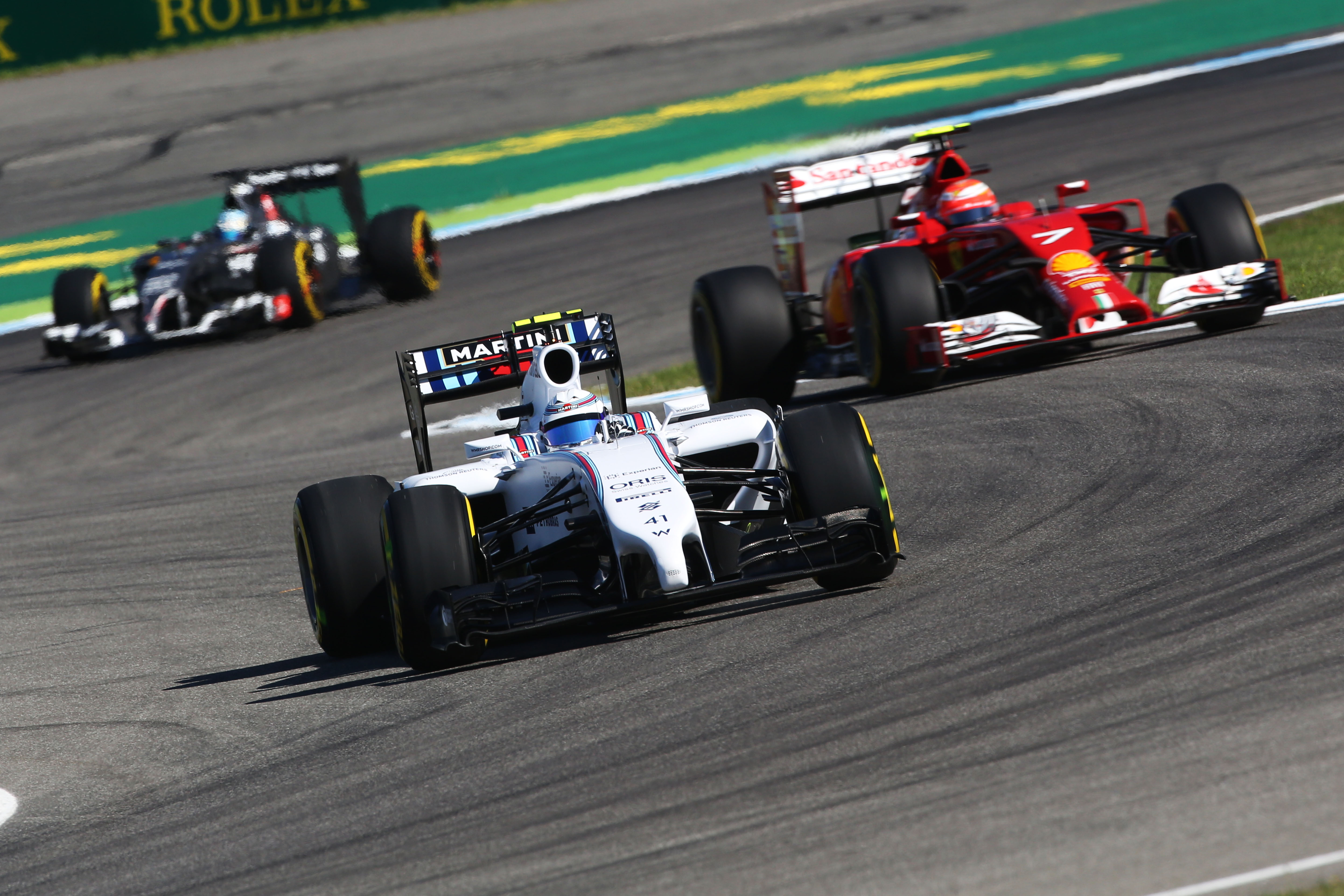 Wolff became the first female driver to take part in an official F1 grand prix weekend session in over two decades when she made four Friday practice appearances across 2014/15 during her role as a development driver for Williams.
She created the Dare to be Different programme, which has since merged with the FIA's Girls on Track initiative, to encourage female participation in motorsport in 2016.
F1 CEO Stefano Domenicali described Wolff as an "incredible person who understands what it takes to reach the highest levels of motorsport, both as a driver and team principal".
BREAKING: @Susie_Wolff appointed Managing Director of @f1academy

A pioneer both on-track and in management off-track, Wolff will drive forward F1's commitment to maximising opportunities for female drivers in motorsport#F1 #F1Academy pic.twitter.com/XijjZJWkWH

— Formula 1 (@F1) March 1, 2023
Her role will have a particular focus on developing the drivers in the F1 Academy and ensuring they have options to progress into Formula 3 and above.
F2 and F3 chief Bruno Michel is the F1 Academy's general manager responsible for its operational side.
"The F1 Academy presents an opportunity to promote genuine change in our industry by creating the best possible structure to find and nurture female talent on their journey to the elite levels of motorsport, both on and off the racetrack," said Wolff.
"There is a lot of work to be done but there is also a clear determination to get this right.
"In doing so, I believe the F1 Academy can represent something beyond racing. It can inspire women around the world to follow their dreams and realise that with talent, passion and determination, there is no limit to what they can achieve.
"This is also the start of an important new chapter in my career, combining the experience I have developed so far with my passion for diversity and empowerment, so I would like to thank Stefano for entrusting me with a role that means as much to me personally as it does professionally."
Nearly half the F1 Academy driver line-up has been announced so far, including two members of F1 junior programmes – Alpine's Abbi Pulling at Carlin and Sauber's Lena Buhler at ART.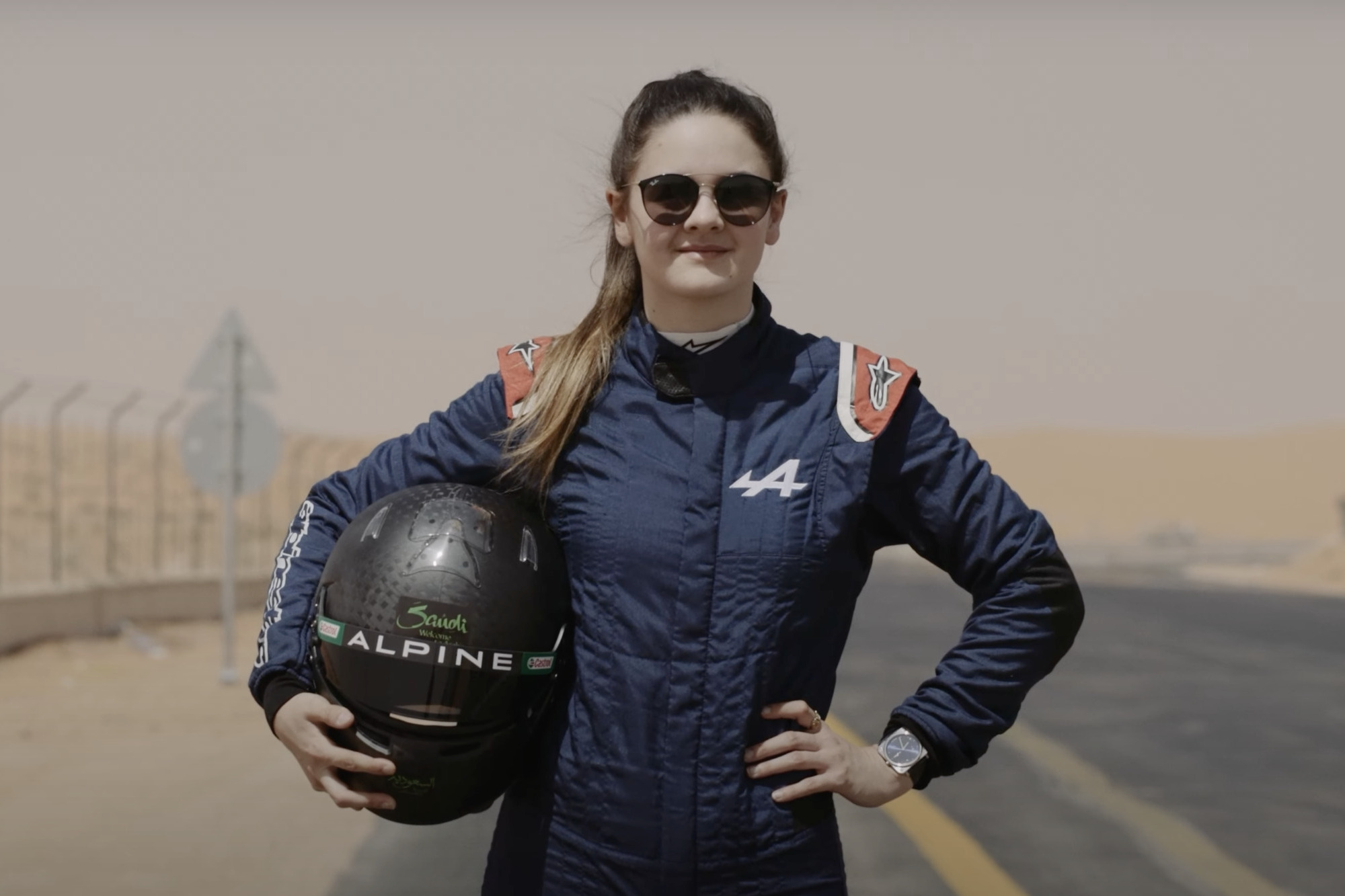 Pulling was previously a frontrunner in W Series, the future of which is uncertain after its 2022 financial problems.
Two of her former W Series rivals have already committed to the F1 Academy too – Bianca Bustamante (with Prema) and Nerea Marti (with Campos).
GB4 graduate Jessica Edgar joins Pulling at Carlin and Campos has signed Lola Lovinfosse, who has raced in Spanish F4 for the last two seasons, alongside Marti.
ART's other signing Carrie Schreiner is returning to single-seaters after focusing primarily on GT racing since 2016.
F1 Academy driver line-up so far
ART: Lena Buhler, Carrie Schreiner
Campos: Lola Lovinfosse, Nerea Marti
Carlin: Jessica Edgar, Abbi Pulling
MP: no drivers announced yet
Prema: Bianca Bustamante
Calendar
April 28-29: Red Bull Ring
May 5-7: Valencia
May 19-21: Barcelona
June 23-25: Zandvoort
July 7-9: Monza
July 29-30: Paul Ricard
October 20-22: Austin (US GP)