One of the most painful aspects of Daniel Ricciardo's McLaren Formula 1 stint has been that while he's struggled to get to grips with two very different car designs there, team-mate Lando Norris has consistently thrived.
The stats are bleak for Ricciardo: outqualified by Norris 15 times in 22 races last year and 16 times in 18 grands prix in 2022 so far, and a 72-point gulf between them in the current championship standings.
But the most troubling comparison comes when Ricciardo sees Norris doing what he literally cannot with the McLaren.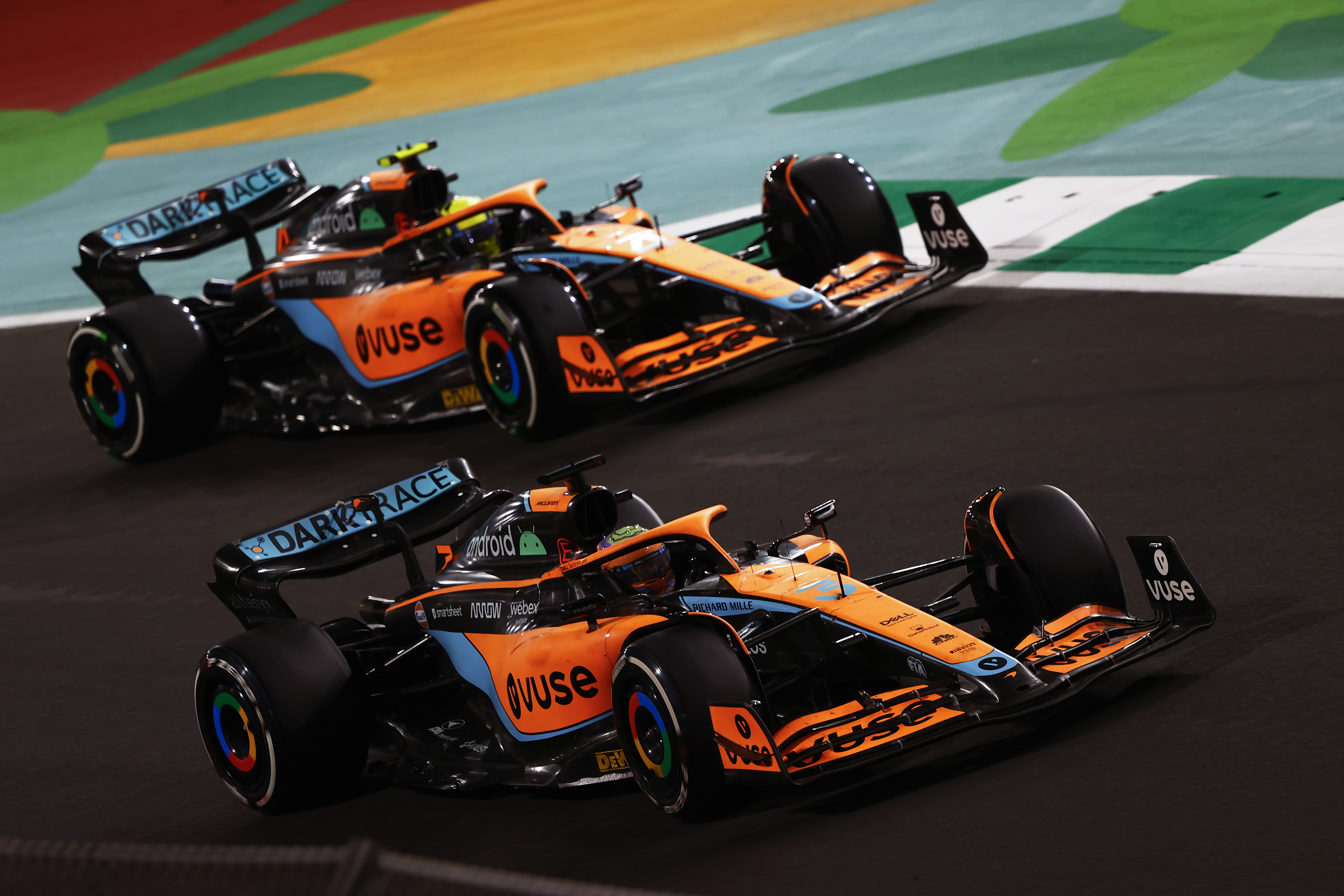 "Obviously, we have so much data, and I'll watch Lando's onboards as well," Ricciardo tells The Race in an exclusive interview.
"And I'll see sometimes what he's able to do, and I'm just like, 'OK, I can see it, but I can't do it'. And I'm like, why won't it just rotate, or do that?
"And even in debriefs, you'll hear from Lando 'oh this stint of the race, I could really feel the car was working there, it kind of came alive' where I'm just like… I never had that feeling."
---
Full Ricciardo interview
This article is an extract from Scott Mitchell-Malm's full exclusive interview with Daniel Ricciardo, in which the eight-time grand prix winner addresses with brutal honesty the McLaren slump that may well end his F1 career.
---
Ricciardo has two theories for why Norris can cope with the car traits that he cannot.
"If I'm going to give you a short answer, I'll put it down to two things," he says.
"One, I'll never take credit away from him – the kid's good. There's no denying that. And if I say he's not, then I'm just being a bitter, sore loser.
"The second is, ignorance is bliss. And I'm not saying he's got no knowledge of racecars, not at all. I think he's quite actually in tune with what he does, from a technical point of view.
"But it's the only F1 car he's driven. Obviously, there's been variations of the McLaren. But he hasn't driven for another team. So in a way he has got, I'm sure, used to some of the elements of this car.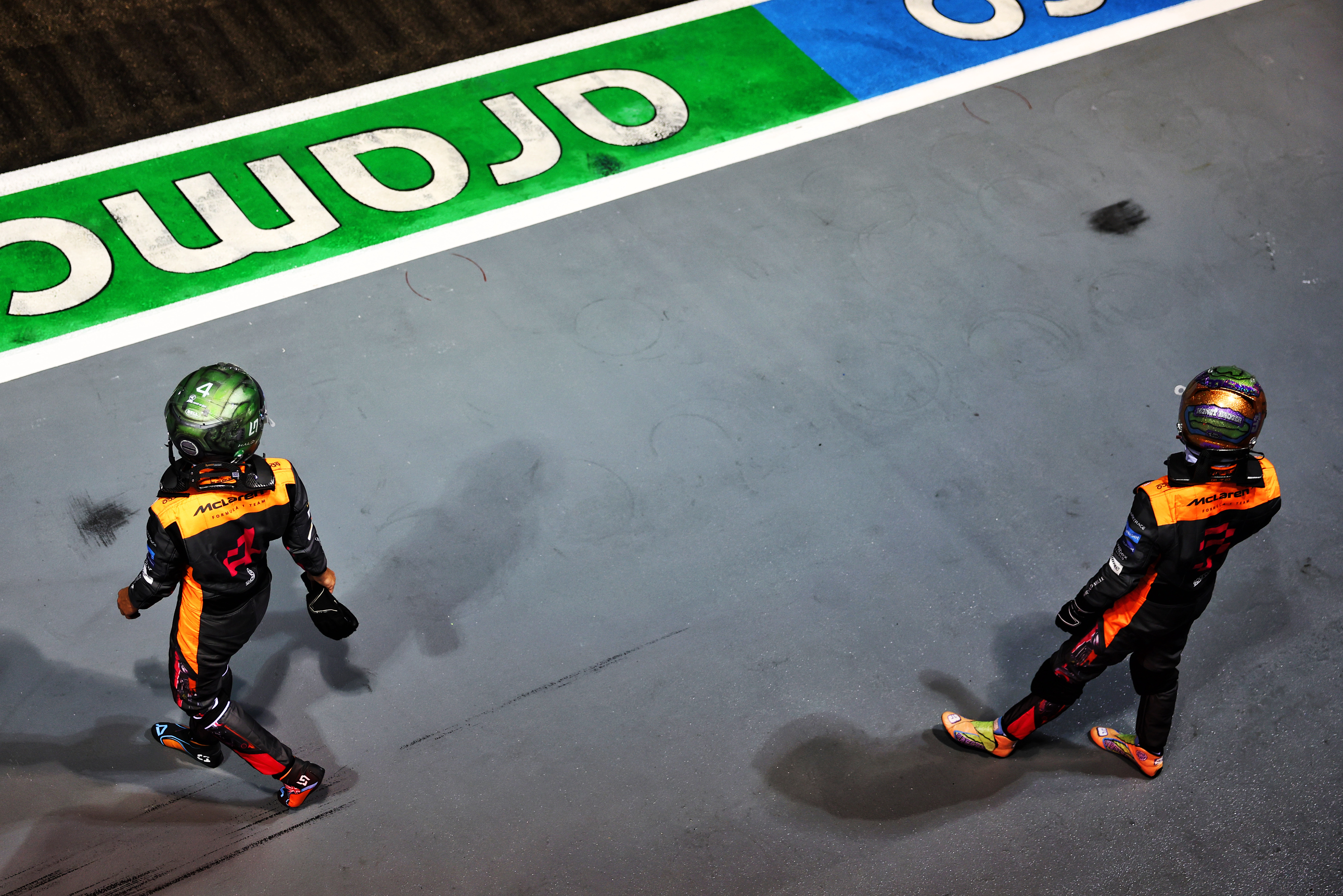 "There's probably a bit of that, where I've obviously got some – I hate this word, but I've just got to use it for a lack of better words right now – expectation of maybe what a Formula 1 car can do or should do or where some potential lies.
"He does now, because he watches onboards, and he sees what other drivers can do – 'Yeah, I wish we could do that, the rear doesn't do what I want'.
"But ultimately, he hasn't been behind the wheel of another car. So obviously, he's good. And there's an element of 'ignorance is bliss'."