Aston Martin will bring "another substantial update" to its 2022 Formula 1 car at the British Grand Prix next weekend.
Aston brought a major upgrade to its AMR22 at the Spanish GP, having struggled through the opening five races where it was regularly fighting to get out of Q1.
The team's upgrade drew controversy for its similarities to Red Bull's RB18, but Aston's revised car was deemed legal amid copying allegations.
While its new package couldn't save it from another double Q1 exit in Barcelona, the improved performance has been evident across the last three races – with Sebastian Vettel's sixth place at the Azerbaijan Grand Prix the highlight.
Now the team will bring a further major upgrade for Silverstone as it aims to continue its ascent up F1's midfield pecking order.
"We bring steps all the time, but major ones are a bit differently [managed]," Aston Martin team boss Mike Krack said.
"For Silverstone, we will have another substantial update. But I think most of the teams will have.
"So, it's also a matter of who brings how much and how effective it will be. But we're quite confident, we made a good step.
"And the next step will also be good. So the target has to be to really get in front of this midfield so that you can start from the points[-paying positions]."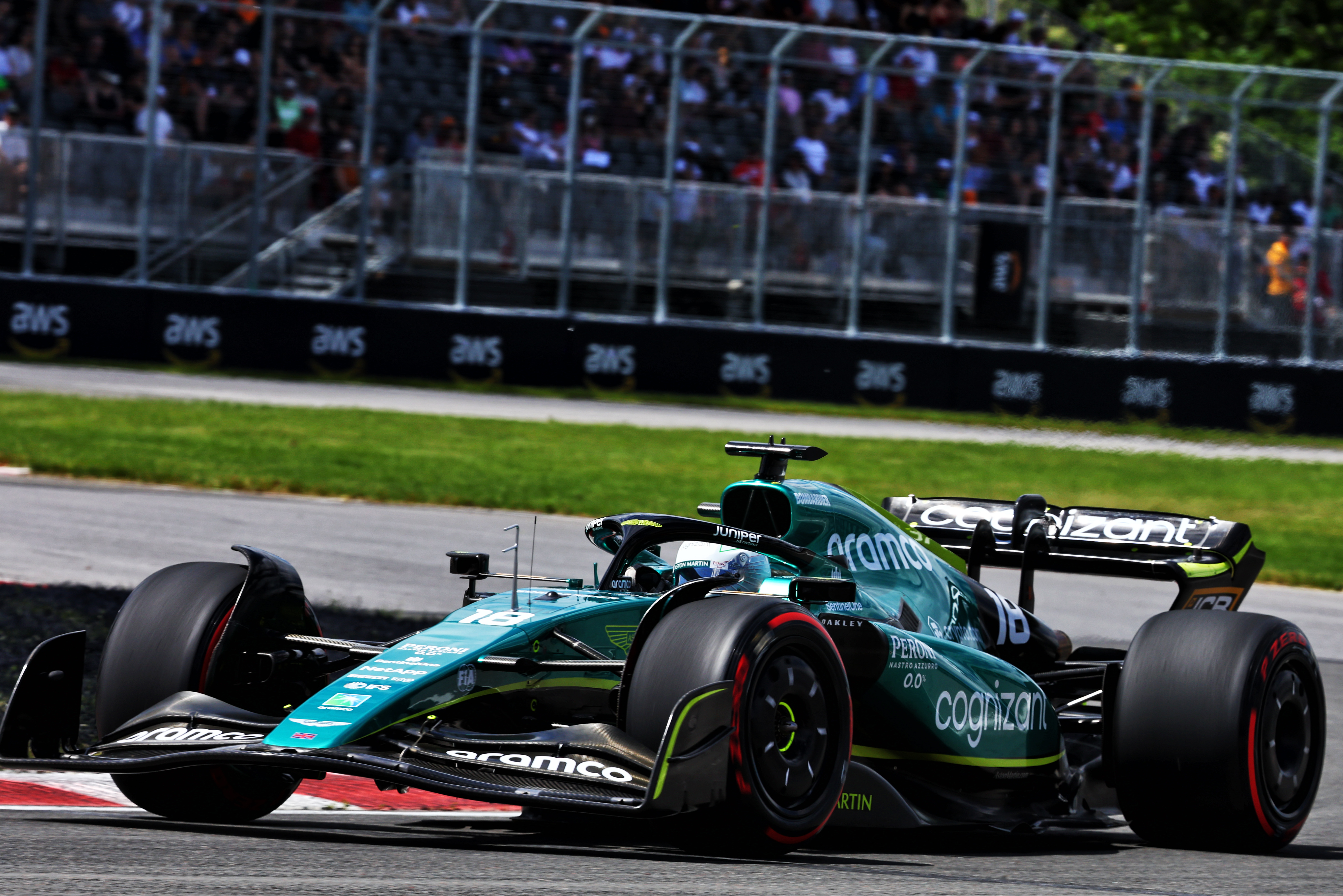 Krack said Aston needed "another step" to be at the front of the midfield, believing the team is in the "middle of the midfield" right now.
When asked what he believed was the deficit to the midfield leader – excluding Mercedes – Krack guessed between three to five tenths but was uncertain.
"I mean, you have to look at how tight the midfield is," Krack explained.
"You don't need a big step to make [up] a lot of positions.
"This was a little bit different in the past. You had really your positions and there was a big difference between cars.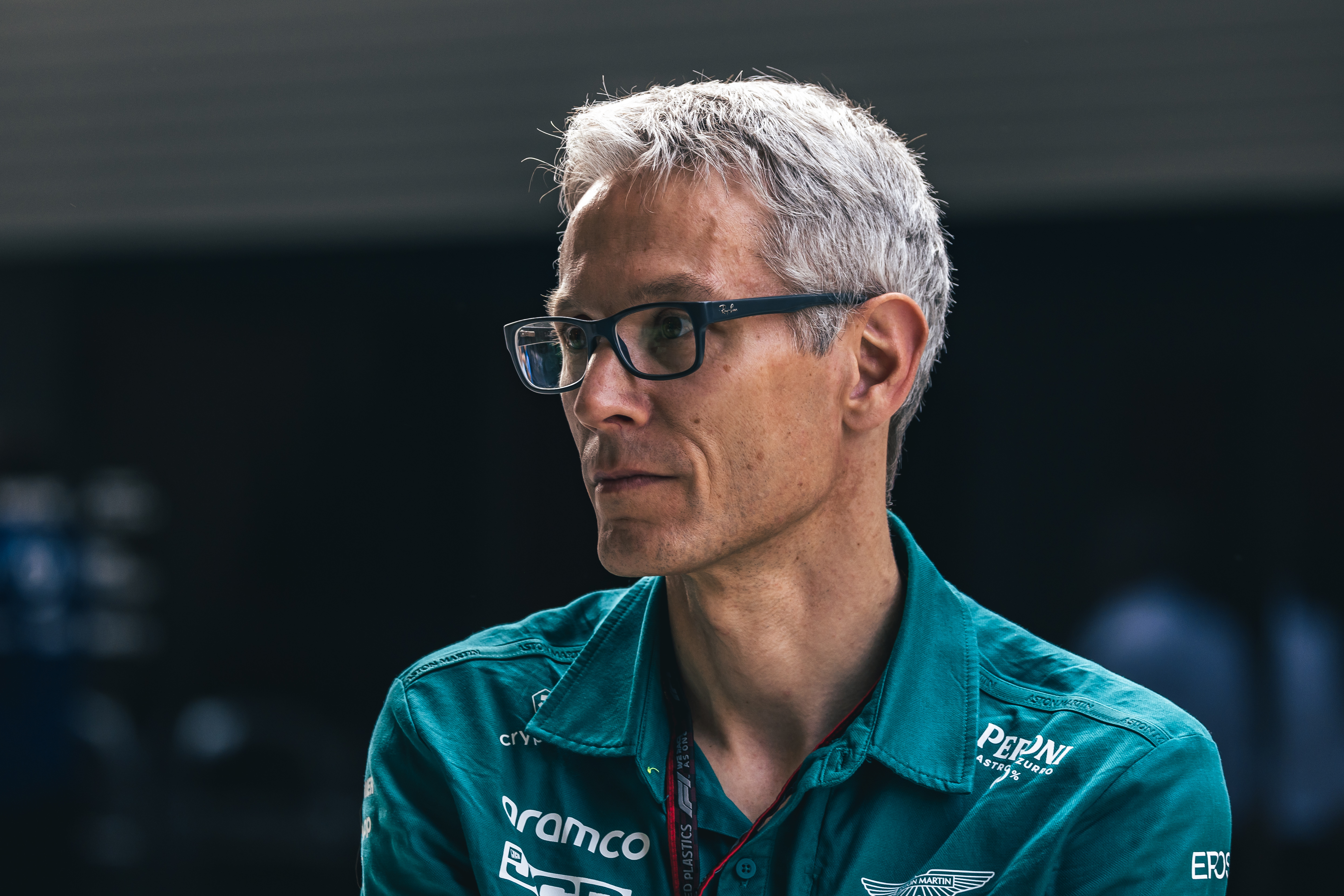 "If you manage to be in front of that [midfield] group, the points that you score are much more than if you lack these two or three tenths that you need for it.
"So, that's also why we cannot just say 'we look at the new [2023] car'. We have to get to the front of this group, and then it is easier to fight for points because we cannot end a year where we started it."
Aston currently sits eighth in the constructors' championship – one place lower than where it finished last year – having overhauled Haas with Lance Stroll's point at the Canadian Grand Prix.
Krack said it's important for Aston to keep its "feet on the ground" as recent tracks like Baku and Montreal have played more to the strengths of the car than the average circuit.
Silverstone is more similar in characteristic to Barcelona, where Aston debuted its revised AMR22 and struggled.
Krack admitted the team would've likely struggled in Silverstone once again without the changes but hopes the new upgrade will allow it to be competitive.