Emanuele Pirro has called for experienced Indianapolis Motor Speedway racers to share their experience of the Brickyard to reduce rookie errors in this Saturday's The Race Legends Trophy clash.
Title challenger Pirro says that former IndyCar drivers such as Dario Franchitti and Emerson Fittipaldi, who have five Indy 500 victories between them, would be valuable advisors on the 'dos and don'ts' in 2.5 mile superspeedway racing, even in the virtual world.
"I actually want to propose in our group chat where senior drivers at Indy like Emerson, like Dario, Helio [Castroneves] can go through the 'to do' and 'not to do' things," Pirro told The Race.
"This would be so they could take us rookies closer to their racing expectations in battle out there.
"Things like, when you are half inside somebody, how do you leave them enough room?
"All these things are normal for an Indycar driver but not for someone like a rookie, like me and other guys."
Pirro said he has been a long-time fan of American single-seater racing, stating that he could relate to the camaraderie in the US motorsport scene after many successes in American Le Mans Series races for Audi in the 2000s.
"Although I would not say I was close to a drive, I did have a meeting with Chip Ganassi after my last F1 season" :: Emanuele Pirro
"I have always had the utmost respect for the drivers and the way of racing there [at Indy]," Pirro said.
"The respect and camaraderie they have for each other is special and I know that all you learn in racing means little of it can be used at Indy because it is such a special place."
Pirro also revealed that he looked at making a move in what was then CART Indycar in 1992, after his final F1 season with Scuderia Italia the year before.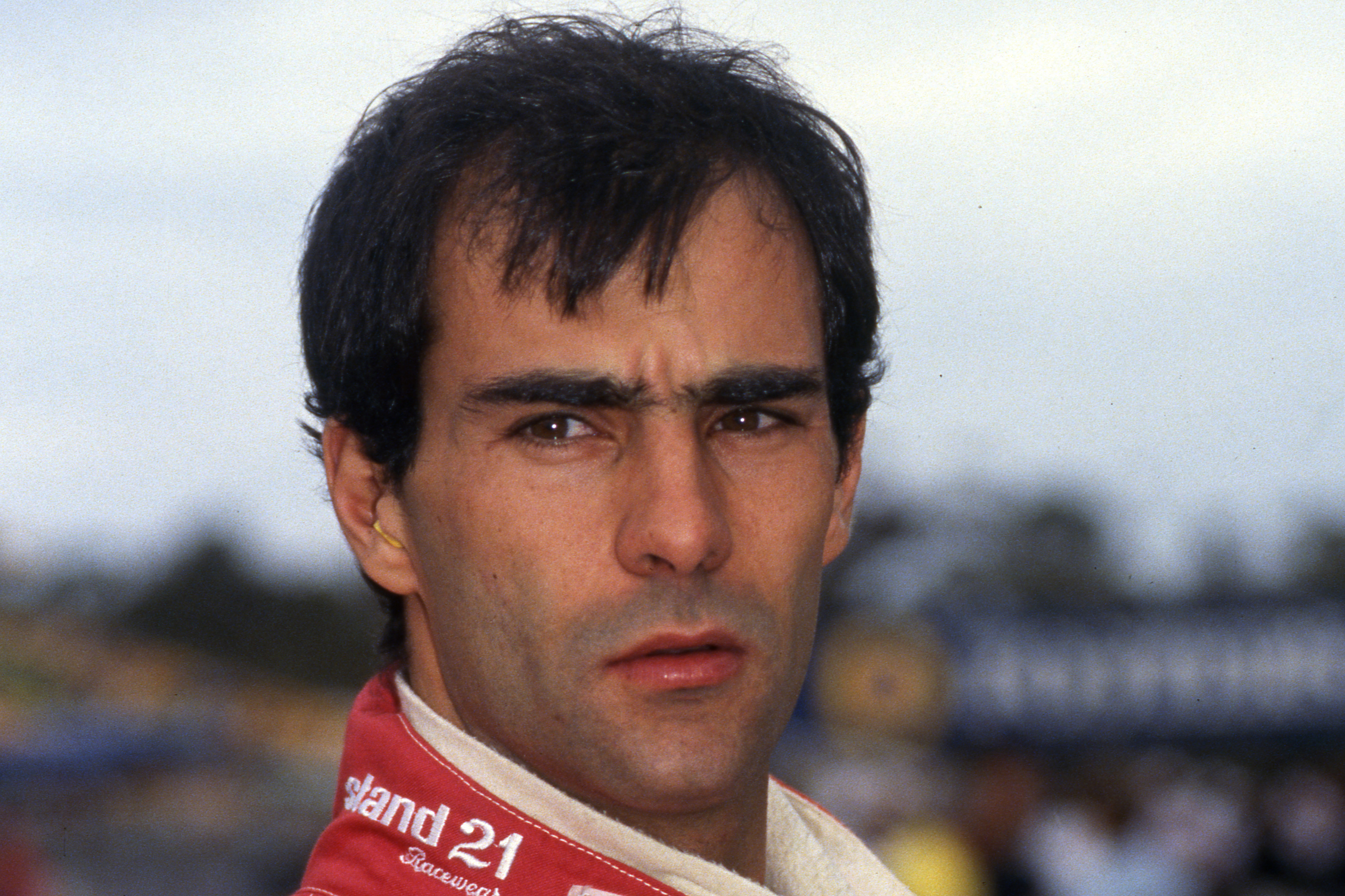 The interest even extended to a meeting with Chip Ganassi at the end of 1991 but a deal was not forthcoming from Ganassi – who was then still establishing his team with Eddie Cheever as lead driver.
"Indy is one of the few regrets I have from my career and although I would not say I was close to a drive, I did have a meeting with Chip Ganassi after my last F1 season," said Pirro.
"But it never happened and before I knew it I was in touring cars with Audi and then that journey started and the opportunity was gone."
Pirro currently sits two points behind Legends Trophy leader Jenson Button heading into the Indy round this Saturday – which can be watched on The Race, our YouTube channel, on ESPN in the US and Eurosport in the UK.