Oscar Piastri is "almost constantly a little unhappy, which is a good position for a driver to be", according to his new Formula 1 team boss at McLaren, Andrea Stella.
While that may seem a curious piece of praise, the picture that has emerged of how McLaren's finding working with its 21-year-old Australian rookie kept coming back to that theme as team chiefs spoke ahead of the MCL60 2023 F1 car launch. Piastri may be new to the F1 grid, but his intensity, attitude and attention to detail bode very well for the impression he'll make on it.
Piastri "is a man of few words, but the right words", according to Stella.
"For instance, we give them some audio files to listen to of previous races," Stella expanded.
"The way he gets to the bottom of matters and even questioning like, 'why did you guys do this? You could have done that. You could have done this'.
"Somehow he challenges you, if that makes sense, in a very polite and constructive way.
"But he doesn't take things superficially or just kind of stop challenging just for pleasing the environment. This is not what we want, we want to be challenged.
"He's a demanding guy that should help elevate the standards. We've been impressed."
Stella was quick to clarify that the 'unhappiness' he sees in Piastri is more a constantly quizzical determination to not let any detail slip.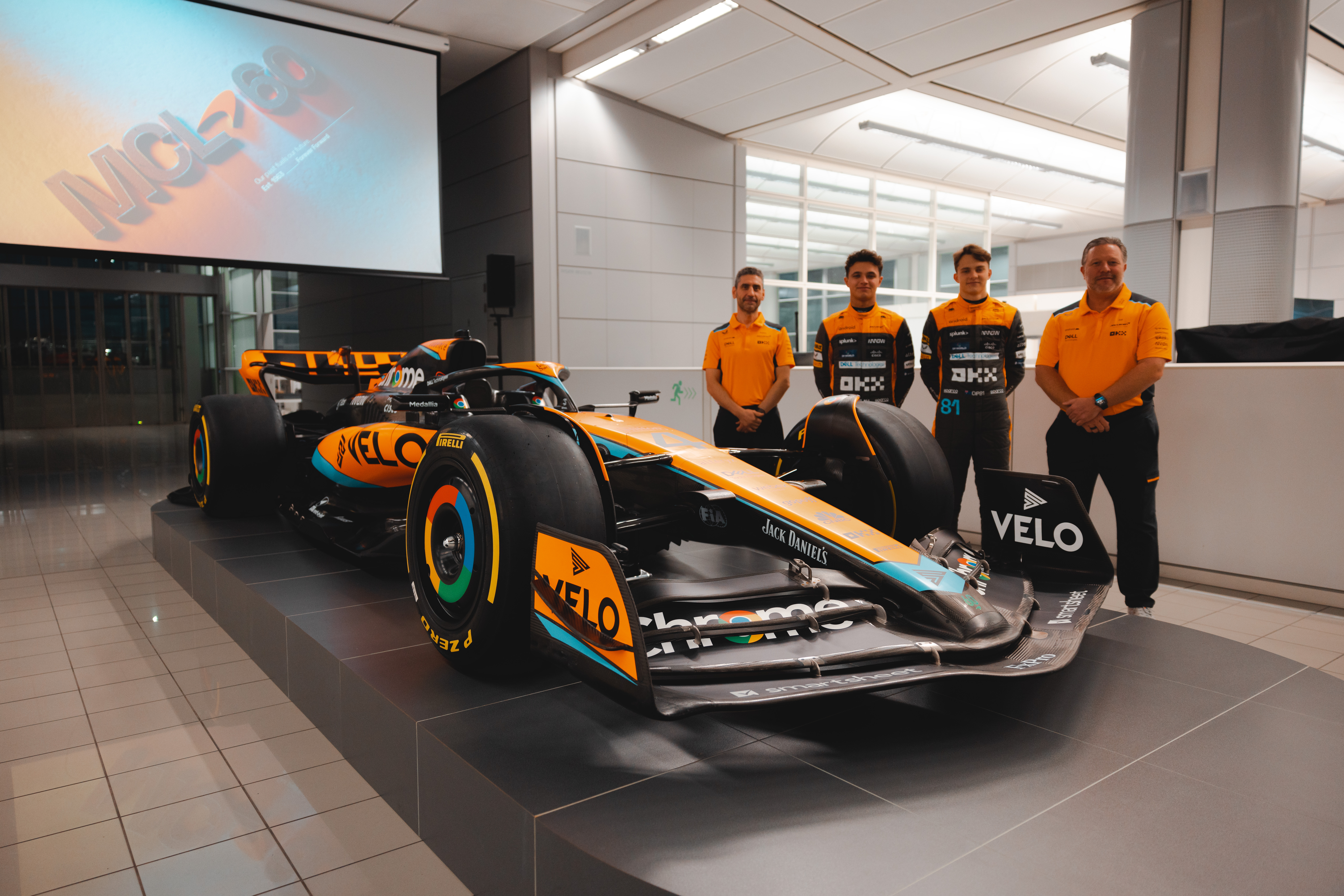 "I worked with some very successful drivers in the past and one characteristic is they are always a little unhappy," he said.
"Like you are only happy when you see that you converge to what your ambitions are.
"This sense of little unhappiness, obviously it needs to be intended in racing terms, not talking about personal life, but in racing terms, I think it's a very strong drive to pursuing excellence. I see this characteristic in his attitude."
Asked by The Race if he was consciously acting in that manner now he was an F1 driver, Piastri admitted that manager Mark Webber and McLaren chiefs Stella and Zak Brown had been very clear about how vital the drivers' feedback and approach is in an organisation the size of an F1 team, and he was trying to live up to what's required of him.
"I guess there's a bit of a different position within the team," Piastri mused.
"In the junior categories, there are much less people. Being at Prema in the junior categories, that was one of the bigger teams. But even that is pretty small compared to a Formula 1 team. That's a bit of a different position to be in.
"Also to be in a position to have a very key input into the design of the car. I'm obviously not going out there building cars myself, but telling people what I need from the car and being able to make different paths for the car to address that is something I'm looking forward to.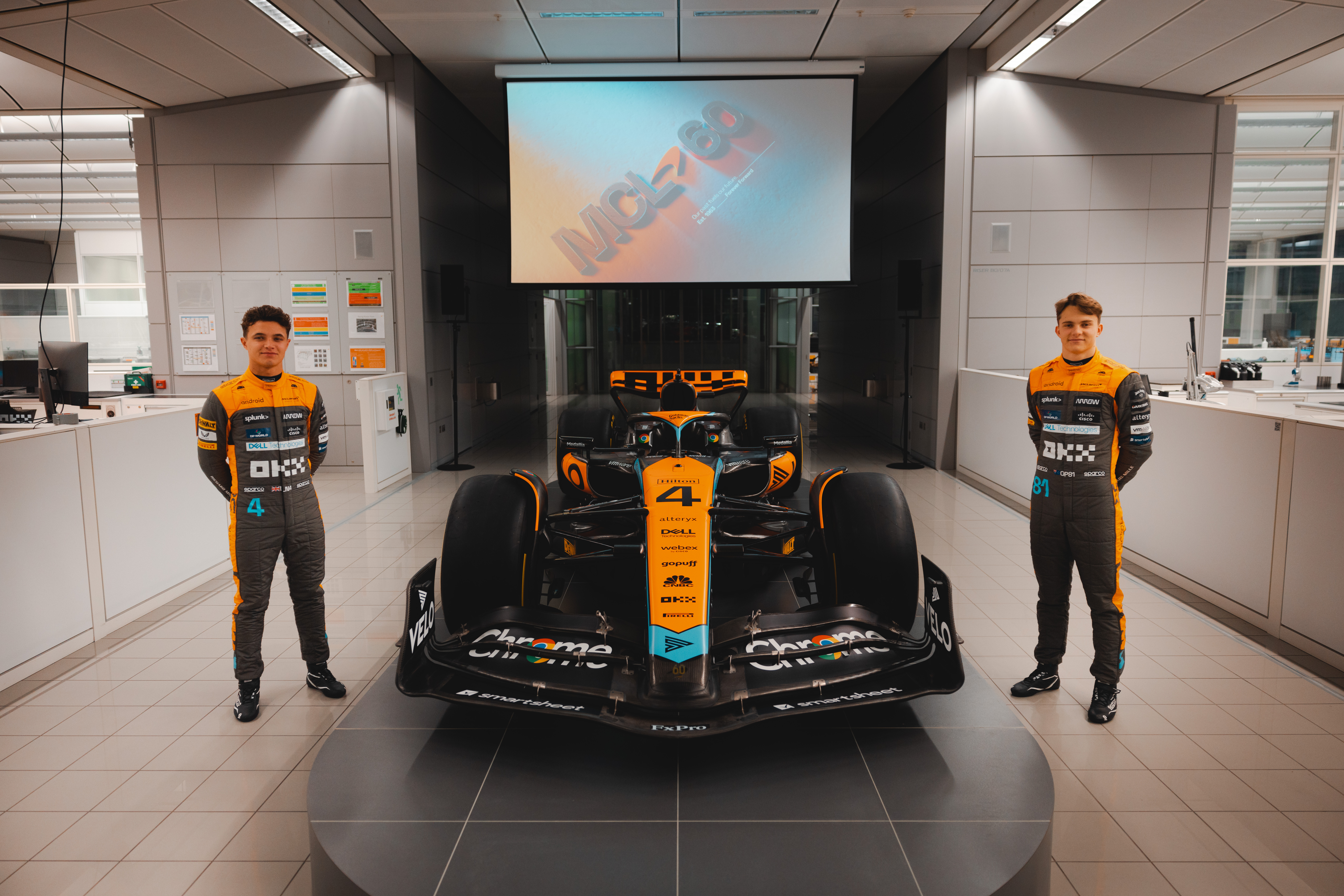 "And just being one of two drivers in a team of 700 or 800 people that we have here is a big responsibility. That's a bit of a difference. I've had Mark, Andrea and Zak reminding me of the responsibility that I have and the impact that I can have on the motivation and the productivity of the team."
Brown describes Piastri as "a very serious, focused young man", qualities he saw very clearly during the fallout from Alpine and McLaren's fight over him for a 2023 contract.
"I spent my first part of getting to know him obviously through the middle of last year and the way he conducted himself and carried himself in light of what were inappropriate and inaccurate accusations around I guess you'd say his loyalty.
"It's now proven he was fully within his right to look after his career.
"That's a lot of pressure to put on a young driver.
"The way he carried himself [then], what we've seen is that's how he carries himself in his kind of day-to-day business: very focused, very inquisitive, very calm."
Regardless of how good his attitude, approach and contribution to the team's direction is, Piastri is mainly going to be judged on how he compares to a very highly-rated and well-established team-mate in Lando Norris.
Or at least that's how he'll be judged by the wider world. Stella says McLaren itself is trying to not look at that aspect too deeply for now.
"Let's say the way we set this topic up internally is not much in relation to Lando when it comes to Oscar, but it's in relation to making sure we have strong processes and let the result take care of itself, essentially," said Stella.
"So if on day one you start comparing and saying that we are not achieving this performance, I think this is a way in which you can put your drivers off. So we are careful with that.
"We are aware that Lando is one of the quickest drivers on the grid, but at the same time, I have to say that what we have seen so far with Oscar is quite impressive. So we have to manage that carefully.
"We'll definitely use the comparison for the benefit of both because there's always something to learn. There's enough corners in a track to see who is quicker in braking or if the other is quicker in high speed.
"So you just have to combine that, but do it very constructively, focused on the process. Let the result take care of itself."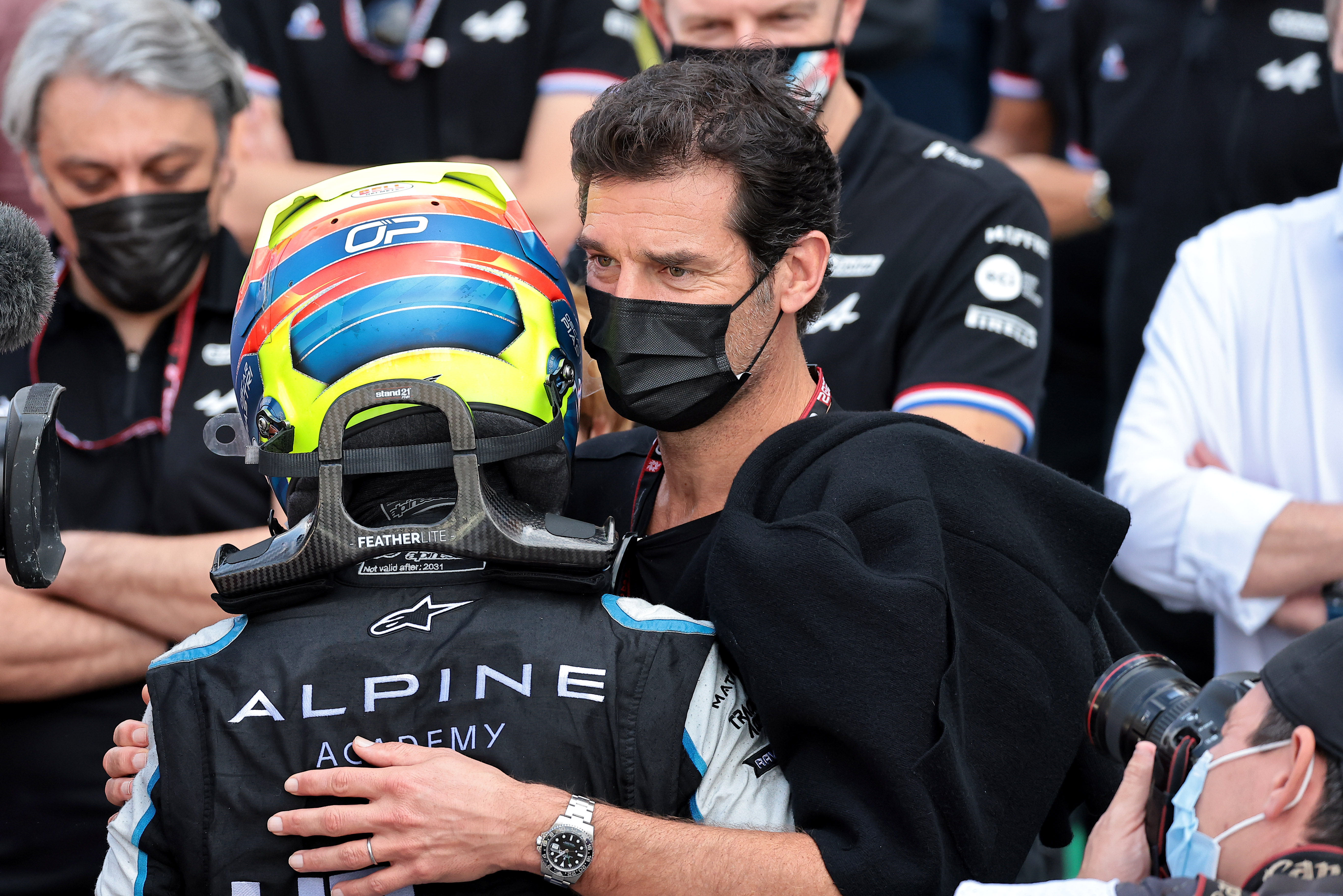 And as Brown points out, McLaren has just signed a driver who across 2019 to 2021 won the Formula Renault Eurocup, FIA Formula 3 and F2 championship titles – at the very attempt in the case of the two F1 support categories. It needn't have too many worries.
"His track record through the junior formulas is very, very impressive, very similar to Lando's," said Brown.
"Winning the majority of his championships his first time around, which is always a good sign of someone who has extreme talent."