Oscar Piastri is closing in on a deal to drive for Williams in Formula 1 next season, with his debut potentially confirmed by the end of the month.
The Alpine test and reserve driver is one of F1's most promising young drivers and won a hat-trick of titles across the Formula Renault Eurocup, Formula 3 and Formula 2 from 2019 to 2021.
He missed out on an instant F1 graduation for 2022 as Alpine had no room at its own team and could not agree a deal for Piastri to go on loan elsewhere.
Piastri has spent the 2022 season testing last year's Alpine alongside his role as the team's reserve driver.
The Australian was happy to take on that role for one season with the agreement Alpine would find him a race seat for 2023.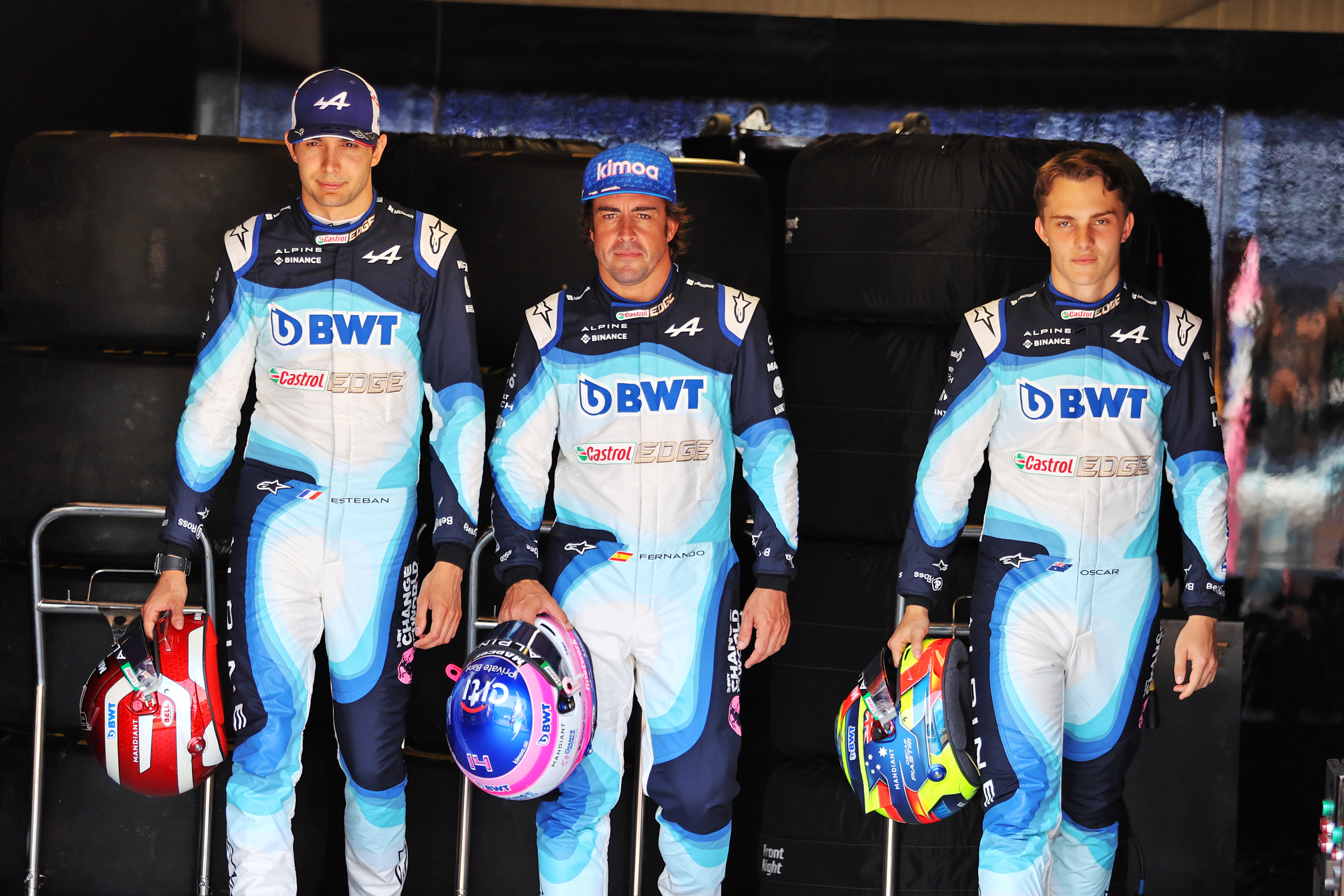 Piastri is under contract with Alpine for next year but is thought to have a release clause of some kind if he does not have a deal agreed for him to race in F1 by the end of June.
Alpine is still not able to put Piastri in its own team as Esteban Ocon is contracted to the end of 2024 and two-time world champion Fernando Alonso is all-but-confirmed for 2023.
The extension of Alonso's F1 comeback is considered a formality given his desire to continue and the quality of his performances this year, even though they are not reflected in his results.
Alpine has made it clear that in the circumstances it is happy to let Piastri join another team on a short-term basis but is not keen to lose such a highly rated driver permanently.
Multiple sources have indicated the solution looks increasingly likely to be loaning Piastri to Williams.
It is also likely that Piastri's move will be announced at the British Grand Prix, as that event begins at the end of June – the aforementioned contractual deadline for Alpine to secure Piastri's future, and the race at which Alpine team principal Otmar Szafnauer hoped to be able to confirm its driver plans.
Williams is clearly amenable to such an arrangement as for the 2022 season it struck a similar deal with Red Bull to sign Alex Albon, whom Piastri is likely to partner when he makes his F1 debut.
Albon has been highly impressive in 2022 while team-mate Nicholas Latifi has struggled, lacking pace and also suffering some expensive crashes.
Latifi's position at Williams has so far been guaranteed by the funding he brings and his father was also integral in helping the team manage some debts early in the COVID-19 pandemic.
That helped Latifi extend his stay until 2022 but he is not expected to last beyond a third season.
Latifi said during the Azerbaijan GP weekend that he is aware of his current situation after a lacklustre start to the 2022 season.
"I definitely feel I'm under pressure, that will be the same for any driver who doesn't have a contract for the following year," Latifi said when asked by The Race about his position.
"I think that pressure is always there, regardless of whether I was having great performances or where I am now, which is obviously not where I want to be.
"I know I have to improve, I want to improve, I'm not happy with the way things are right now, so I just try and keep making steps to improve it."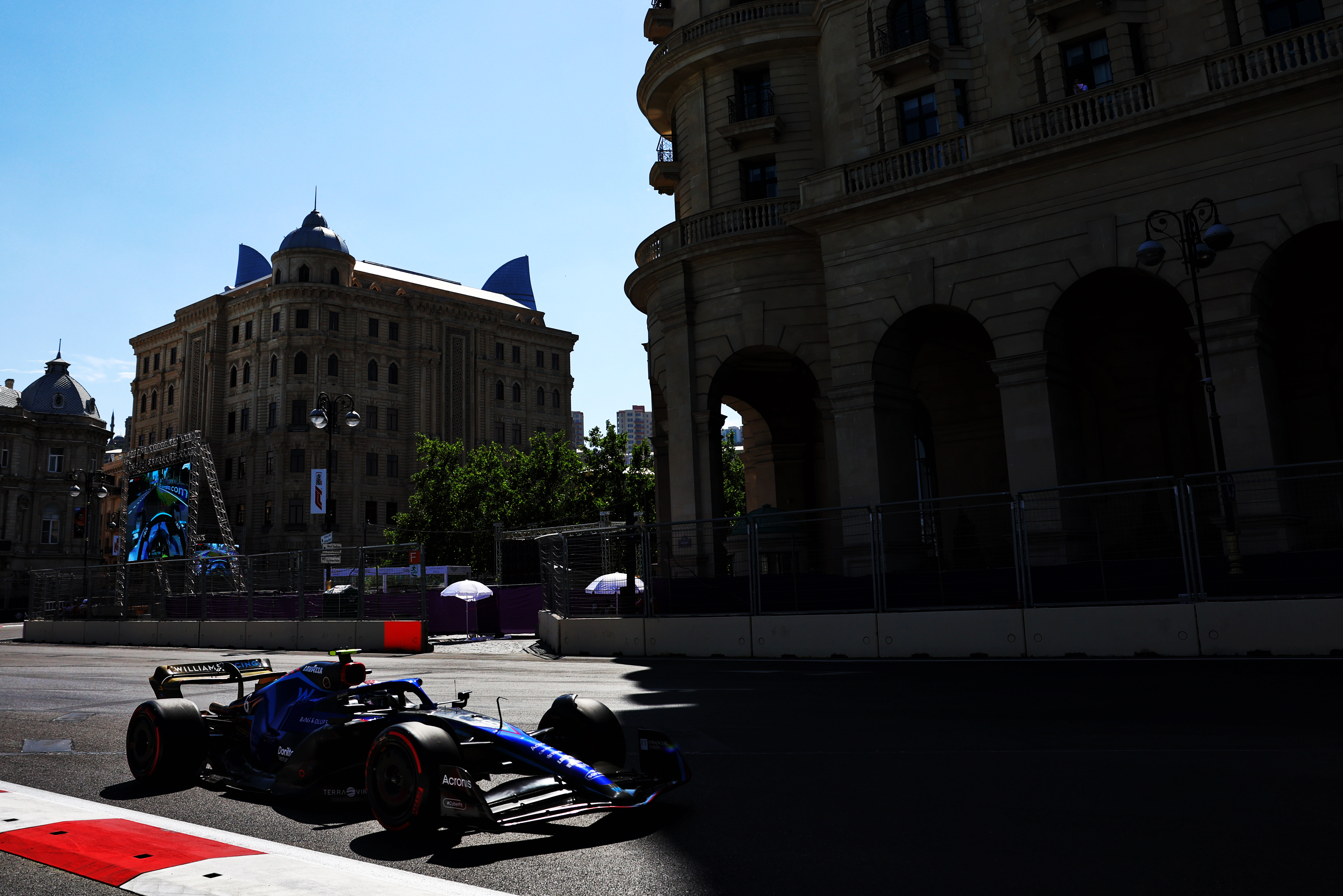 However, it seems unlikely that Piastri will replace Latifi from this year's British GP onwards, as has been reported.
A source with good knowledge of the situation told The Race that a mid-season change may have been suggested at some point but was neither planned nor under discussion as of the Azerbaijan GP weekend.
Latifi himself has flatly denied he would leave the team mid-season and expects to stay until the end of the year.
Asked by The Race in Baku about the rumour, he said: "I know I'm going to be driving for the rest of the year. So don't really have many comments about that."