Formula 1 aims to have the South African Grand Prix on the 2023 calendar, potentially creating a 24-race season that the Belgian Grand Prix may not be part of.
As previously reported by The Race, a revival of the South African GP at Kyalami has emerged as F1's next priority for its calendar expansion.
F1 CEO Stefano Domenicali arrived in South Africa on Monday after the Azerbaijan GP to meet with Kyalami stakeholders to discuss more details about the race.
It has been suggested it will take a few more weeks before an agreement can be reached but the intention is for South Africa to be on the 2023 calendar.
F1 has not had a presence in Africa since the last Kyalami race in 1993.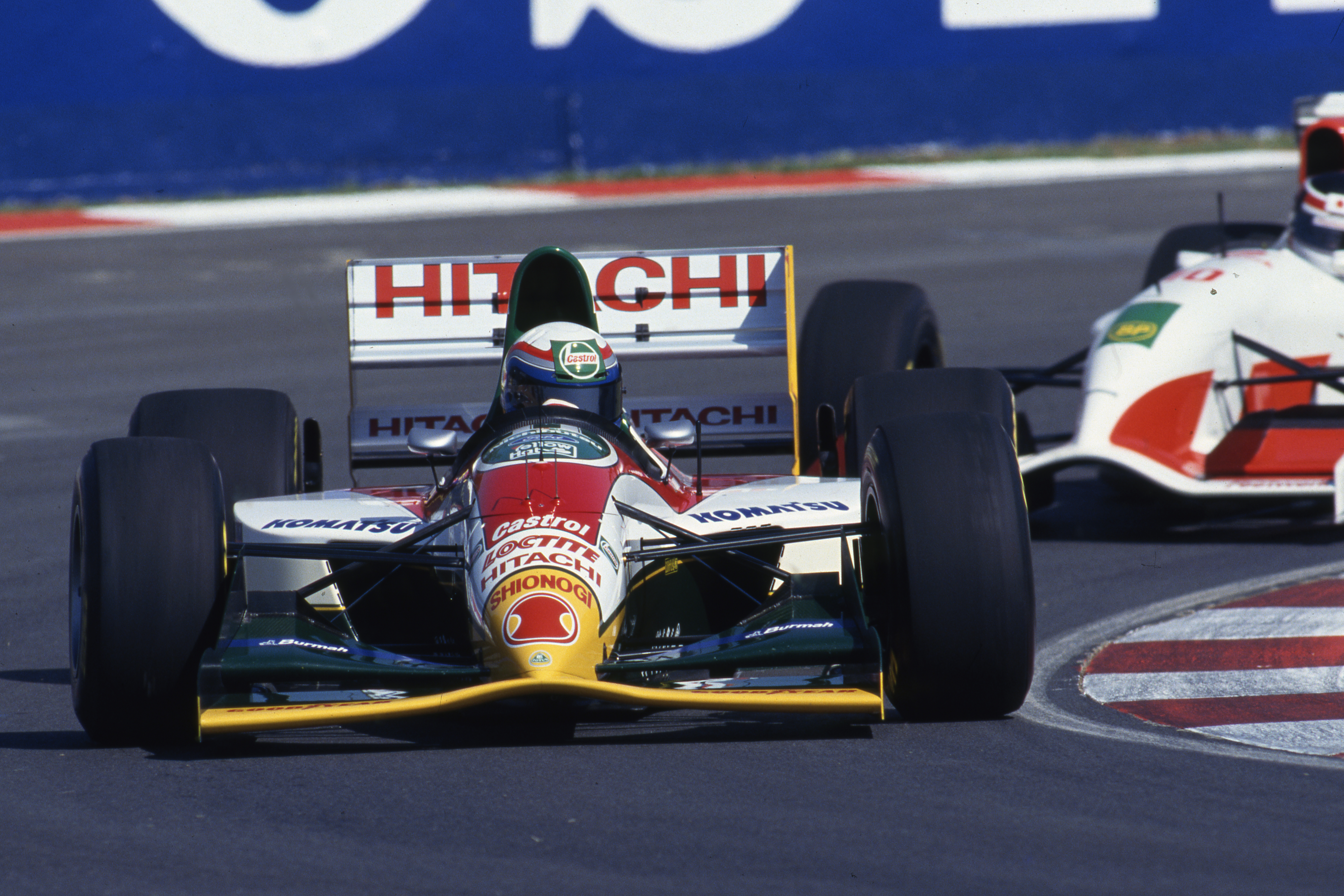 The effort to change that could result in a South African GP being part of either a 23- or 24-race schedule next year.
This season's championship will run to 22 races but the Qatar Grand Prix will return next year, a Las Vegas Grand Prix has already been confirmed as well, and China is supposed to rejoin the calendar for the first time since the COVID-19 pandemic began.
If all these races, including one at Kyalami, came off then F1 would have 26 grands prix to schedule.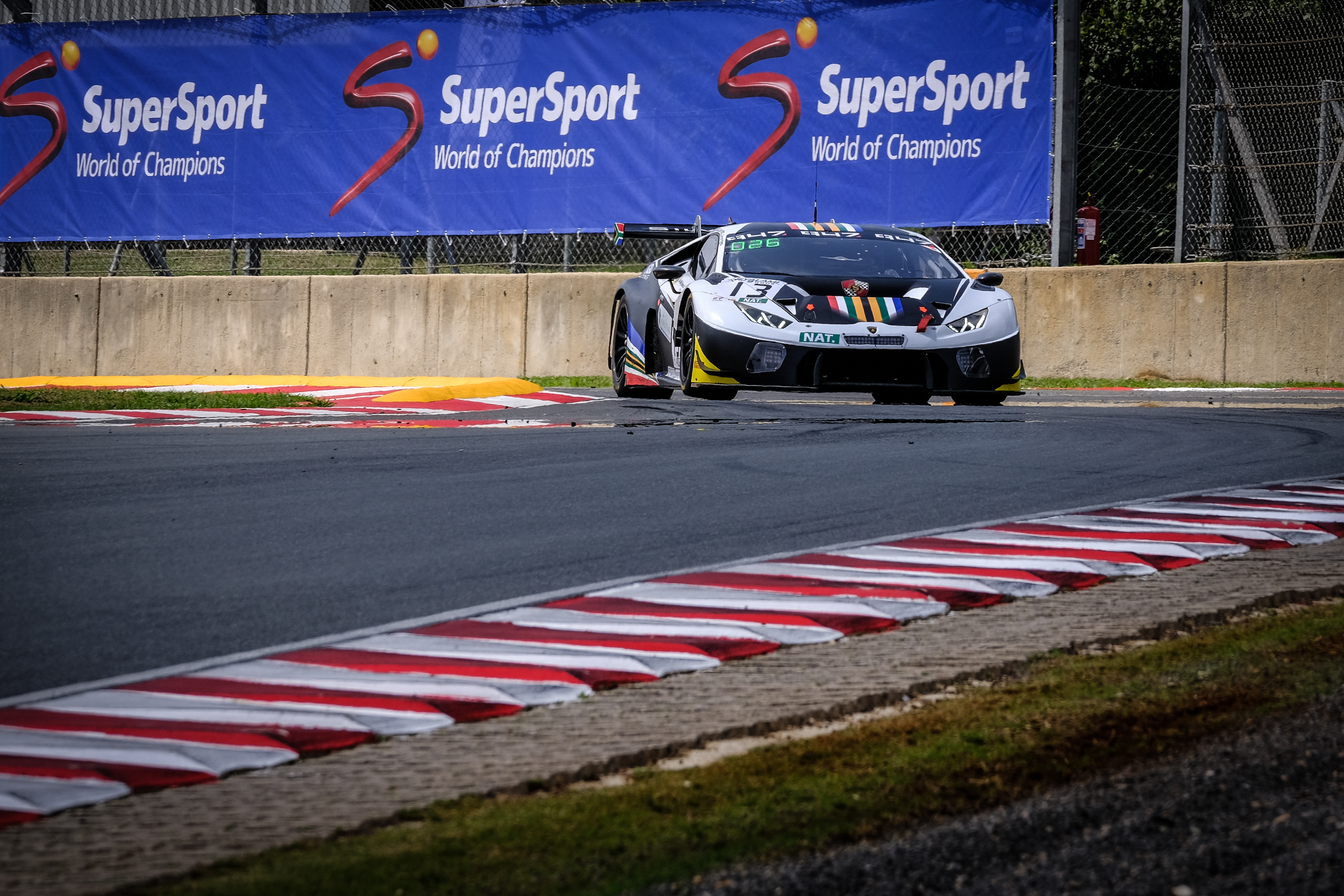 F1 can contractually hold a 25-race season but has repeatedly stated it wants to avoid that.
Getting Shanghai back on the calendar is proving difficult as the country is still impacted by the pandemic and it has previously been suggested that this may thwart a Chinese round in 2023.
And the expansion of the calendar has put added pressure on established European races, at least one of which will be lost next year.
While there has been much speculation over the fate of the French and Monaco Grands Prix, another race is a serious contender to drop off the calendar next year.
The Belgian Grand Prix is one of F1's oldest and longest-running races, as there have been 66 Belgian GPs since the first world championship season in 1950.
But the race has not been an ever-present and Spa itself has been dropped several times, most recently in 2003, while it was also absent from the 2006 calendar as repair works could not be completed in time for its September slot.
And as F1 continues to expand in the Liberty Media era it is becoming clearer that Spa is now considered to be falling short of the required standard – economically and in terms of infrastructure – despite efforts to renovate the circuit.
It has now been suggested that Spa is unlikely to be part of the 2023 calendar.
Any European race that does have to forfeit a place is likely to seek a rotation with another event to at least become a biennial grand prix, assuming it cannot win back a permanent place.