Long-standing McLaren Formula 1 investor Mansour Ojjeh is no longer a director of the team's parent company, but the change does not affect his shareholding.
Ojjeh has been a senior figure at McLaren since the TAG Group he led invested in the company more than 30 years ago.
TAG switched its backing from Williams to McLaren after being recruited by Ron Dennis, which meant Ojjeh played a key role in McLaren's expansion and established a close friendship with Dennis.
After Dennis lost control of McLaren he sold his remaining shares three years ago to Ojjeh and the Bahrain royal family's Mumtalakat investment company, which made Mumtalakat the majority shareholder.
Significant minority shareholder Ojjeh, who underwent a double lung transplant in 2013 after a four-year battle with IPF lung disease, keeps a low profile but has remained part of the investment structure.
His son, Sultan, took his place as a McLaren Group director as of June 12 this year and will sit on the board on Mansour's behalf.
It means Mansour Ojjeh is no longer on the board of directors of any McLaren division.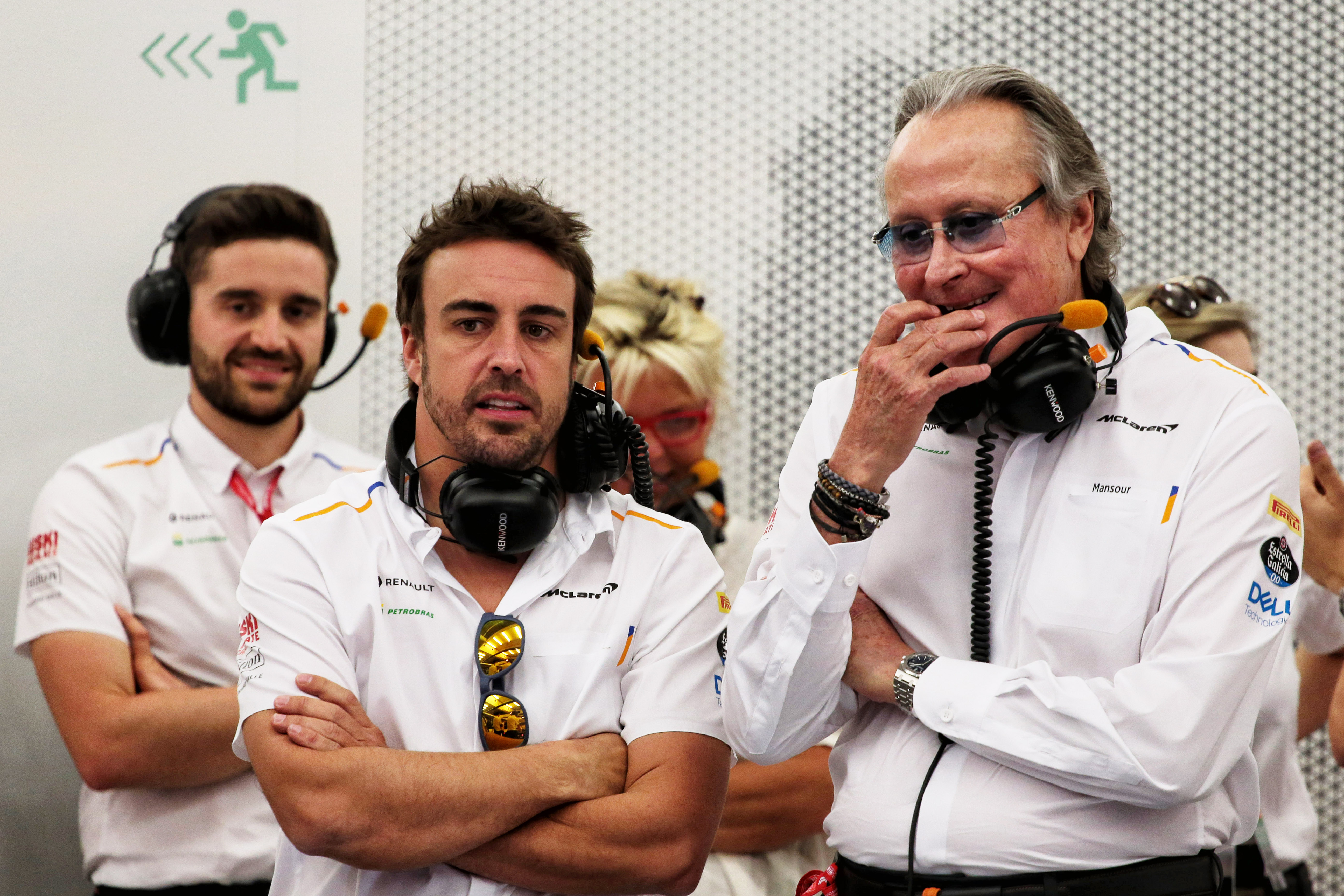 He was a director of McLaren Racing, which operates the F1 team, until resigning in July 2018, which was put down to a simplification of the board's structure.
The McLaren Racing directors are CEO Zak Brown, F1 team principal Andreas Seidl, chief operating officer Jonathan Neale, chief financial officer Paul Buddin, and group legal director Tim Murnane.
Chief marketing officer John Allert resigned as a director of McLaren Racing in May this year because he is joint managing director of McLaren's Bahrain cycling team partnership.