Renault Formula 1 driver Esteban Ocon says he would be "very happy" to have Fernando Alonso as his team-mate in 2021.
Ocon is in the first year of a two-year contract with Renault, and the seat next to him will be vacated next year, as Daniel Ricciardo makes the switch to McLaren.
Alonso has been among a number of names linked with the Renault drive, and Flavio Briatore, who heads his management team, stoked the flames during the lockdown by saying the two-time F1 champion would be motivated to make a comeback to grand prix racing.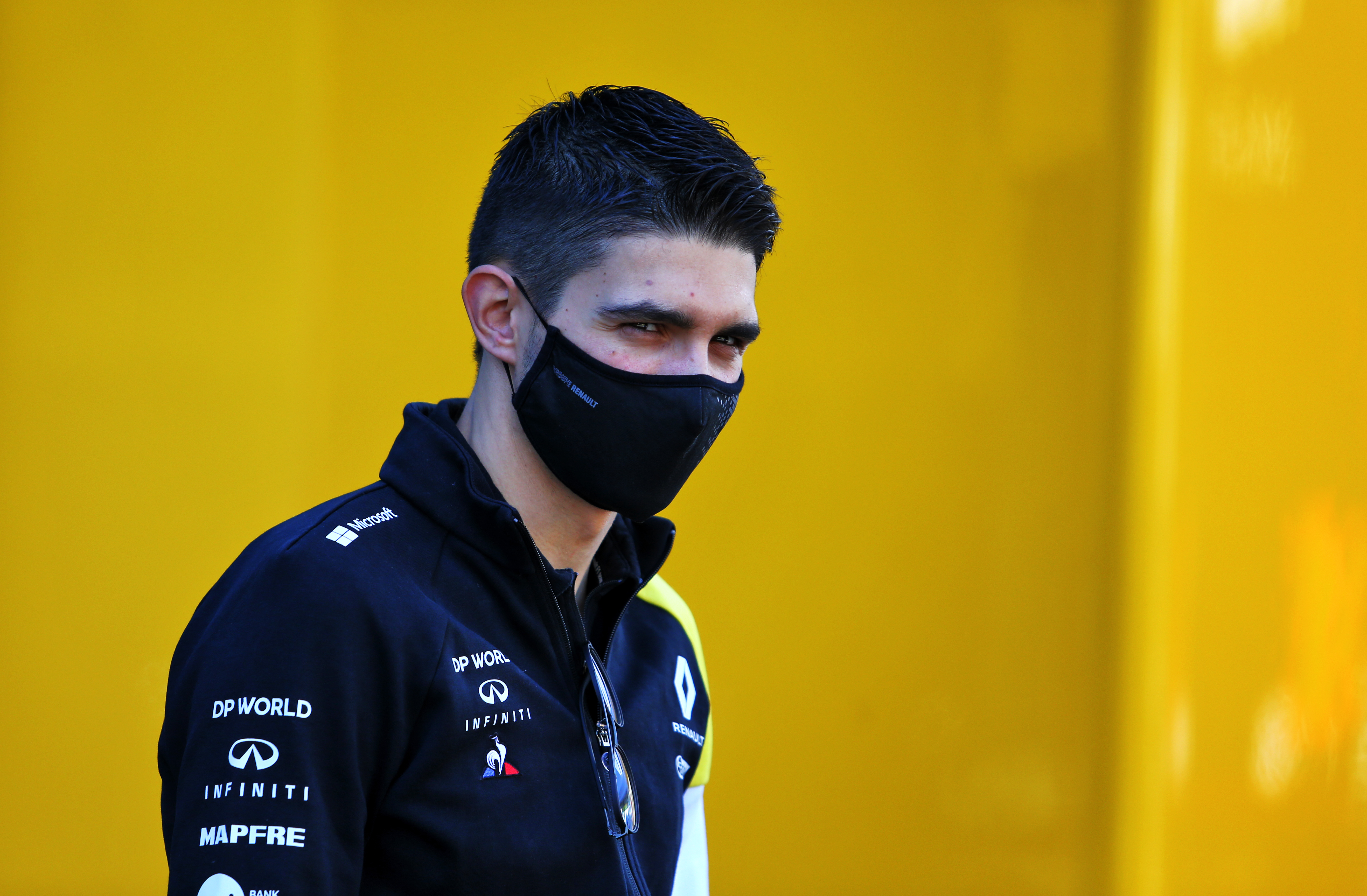 Asked about his preferences for his team-mate for 2021, and specifically what he thought of potentially partnering someone like Alonso or Ferrari driver and soon-to-be free agent Sebastian Vettel, Ocon said: "I got asked that question many times during during this lockdown period, but I always respond – and honestly and my personal choice has no relation to what the team is going to do.
"But I have a great relationship with Fernando. The helmet I have, and the only swap I did in between the drivers, was with him and he was the one with Michael [Schumacher], his fights back in the day, that gave me the love for the sport.
"So I don't know if he's going to join or not, but definitely if he could come back with me [as a team-mate] I would be very happy."
---
The Race says
Fernando Alonso would be the right driver at the wrong time for Renault.
That's not because of concerns about his age and two-year absence from Formula 1 as he's still a great driver who is eminently capable of winning races in and challenging for the title in the right car.
In fact, you can make a strong case to say he's the best driver on the market that Renault has a realistic chance of getting and, were the team a strong competitive proposition, he would be the perfect signing.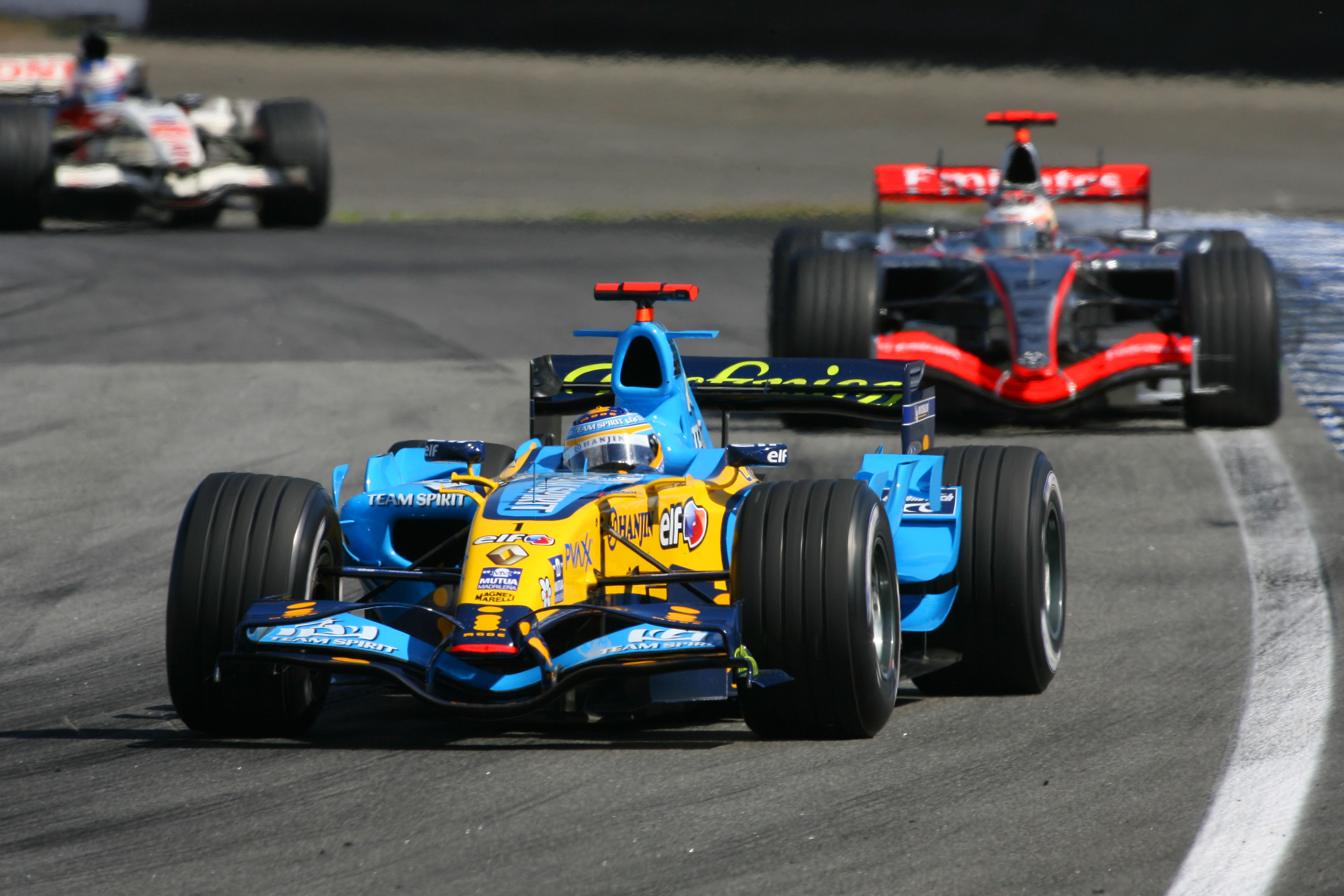 But that doesn't make him, or any other of the few established gold-standard drivers in and around F1, the best driver for Renault right now.
That's entirely because of where the team is in the stuttering journey that it hopes will take it to the front of F1. Enstone and Viry don't need a star driver, they need to get their collective house in order so Renault is ready to have an Alonso, Lewis Hamilton or Max Verstappen to mount a title push down the line.
Put simply, Renault isn't good enough for Alonso yet.
Read Edd Straw's full thoughts on Alonso/Renault here
---
Ricciardo, for his part, said he would favour teaming up with Alonso over Vettel, but only because "it's something I've yet to experience".
"So for that I would say Fernando, but, in that I had only 12 months with Seb [at Red Bull in 2014] so that went pretty quickly, I wouldn't be opposed to that again," added Ricciardo, who will line up alongside Lando Norris at McLaren next year.
Ricciardo admitted previously that the decision to leave Renault was harder than when he'd exited Red Bull at the end of 2018, but made it clear on Thursday that he "didn't have any second thoughts".
"I would say I'm pretty good at when I make a decision, I don't do anything too erratic," he said. "I put a lot of thought into things, let's say that.
"I've been asked quite a few questions already on the switch and everything – but until I'm there, I don't really want to go into if I'm happy, if I feel great or whatever.
"I understand I made the decision, obviously, and before we've even raced this year, so sure I'm going to get asked about it but right now, especially that we're here, driving the car in less than 24 hours, I just want to keep focused on Renault for the remainder of this year."