F1 Manager 2022, the first of the officially licensed Formula 1 management games developed by Frontier, has been given an early access release date of August 25.
That release date is a part of the five days early access available to those who pre-order the digital version of the game. August 30 is the official release date for the physical version.
Accompanying the release date confirmation is a new gameplay trailer featuring the Albert Park and Baku circuits.
Alongside the previously teased race strategy and car development sections of the game, the trailer also showed on-track racing action and podium animations for the first time.
The trailer also gives us our first look at the archive team radio and commentary from David Croft and Karun Chandhok that will be in the game.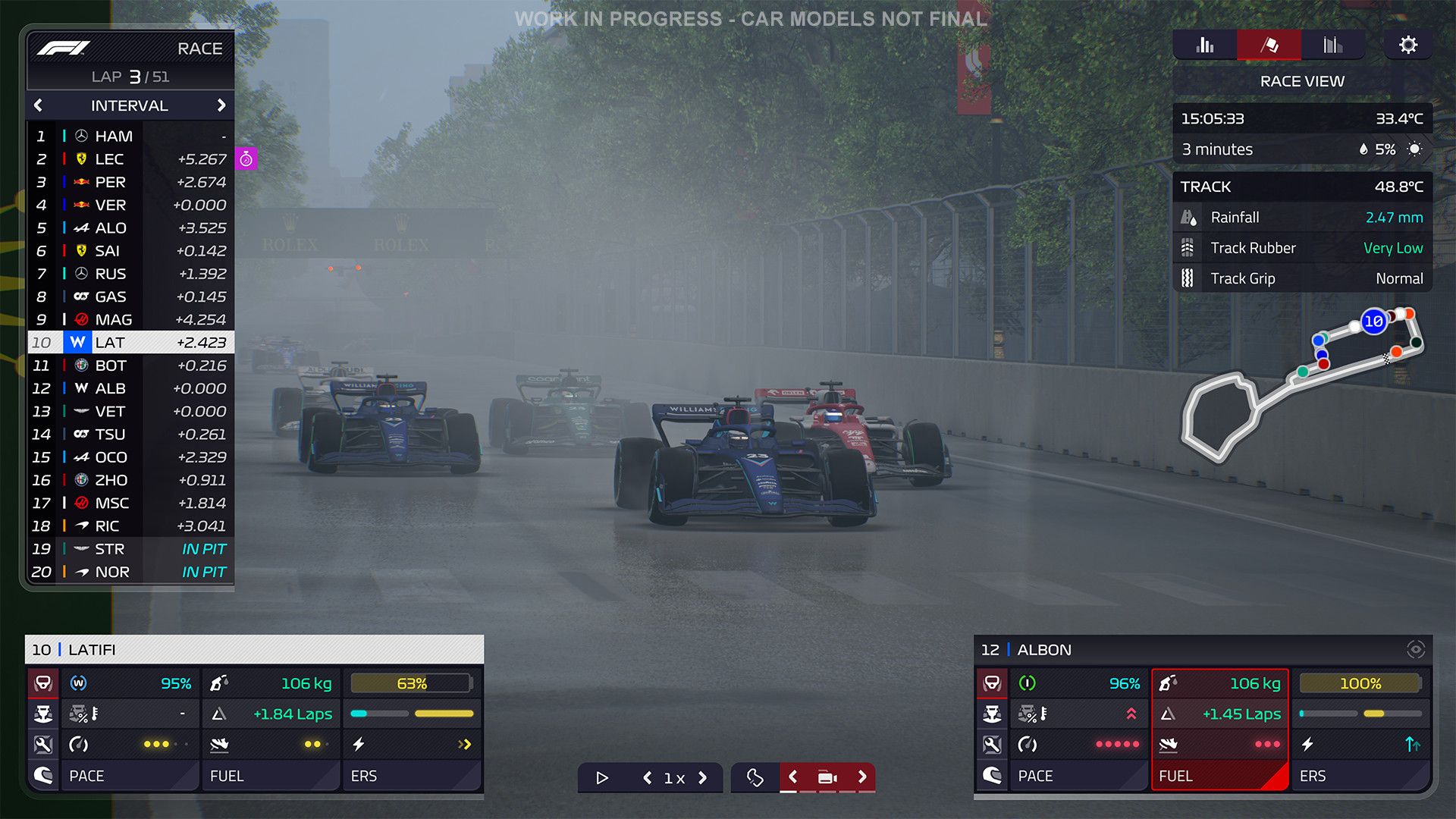 F1 Manager 2022 is the first of four officially licensed Formula 1 management games that will be developed by Frontier under its current contract with F1.