The Alfa Romeo C39 2020 Formula 1 car was officially revealed on Wednesday morning at the Barcelona circuit having previously only been seen in a small selection of photographs released from last week's filming day.
The car ran at Fiorano last Friday with Kimi Raikkonen driving using interim colours, but appeared for the first morning of testing in its race livery ahead of Robert Kubica taking to the track.
Antonio Giovinazzi is due to take over for the second half of the day, with Raikkonen schedule to drive on the second day of the test.
RECAPTURING MOMENTUM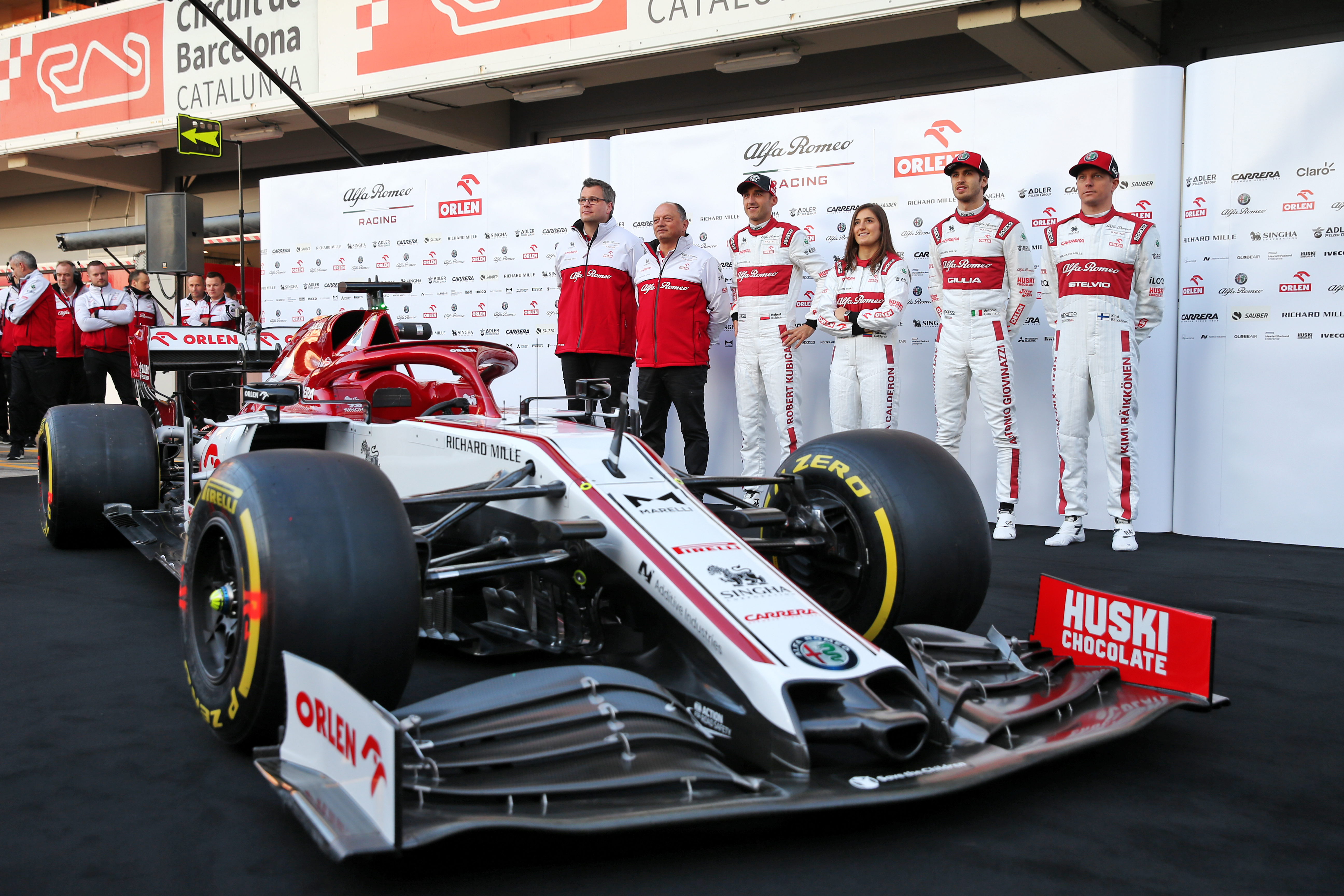 Alfa Romeo had a strong start to last season, picking up points in the opening four races and holding sixth in the constructors' championship after 10 races.
But it struggled in the second half of the year, scoring points in only four races – albeit with a high point of Raikkonen and Giovinazzi finishing fourth and fifth at Interlagos.
A major aerodynamic upgrade introduced at the Singapore Grand Prix was at the heart of the team's troubles, as it took time to fully understand the package.
The upgraded car only sporadically worked well and despite the race at Interlagos being chaotic and helping the result, Raikkonen showed its pace by qualifying eighth.
The team will hope that it can match last season's strong start, but be more consistent during the second half of the year.
IMPROVING AERO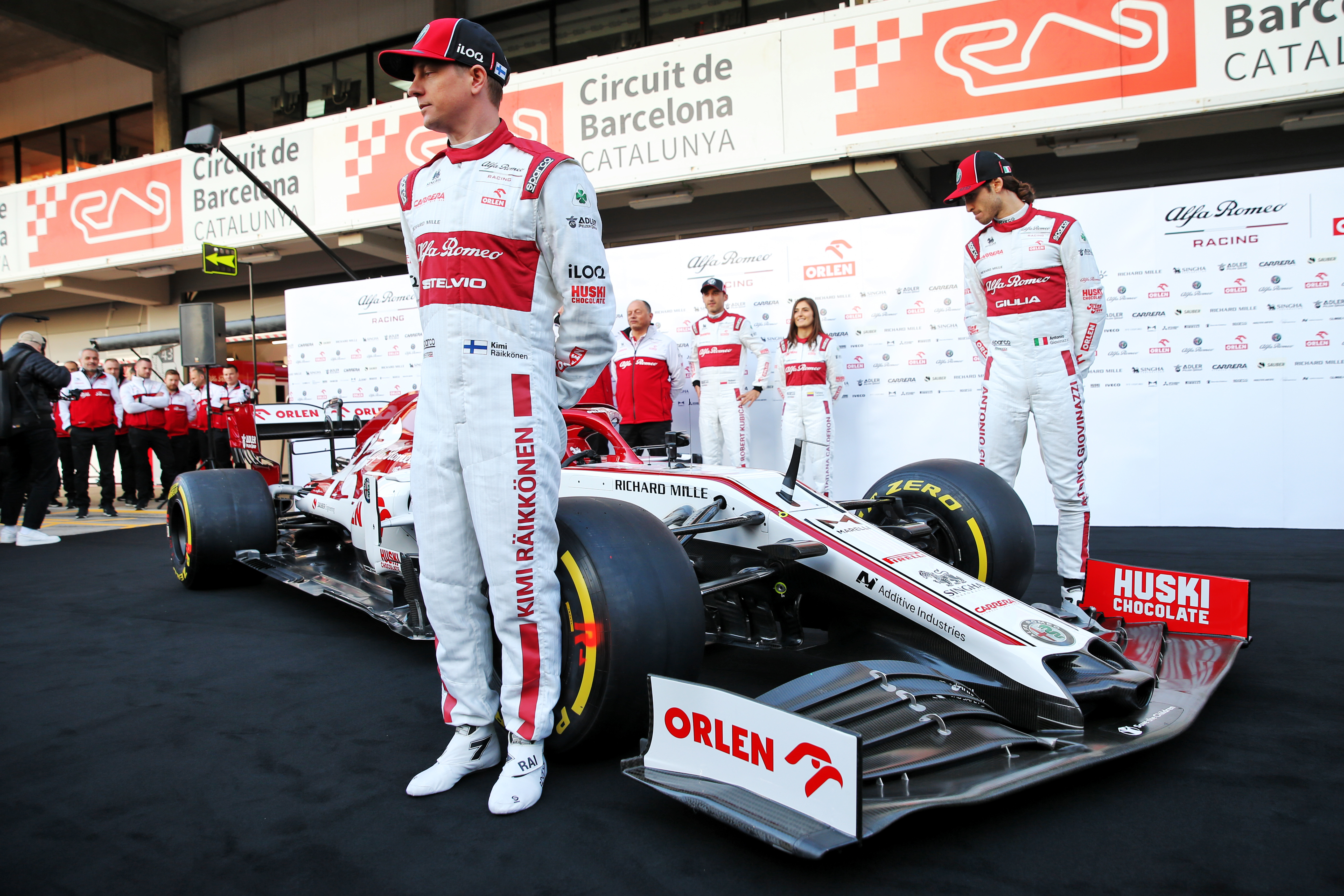 Team principal Frederic Vasseur has described the team as still young given it is rebuilding after underinvestment before the current regime took over.
This is reflected in the maturity of its growing aerodynamic department, which is at the heart of any performance gains.
Last year, the team struggled to master the aerodynamic behaviour of the tyres given the impact deformation has on the airflow – something it has improved on and that should not be a big problem this year because Pirelli has carried over its 2019 rubber.
Raikkonen's precise feedback was a strong point of last season, and it will be hoped that his technical abilities and consistency are bolstered by Giovinazzi delivering more consistently in his second full season in F1 as the team bids to make the most of its package.