Alfa Romeo has become the latest team to hit the track with its 2020 Formula 1 car after revealing its C39 in an interim livery at a shakedown.
As it did one year ago, Alfa has opted to run its car on Valentine's Day with a special livery, prior to its official reveal on the morning of the first F1 test at Barcelona next week.
Kimi Raikkonen drove the C39, in a grey snakeskin colour scheme, for the first time.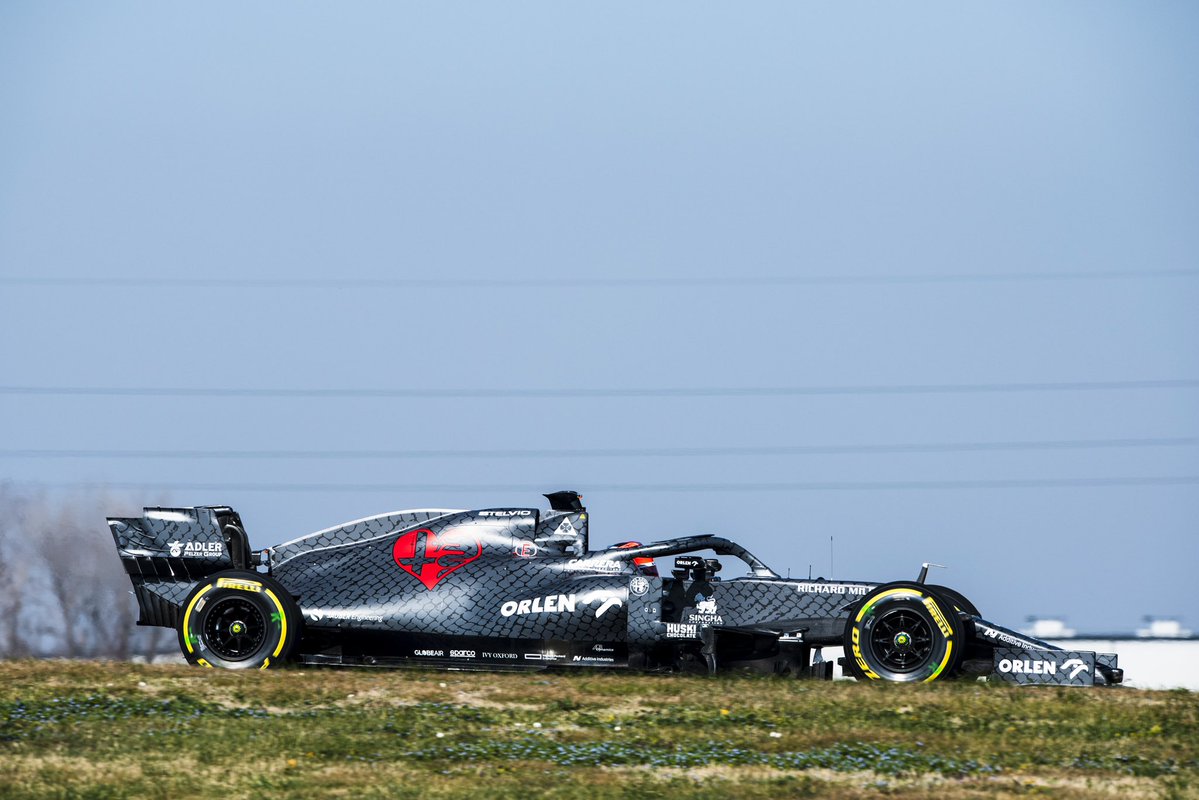 The team teased its Fiorano run online, having previously indicated the C39 would be first seen in different colours to its final livery with a tweet that said "a snake goes through different skins before it reveals its final look".
Raikkonen wore a black race suit with the logos of Alfa Romeo and PKN Orlen on the back.
Orlen has joined the team this season from Williams and become Alfa's title sponsor, bringing across Robert Kubica as the team's reserve driver as well.
McLaren sponsor Huski Chocolate has also joined Alfa as a full-season partner.
The Swedish company, which first worked with Alfa at the United States Grand Prix in 2019 on a one-off deal, will have its branding on the C39, driver race suits and teamwear.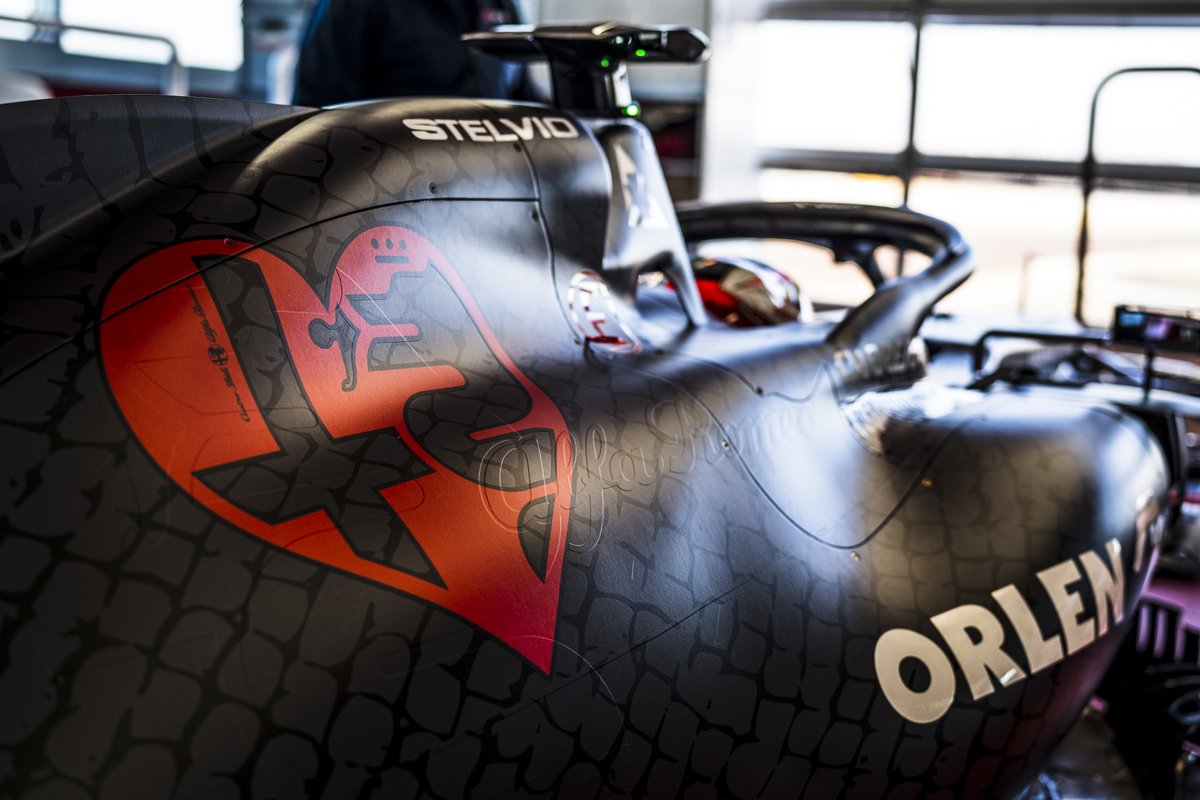 It remains a McLaren sponsor and its logo features on the rear wing of the British team's MCL35, which was revealed yesterday.
Huski will also sponsor Swedish driver Marcus Ericsson in IndyCar this year.
The ex-Sauber F1 driver and Alfa back-up will race for McLaren's rival Chip Ganassi Racing in the US, with a car decked in full Huski colours.