I spent a day at Silverstone last week when Mick Schumacher drove the Jordan 191, which was the first Formula 1 car his dad ever drove and the first I was in charge of the design of as technical director.
He loved the experience, and one of the last questions he asked me was: "What sort of fuel weight did we start a race with?"
Sneak peek! 👀@SchumacherMick in the Jordan 191 😍#SkyF1 | @HaasF1Team pic.twitter.com/vsYYiuH6Ks

— Sky Sports F1 (@SkySportsF1) July 21, 2021
The answer suddenly made me think about how much things have changed over the last 30 years.
Back in 1991, we would have run a fuel load of around 150-160kg, so approximately 210 litres. From that, the engine was producing a maximum power of around 625bhp.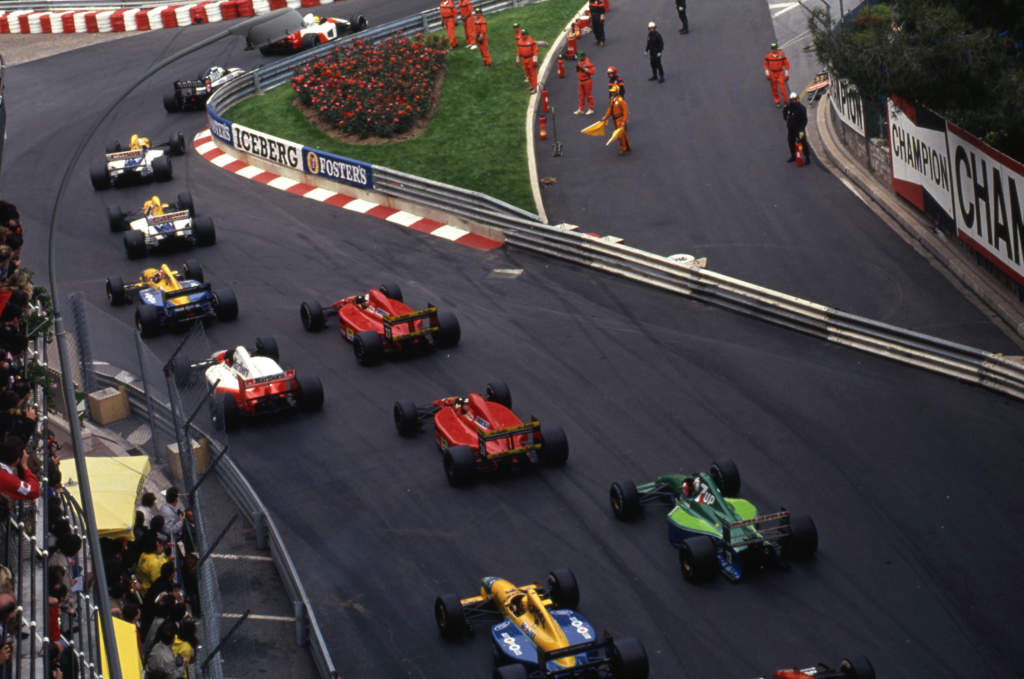 Currently, for the same race distance, the teams use a fuel load of 100-110kg. The maximum fuel load allowed today for the race is 110kg, although the V6 turbo hybrid era in 2014 started at 100kg.
So let's say that's around 140 litres for a race, because the 110kg figure is a maximum allowance and teams often carry less fuel because it's quicker to carry less weight and manage the fuel a little.
But from that amount of fuel, the power unit produces a maximum power knocking on the door of 1000bhp.
So that's roughly 33% less fuel load with 60% more power. Isn't that progress?
It's true that the current power units are quieter than the screaming V10s or V12s – or V8s in the case of the Jordan 191 with its Ford engine – but at Silverstone when the current cars were running you still needed to put your fingers in your ears, so I didn't find them 'quiet'.
It's a shame F1 has lost the impact of that high-revving shrill sound, but too often the flip side of the coin is ignored in the huge progress made thanks to running energy recovery systems. The MGU-K and MGU-H are central to being able to achieve this kind of power and efficiency.
F1 has always been about developing technology rather than going backwards, which is why it is sticking to this path for the next generation engines.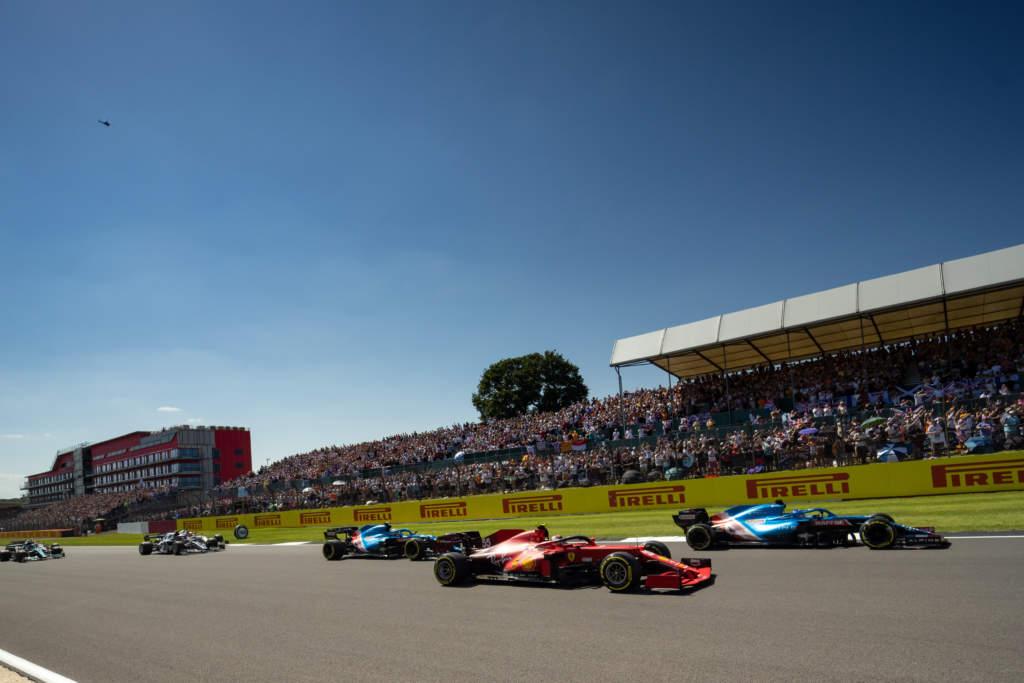 You only have to look at the way not just the automotive industry is going but the world as a whole to see why it has had to take that path. It's important not to ignore how much progress has been made and it's a story that F1 as a whole needs to tell better because those performance and efficiency numbers are remarkable.
Keep the trend going by increasing the potential electrical output, reduce the race fuel load and with a higher biofuel content for each year – going beyond the increase from E5 to E10 that is part of the 2022 regulations – and F1 will come up with solutions, and those solutions will benefit us all.