Mercedes team boss Toto Wolff has defended the team's strategy in the final laps of Formula 1's Dutch Grand Prix, saying he would "rather risk everything for winning the race than cement second and third".
Lewis Hamilton and George Russell were running first and second after a late-race safety car was called for Valtteri Bottas's stationary Alfa Romeo at Turn 1 and race leader Max Verstappen opted to pit for softs.
Mercedes was planning to keep both its drivers on their medium tyres, but Russell successfully campaigned to overrule that decision as he changed to softs and conceded second to Verstappen when the field passed through the pitlane under the safety car.
Hamilton was left out front on the medium tyres and Verstappen made light work of passing him on the race restart, grabbing the lead back as they approached Turn 1.
Russell and Charles Leclerc would further demote Hamilton who finished fourth, having led the race with 12 laps to go.
While Hamilton would apologise after the race for these comments, he initially said: "I can't believe you guys f****** screwed me man, I can't tell you how p***** I am now".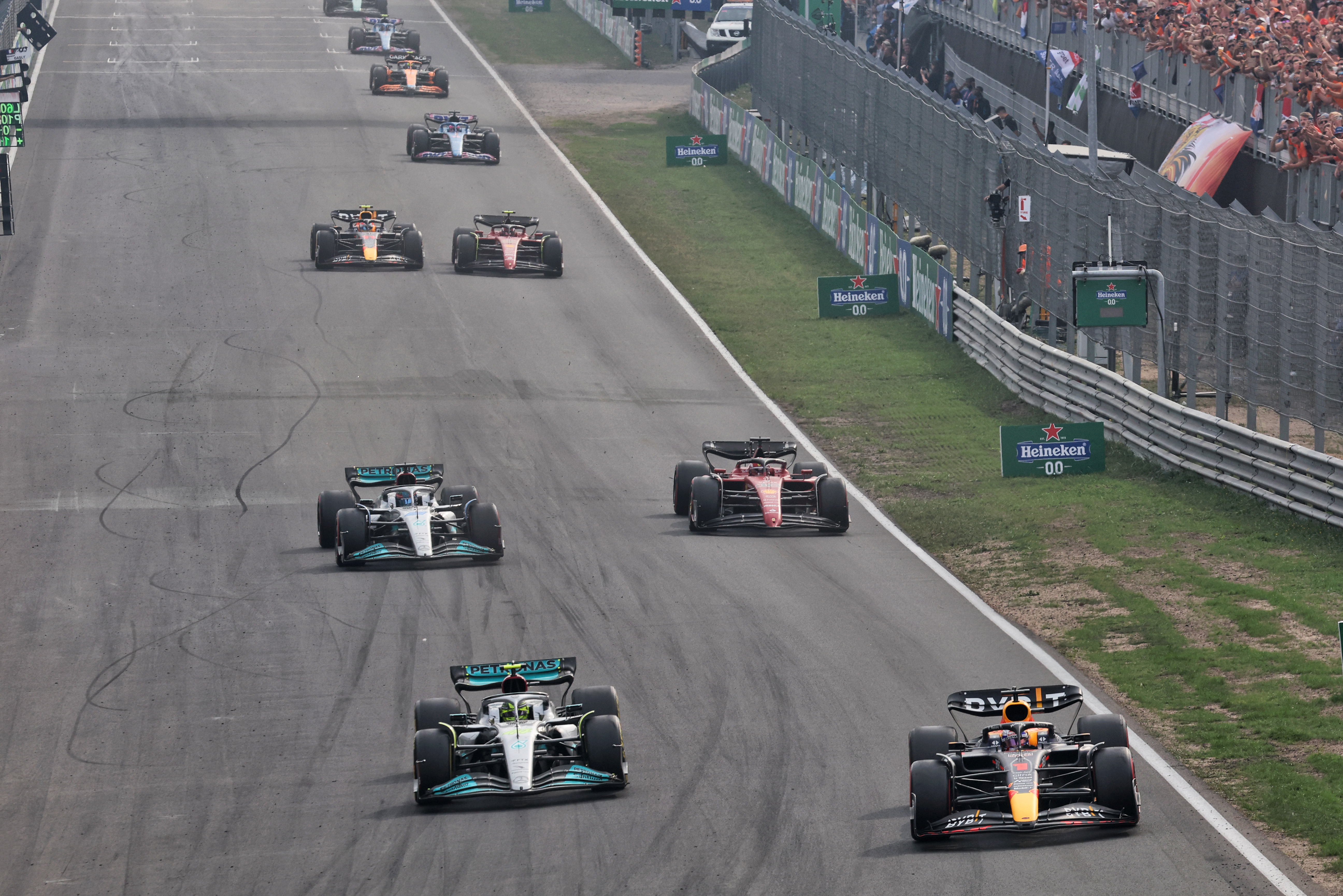 His team boss Wolff labelled it a "real tragedy" for the driver after the race and explained the team's logic for the decision after the race.
"The thinking that we had was that we had a medium that had five racing laps on it and [to keep] track position we took that decision," Wolff explained.
"I don't think that on a par with the same tyre we could have overtaken the Red Bull with their straightline speed.
"We've seen that with Sainz, with less pace we weren't able to pass him at the beginning. So that was the call.
"Every single day of my life, I'd rather risk everything for winning the race rather than cementing in second and third."
When asked by The Race why Mercedes allowed Russell to pit and leave Hamilton vulnerable at the front of the field, Wolff said the team wanted to "split the strategy" to ensure both cars didn't get swallowed by the drivers behind.
"I think if we had left both out on the same tyre, we would have had the blocker, we would have had two cars at the front but if the new [tyre] is really much faster then you have both of the cars being eaten up," Wolff added.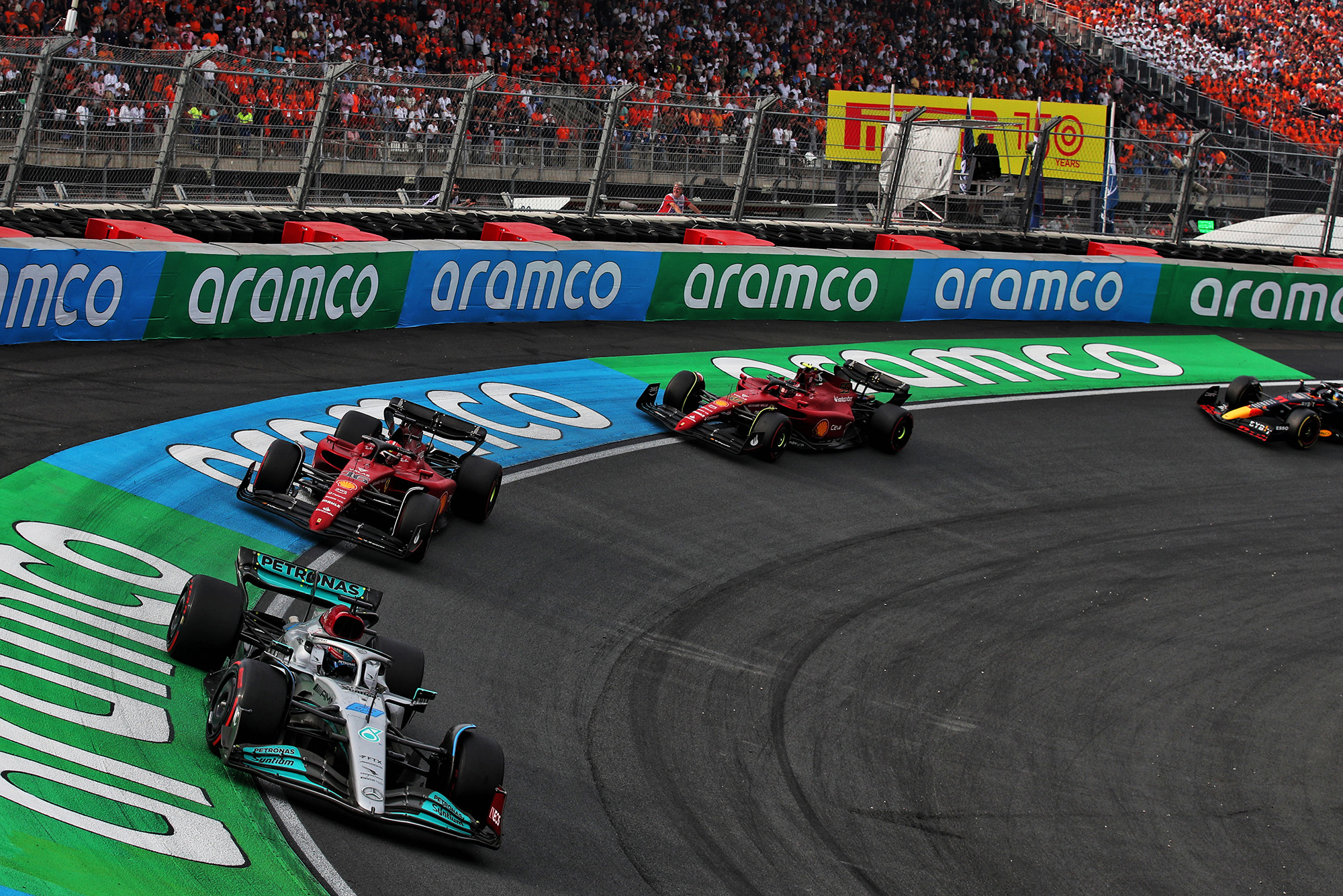 "Also, maybe by Leclerc and everybody else who came behind. So we split the strategy, keep track position, maybe the car is fast enough to do this, rather than take any other decision."
Wolff said Red Bull's straightline speed was so strong that Mercedes was never going to be a match for it on the same tyres.
But it could have had a shot at beating Verstappen without the late virtual safety car and full safety car, with Wolff estimating that Verstappen would have caught Hamilton with six laps to go.