"I can't believe you guys f***** screwed me, I can't tell you how p***** I am". That was Lewis Hamilton's incensed reaction following Mercedes' decision to leave him out on medium tyres during a late-race safety car in Formula 1's Dutch Grand Prix, even if he apologised for his comments after the race.
That led to a soft-tyre shod Verstappen swallowing Hamilton up on the safety car restart and bolting clear to win the Dutch GP for a second successive year, while Hamilton slipped to fourth place with his team-mate George Russell – who Mercedes did pit for softs – and Charles Leclerc also getting past.
So did Mercedes get it wrong with Hamilton's strategy or was defeat inevitable? Our writers give their verdict.
Mercedes should have pitted both of them
Scott Mitchell-Malm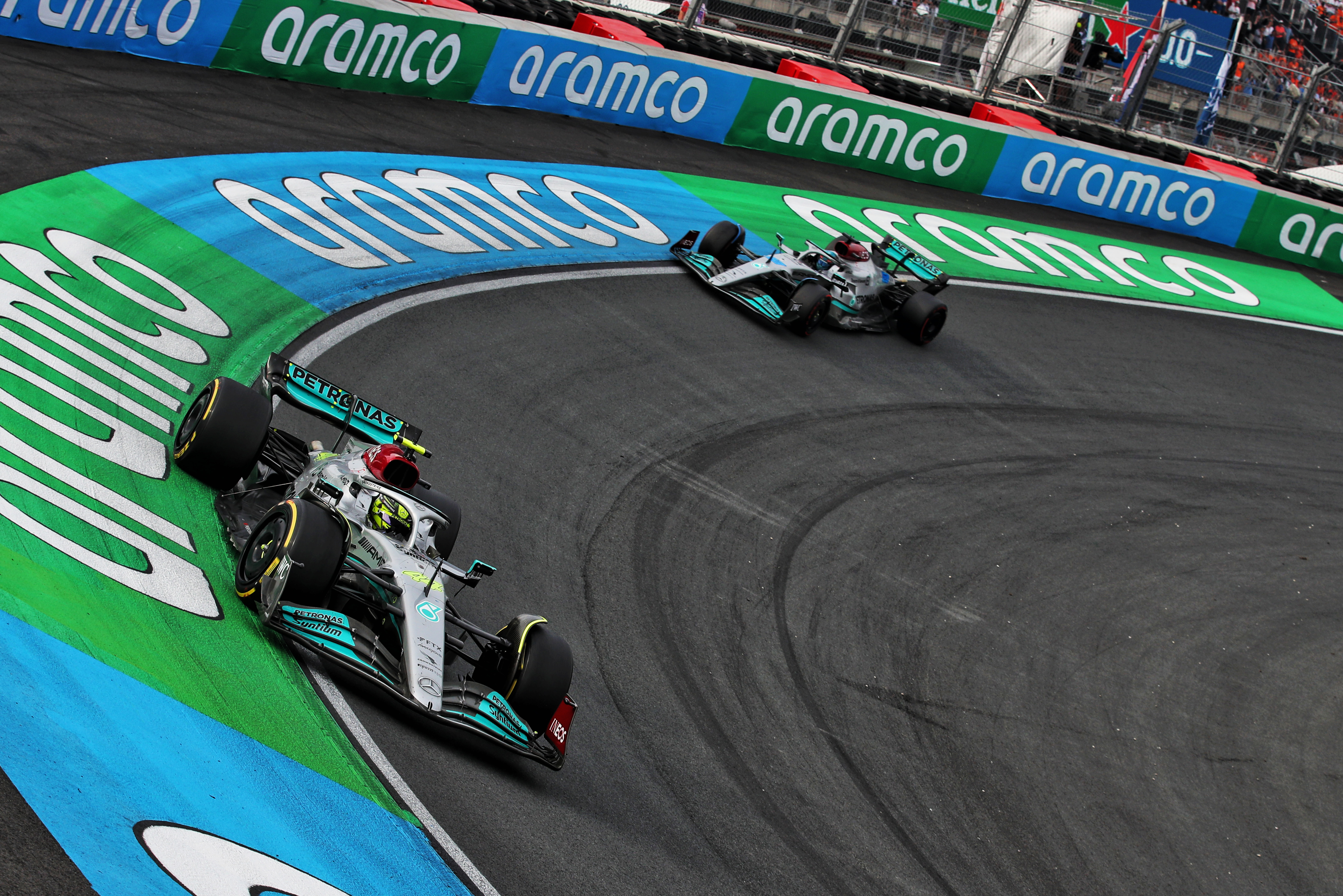 Maintaining track position made total sense with two cars at the front and Verstappen stopping as then you had a potential roadblock in the form of Russell.
But as soon as Russell was allowed to stop Hamilton was vulnerable and unlikely to hang on.
Splitting the choices kind of makes sense to bank a podium as you double your chances, and maybe you think Hamilton might just hang on.
But really once they decided to stop Russell I think Mercedes should have stopped both.
Yes that would have forfeited the lead and Hamilton may well not have won anyway. But unless there's a reason the softs were not an option for Hamilton, he would at least have finished higher than fourth.
And the final stint would have been spent one on the offensive, rather than looking in his mirrors and sliding down the order.
Mercedes misjudged it
Edd Straw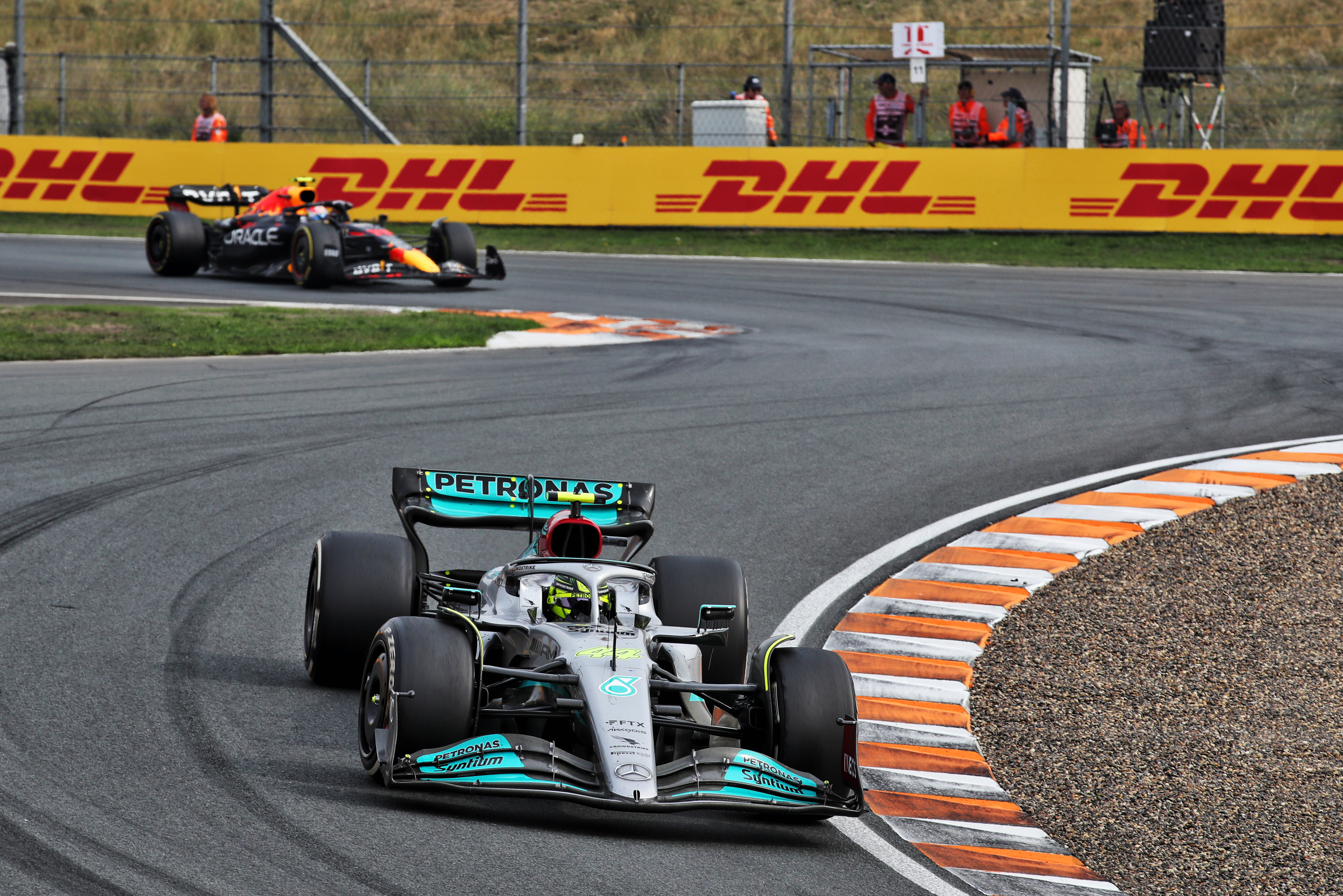 The misjudgement Mercedes made was the pace of the mediums without a change. The intention was to leave both drivers out and they only pitted Russell after he objected to the call.
It was a call that privileged track position over pace and although Mercedes would have at least had two cars ahead for Verstappen to pass had Russell not stopped, Hamilton's pace showed that it would have been futile.
It was a misjudgement from Mercedes, although it should be noted that it was Russell who pushed for the tyre change and got it so there was the chance for Hamilton to try and overrule that call. But overall, the intention to leave both cars out – leading to Hamilton dropping to fourth – was clearly incorrect even though pitting gave track position back to Red Bull.
It was worth a try
Gary Anderson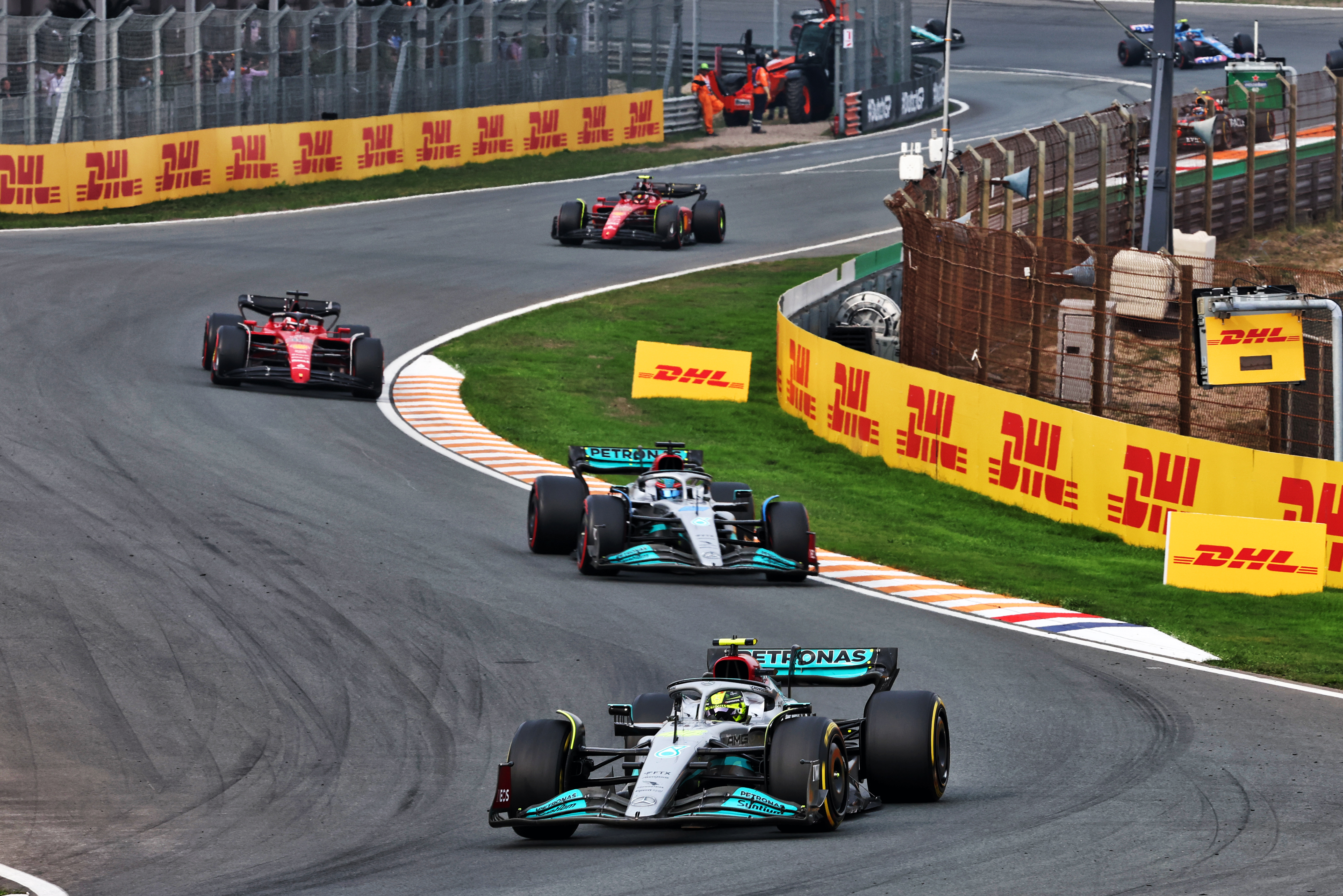 From what team to driver radio we heard, Russell was the one that called for a change to softs. Hamilton didn't. Should the team have made the call? It's debatable.
We have often heard Lewis complaining about the team's strategy decisions, especially as he would have lost the lead and been on the same tyres as the faster Red Bull of Verstappen, so with mediums that had only eight laps on them it was easier to not change direction and hope he could hang out for the win – it didn't work but it tried.
Verstappen was going to win either way
Jack Benyon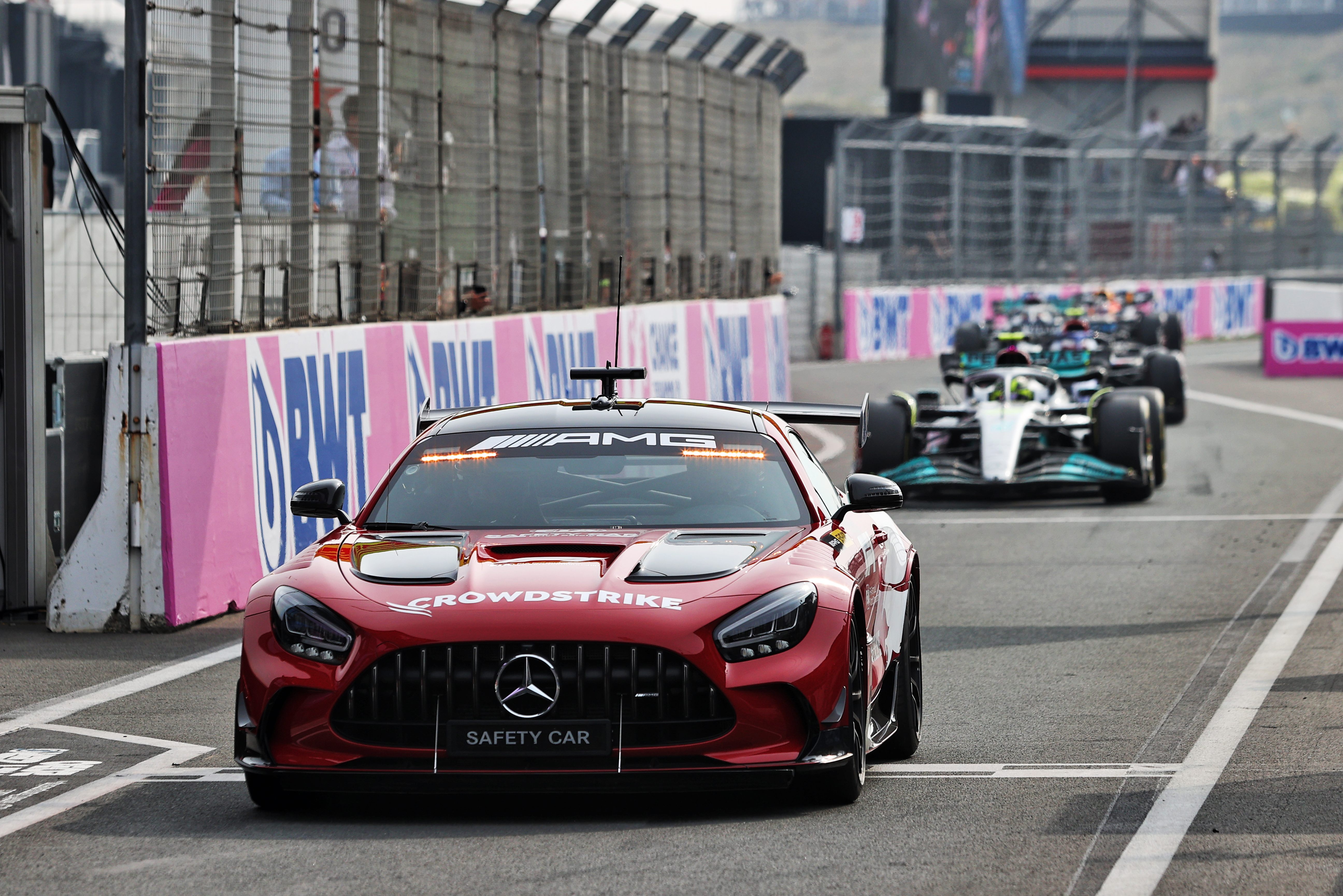 If Hamilton was angry because he felt like he'd lost a win, I disagree.
Whether Verstappen stayed out and Hamilton pitted or the vice-versa scenario we actually saw, Verstappen and Red Bull's pace was superior and Verstappen could have won from either position.
How quickly Verstappen breezed past Hamilton shows having George Russell in between wouldn't have offered much of a defence for Hamilton either.
If Hamilton is angry about losing second, his radio outburst was disproportionate. For someone who spends so long thanking and praising his team out of the car, he spends a decent amount criticising them in it, too. What does that really achieve?
Pitting might have secured a Mercedes double podium, but hindsight is a lovely thing.
Mercedes couldn't have done anything differently to win
Glenn Freeman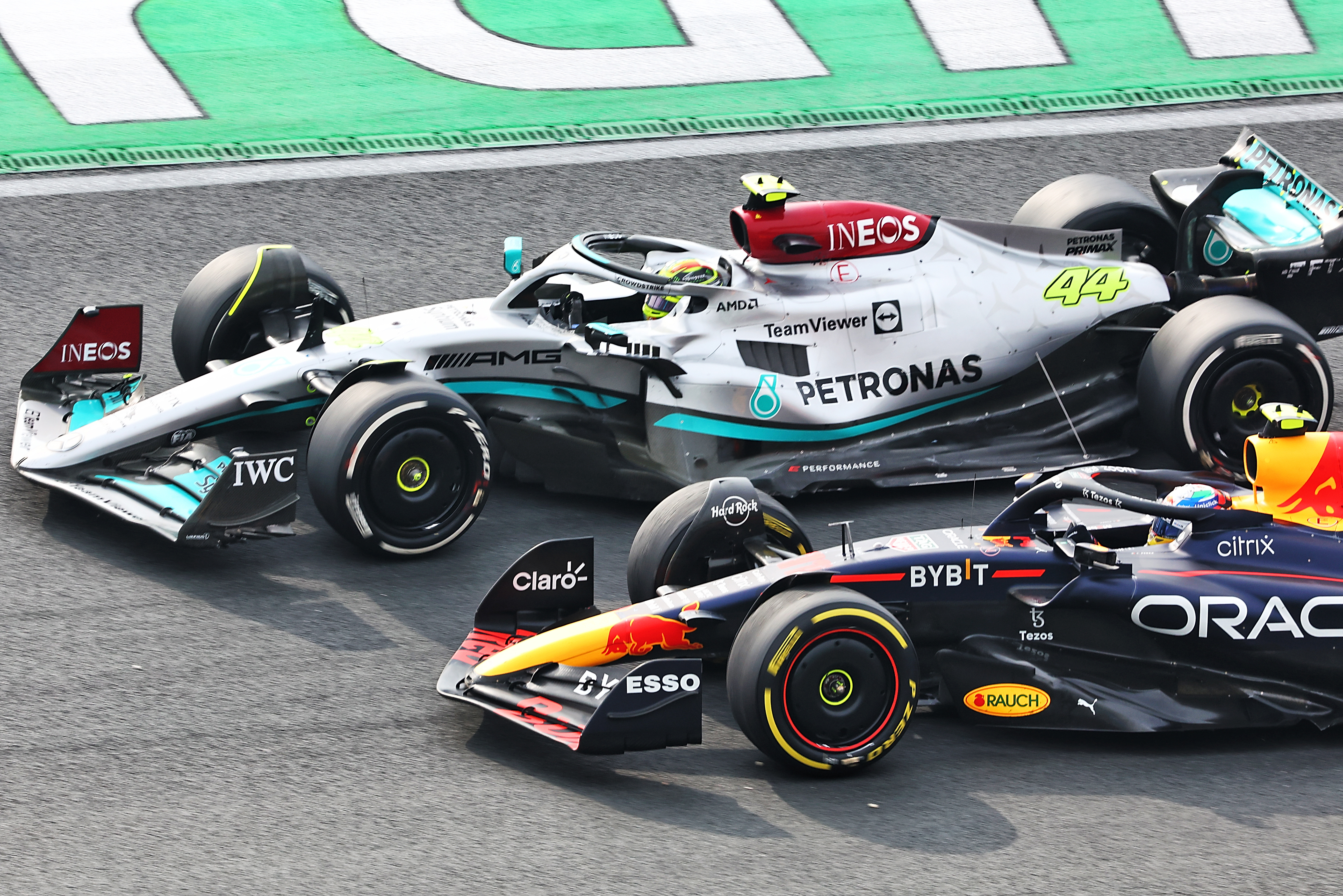 Given how slow Hamilton was on used mediums at the end, I can't see anything Mercedes could have done with its strategy during that final safety car period to win this race.
Even if Russell had stayed out to play rear-gunner for Hamilton, the Mercedes drivers would have been so slow that Verstappen would have breezed past them both.
Russell only pitted because he overruled his team, which had told him he wasn't making another stop. So Mercedes' plan was to keep both cars out in a play for track position.
It wouldn't have worked, but you can at least understand the logic. Mercedes doesn't have a championship to fight for, and it's not been in contention for a win yet this year. It was worth a punt to give the team a shot at victory.
The safe option was to pit both cars for fresh softs and make sure of a second and third. I can see why Mercedes wasn't interested in that.