Mercedes will have an upgrade for its 2021 Formula 1 car at the British Grand Prix, team boss Toto Wolff has revealed.
Last weekend at the Styrian Grand Prix, Wolff and Mercedes' world champion Lewis Hamilton appeared to suggest there would be no further developments on the W12.
It came after Red Bull, which is still bringing upgrades to its RB16B, swept to a commanding victory at the Red Bull Ring and Hamilton said Mercedes needed to improve its car to fight.
But chief technical officer James Allison then clarified after the weekend there are still new parts working their way through the system for introduction this year despite the research and development work focusing on the 2022 project.
"We have a reasonable number of things that are going to make our car faster in the coming races and let's hope they prove sufficient," Allison said.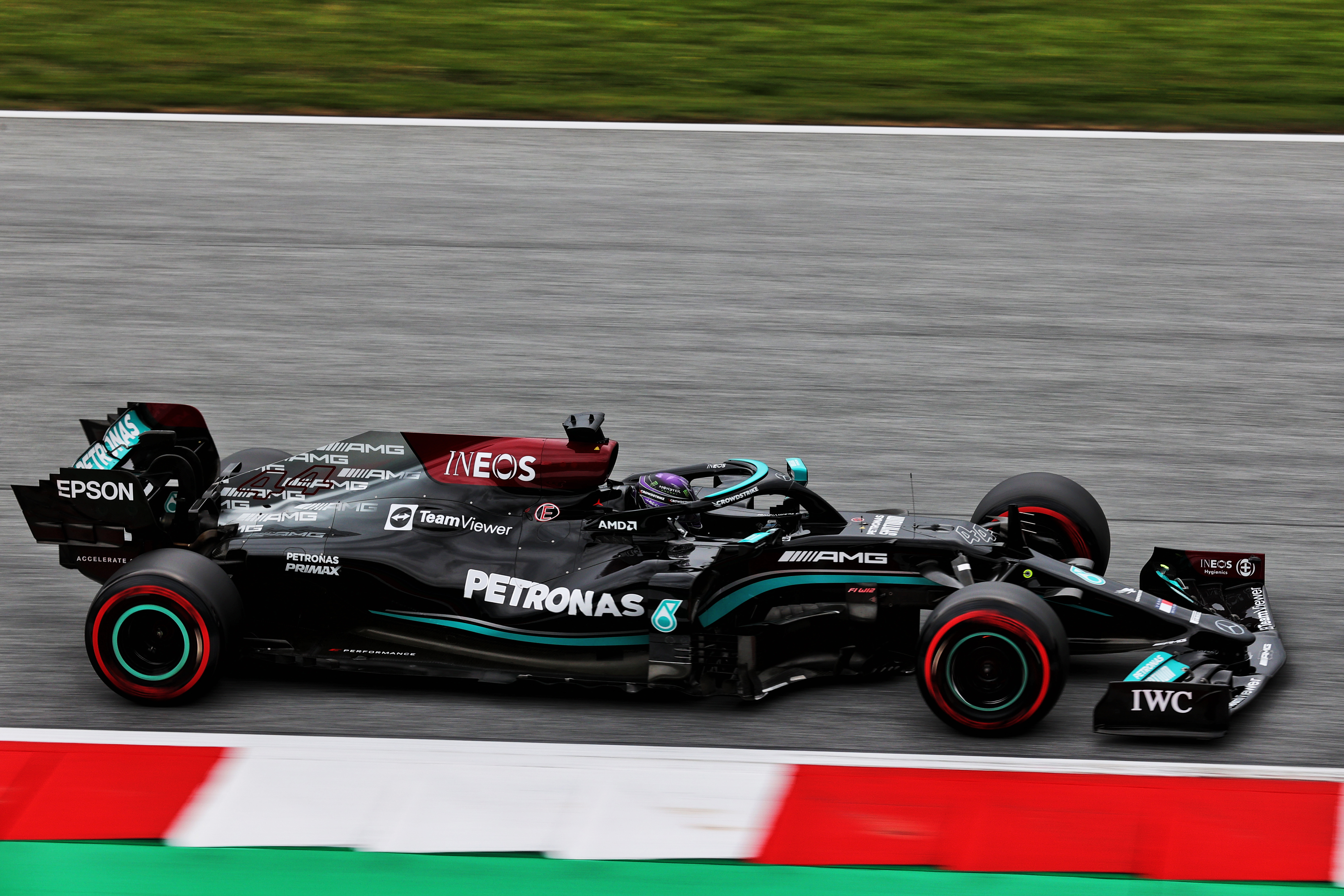 F1 is back at the Red Bull Ring this weekend for a second race in a row and while the Mercedes is still in the same form as last week, it will be updated for the next grand prix at Silverstone.
Wolff told Sky Sports F1 after Austrian GP practice on Friday that Mercedes is not conducting any windtunnel work on the W12 and said: "There's not going to be big parts changes.
"There's one more developing that's going to come on the car in Silverstone. That has been down the sleeve for a long time."
Hamilton has won his home race seven times, but last year's pair of Silverstone races were shared between Mercedes and Red Bull.
"Silverstone was a good track for us in the past but then with this new regulation, where they cut off big chunks of the floor, it's very difficult to correlate and to say 'let's go to Silverstone because that's going to be our track'," Wolff said.
"Normally, our car should be functioning better than here."
In the meantime, Mercedes has had an encouraging start in its bed to end a run of four races without a win this weekend.
After a comprehensive defeat by Red Bull one week ago, it was optimistic that returning to the same venue could yield a different result because of a combination of its own set-up improvements, different tyre compounds being used this weekend, and a potential shift in weather conditions.
Hamilton was quickest in Friday practice ahead of team-mate Valtteri Bottas, with Styrian GP winner Max Verstappen the lead Red Bull in third.
Both drivers were positive about their Friday form but suspect Mercedes has not really made serious inroads into the advantage Red Bull had last year.
"They've definitely got something extra in the bag," said Hamilton.
"I already know that. We've made some small progress today, but I think they still have the two tenths, maybe it's a tenth and a half, something like that.
"I just expect them to turn up a little bit more tomorrow. They've almost got like a qualifying mode that we used to have.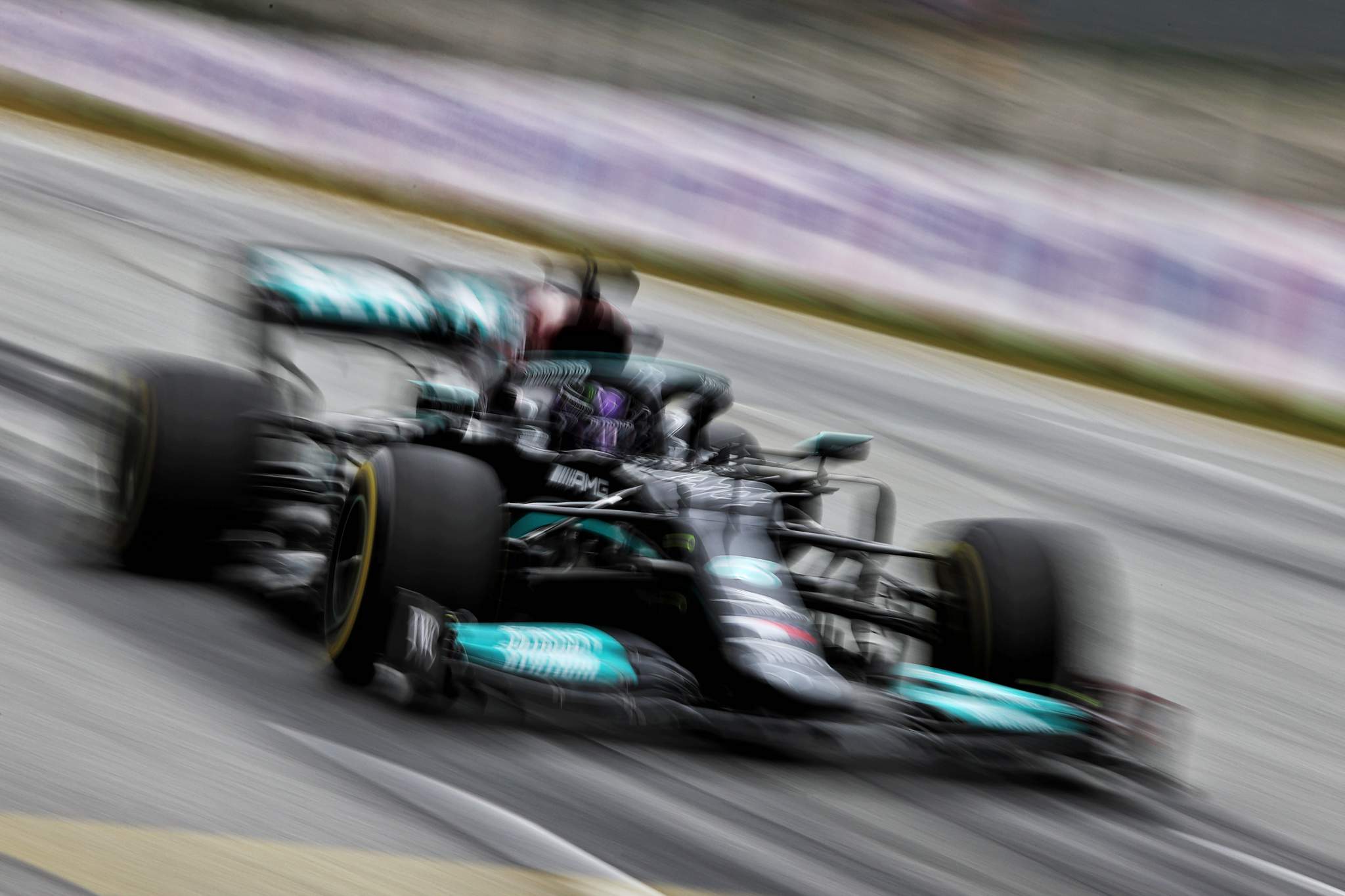 "I asked my guys, I don't understand where they get it from, but it's impressive and we've got to work hard to try and see if we can match it."
Bottas said: "With the second week every single margin in terms of cornering performance and driving performance becomes less so it's more about fine-tuning than finding big chunks of time.
"I think we started OK in terms of how the car feels. Much better than last week.
"You never know what programmes the others are running. But no doubt they [Red Bull] are still strong.
"They are still gaining in a straight line which is a bit of a weakness for us."