Red Bull would need to release Alex Albon completely for Mercedes to be comfortable with him racing for Williams in Formula 1 next season.
Albon, Red Bull's test and reserve driver after being dropped for 2021, is a contender for a seat at Williams in 2022 because his close friend George Russell is poised to leave the team to join Mercedes.
With Albon's candidacy being talked about more openly, Red Bull has expressed its concern title rival Mercedes will use its influence as Williams's engine supplier to block Albon's path.
Mercedes F1 boss Toto Wolff said he would "never" do that to Albon on Friday at the Dutch Grand Prix but his preference is to help Mercedes' Formula E world champion Nyck de Vries onto the grid.
Wolff has now admitted Albon's Red Bull affiliation is an issue so any move to Williams would have to be done with a complete split from Red Bull.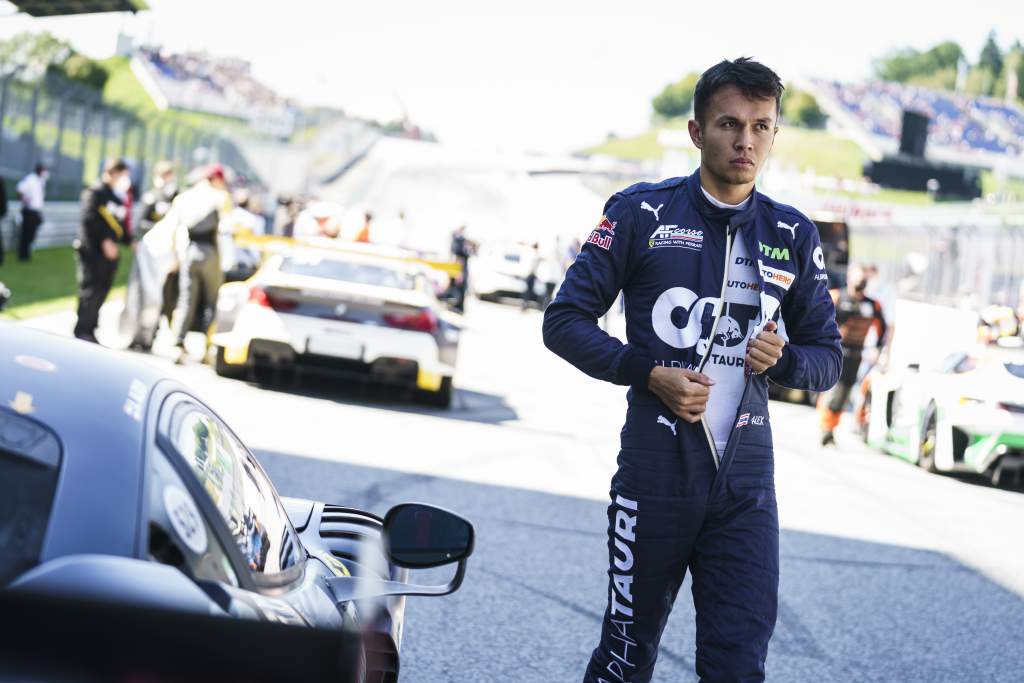 "It's one thing about the power unit and I think Albon, as I said, is a driver that deserves a seat in Formula 1," said Wolff on Saturday at Zandvoort.
"But it's tricky to have a 100% Red Bull driver with a Mercedes power unit.
"So, happy to work with him, as long as they let him free from his Red Bull contract.
"And on the other side we're supporting Nyck de Vries obviously, and he's in talks with Williams, to get the seat there.
"There's quite some balls [in play] in there."
Red Bull team boss Christian Horner said last weekend that Albon would be re-signed "unless he has an opportunity to go racing", indicating the team is willing to end its formal link with the driver should he be able to race elsewhere.
Albon and de Vries are also contenders for an Alfa Romeo seat next year.
Mercedes is withdrawing from FE after the coming campaign and would like to retain de Vries for its farewell season but Wolff says he will be released if an F1 opportunity does arise, making his situation different to Albon's as he would not be placed there as a Mercedes junior.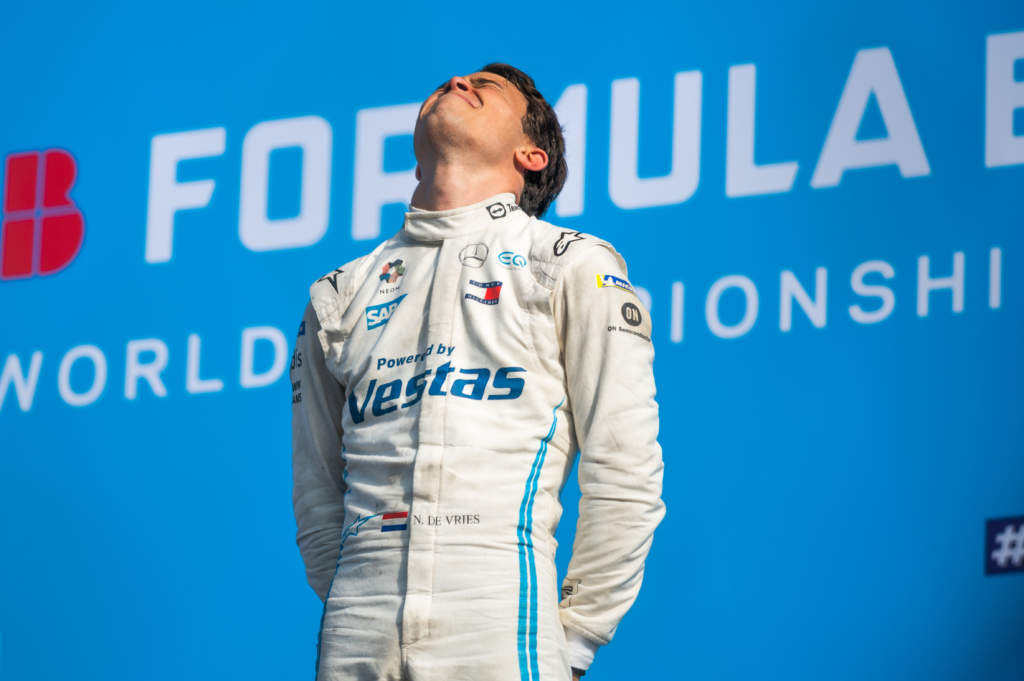 "Nyck is his own free agent," said Wolff. "He is a Mercedes works driver in Formula E, but I will never stand in the way for Nyck to drive in Formula 1.
"We have no management contract with him, neither do we have an option of taking him back in.
"Therefore, Nyck can drive in anything."
Among Horner's other comments about the driver market situation this weekend has been a suggestion that Albon has had calls from the Mercedes camp telling him not to go to Williams.
Wolff believes this has been misinterpreted and suggested it was a reference to Albon speaking to Mercedes' young driver programme manager Gwen Lagrue.
He was the man in charge of the Lotus junior programme that Albon joined after being cut by Red Bull the first time around.
Albon spent three seasons as a Lotus junior, across Formula Renault and European Formula 3, before the programme ceased.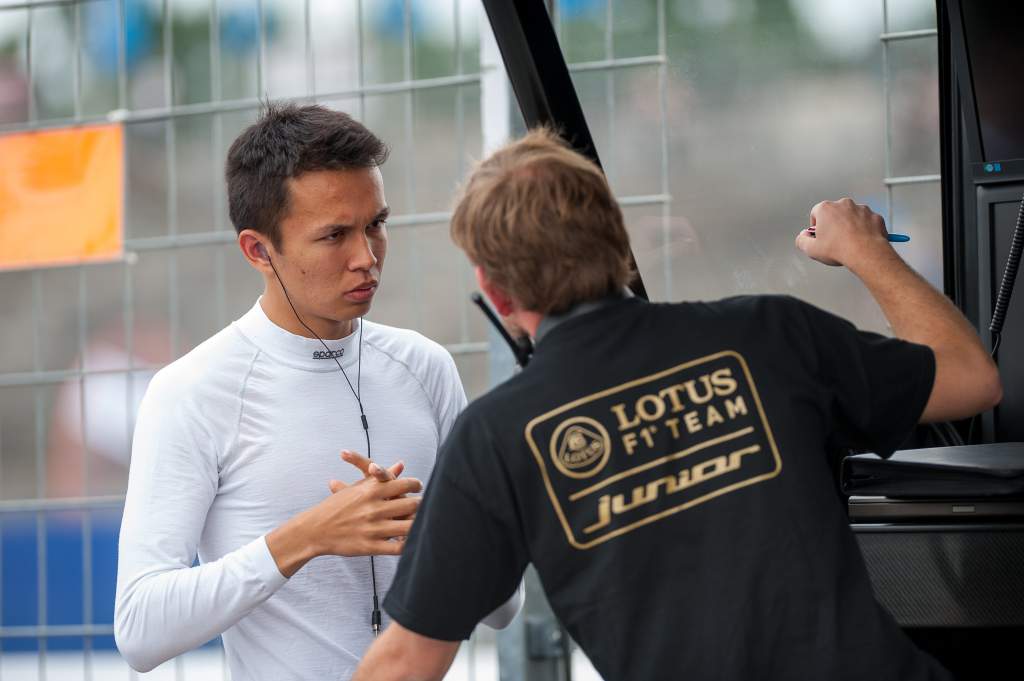 Asked by The Race if he could explain Horner's suggestion of phone calls to Albon, Wolff said: "Alex is in regular contact with Gwen Lagrue, who is running our Mercedes junior programme, and they were discussing with James Vowles, our head of strategy, the opportunities for next year.
"Things get always… tweaked, in a way. He wasn't told to do or not do anything, it was just exploring the opportunities for Alex and for Nyck in an amicable way."