Lando Norris's new multi-year McLaren deal means three of Formula 1's most exciting young drivers are locked down for the foreseeable future.
Norris joins Ferrari's Charles Leclerc and Red Bull's Max Verstappen in having a contract that weds him to a team at least a couple of years into F1's new era that begins in 2022.
Mercedes seems tantalisingly close to grabbing a similar stake in young talent with its ongoing interest in George Russell, but there's still no sign of a firm commitment.
There are other fantastic drivers in F1 with strong futures (Leclerc's Ferrari team-mate Carlos Sainz Jr is hardly old…) but the idea of the lead quartet of teams getting on the same performance level and being led by Russell (23), Verstappen (23), Norris (21) and Leclerc (23) through the 2020s is an alluring one.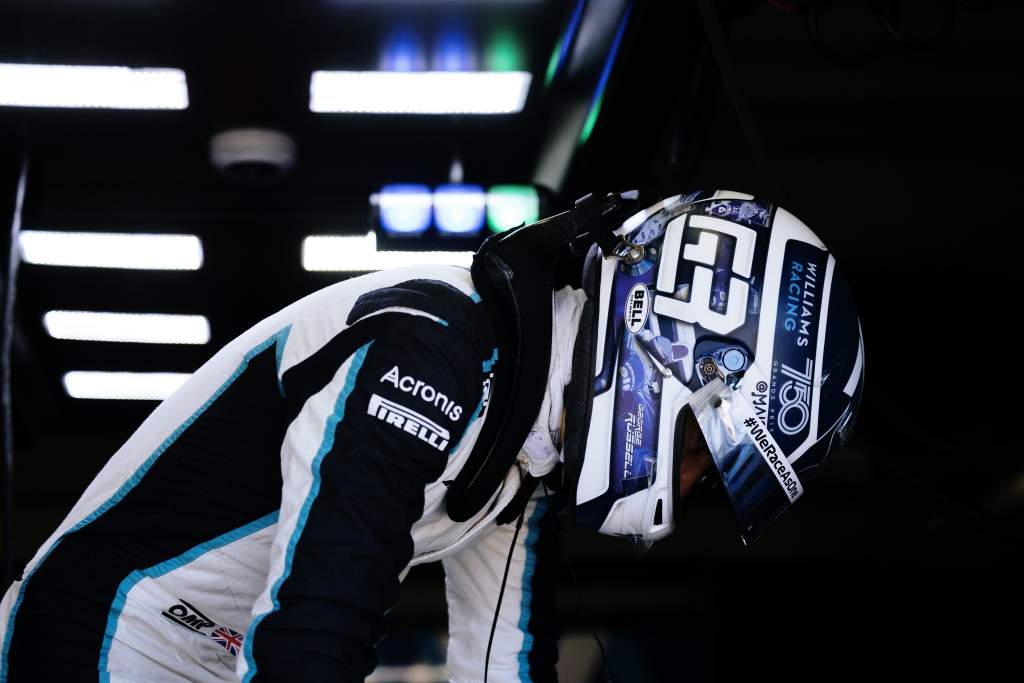 There's no doubt Russell's as deserving of the opportunity as his colleagues but he's being made to wait longer for it. He succeeded Leclerc as the Formula 2 champion in 2018, beating Norris to the title in the process, yet his career so far has been spent in backmarker/lower-midfield machinery with Williams. On the one shot he was given in a top car, last year's Sakhir Grand Prix, he would have won but for Mercedes' own blunders.
Of the 'next-generation' drivers he has been the odd one out in terms of waiting for a big opportunity. And he does risk being left in that unenviable position if Mercedes snubs him for 2022, even if that's only envisaged as a temporary delay.
With Lewis Hamilton expected to sign a new deal for 2022 and Mercedes boss Toto Wolff keen for that to be longer than just another one-year extension, Russell needs Mercedes to be comfortable pairing him alongside the world champion to land a seat there in the short-term.
If he's not viewed as a compatible team-mate with Hamilton, Mercedes may opt to continue with the Hamilton-Valtteri Bottas dynamic and that would leave Russell in the cold.
Given he wants his next contract to give him some security, there's every chance he'd renew with Williams and commit to that project for at least a couple more seasons.
Which would delay a potential Mercedes move, or a move anywhere, until 2024.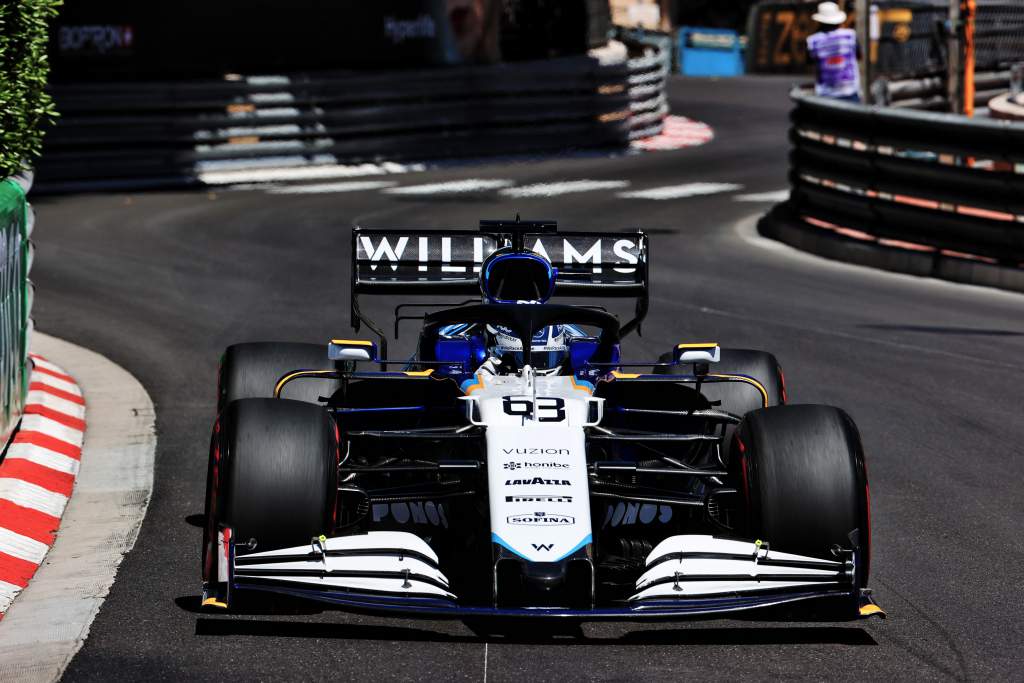 But by then, might the Mercedes ship have sailed? The longer he must wait, the better the chance that his stock either dips slightly or another option emerges. No driver is impervious to the risk that comes with career stagnation, and the associated questions over why the call hasn't come yet.
And while Russell is remaining entirely optimistic about his situation, because the flexibility of being out-of-contract does mean he's free to join Mercedes if the call comes, he also knows a short-term solution is not ideal.
Of course, this train of thought is redundant if Russell has a guarantee of the Mercedes drive for 2022, or indeed has gone as far as signing a contract. But there's no indication that's the case, even though Williams CEO Jost Capito said on Thursday in Monaco that "George is a Mercedes driver for many years, and I don't think that they will let him go".
Assuming his future remains unresolved for now, the silver lining is that Russell's certainly not staring at a 'Mercedes or bust' scenario. Williams would clearly welcome him back with open arms.
"Of course," Capito said when asked if Williams would offer him the multi-year deal he seeks for his next career move.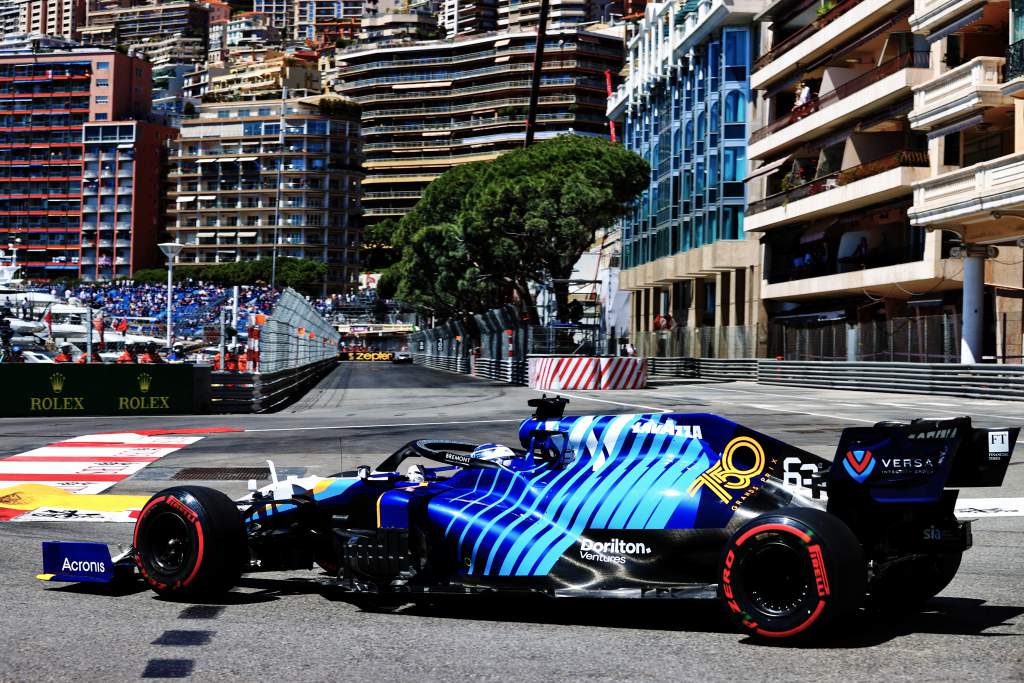 "He's doing a great job, he is a fantastic driver. We created a really good relationship, and I think he would fit very well to Williams for our future as well.
"If he believes in our future there might be a chance to keep him."
Perhaps a compromise would be for Mercedes to say "not yet" but guarantee him the drive once Hamilton retires. That would make Williams a more palatable stop-gap for another year or two.
There's no disrespect to Williams intended by this characterisation. It represents an interesting project and if a driver like Russell has not got a race-winning alternative, then continuing with a team that he has a good relationship with and has significant potential is not a terrible Plan B.
But it would be foolish to suggest Williams has the same short-term appeal of Mercedes and Red Bull, or even Ferrari and McLaren, given Russell's still striving for his first points with the team and the rebuild is still in the very early stages.
Russell's not showing any signs of growing frustrated with his situation, and has never indicated he feels he's outgrown Williams. All he's saying of his own prospects at the moment is that he wants his next move to bring "stability and longevity".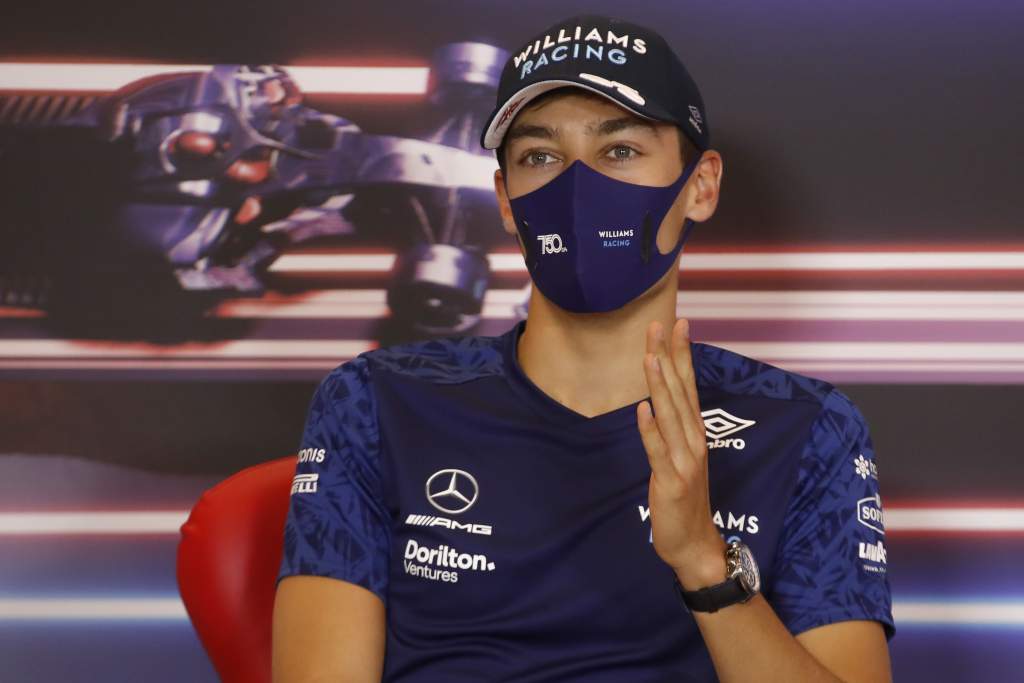 "It's so clear with people moving around recently how difficult it is to compete and adapt to a new team," says Russell, referencing the struggles of various drivers who changed teams for 2021.
"So wherever I find myself next year, I'd like it to be for at least a couple of years because I think that's so important to have that consistency to be able to grow and progress."
A driver of Russell's calibre deserves to find himself in the Mercedes. It would put him in the same position as the likes of Verstappen, Leclerc and Norris – probably even stronger, given Mercedes' recent record.
Ultimately, Russell is a coveted driver with a secure future one way or the other. It simply remains to be seen whether that future has the immediate potential of his contemporaries, or if he's to remain the odd-one-out. At least for now.