Daniel Ricciardo will miss this weekend's Qatar Grand Prix as he continues to recover from the hand injury he sustained in the Netherlands just over a month ago, giving Liam Lawson one last chance to impress in the AlphaTauri Formula 1 car before what is currently set to be a year on the sidelines.
It emerged during the recent Japanese GP weekend that Ricciardo looked unlikely to make his latest target of returning to the F1 grid at Lusail.
Though Ricciardo has been on Red Bull's simulator this week, The Race understands his healing process still has a little way to go.
He will therefore focus on making sure he is back for the United States GP in a fortnight and will sit out Qatar.
That means Lawson gets a fifth race as Yuki Tsunoda's team-mate, having impressed greatly since his mid-weekend call-up at the Dutch GP.
But that still looks unlikely to result in a 2024 F1 race seat.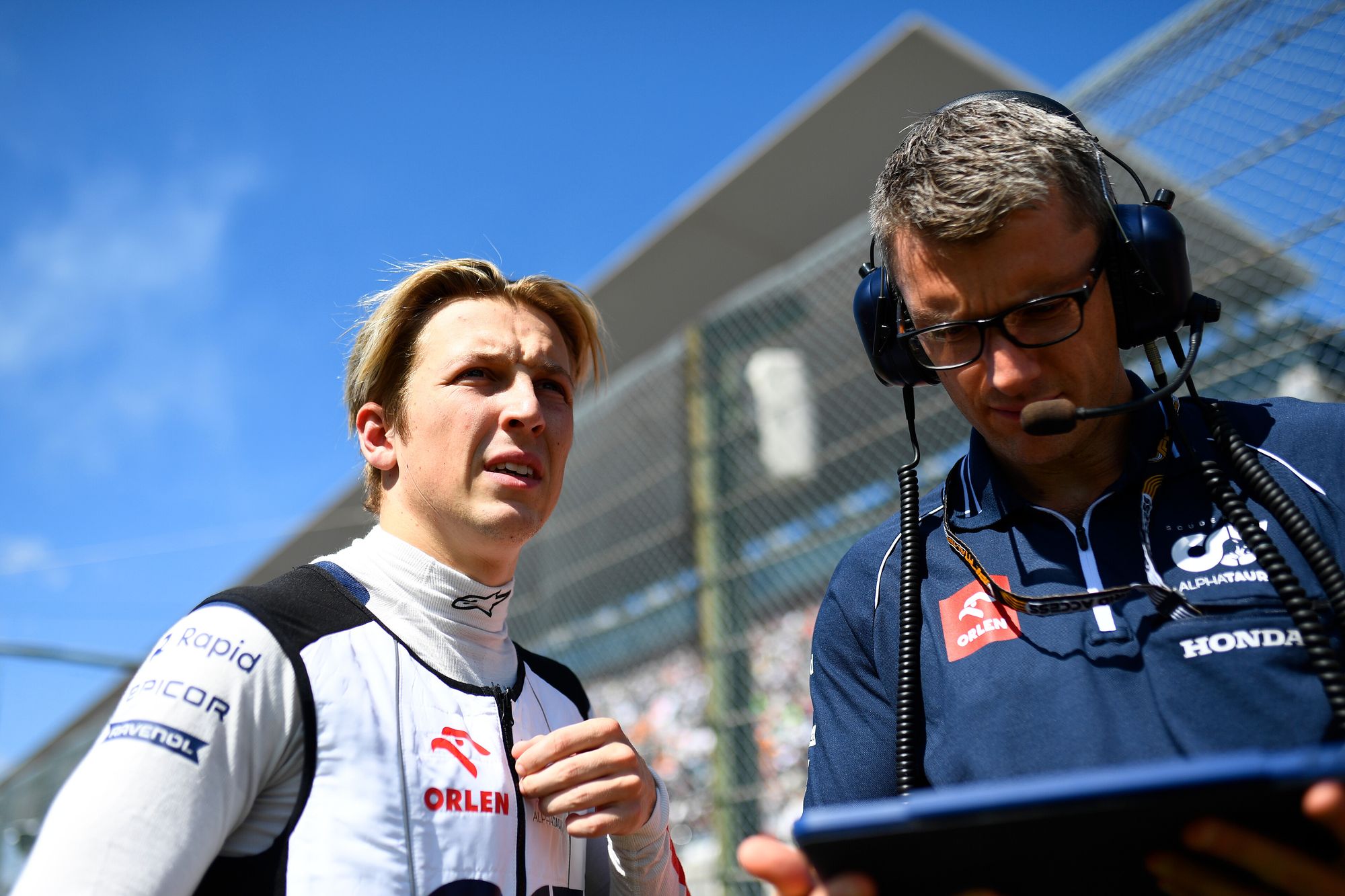 AlphaTauri has already announced Tsunoda and Ricciardo as its line-up for next year, with Red Bull saying Lawson will return to a reserve role - although there have been reports he is guaranteed a 2025 race drive at one of its F1 teams.
Logan Sargeant's recent poor performances at Williams leave a question mark over that seat for 2024 and the prospect of Lawson being loaned there has been widely discussed.
But there are stumbling blocks to what may seem a logical deal. Williams may not be keen to take a driver it can only have for a single season, and Red Bull may want to keep Lawson under its roof to give it maximum flexibility if it decides a mid-season 2024 driver line-up change is necessary at either of its teams - something it has a history of.
The Race says
Scott Mitchell-Malm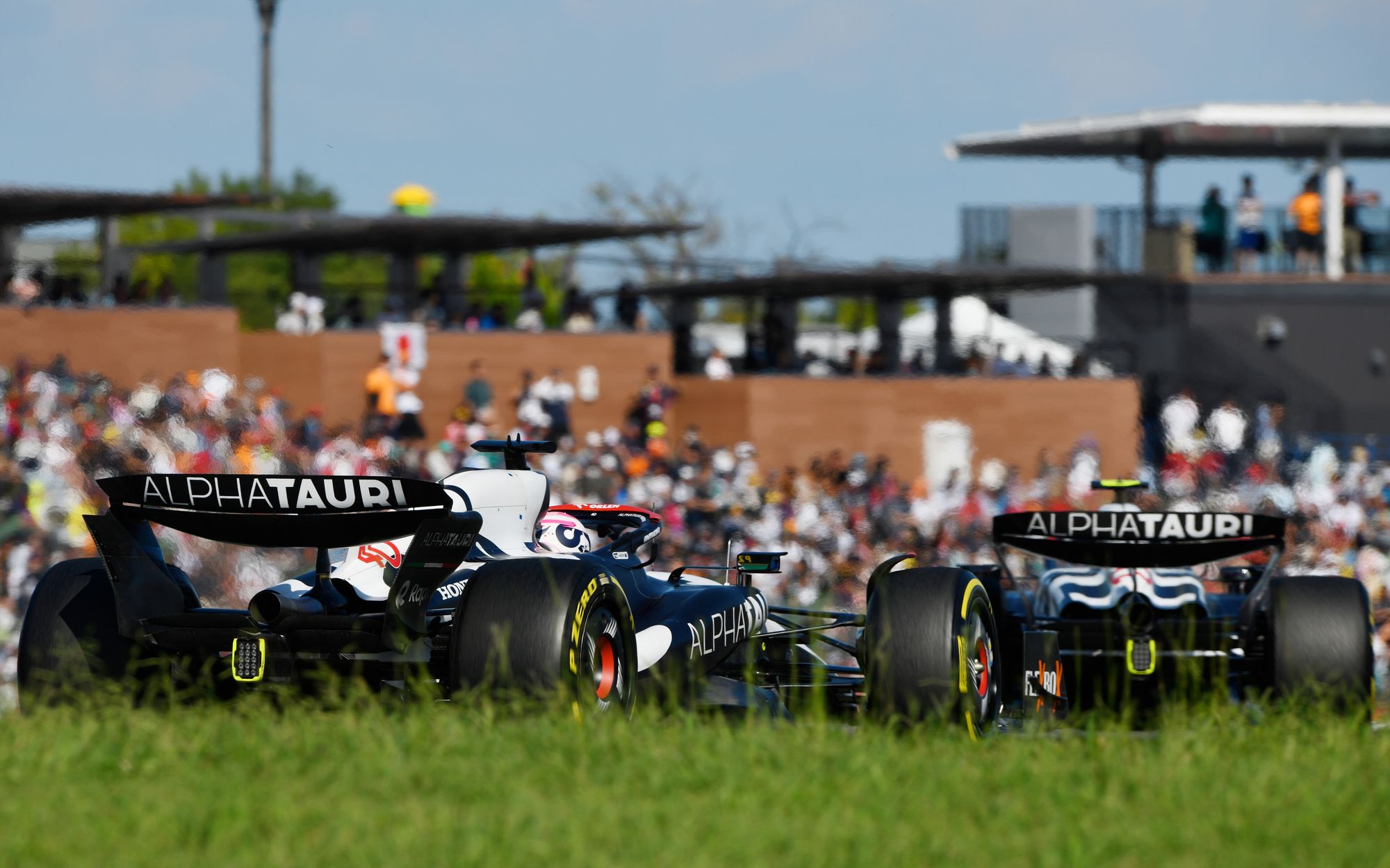 Any opportunity to be in the shop window is valuable for Lawson right now, whether it's about his slim chances of getting on the 2024 grid or not.
It's only the Williams seat potentially up for grabs and incumbent Logan Sargeant is the favourite to retain it. But if Sargeant continues to underperform then there must remain a slim chance Lawson could steal it - and any in-your-face contrast Lawson can offer on-track, like he's done in the last few events, will only help his cause.
Qatar's a good opportunity for that as it's an unknown for Lawson and Sargeant, and although most of the grid raced there in 2021 the cars were very different. He certainly shouldn't be on the back foot - not that it hurt him in Singapore!
He followed up his points finish there with a strong drive in Japan. If Lawson can round off his AlphaTauri stint with more points or a Yuki Tsunoda-beating performance it would underline the message that this is a driver Red Bull and others really need to take seriously.
Of course, if Red Bull's already decided that Lawson will definitely not have a race seat anywhere in 2024, not just in one of its two teams, then one extra chance in Qatar isn't going to change much.
But even if he's not going to race next year, he needs to make the biggest impression he can now so that it lasts as long as possible. Otherwise the momentum he's built in this super-sub run will be well faded by the time he's a factor in the 2025 driver market.
Once Ricciardo's back, all Lawson can do is wait. Until then his focus has to be grasping every opportunity he has. Then it's up to others - but at the very least Lawson can take a lot of satisfaction knowing he did everything in his could to stake his claim.