You couldn't judge Daniel Ricciardo's Formula 1 comeback with AlphaTauri on his first two grands prix back, could you? On the sidelines for eight months before that, new to the car, trying to rebuild himself after the confidence-shattering McLaren experience. Hungary and Belgium were just a warm-up.
And now after that injury, he needs another period of grace, doesn't he? As he pretty much starts his F1 return from scratch.
His benchmark has changed, though. In Ricciardo's absence, his stand-in Liam Lawson scored points and occasionally beat team-mate Yuki Tsunoda despite having zero F1 race experience.
Ricciardo's clearly aware of that.
You could see it in how he paused and checked himself while reiterating that he didn't feeling fully back up to speed in F1 yet when talking about AlphaTauri's upgrades having made it more competitive since he last drove the car.
"I'm expecting a car that is a little stronger than where I left it," he said. "But, it's going to be the third race I've done this year, so I'm still very green for this season.
"But in saying that, I'm not using that as an excuse, but yeah, everything kind of still feels new to me."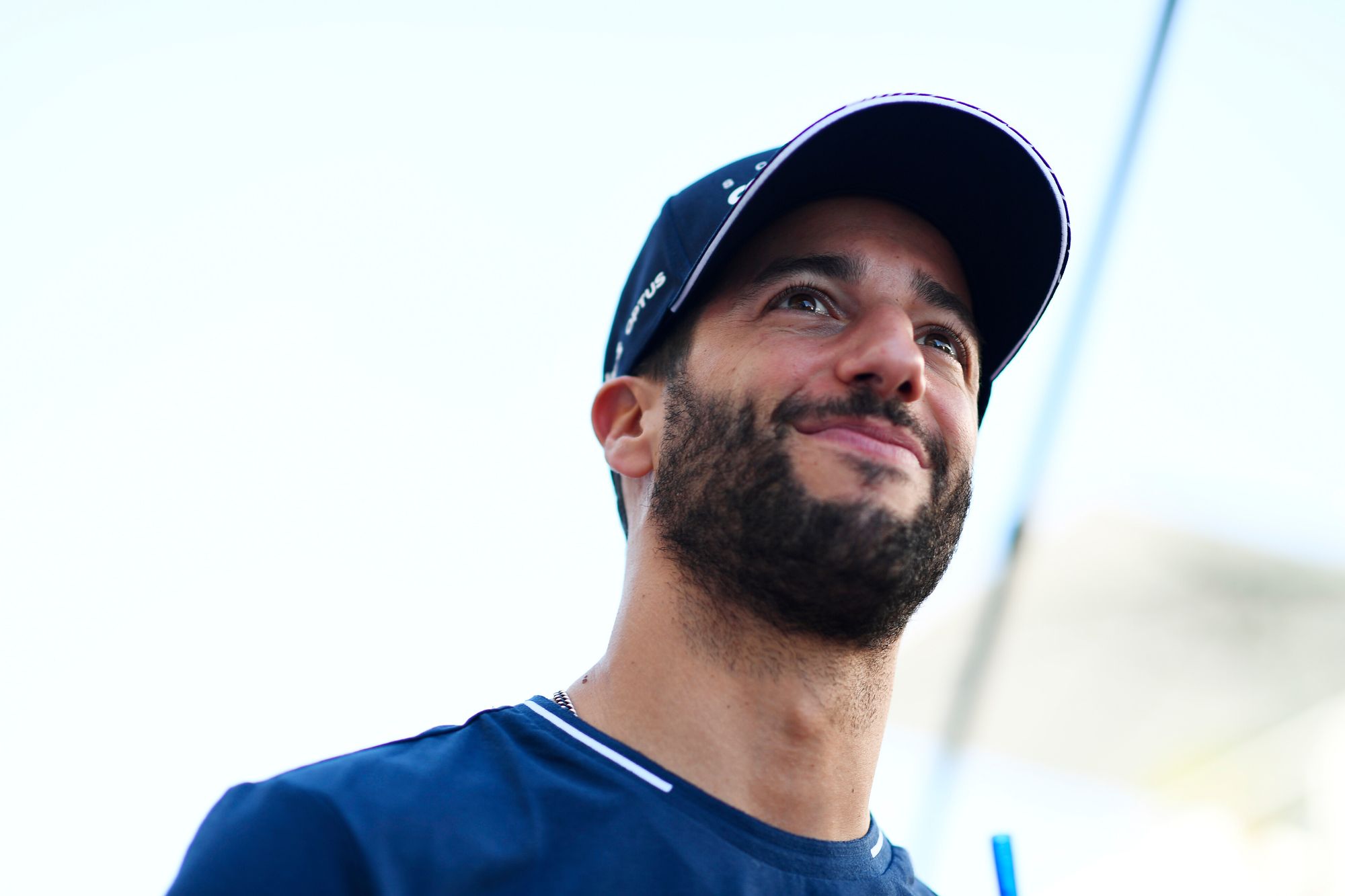 And you could really, really see it in the brevity of his answer when asked: "Do you think Lawson did a good job?"
"Yes," Ricciardo replied through a grin. "One does. He did a very good job."
---
EDD STRAW'S VIEW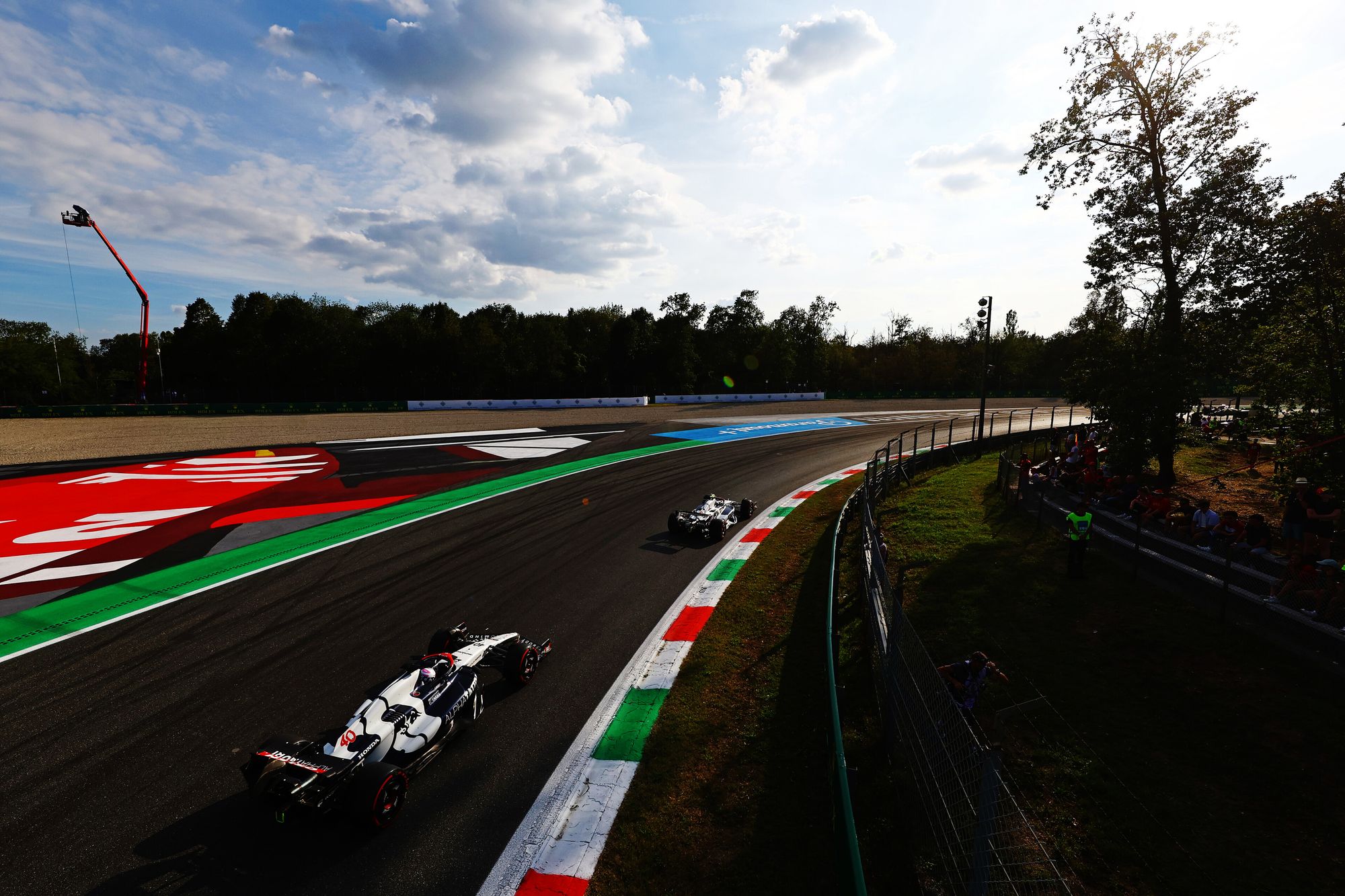 Comparing Ricciardo's two-race stint with Lawson's five weekends in the AlphaTauri is difficult given the circumstances, especially given the Australian's second event was the tricky rain-hit Spa weekend.
In Hungary, Ricciardo's underlying pace was not as strong as Tsunoda's, but he did beat him in both qualifying and the race. That was partly down to Tsunoda not executing qualifying well having lost his one new-spec front wing to damage on Friday. However, in the race the strategies diverged so only Ricciardo, albeit at his own suggestion, was able to make use of clear air during it. He finished two places ahead of Tsunoda in 13th.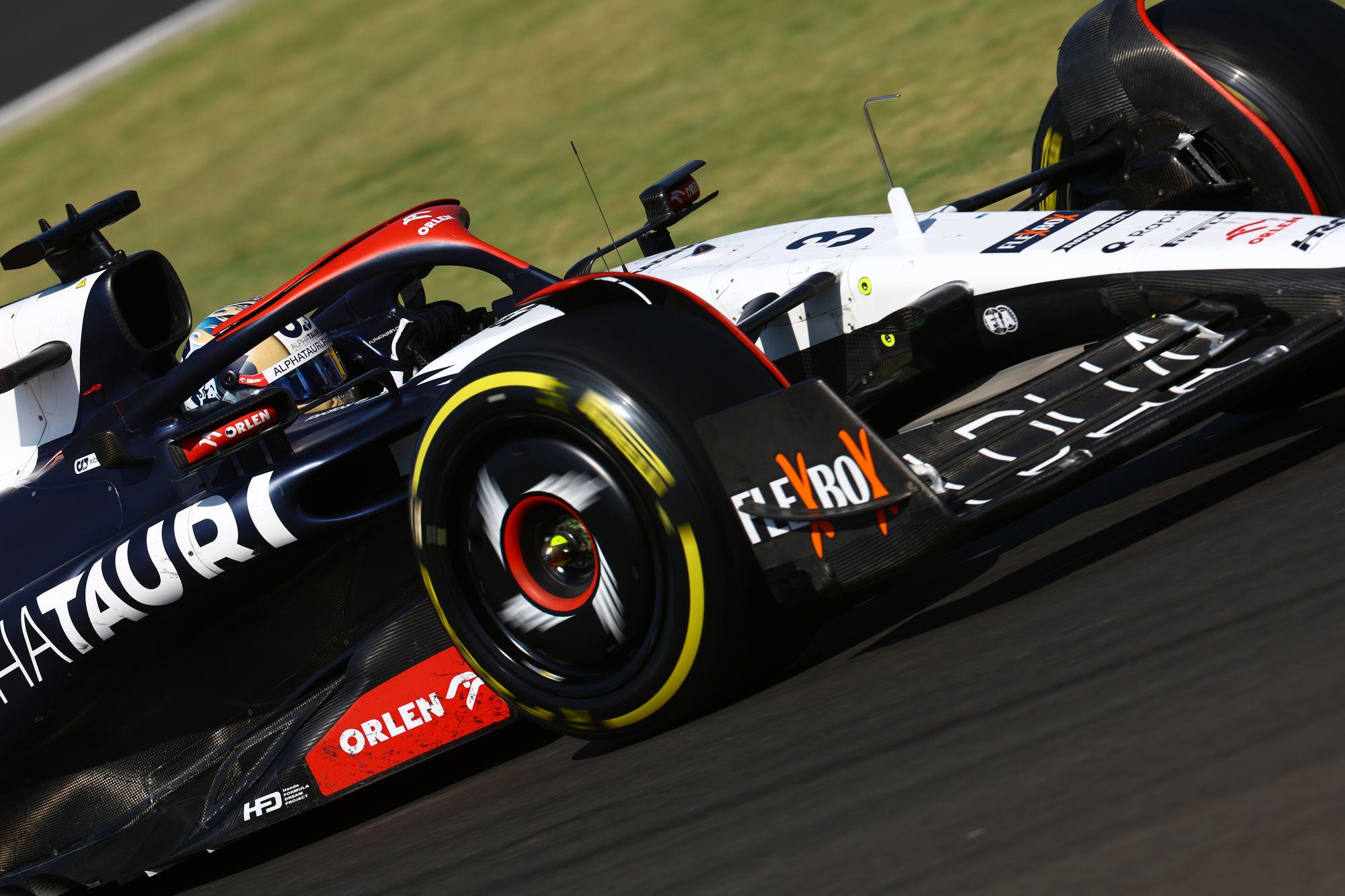 Lawson's stint versus Tsunoda wasn't dissimilar. Zandvoort was a free hit give he was dropped in on Saturday with no preparation in difficult conditions, while at Monza he qualified just over a tenth-and-a-half off Tsunoda, although Tsunoda did leave time on the table he shouldn't have done. Then again, Lawson also felt he had.
Singapore and Suzuka were the high points for Lawson, giving away a little to Tsunoda but not much. That was impressive for his experience level, even though by his own admission Qatar with just one practice session was a disappointing note to end his five-race stint on.
That's the key difference. Based on the very limited sample size, there was little to choose between Lawson and Ricciardo either way. It's just one was a rookie flung in mid-season and the other an eight-time winner with more than a decade in F1. In that regard, Ricciardo is right to recognise that Lawson has made a big impression.
However, the key is that Tsunoda, fundamentally, has been the quicker AlphaTauri driver this season when compared to all three team-mates (Nyck de Vries too), even if it hasn't always come together and bad luck or poor execution has undercut that. So for Ricciardo, the target will remain getting on terms with and, if he can, eclipsing Tsunoda.
---
There was something of a quizzical response to Tsunoda and Ricciardo being announced as AlphaTauri's 2024 drivers while Ricciardo was still sidelined and Lawson - who was consigned back to the reserve role in that announcement - was still starring in his car.
As you might expect, 34-year-old Ricciardo emphasised the 'time on his side' element of 21-year-old Lawson's situation.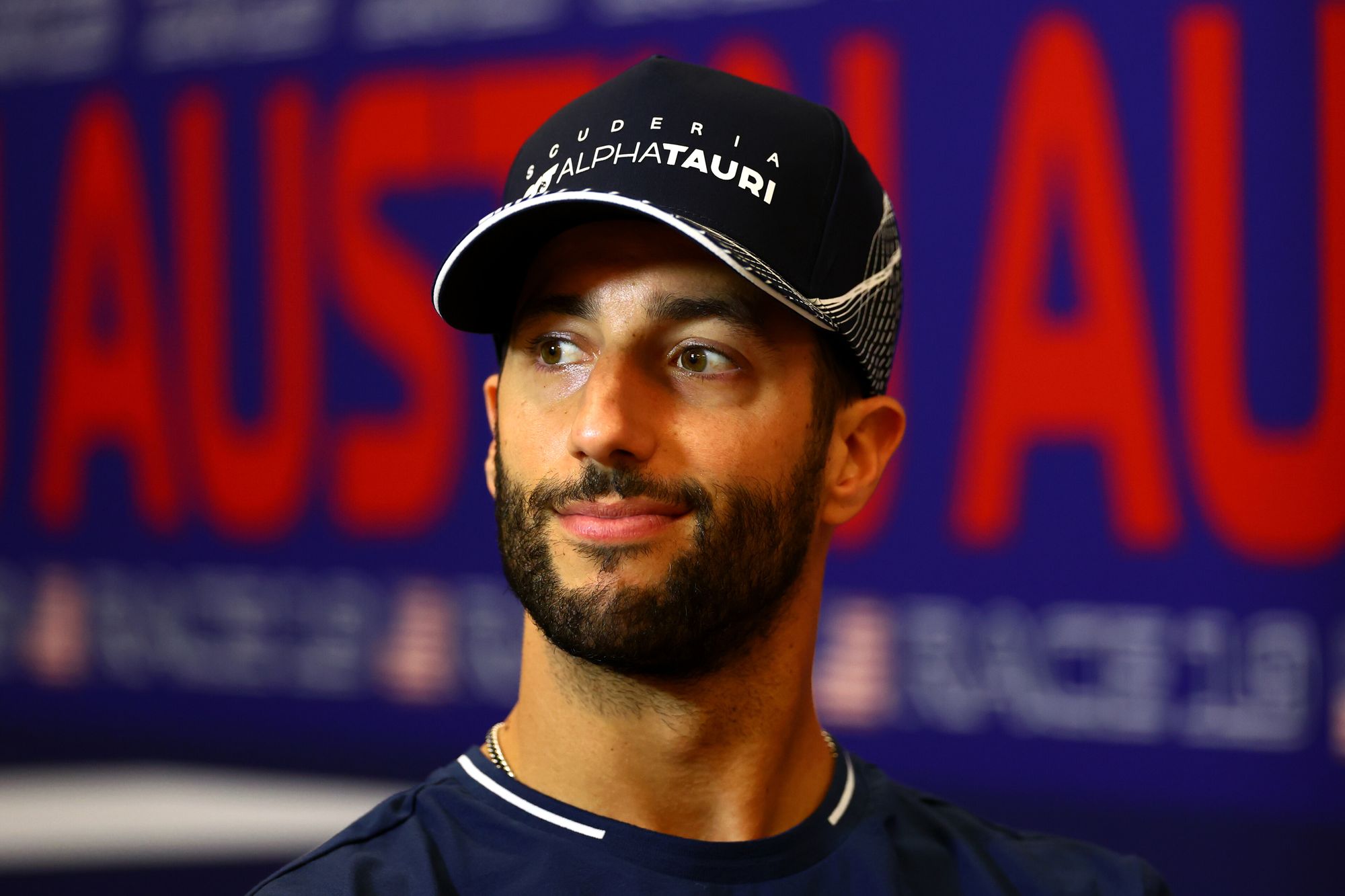 "In terms of him currently not having a seat next year, it's one of those ones where he's young, it's not like he's at the end of his career, he's very much in the early part of his career," said Ricciardo.
"He did very well to create an opportunity for himself, so I think if he keeps on that course, his time will come.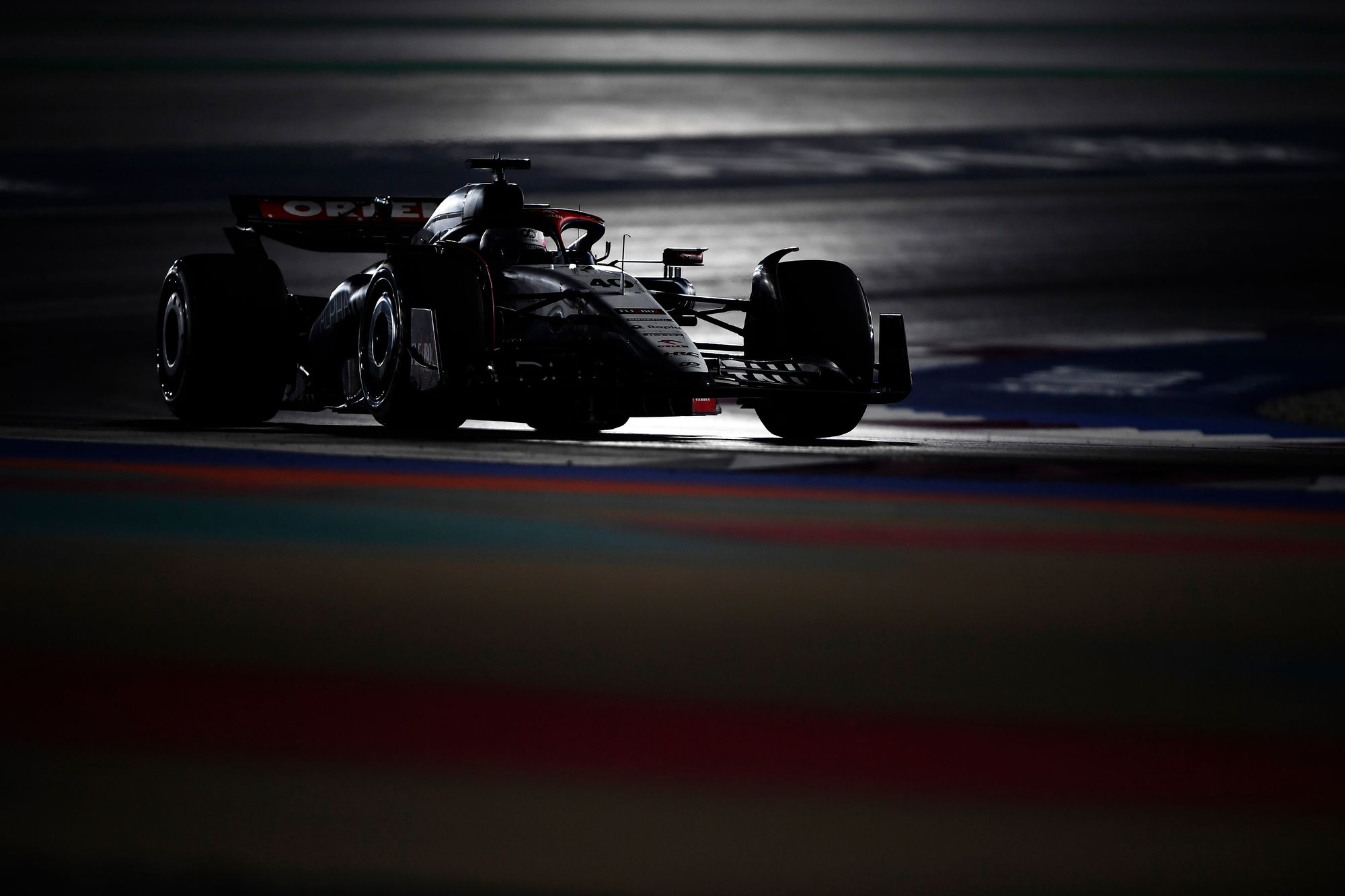 "As drivers, we all obviously believe in ourselves so much that you always feel like you're ready and 'why isn't it happening yet?'
"Your career can be very long. It's not over. He's young. He's 21 or something. I'm sure he'll find a way on the grid if he keeps up what he's been doing."
Ultimately, unless Ricciardo's form when settled is no better than what he was doing at McLaren, Red Bull's unlikely to be making the kind of Lawson comparisons the rest of the world probably will.
Tsunoda spoke at Austin on Thursday of Ricciardo helping him with his "emotion control" weak point. It was a reminder that Ricciardo's an experienced and amenable safe pair of hands, the kind of driver you'd ideally want to have somewhere in your pool if you had the luxury of being able to run four drivers across two F1 teams.
If he gets somewhere near his pre-McLaren form, he's more of a threat to Sergio Perez or even Tsunoda's position than he is likely to block Lawson from an F1 seat if Red Bull sees Lawson as a major future asset.
But for all the other considerations and all the mitigating circumstances, there's no doubt that Lawson has at the very least denied Ricciardo the chance to use rustiness as an excuse for any underperformance - and left him in the strange situation of facing an unexpected (and tough) benchmark who he might never actually race against on track.