More than Equal launched one year ago with the headline aim of wanting to find and develop the first female Formula 1 world champion.
No female driver has raced in F1 for 45 years but a number of initiatives have set about changing that in the past few years.
Founded by 13-time F1 race winner David Coulthard and entrepreneur Karel Komarek, More than Equal wants to identify and break down the barriers facing women in motorsport.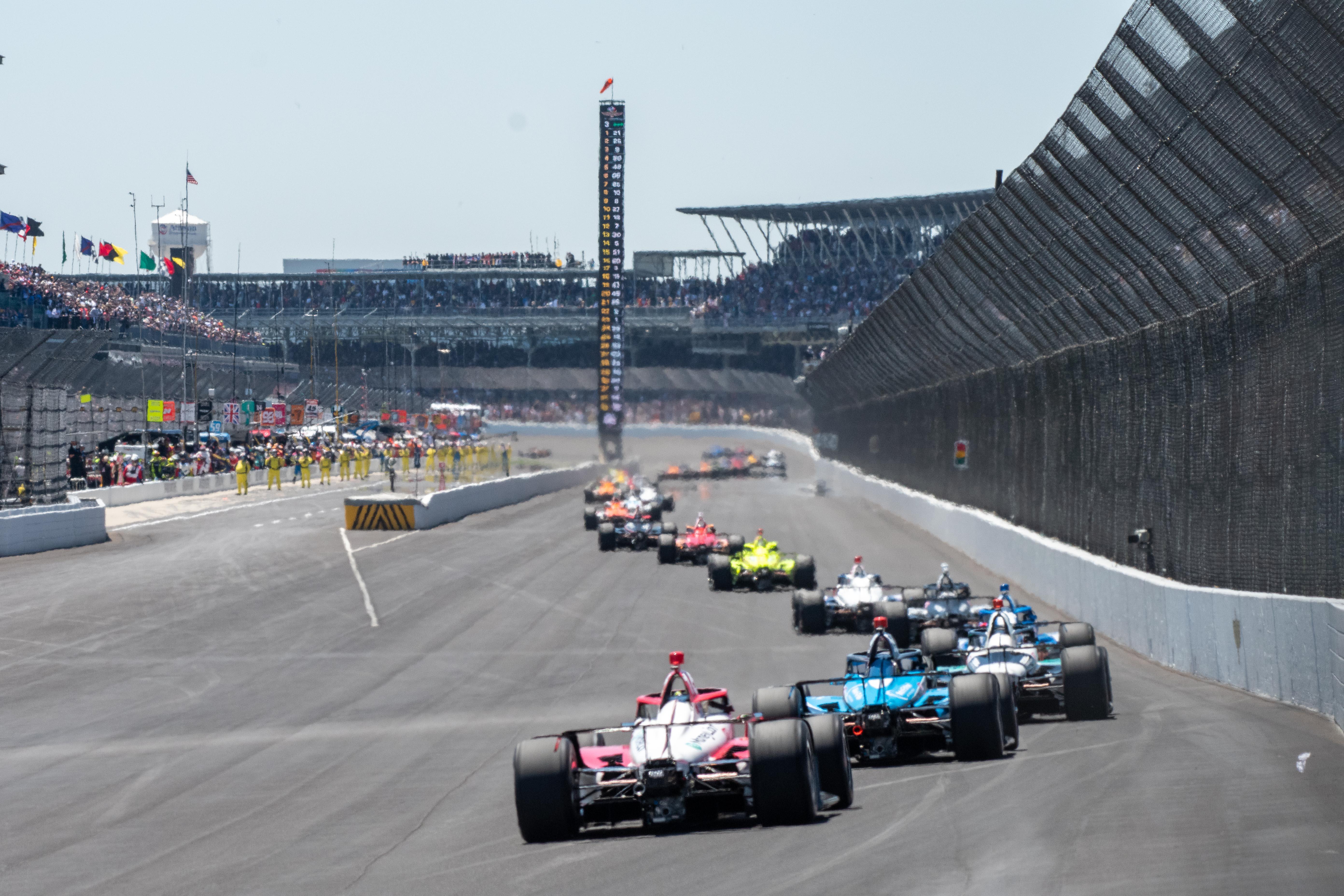 More than Equal set about taking a research-based approach to tackling the problem and has now released the findings of its 'exploring the gender gap in motorsport' report.
A survey of almost 13,000 fans – 27.6% of which were female – was completed as well as interviews with around 70 industry experts.
More than Equal gave its findings in a presentation to media including The Race, and we've highlighted some of our key takeaways.
Emerging female fanbase is dissatisfied…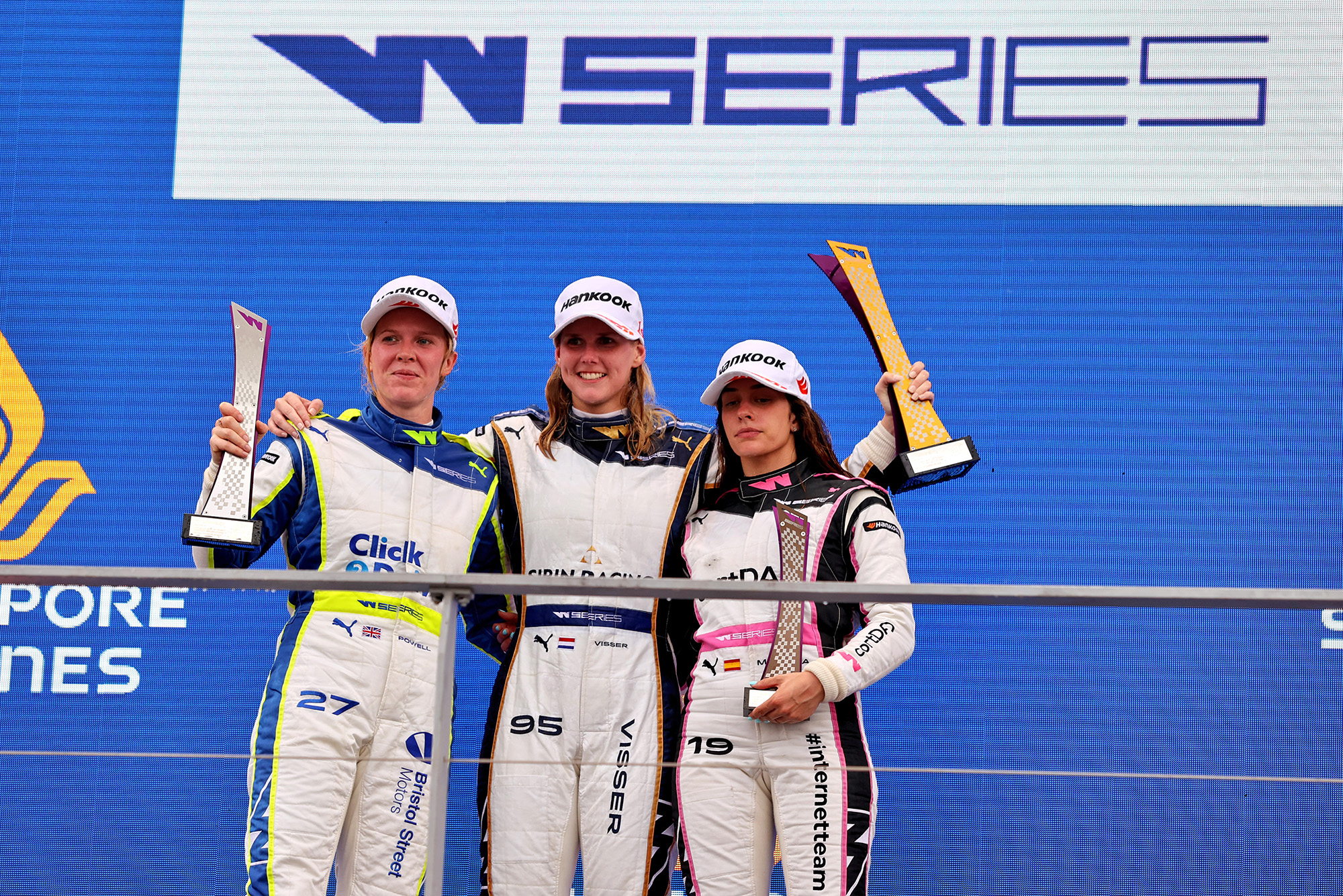 There is a younger, emerging fanbase of women who are watching and getting involved in motorsport, who are far more likely to turn to social media and digital platforms for content than their male counterparts (70% more likely, in fact).
The study showed that female fans are extremely passionate and engaged with motorsport, and want to follow series and championships that actively showcase female talent. It also showed that there is dissatisfaction amongst them regarding the wider sport's lack of female inclusion.
All fans in the survey felt that motorsport is falling short in delivering progress on equality, diversity and inclusion (EDI) initiatives, but it is felt more strongly by female fans. – Megan Cantle
…but they believe women will race in F1 again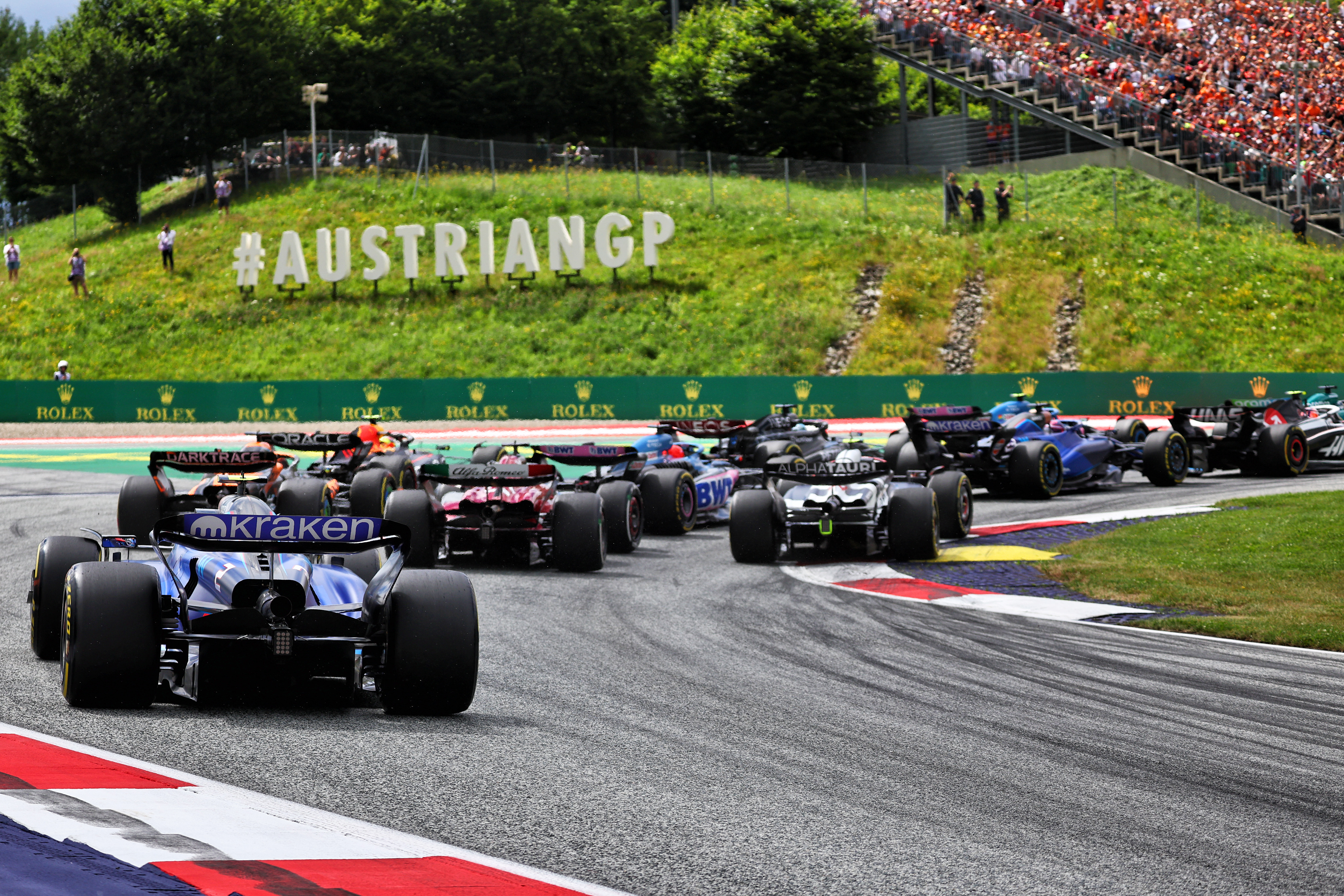 A huge percentage of the fans believed that within the next 10 years, there will be a female Formula 1 driver; 80%, in fact. Even within a five-year timeframe, the expectation of 40% of the respondents was that there will be a female competitor.
On average, over half of the participants believe that a female F1 driver could win a race within the next decade (52% – although women are the demographic raising that average). That number does drop fairly significantly across the board, however, when it comes to there being a female world champion in the same timeframe.
In short – yes, a lot of participants expect there to be a woman racing in F1 in the not-too-distant future, a race winner, even, but there is not so much optimism about them becoming a world champion. Across all demographics, female respondents appear to have the most optimism about female F1 success. – MC
There's great business potential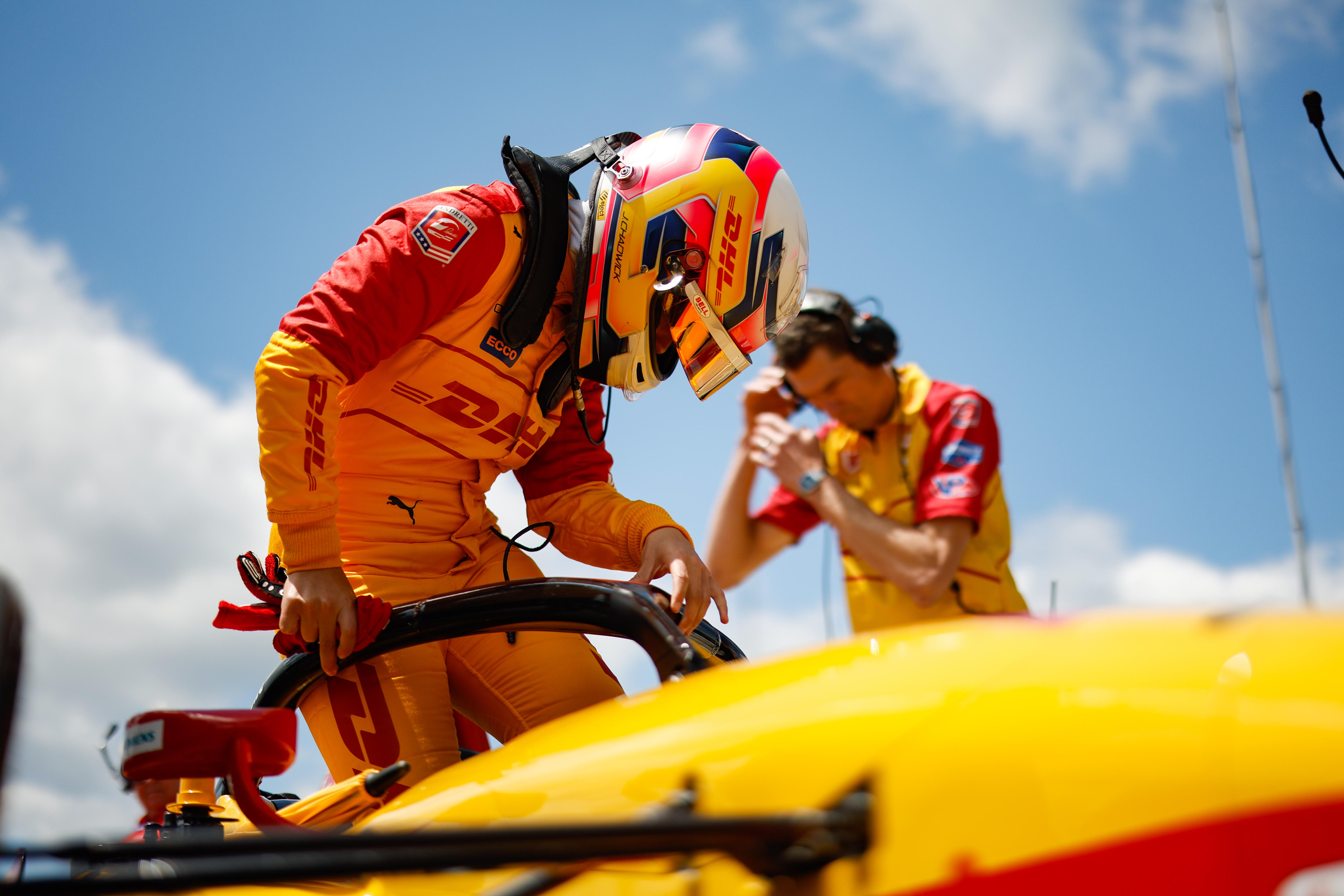 Around 46% of survey respondents think more highly of companies that support female sport – that rises to 54% among fans aged 16-24.
Female fans also possess a "strong propensity" to buy a sponsor's product over a non-sponsor's product.
That is of course offset by females generally finding it harder to acquire sponsorship than their male counterparts.
That's partly because of the lack of role models that brands can see. There isn't the same clear pathway all the way up the ranks for a young female karter as there is for a young male karter.
But More than Equal is keen to demonstrate the business potential of brands sponsoring young female drivers because of the potential financial benefits. After all, nothing enacts change quicker than money. – Josh Suttill
There's a gender perception gap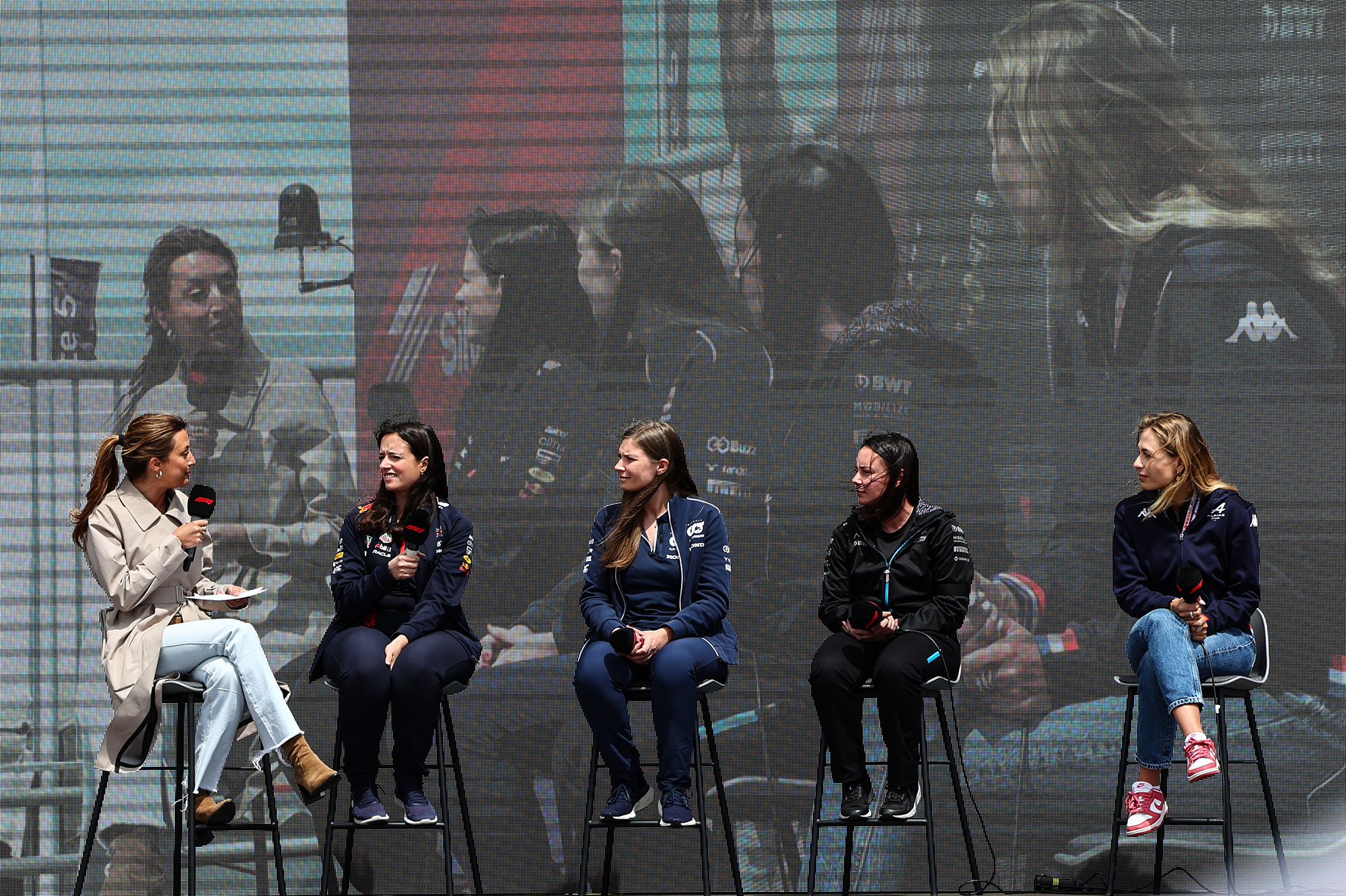 When it comes to stereotypes about women in motorsport, males are far more likely to be dismissive than females.
For example, women are more likely to disagree with the suggestion that 'women have access to the facilities to develop elite talent' than men are.
While both sexes overwhelmingly disagree with the statement 'women are too emotional to handle the pressure', more men agreed with that than women.
There was also a big disparity in response to the statement 'car design advantages male competitors' with males far more likely to disagree.
There was 66% net support among females for the statement 'I believe that women don't have aspirational role models' while there was only 11% net agreement among males.
Ultimately it shows a gap in perception of the problems associated with the gender gap in participation in high-level motorsport.
Ensuring that gap is bridged – and giving knowledge of the problems to media, stakeholders and fans is a key priority for More than Equal – will be crucial to enacting change. – JS
Fans don't think the FIA is doing enough to help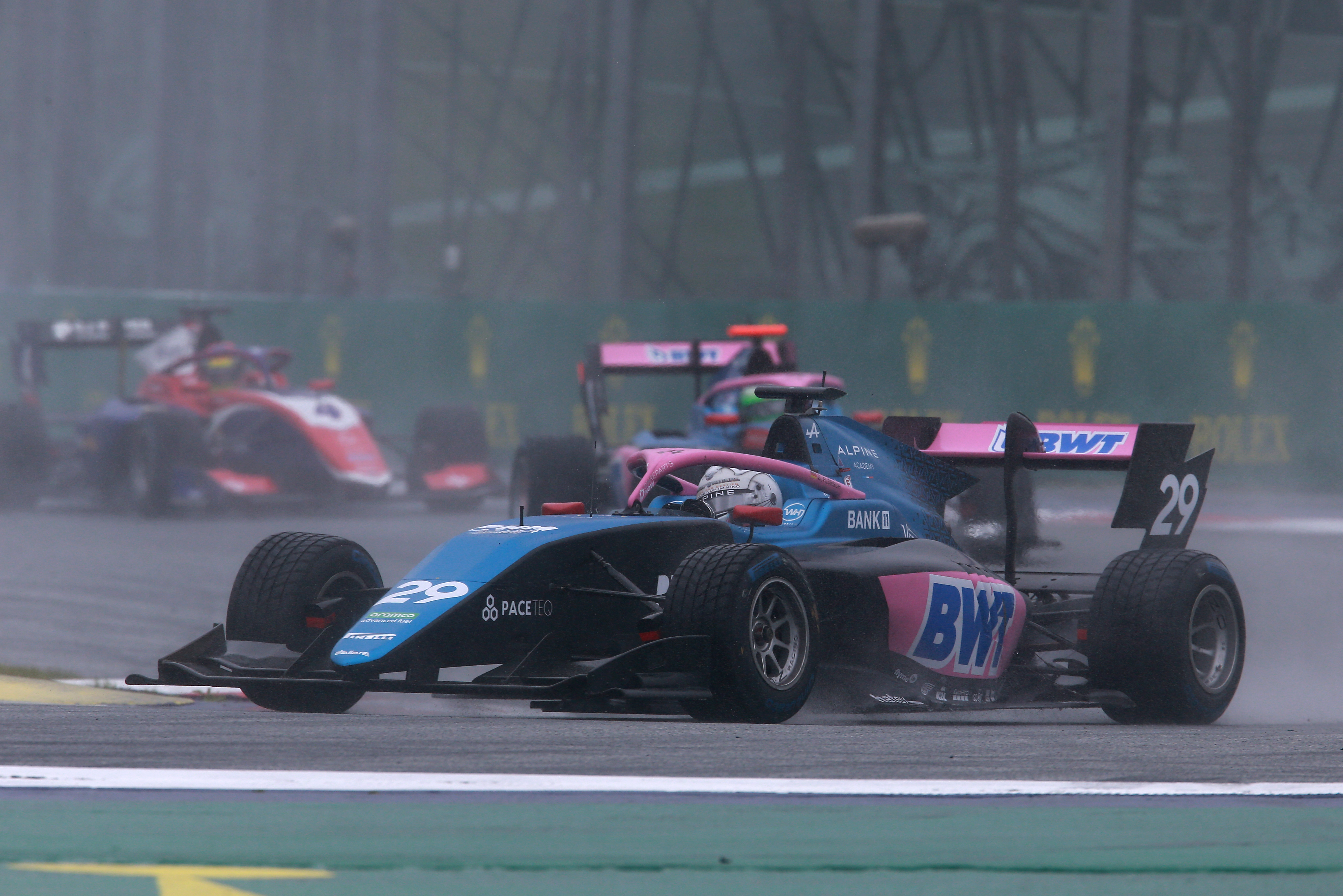 Motorsport ranked as performing poorly on EDI (equality, diversity and inclusion) initiatives in comparison to a range of other sports. Across a wide range of series and championships and key stakeholders, only IndyCar was perceived as being 'in line' or 'just above' expectations of the fans in regards to this matter.
The results are rather damning, although the 16-24 age demographic did seem to think that F1 drivers and Formula 4 performed in line with their expectations.
The FIA ranked poorly across all demographics in the same metric, indicating that there is plenty of work for it to do itself as an organisation. This was reinforced by the fact that almost 70% of all respondents on average believed that it is the entity that is best placed to actually DO something about increasing participation of female competitors in motorsport, followed by the F1 teams themselves.
So, some of the groups that fared poorest in terms of meeting expectations in terms of driving EDI initiatives also have the best opportunity to do something about it. – MC
There's a performance problem as well as participation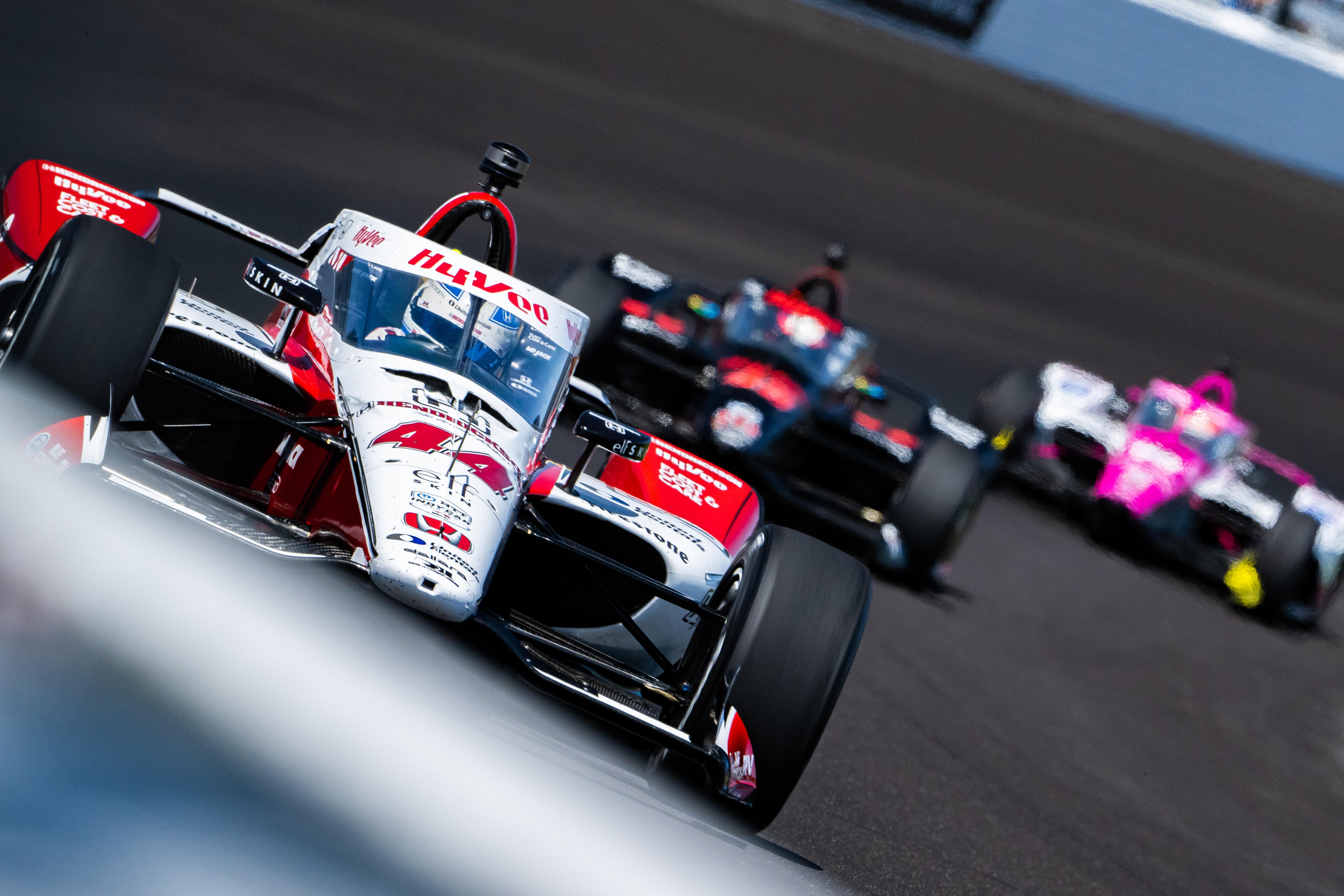 To highlight the scale of the gender disparity, the report noted that to achieve a 50/50 gender split on the F1 grid, you'd need 84% of the worldwide female population to participate in motorsport.
This is because of the performance gap between male and female drivers in motorsport currently. If you rank every driver in motorsport as Driver Database does, female drivers are twice as likely to appear in the bottom 10%.
So it's as much about aligning that performance curve with males as it is about increasing the participation of females in motorsport.
Participation is important too though and More than Equal identifies getting more girls into motorsport at a grassroots level as a crucial factor.
Part of that though needs to be changing the environment there to make it more comfortable for female drivers.
"Looking back, especially when I was younger, the environment wasn't one that as a girl I was particularly comfortable to be in," a leading female driver told the report. – JS
Fans support head-to-head racing, not same-gender series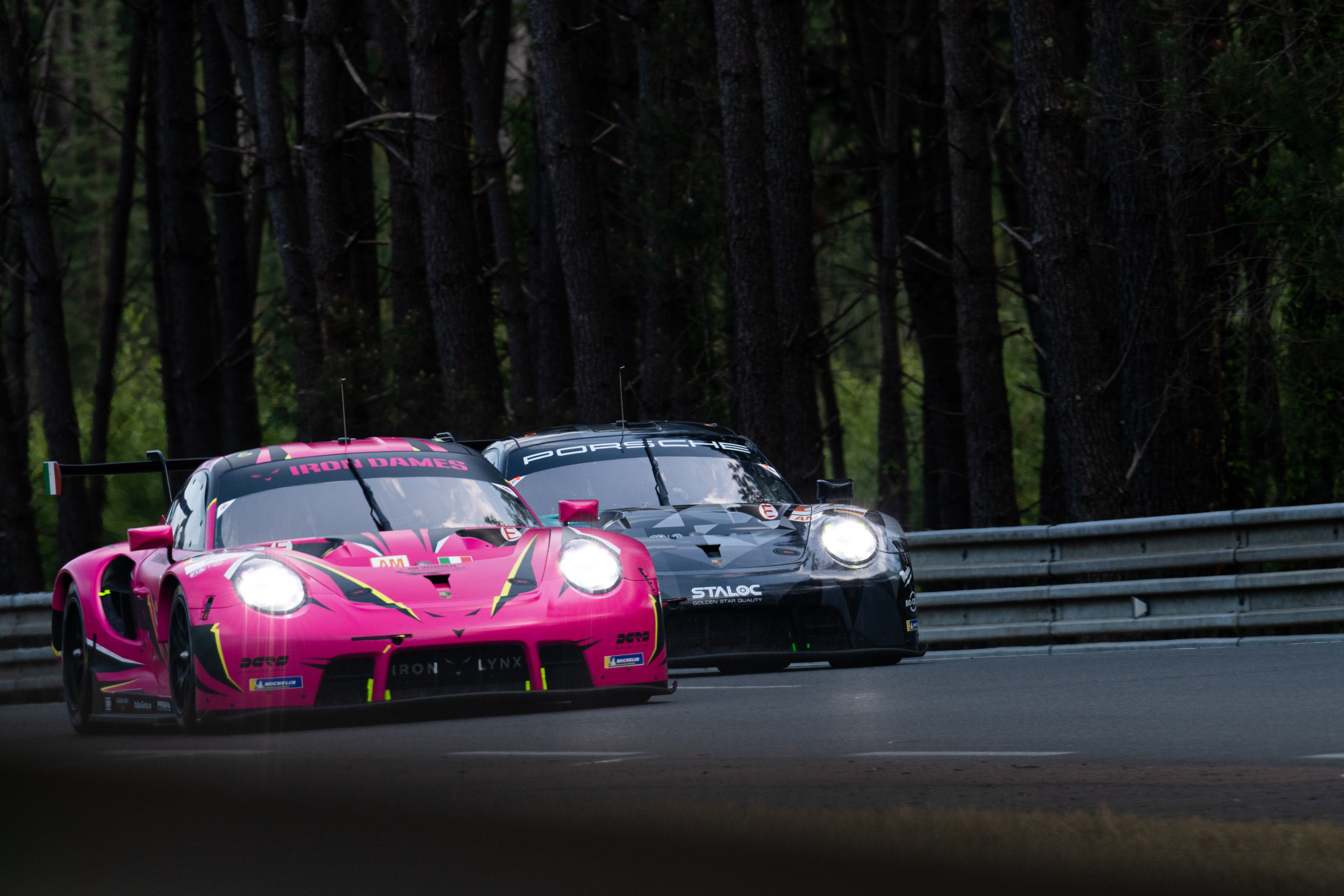 All-women series like W Series or F1 Academy? Not that popular amongst the participants. In fact, only one in five fans think that racing would be better in segregated series – and that drops to one in 10 among female fans.
The research does acknowledge the benefits to separating talent by gender in order to increase the female talent pool, but asserts that the messaging behind doing that and its reasoning needs to be clearer.
But, largely, it seems that the support is very much there for head-to-head competition between men and women. According to the research, more women competing in motorsport would lead to more women following motorsport – whether that be watching a race, attending a race or following F1 itself. – MC
A female-specific development programme can help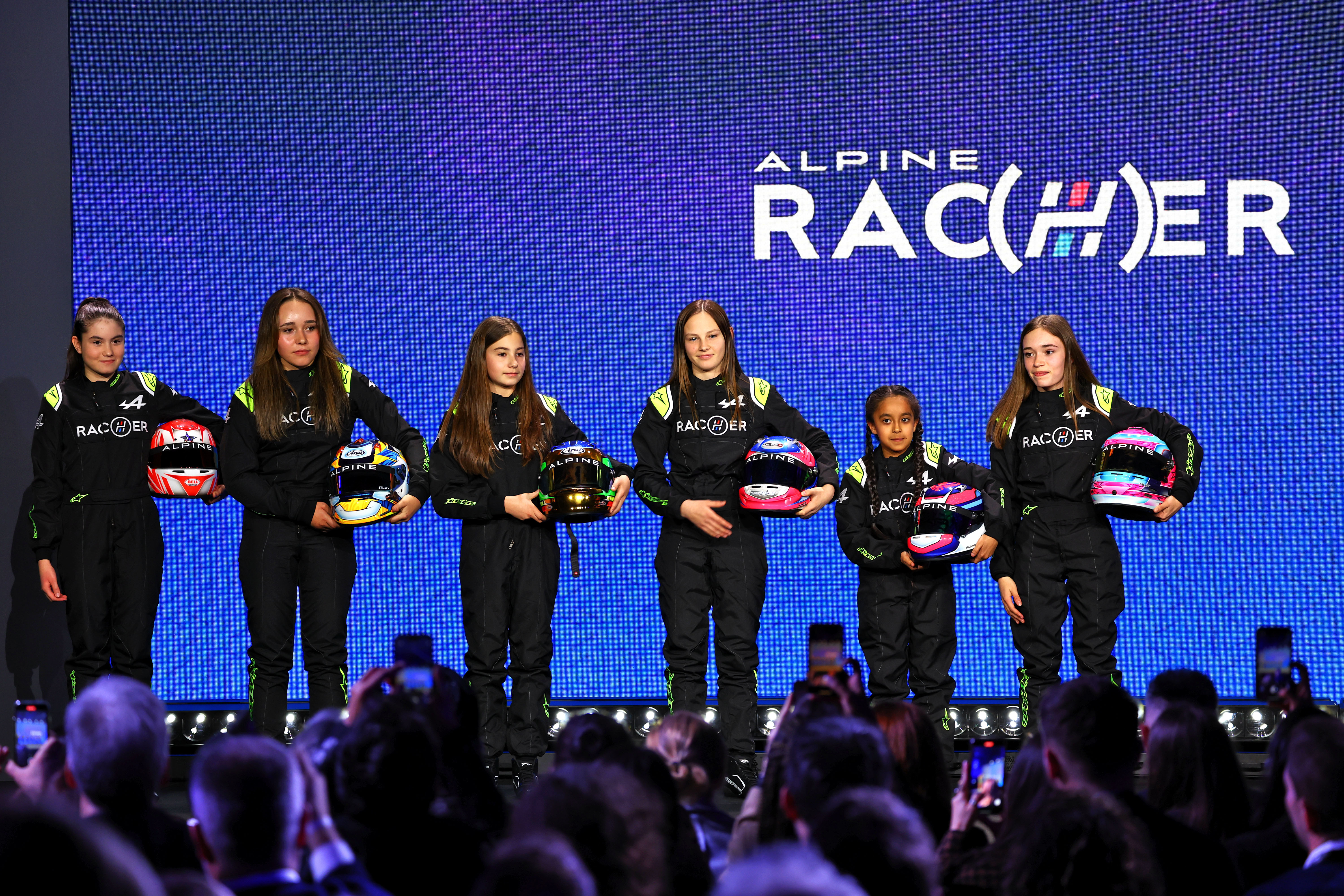 One of More than Equal's key aims is to provide a driver development programme specifically adapted for young females.
It found most of the existing programmes are centred around males, but females have different physical training requirements to get to their peak fitness and muscle growth required for racing.
It wants to support the existing programmes rather than replace them. So, for example, should it support an existing F1 junior like Alpine's Abbi Pulling, More than Equal's training would be in addition to Alpine's. – JS
There may be equipment bias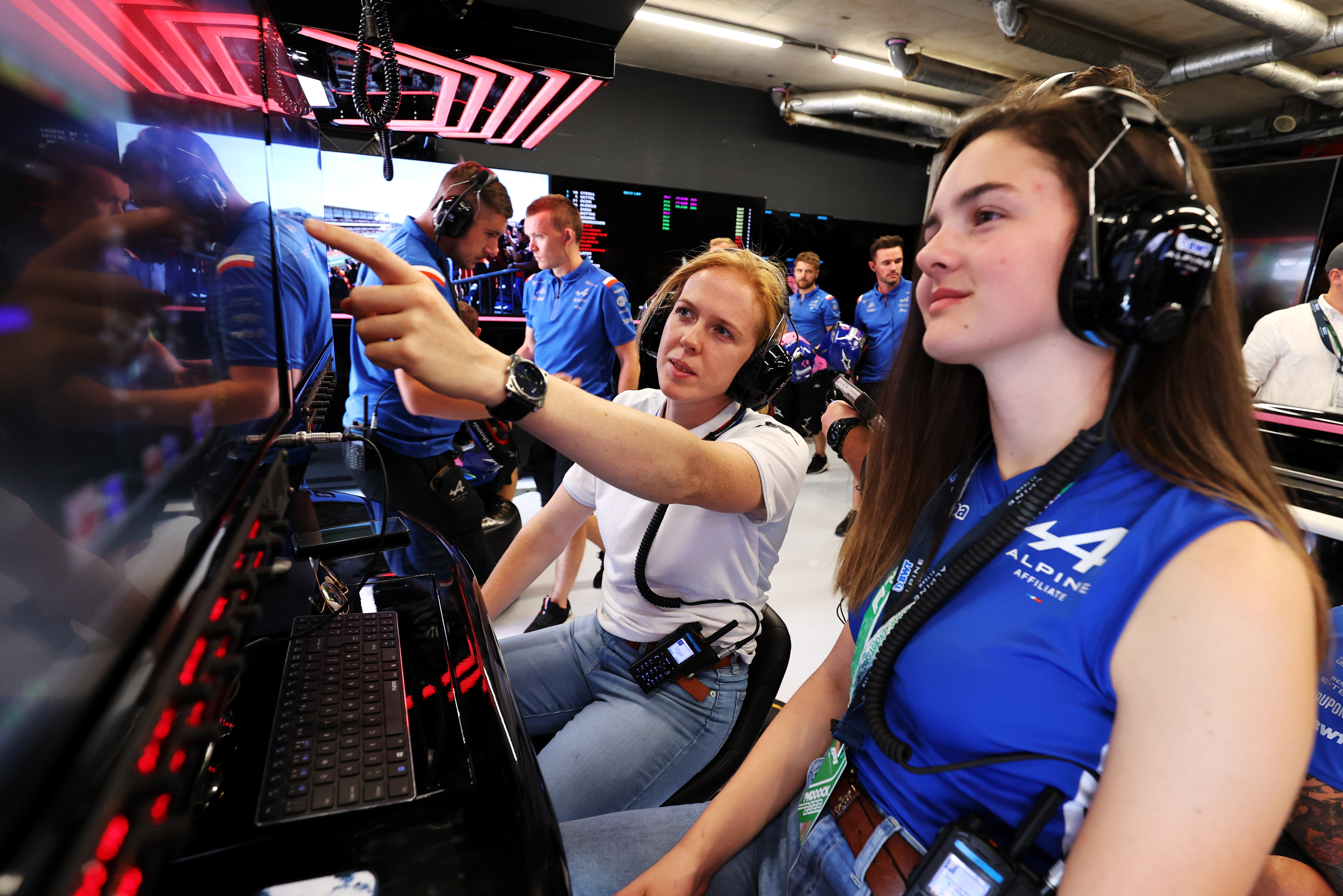 There are a number of areas that More than Equal want to explore in future research. It says "not enough research was done into looking at the possibility of 'mechanical challenges' such as whether there are gender design biases in equipment or whether different requirements at different levels around power steering are specific barriers for female drivers".
Pulling and her Alpine mentor Alice Powell previously suggested to The Race that female drivers may need a longer junior career to give themselves time to adapt to the physical demands of the upper rungs on the ladder.
That's not to say female drivers aren't physically capable of dealing with the demands of F1 cars and those in the main feeder series.
One unnamed ex-F1 driver is quoted by the report as saying: "We have the science, we know how to make drivers capable to succeed, whether they are male or female.
"These cars are increasingly technical but physically easier to drive. So, combining the science and the training methods, there should be no problem to developing a powerful female driver.
"Add to this the direction of technology development in motor racing and we can easily develop the racing car that females can race in the top-level of motorsport." – JS
You can read the full More than Equal report here.