The mystery car problem that left Charles Leclerc only 19th on the Spanish Grand Prix grid was so bad he was not at all surprised when told he had been eliminated in Q1.
While Carlos Sainz put one of the upgraded Ferraris on the front row at Barcelona, Leclerc is provisionally on the back row and likely to start from the pitlane after component changes.
"I don't have the answers now," said Leclerc immediately after qualifying.
"We'll have to check the data but most of all check the car because there was definitely something strange.
"I nearly lost it during the red flag and I was at about 70km/h [44mph], and there was no warning.
"Left-hand corners were really, really bad on the rear right. And at first I thought it was tyres so we went for a new set of tyres and on the new set of tyres it was exactly the same feeling. Right-hand corners really good, left-hand corners completely off.
"We'll have to check but I would be very, very surprised if we don't find something on the data."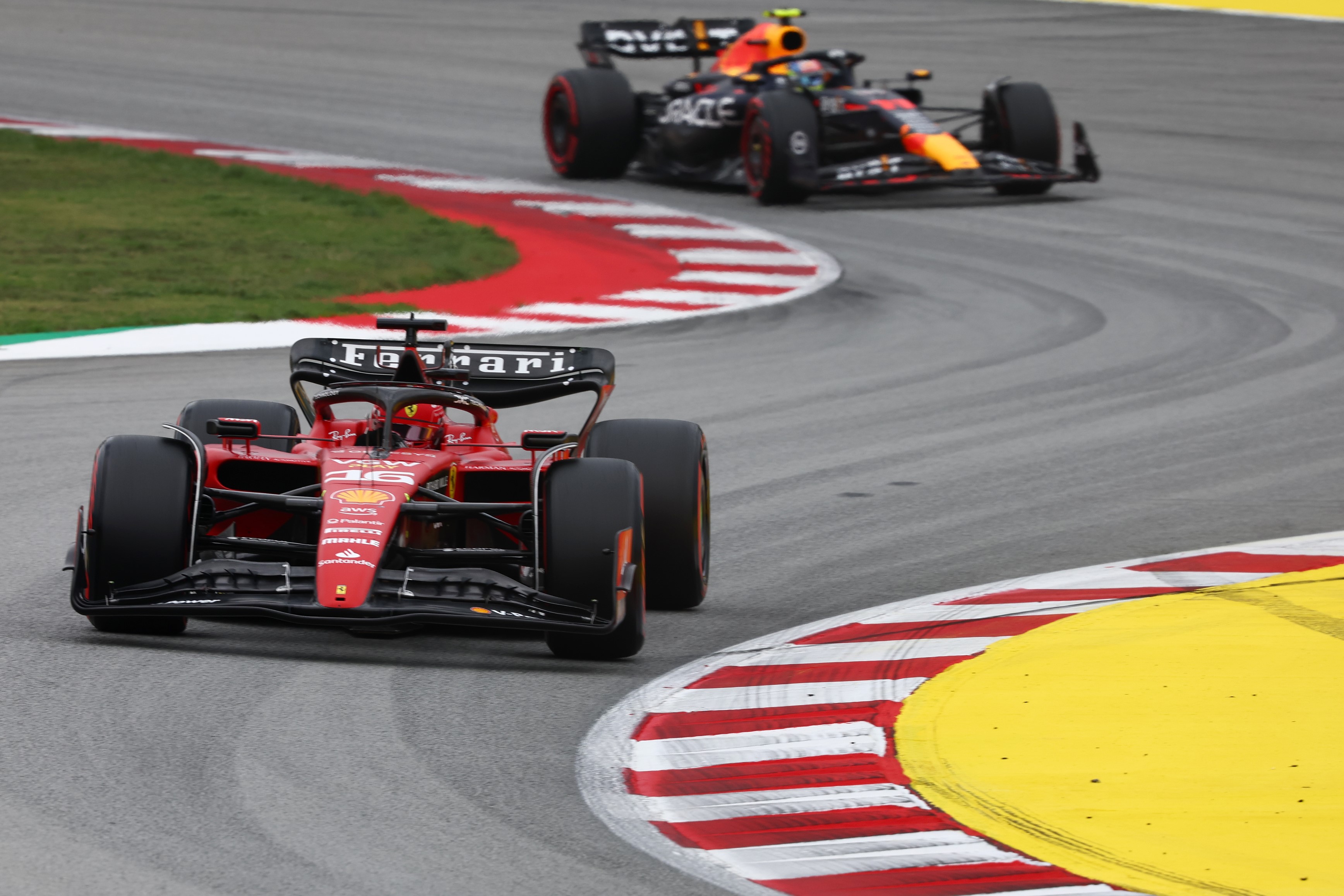 Leclerc said he had made a "tiny" set-up change since final practice, but "as you always do, so this is not the reason" for the lack of speed.
"It's not like it was a set-up thing," he added.
"The set-up is just a slight change. This was way too much of a difference from the left-hand corners to the right.
"I am quite confident that there is something not the way it should be."
He also dismissed a suggestion that a call to the weighbridge had added any panic to the end of his Q1, saying that "to be honest I don't think it would have made it any bit better [to not have the weighbridge call], we were just completely slow".
And he underlined that his resigned "unbelievable" on team radio was entirely about the car problem rather than any insinuation that the session had been mismanaged by Ferrari.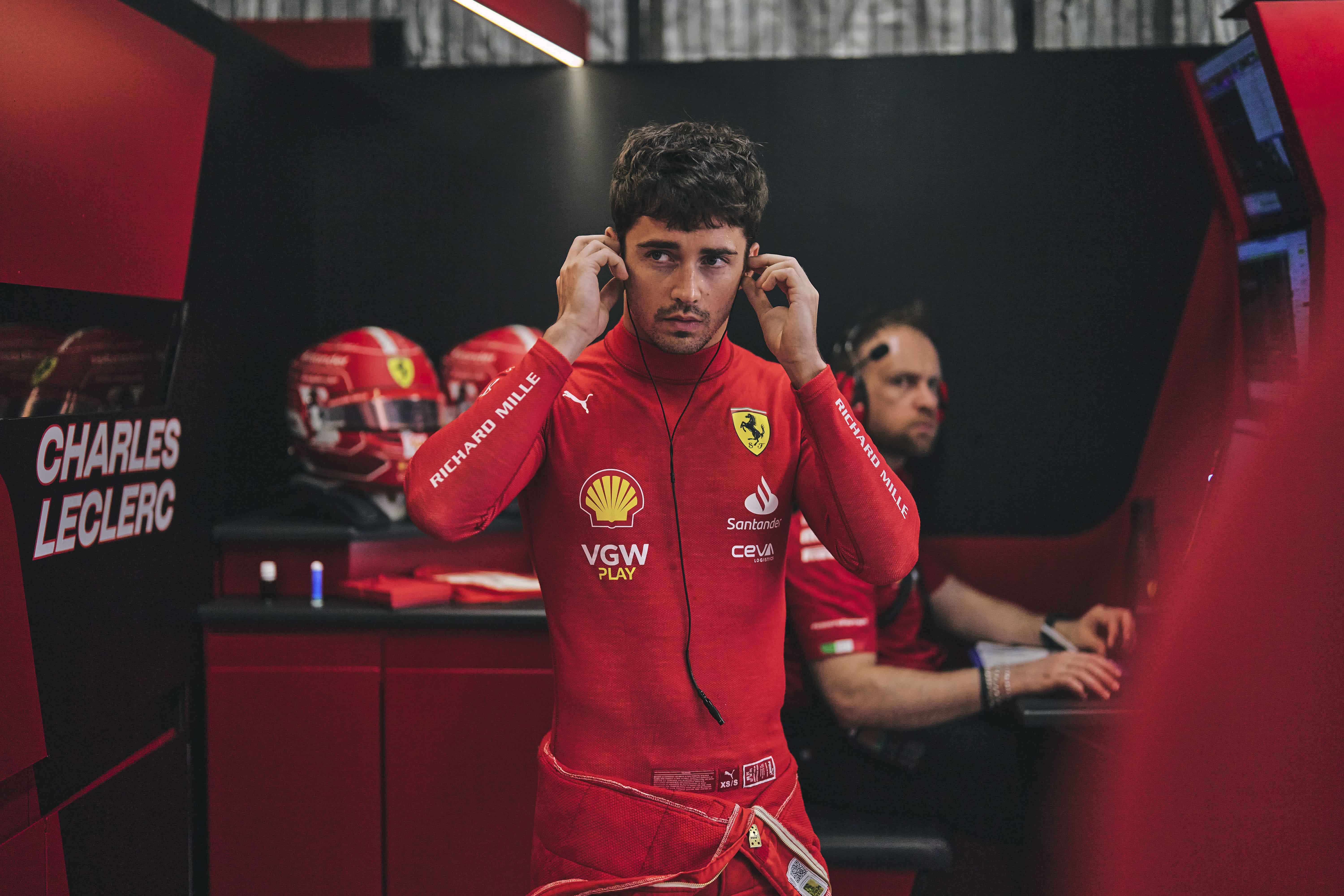 "I was not even that surprised when they told me I was out of Q1," said Leclerc.
"I was very surprised with the feeling, which was why I said 'unbelievable', but when they told me I was out of Q1 with the car I had today I was not that surprised."
Leclerc believes that salvaging something from the race is still possible given how many strategy unknowns there are over a race distance this weekend.
"It's going to be an uphill weekend, to be honest," he said.
"But on the other hand, it's a track where I think we will see quite a few stops. Degradation is going to be a big thing tomorrow so if we do a good job on that we will have our chances."