The more cynical of you will believe that it's Yuki Tsunoda's nationality and Honda links that have earned him his shot at Formula 1.
But you can't deny his journey – from Japanese F4 to F1 in just four seasons – is remarkably impressive and done on merit, as impressing the choosy Helmut Marko is seldom easy.
Consider, for example, Tsunoda's fellow Honda protege Nobuharu Matsushita – highly rated by many – has spent that many seasons in F2/GP2 alone, and in race-winning machinery too (pictured below, leading Tsunoda in 2020).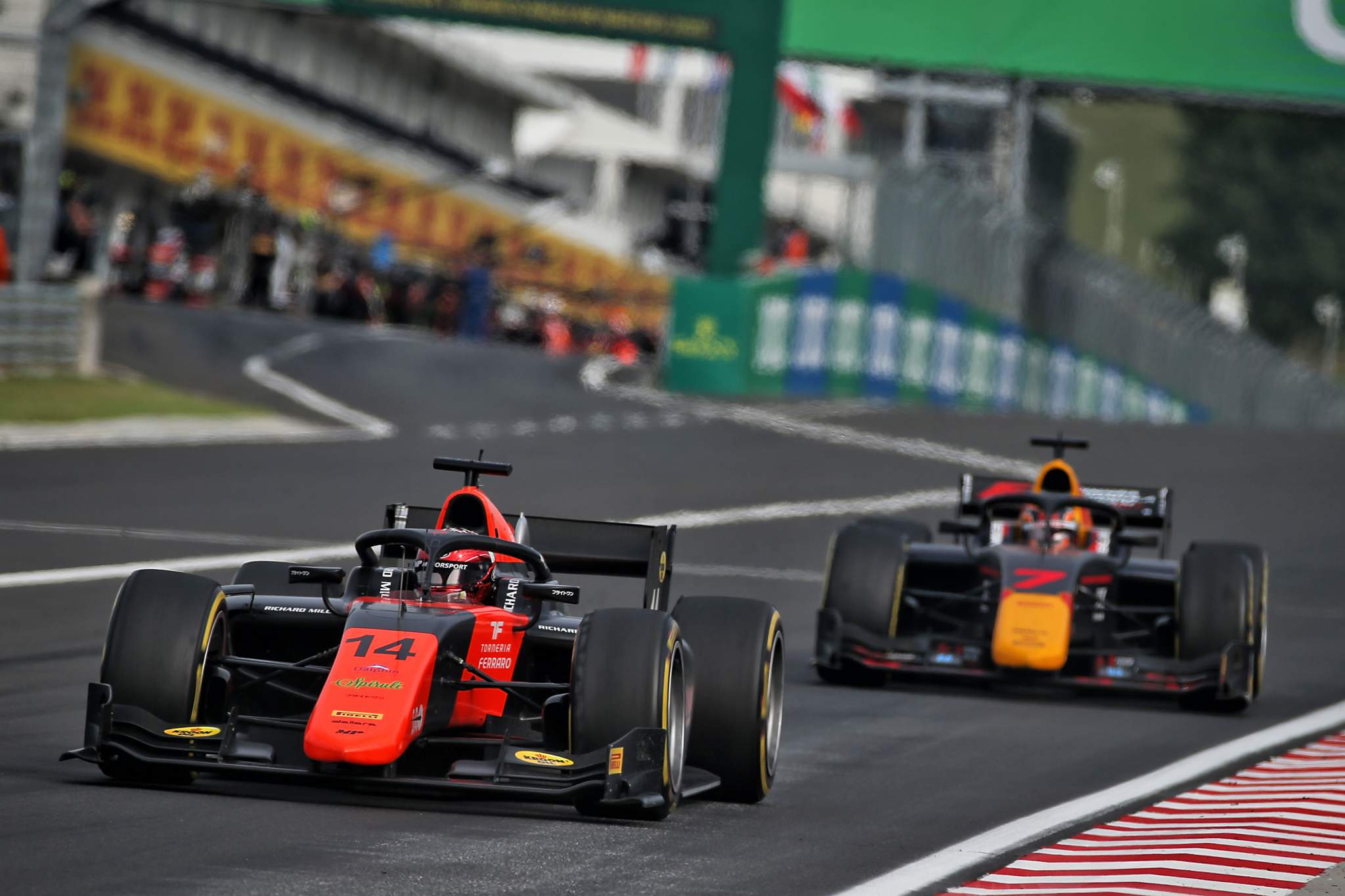 Tsunoda was in a kart at the age of four but lacked the financial backing to compete on the world stage. Sixteen being the youngest age you can compete in cars, Tsunoda did two races in Japanese F4 in 2016 which attracted the attention and the plaudits of ex-F1 driver Satoru Nakajima, who recommended Tsunoda to Honda.
Still, he had to win F4 (which he did in 2018) to move up the ladder, and then came the first example of Tsunoda's ability to overcome obstacles.
Upon him winning that F4 title, Honda organised a three-day test with Motopark and it was clear to Tsunoda that he needed to perform if he was to have a chance to race in Europe.
He did impress under duress, and attracted the interest of Helmut Marko, who made the slightly unusual move of making one of the Honda juniors a Red Bull protege at the same time.
Tsunoda had grown up near Tokyo in the Kanagawa Prefecture – in a small place called Kamakura – but was never far from the two largest cities by population in Japan: Tokyo, and Kanagawa capital – Yokohama.
Therefore – in another unusual move but perhaps a vital one – he moved to Switzerland as his first home in Europe, to live among the mountains.
Dream car? "Red Bull Racing, F1 car" 👌🏻👀

Yuki Tsunoda joins the @FIA_F2 ranks this year after an impressive year in @FIAFormula3 👊🏻

Get to know the Honda Formula Dream Project driver ahead of the 2020 season 👇🏻@yuki_TY0511 #PoweredByHonda

— Honda Racing F1 (@HondaRacingF1) June 11, 2020
It makes sense from the point of view that it's where Jenzer Motorsport is based, the team which Tsunoda signed for to race in FIA Formula 3 in 2019. But normally Honda and Red Bull juniors move to Milton Keynes near its factory.
While Milton Keynes isn't exactly the night life capital of Britain, in a roundabout way there are still temptations and being so close to London can offer a distraction to young drivers coming from more disciplined backgrounds abroad. Instead, Tsunoda moved to the middle of nowhere in Lyss near Bern, with only his trainer and the team for company. It was a huge culture shock from the hustle and bustle of Japan.
It was a key decision for Tsunoda's two major challenges ahead of 2019; the language barrier, and training to race a faster car and the extra g-force that comes with it.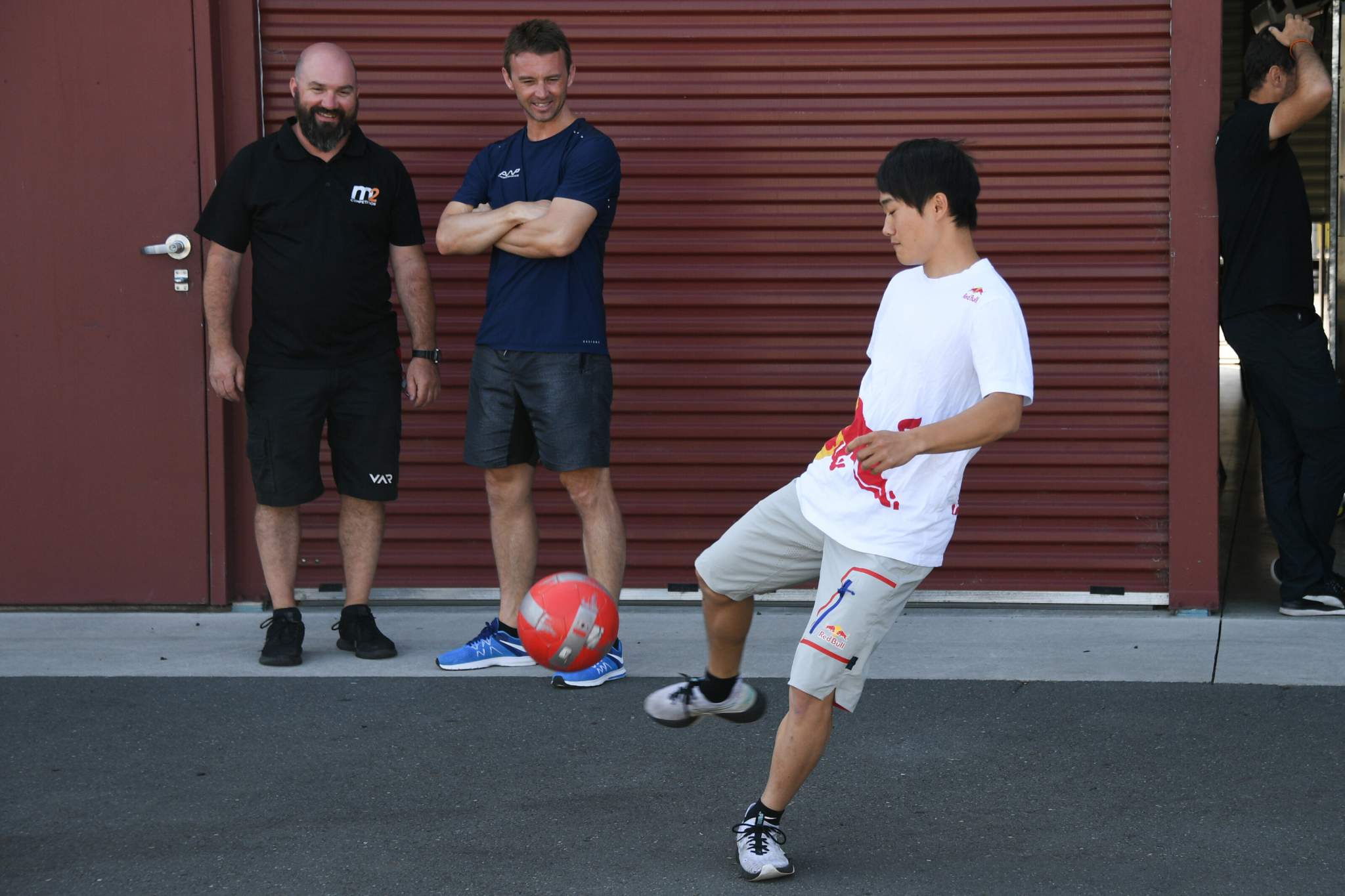 Tsunoda loved the move – as much as a culture shock as it was – as he loves to be outdoors and in the countryside. He often plays tennis and throws an American football around during quiet moments and warm-up routines on a race weekend, and that was matched in Switzerland by riding a bike to stay in shape.
It meant the Tsunoda you saw at the end of 2019 wasn't only a different driver, but a different person. Thankfully, one who still chose to play Pro Evolution Soccer [the PES football video game series] as opposed to FIFA, a trait I will always love about him…
The language barrier should have been a huge issue. Tsunoda was going into a team where, although English-speaking, it wasn't the first language of most of the crew.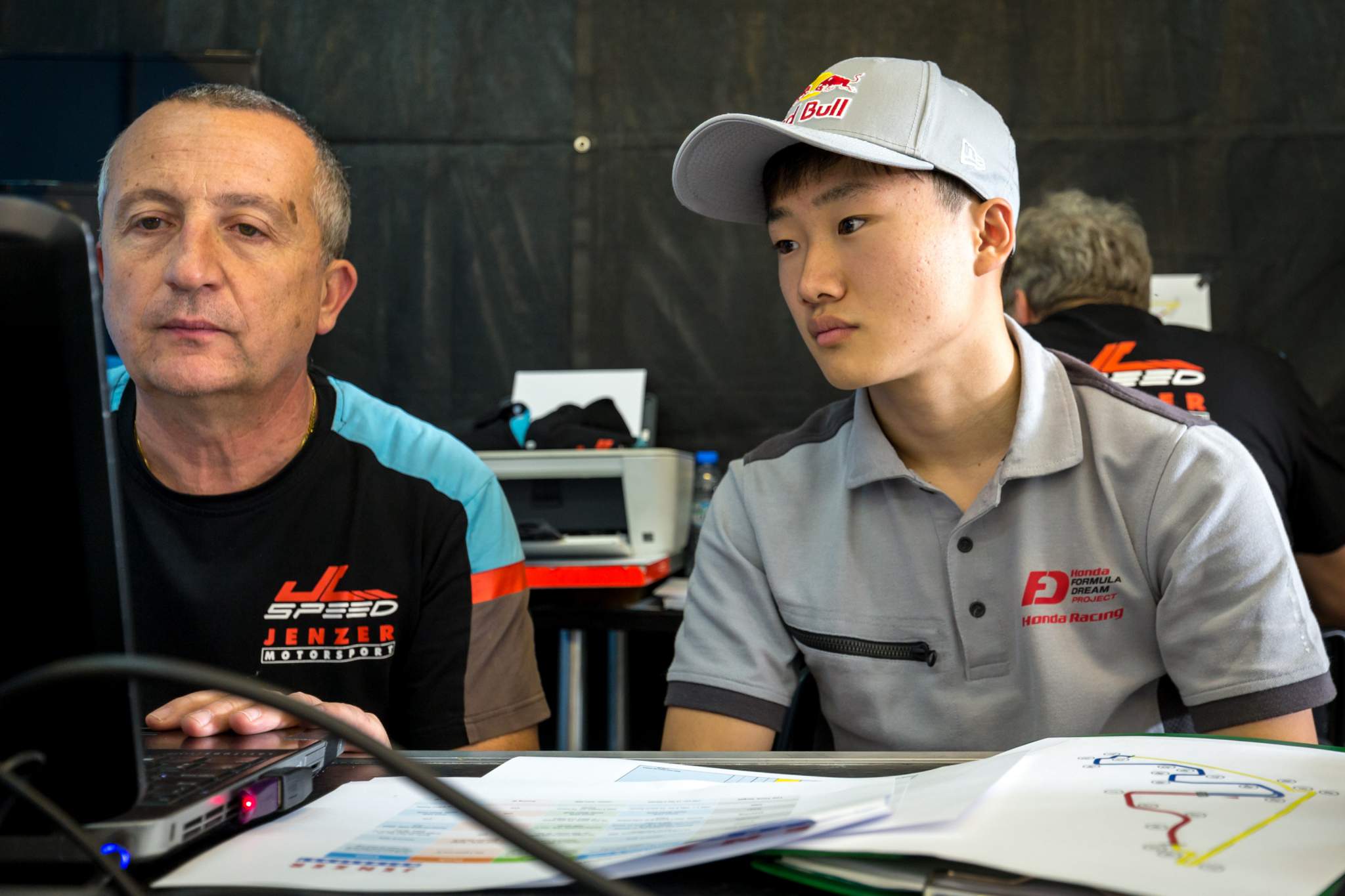 When the new FIA F3 car came in for 2019, you'd think the team would need a really experienced racer to provide direction, not someone just in his third full season of car racing without any experience of the tricky, degrading Pirelli tyre and a less than ideal grasp of English. It was a mountainous road ahead.
The Jenzer team had competed in GP3 since 2010 but only scored five top-five teams' championship results in the period preceding 2019. I think it's fair to say that it hasn't always had the best driving talent and that it's unfair to compare it to the likes of Prema and ART Grand Prix in terms of the resource it's up against. But motorsport is a results – not context – driven industry.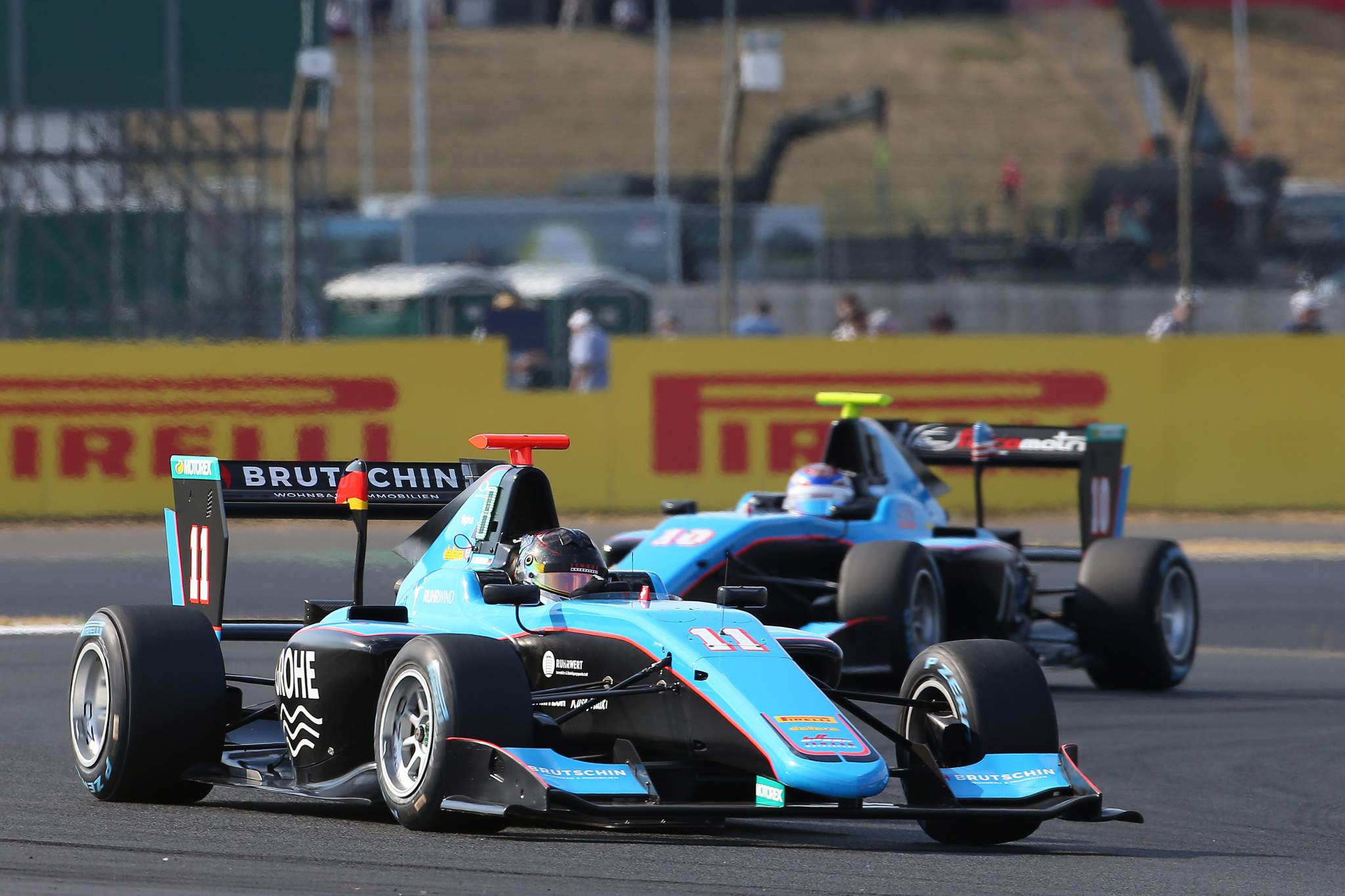 The 2018 season was the best example yet at how the team had slipped back following a strong year previously. David Beckmann was 13th in the championship when he left the team after eight races, and then moved to Trident where he didn't finish a race outside of the top seven and took three victories. His Jenzer team-mate Juan Manuel Correa scored two podiums in F2 the next season despite finishing 12th with Jenzer in GP3.
It's something Tsunoda was worried about in 2019, moving to the team with an up-and-down record for what would be a vital year for him to impress. But you can't take anything away from the work ethic of Andreas Jenzer and his team. They took the benefit of the new car to move forwards – not massively forwards, but forwards.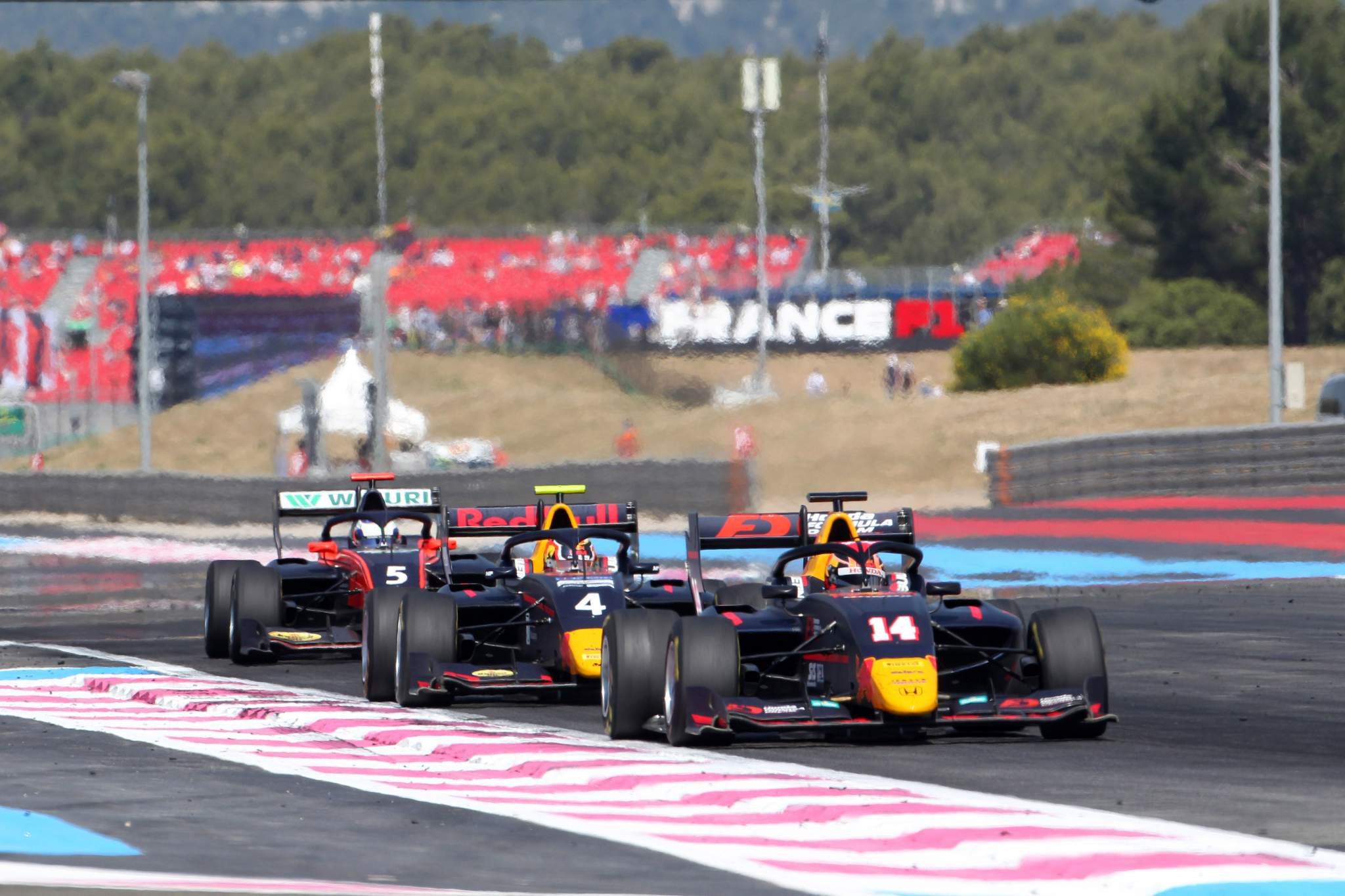 Tsunoda – like many other drivers who come into F3 and F2 – immediately struggled with how to get the tyre into the right window and keep it there. It's a perplexing challenge some incredible drivers have failed to overcome in the past.
The team started with understeer on Tsunoda's car too, and by the end of the year it had gone too far the other way with too much oversteer. Still, there were still some really impressive performances like an under-the-radar seventh at Paul Ricard (above) from 27th on the grid. The biggest challenge was getting the car into the right window and understanding the tyre.
Tsunoda wasn't initially adept at the driving required for his new championship. He'd defend or attack too aggressively initially, ruining his tyres to the point where he would have been better off to let the car behind or in front go in order to keep some tyre for later in the race. It's a problem that followed that brilliant drive through the field (from 26th to seventh) in Paul Ricard, where in the sprint race he then started second but pushed too hard early on and fell back to ninth eventually.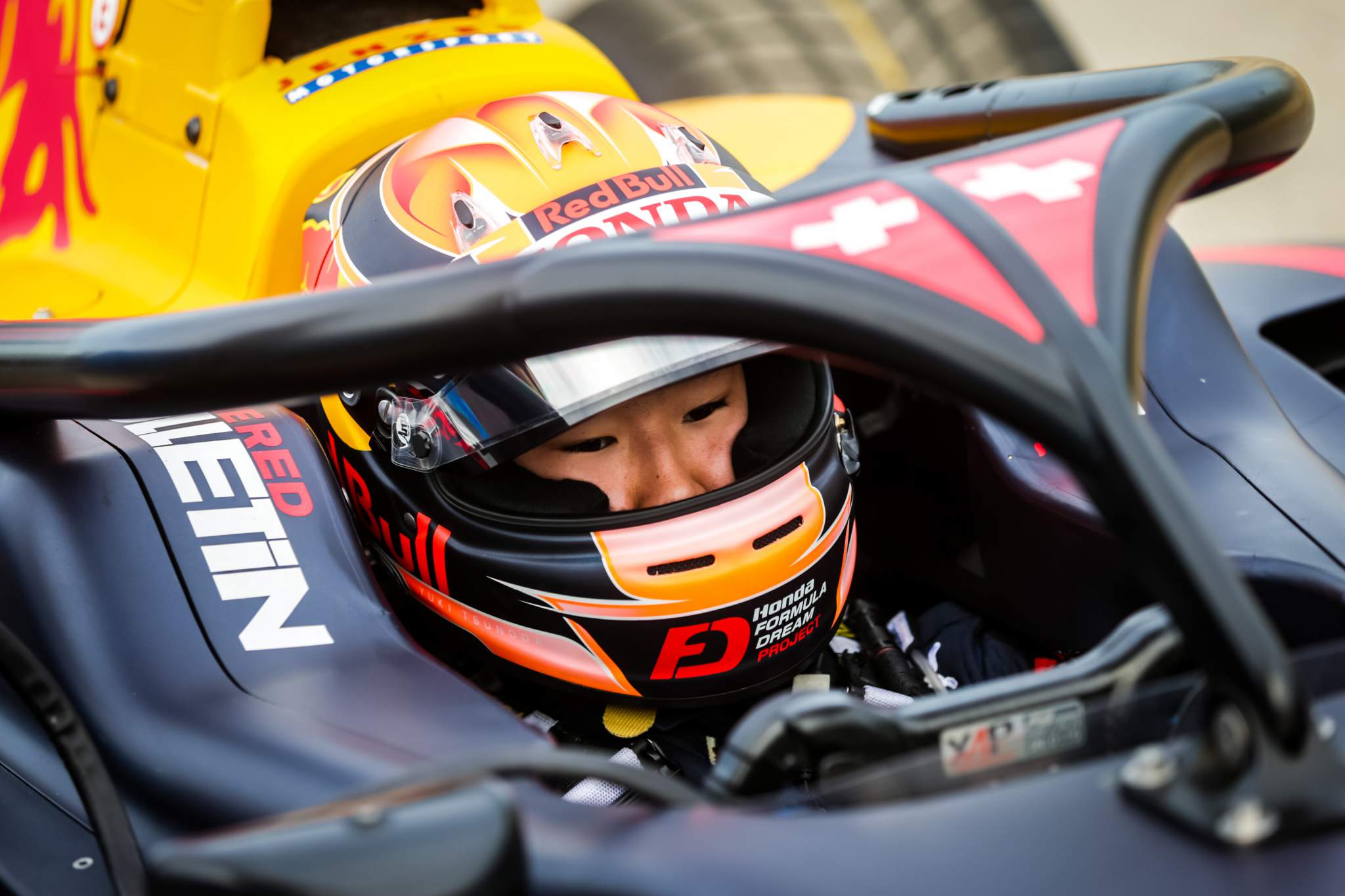 The frustration this caused spilled out into some less than ideal radio messages fraught with desperation, but to interpret that positively it only went to show his desire and fury in the cockpit – something we know Marko likes – and he's curbed the aggression on that front in 2020, at least against the team, directing it more at his rivals now like in the particularly intense encounter with Nikita Mazepin at Spa. He followed that post-race by dedicating his performance to the late Anthoine Hubert, and delivered what feels like his 2020 trademark phrase no doubt learned at Carlin: "Yes, boys, nice one!"
Still, the biggest problem facing him at the start of the 2019 year turned out to be effectively non-existent. Jenzer confirmed that the language barrier had not led to any mistakes, which was the ideal target at the start of the year. Seconds and points were going to be left on the table when Tsunoda couldn't communicate what he was feeling or needed from the car, and that's fine. Making glaring errors because of it would not be.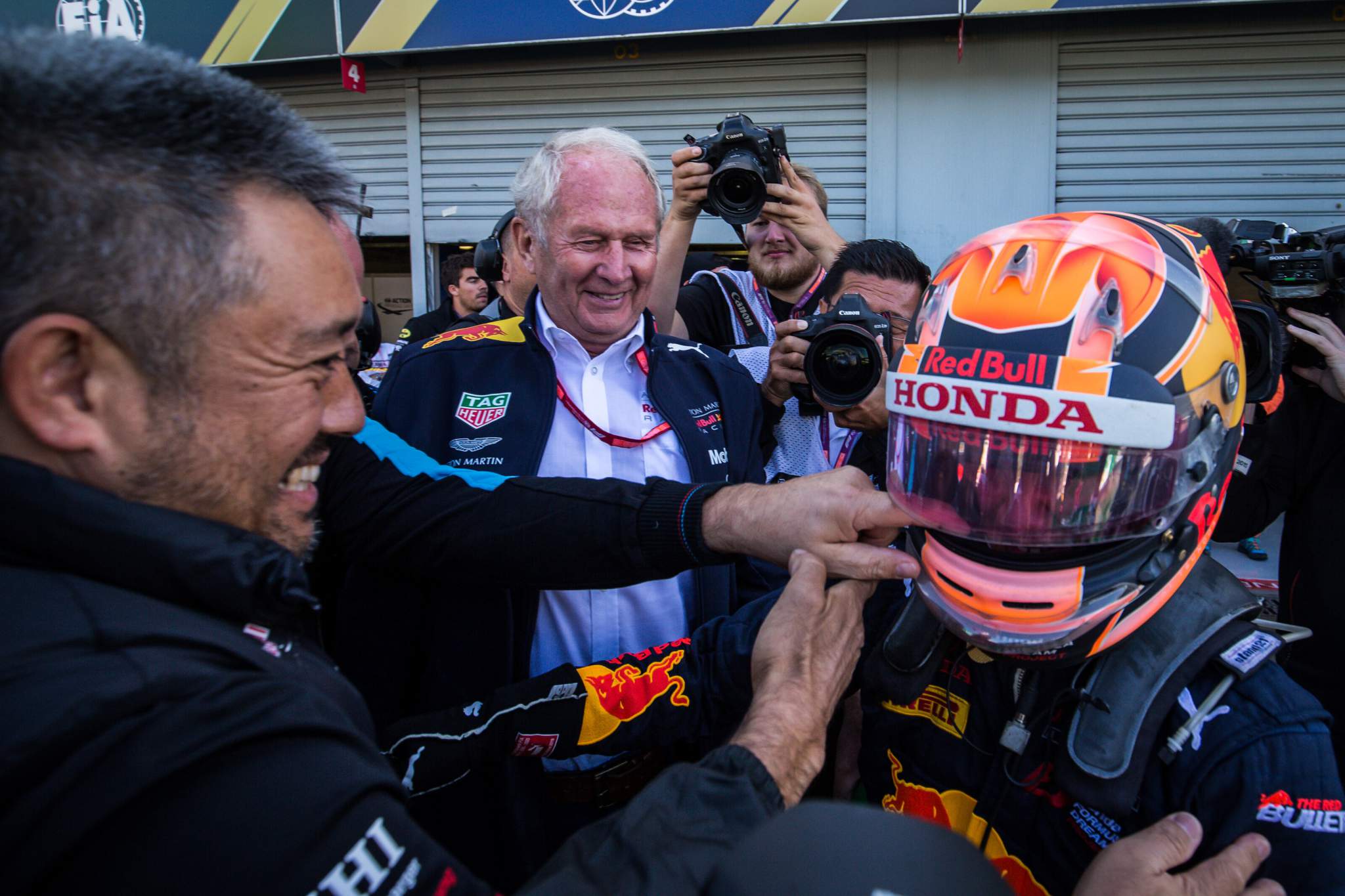 When the car was in the right window, Tsunoda could really impress. In Monza he scored his first podium in the feature race and then in the sprint race he claimed a brilliant win in wet conditions. The conditions took away any balance problems Jenzer may have had and put Tsunoda on an equal playing field, something he wasn't going to let slip.
The focus on the FIA F3 championship did hurt Tsunoda's performance slightly in his dove-tailed campaign in Euroformula Open, but he'd been given a mandate to impress in FIA F3 and that was the target. That's where the superlicence points were vital.
In the closing stages of the season Tsunoda was fairly certain he was heading for a second year of F3, but admitted he would like to step up. He'd impressed Marko during the season, with Honda perhaps being the slightly less blown away party – suggesting that his performance had been good, but that he needed to be tested in better machinery against stronger team-mates and championship rivals.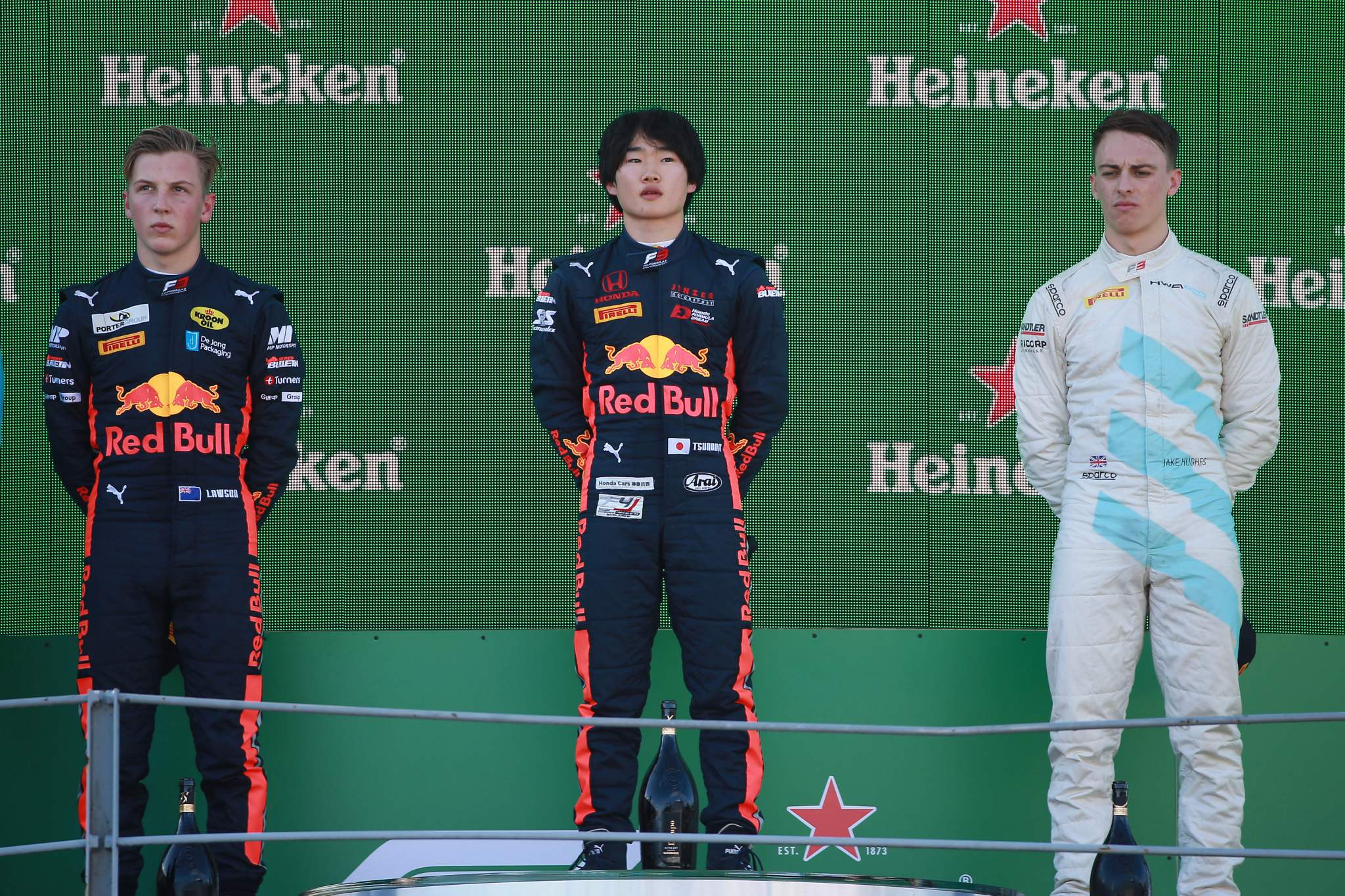 He'd also really made F1 his target at this stage, something he didn't speak about much at the beginning of 2019, showing how much he felt he'd progressed even if he only took ninth in the championship.
It was a joy to watch Tsunoda emerge from his shell across the 2019 season and even then it was clear to see; if he could deliver on the promise he so often displayed, it would be hard for Red Bull and Honda not to accelerate his rise.
But even I couldn't predict that it would be this quick, and that he would emerge as a Formula 1 driver after just two years of racing in Europe.
The 2019 season did lead to a plumb seat at Carlin for 2020 where he would have won the F2 title as a rookie if it wasn't for pesky reversed-grid races.
But that only goes to show how impressive 2019 was given the adversity and the challenges he faced. For me it was still the most important year in his progression and without the lessons learned, he wouldn't be wearing AlphaTauri overalls today.