How do you convince Formula 1 and the FIA that you have an entry capable of adding more value to the F1 grid than what you're going to inevitably take away by joining a business that has boomed in recent years?
It's a question facing any team attempting to persuade F1 and the FIA that it's worth expanding the grid beyond the present 10 teams, in the face of much opposition from those current teams and wariness from F1 itself.
'Just buy into an existing team' is the common rebuttal but multiple teams – including LKY SUNZ, which says it has support from "more than one" government in south-east Asia – want to go it alone and earn their own new entry to the grid.
Clearly finances are fundamental for any new start-up, especially given the eventual collapses of other F1 applicants in the past. But what else does a new team have to offer?
F1 hopeful LKY SUNZ believes it has the answer to that. It promises a unique way of operating – "basically hip hop is our template in the way that the team will act" – but the main selling point it's focusing on in its F1 bid is a promise to expand the championship's commercial reach to new audiences.
What LKY SUNZ believes will set it apart is its commitment to different regions than those it feels are focused on by F1 and the 10 existing teams. It wants to harness talent from south-east Asia and Africa in particular, the latter continent still without a grand prix for the last 30 years despite repeated attempts to get the South African Grand Prix back on the calendar.
"Traditionally Formula 1 is European, it's got that traditional corridor in Europe, that's the central base. But we think differently," LKY SUNZ's co-founder and chief commercial officer Andrew Pyrah explains to The Race.
"We are dreaming almost. We are doing things that people say are impossible, but you can't cut out an entire continent because of logistical reasons. That's not forward-thinking, and we are very cocksure that it can be done.
"It opens up a completely new demographic of person to be involved in a Formula 1 team and to engage in Formula 1 as well because they obviously see it as a very Western sport as well. So we are fully committed to the region."
Although LKY SUNZ prides itself on its south-east Asian roots, it wouldn't actually base its planned F1 team there, in the early stages of its potential existence at least.
"There will be a satellite office in Europe, some of the facilities aren't in Asia yet," Pyrah explains.
"Like an aerodynamic facility will be based in a more traditional area, but every other part of the team will be housed in our complex that we will obviously be building in south-east Asia. So if we were fortunate enough to be awarded a licence, [it will be built] between that moment and our first season in 2026.
"We can't build a factory and a race team in that time [before 2026] in Asia, right? We'd partner with a motor racing engineering company that would help us build the car in time for our first season and whilst that's going on we will be building a facility in Asia.
"We will be training up our own people, we will build academy programmes across Asia and Africa in time to be ready for when that factory is actually built, we can fill it with people that we've trained up ourselves and have got to that F1 standard that's needed to build a successful race team."
---
What is the FIA/F1 looking for in a new team?
Edd Straw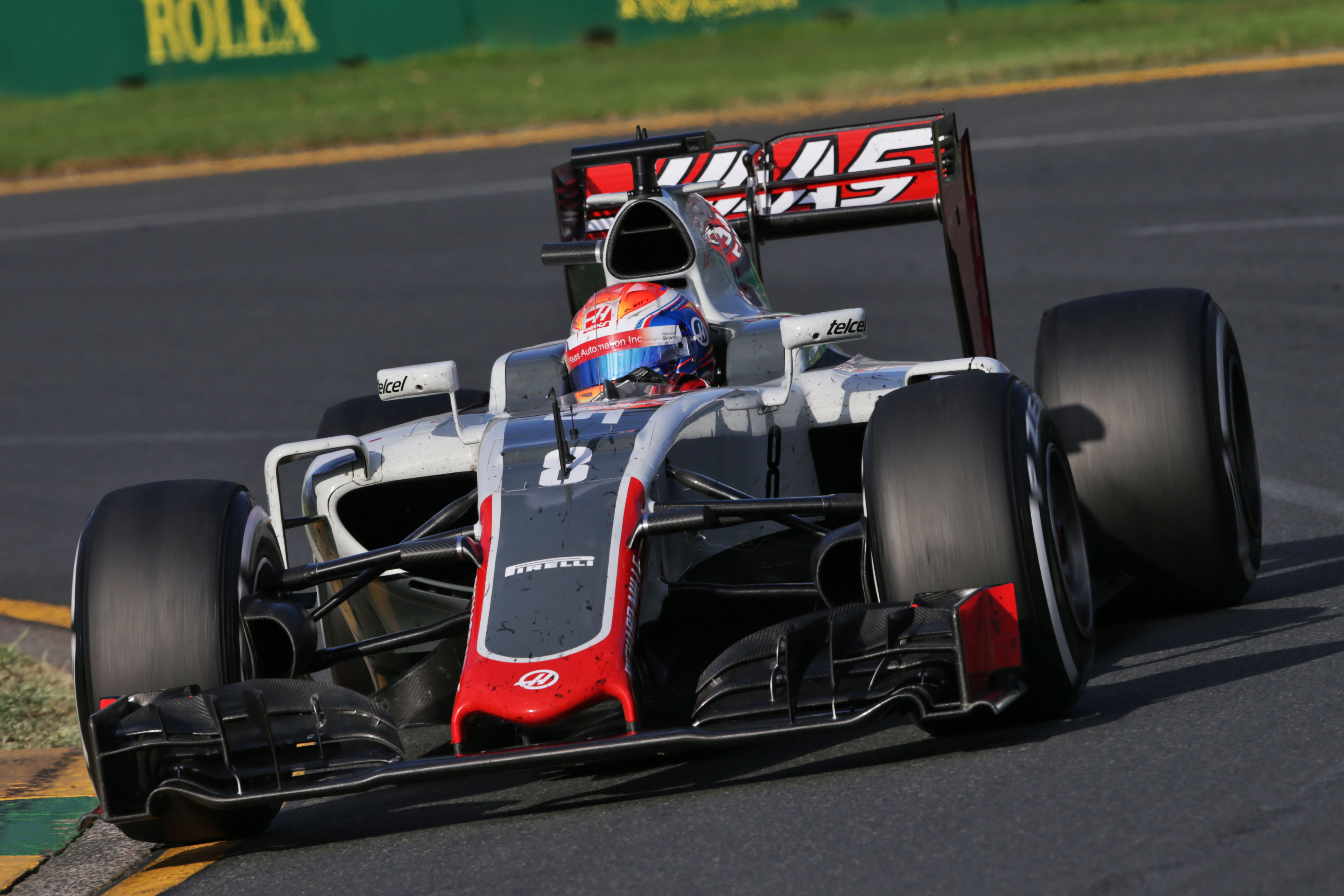 The headline requirement for any new team coming into F1 is that they have the ability "to participate at a competitive level" in grand prix racing. But the evaluation of prospective new teams is more far-reaching than that.
The process includes evaluation of the technical ability and resources, funding and capabilities as well as a rock-solid business plan for the first five years of the operation.
Previous experience both of the leadership and personnel, along with existing facilities and staff, are also part of it as well as how well they live up to equality, diversity and inclusion requirements. There's also a "fit and proper persons" requirement in terms of those who have the ownership, control and management of the team.
There's also a more intangible, but crucial, demand that is based on "the FIA's assessment of the value that the candidate may bring to the championship". That includes evaluating the reputation and integrity of a candidate, but first and foremost it means the contribution they might make financially to the growth of F1. A team that could draw more attention in a region outside of F1's European heartland can therefore make that a virtue, although this would have to extend far beyond simply where the team is based.
In short, a team must not only be capable technically and financially of designing, building and racing a car at a competitive level – in itself a hugely demanding task – but also able to make a contribution to the development and growth, in particularly financial, of F1 as a whole to have any chance of being granted a place on the grid.
---
Building an F1 team from the ground up is no easy feat, even for an established outfit, but while LKY SUNZ is yet to have a base, it has already begun recruiting ex-F1 personnel, including Tim Milne who has joined as head of aerodynamics.
Having started his F1 career with Renault in 2003 as an aerodynamicist, Milne went on to work for Honda and Caterham before heading up the aerodynamic department of Manor from 2015 until the team's demise at the start of 2017.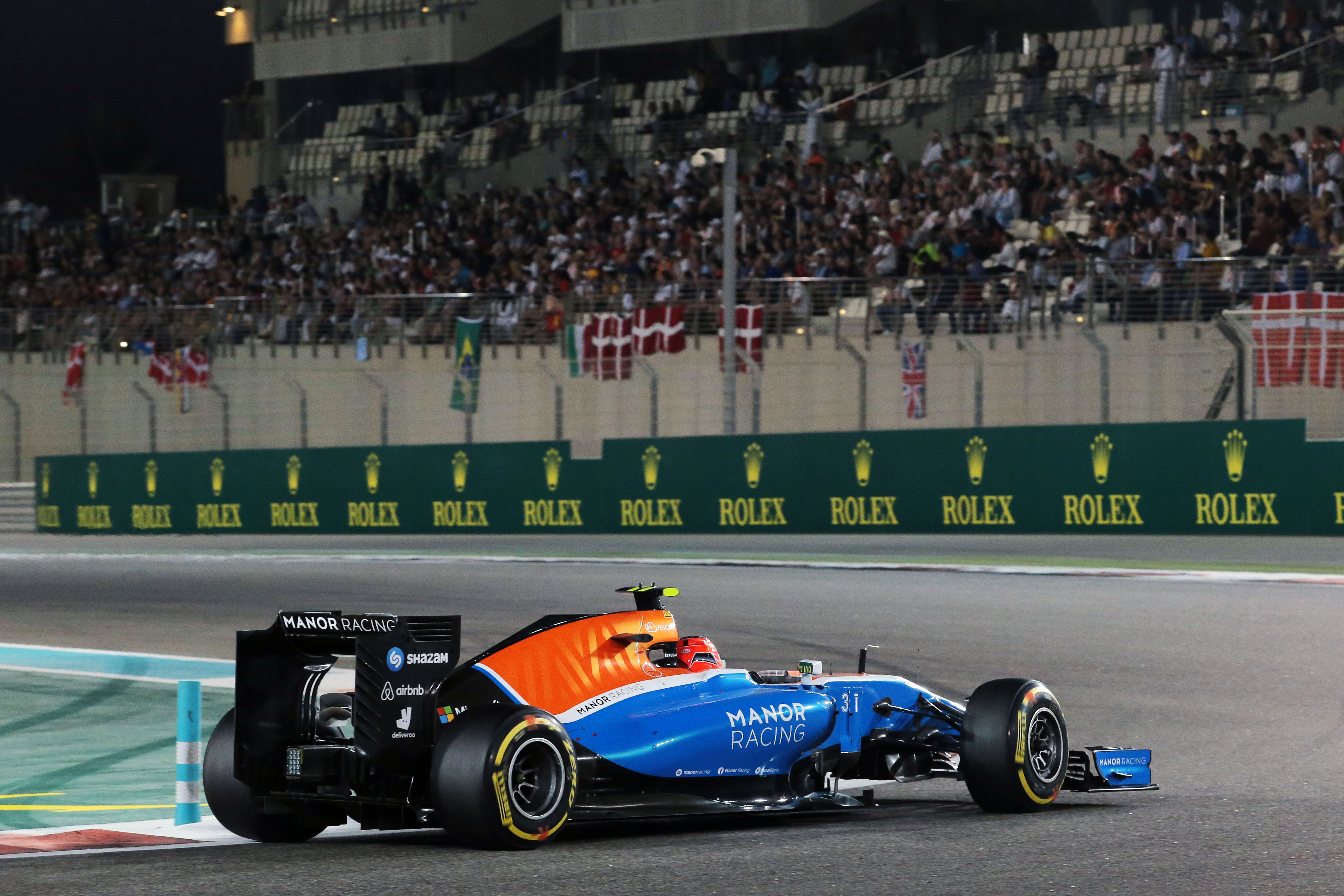 One of the main concerns current teams have regarding new entrants is the fact that their prize money allocation will be diluted. But while Pyrah accepts the anti-dilution payment will need to be paid, he believes his team would offer real value to the series and the existing teams by increasing popularity in Asia and Africa.
"There is obviously the anti-dilution payment. Let's tick that one, OK," says Pyrah.
"But then again, it's what are you bringing to the sport that's different to what's there already?
"So what's the possibility of the fact that the team has committed to that region [south-east Asia], what's the possibility of all of a sudden another country in that region saying 'you know what, we'd like to host a race in Formula 1'?
"Then you've got the hosting fees and you've got everything else that you have with a new country hosting Formula 1. So tick that box. That's more [what] we're bringing into the sport.
"Then the teams also have to look at it as though OK, so if they're now committed to that region, if they're now committed to Africa, if they are now committed to Asia, that's a big old continent with a lot of people living in those continents. That means extra fans, extra engagement.
"That's an indirect effect to the Formula 1 teams because all of a sudden the audience is growing. What does it mean to them if the audience is growing? That enables them to go into those markets and say 'look we've got [popularity] spikes in Asia and Africa'.
"All of a sudden we can charge more for sponsorship fees or we can go to those markets and say 'look do you fancy becoming a partner of our team?'
"So I think there's lots of advantages to having us in the sport in terms of being able to affect directly and indirectly the sport and the Formula 1 teams themselves."
Pyrah says LKY SUNZ isn't "stupid enough" to believe all of the new fans from the regions it's targeting will be supporting its own team – "they might prefer a Red Bull, they might prefer a Mercedes, they might prefer a Haas" – but "everybody benefits if the audience gets bigger".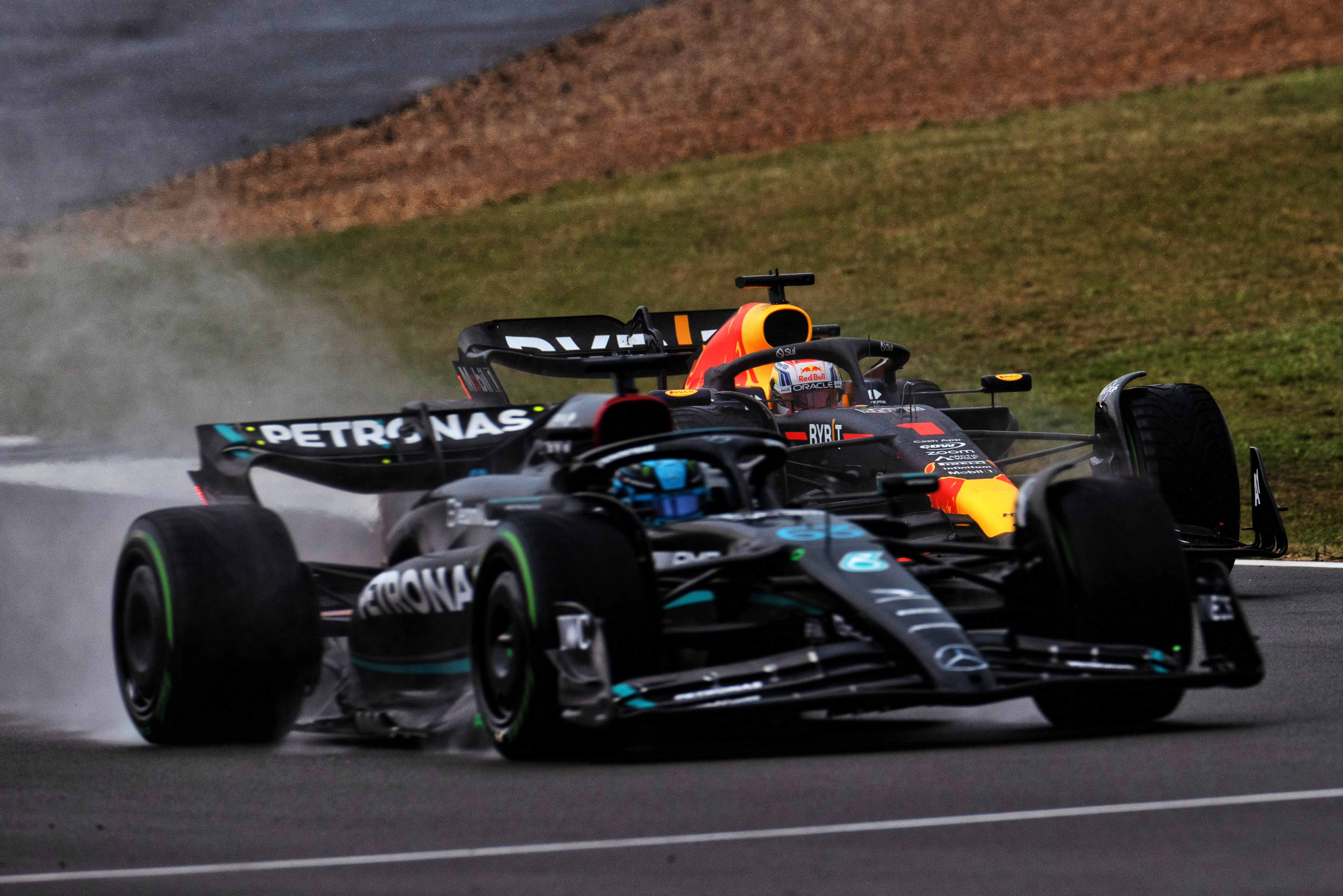 The Race's current understanding is that there is still a strong chance none of the organisations bidding for F1 slots – including well-established motorsport players Andretti and Hitech – will be accepted.
Asked if LKY SUNZ has received any feedback from the FIA, Pyrah replies "we haven't sought that type of information and they are very tight-lipped because they've got to be discreet in their process. They've got to make the right decision. And whatever decision they make, we've got to respect it as well", though in a separate answer he admits "I'd be lying if I said I wasn't confident" because "we know the FIA values the same things as us".
LKY SUNZ is also hopeful that being realistic about its on-track competitiveness will also demonstrate it's not being naïve.
"We're very realistic in terms of where we would be finishing in the championship," said Pyrah.
"Nobody in their right mind can come in and say we're going to be contenders straight away. If we can get our facilities up and to the spec that we want, and make sure we've got the people in the right positions, then I think we can be very competitive.
"But very competitive doesn't mean finishing on the podium in the first couple of years, right?
"There are current teams that have been in Formula 1 for 30-40 years that aren't on the podium on the moment so we've got to respect what history proves in that we can't go into the sport and assume you're going to be successful even though you think you've got the best set-up or you think you've got good set-ups or people working for you.
"We're very realistic. Our forecasts haven't relied us being on the podium. We've been very realistic in terms of where we think we'll end up. That could be midway, might be below halfway.
"The one thing in terms of my role is that my role is to make sure whatever happens on the track is inconsequential to how we're viewed by audiences. I have this saying, I've coined this phrase that to win on the track, we've got to win off it first.
"That's our approach. It's a very phased process. We've got to make sure we're winning off the track before we can win on it."
Right now before it can even think of any off-track or on-track success, LKY SUNZ needs to convince the FIA and F1 that it's really capable of doing something more than just "dreaming".