Since Sebastian Vettel decided to retire from Formula 1 there has been very little indication he has any concrete plans to continue racing afterwards.
In fact, Vettel's rhetoric has indicated the opposite. The four-time world champion has remained openly ambiguous about what his future might include.
Back at the Hungarian Grand Prix, on the day he announced his retirement, Vettel said: "Age-wise it's not a problem to do anything else and to do more in Formula 1.
"That's not the limit. I think physically I'm in great form, I have zero problem driving these cars. So there's nothing that would hold me back on that front.
"I can't say yes and I can't say no. Because obviously the decision I'm taking now is that this chapter is ending.
"I'm not saying this chapter is ending because another one is opening straight away and I'm driving other cars next year. That's not the decision I'm taking.
"It's really looking at a big change and how I will cope.
"I don't know. Time will tell. It's probably the fairest answer I can give right now."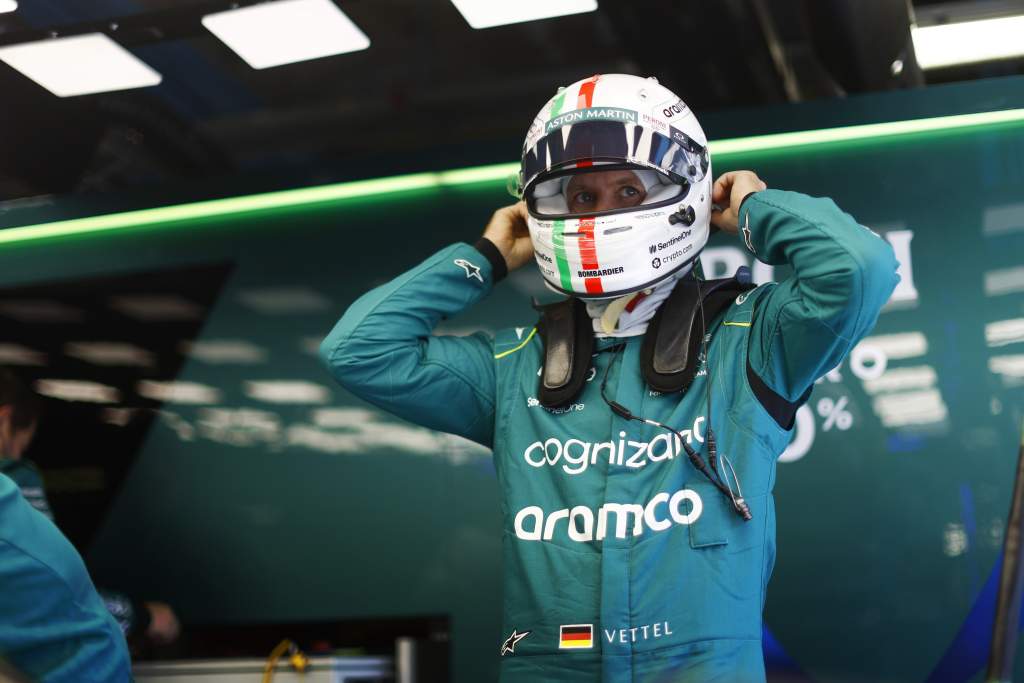 Two months later and that message has not really changed. The only concrete plans Vettel has for life after F1 is a return to his beloved Race of Champions, an exhibition event that Vettel buys into like few others.
Vettel relishes being in a relaxed environment surrounded by legends of motorsport, driving unusual cars. The event's move to northern Sweden has only served to increase that feeling and it is no surprise that Vettel has been confirmed as a returning champion in 2023, along with two-time F1 champion Mika Hakkinen and W Series ace Jamie Chadwick.
"I can't think of a better place for my first race after I retire from Formula 1 than the Race of Champions," Vettel said when that was announced this week. And that can be taken at face value. It's not lip service.
Vettel had basically confirmed the ROC return at Zandvoort when asked by The Race if he had any specific races he wanted to target after F1. It is not just the only guaranteed race Vettel will do after 2022 – it's the only one he was interested in committing to straight away.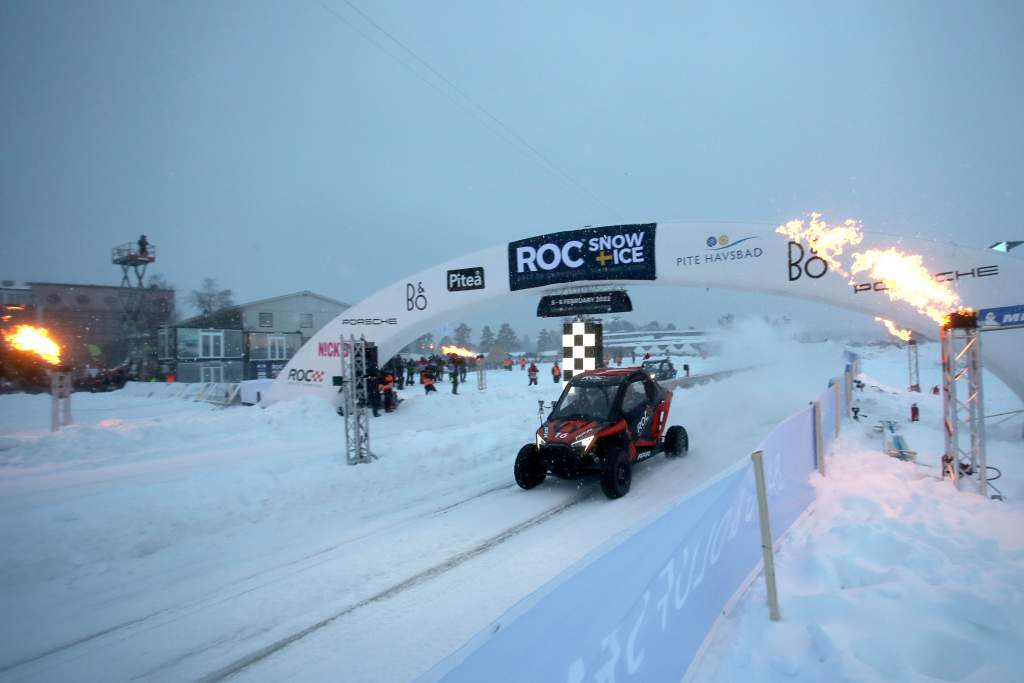 "No, I don't have a list," Vettel said earlier this month. "Certainly, if I think about it there's a couple of things come into mind but for now, maybe it sounds boring, but I'm quite looking forward to having the time to think about everything, and having time to slow down.
"This is the rhythm I've known since I can remember. And I'm looking forward to a bit of space and time.
"But then I know myself as well, I know that I'm driven and usually not managing to sit still for long. So I'm sure that something will come up. But we'll see what it is.
"I'll have the Race of Champions in January! So, a similar start and then a different year afterwards."
While it seems likely Vettel will find new racing interests beyond F1, he does not appear to be heading into retirement with a clear idea of what's next – or if he will even want to race competitively.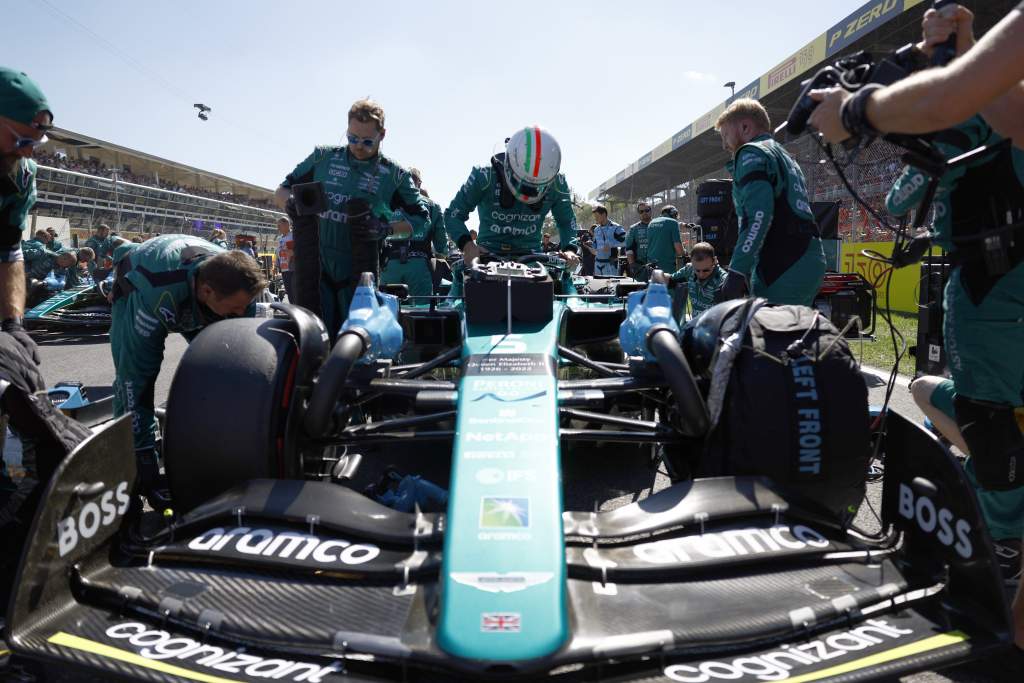 Unsurprisingly, Vettel expects to miss the buzz of driving. He also suspects "there's probably not really a replacement" for F1.
If he makes his peace with losing that then there is a realistic chance Vettel will think he can scratch whatever lingering competitive itch he still has just by having fun in 'lesser' competitions, exhibitions, or private driving experiences.
"I feel I'm prepared to be as much as I can to say that 'it's gone, it will not be there'," Vettel mused in July.
"If I want to race something, I'm sure I'll be able to think of something.
"But I think it would be wrong to step away knowing you still want to race."
That tallies with his enthusiasm for things like the Race of Champions or his own testing exploits in historic F1 cars.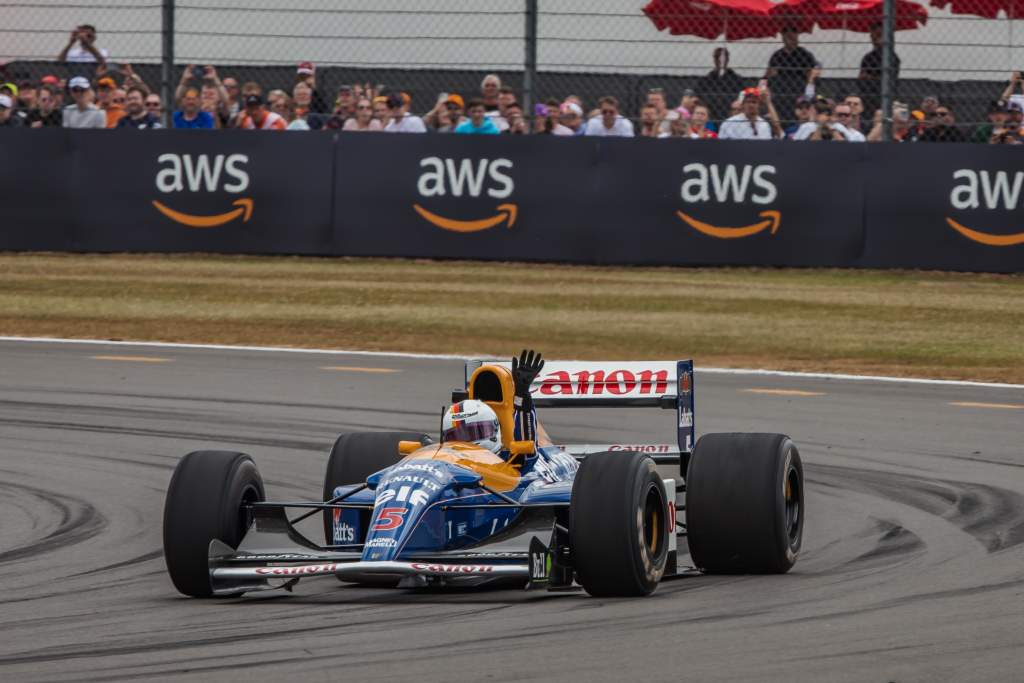 It's less in the spotlight, and more about fun. Vettel has always jumped at opportunities to drive for enjoyment and he'll soon have a lot more time on his hands to do that.
Are we likely to see Vettel taking on the Nurburgring 24 Hours in a GT car using alternative fuels? Or would he be more likely to take up something like the Rahal family's offer of an IndyCar test so he can experience one of the proper, old-school American circuits he prefers so much more than the likes of the Miami track introduced earlier this year?
Who knows. It doesn't sound like Vettel does, in truth. All he has let on is that he is not ruling out anything. He hasn't elaborated on what else he has in store because he's keeping all options open – from nothing, to whatever he fancies.
"Maybe there might be more of this nature [the Race of Champions], maybe I'll figure something else out completely different away from the track," said Vettel.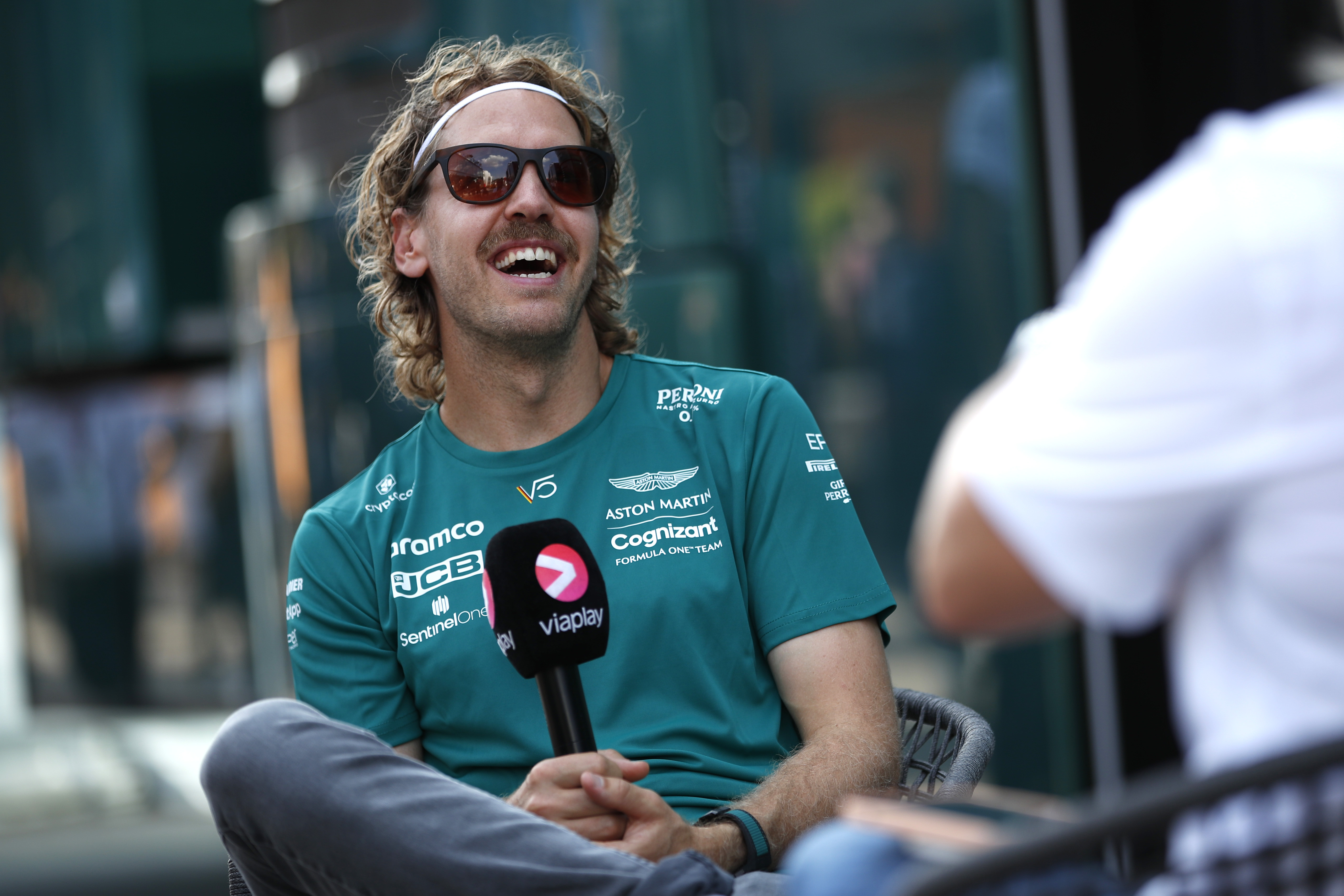 "Maybe I'll be back in one form or another. I don't know.
"I have seen too many other routes others have taken. I would be ignorant if I was not looking at other people's choices and thinking that I'm all different – I come from the very same world."
As Vettel hints at, a range of inspiration can be found by looking at the last few drivers to leave F1 at the end of their careers – by choice, more or less, rather than simply by losing their drives.
Kimi Raikkonen walked away with minimum fuss, unsurprisingly, one year ago and focused on his family. Although the competitive spirit is clearly still willing as he has made a one-time return in NASCAR's top series.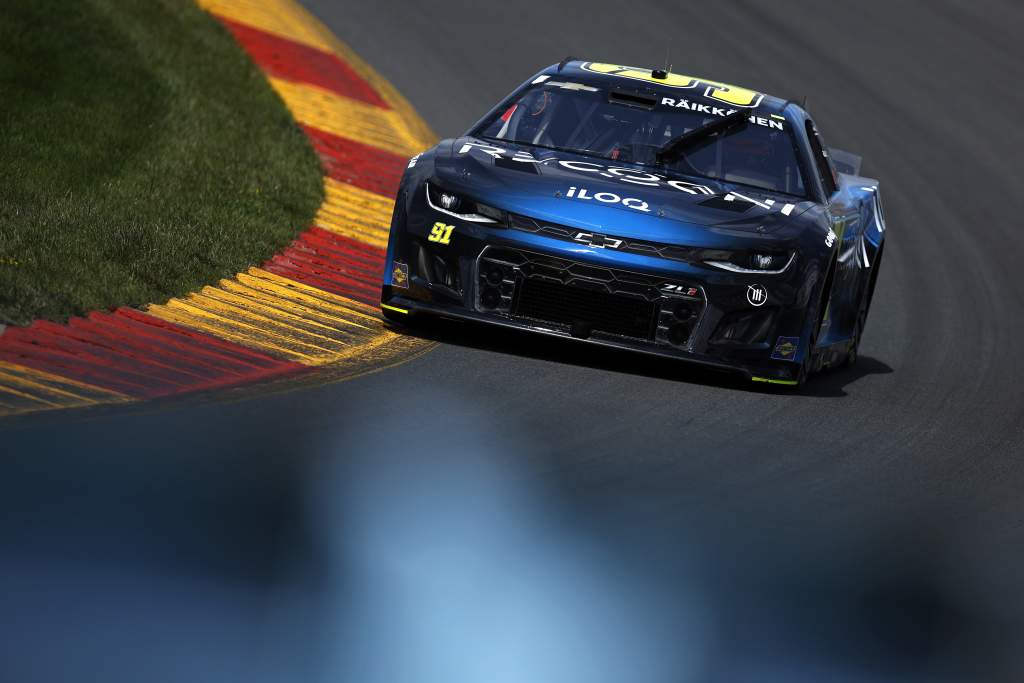 Felipe Massa switched to Formula E, and turned to TV work. Jenson Button has embraced punditry as well, alongside racing in Japan (where he won the Super GT title) and making some sporadic sportscar outings including making his Le Mans 24 Hours debut.
Nico Rosberg hasn't raced a thing since his shock retirement at the end of 2016, instead focusing on investments and green technologies – and, of course, pundtiry. Mark Webber, Vettel's old Red Bull team-mate, turned to Porsche's LMP1 programme to see out his driving career but is still found in the F1 paddock as a TV pundit and is also driver manager to Oscar Piastri.
The common thread between those drivers is a desire to stay connected to F1 in some way and be paid to appear on television. As Vettel hints at following others' leads, perhaps that means we can even consider that he has a future as a pundit too.
If he ever gets round to drawing up a list of things he fancies doing in retirement, though, chances are that will not be anywhere near the top.