Sergio Perez has achieved better peak results than any of Max Verstappen's Formula 1 team-mates since Daniel Ricciardo, but there's convincing evidence to suggest his performances for Red Bull are dropping off alarmingly.
Perez outqualified Verstappen three times in the first eight races of this season, claiming pole in Saudi Arabia and winning the Monaco Grand Prix – just after his Red Bull F1 contract was renewed until the end of 2024.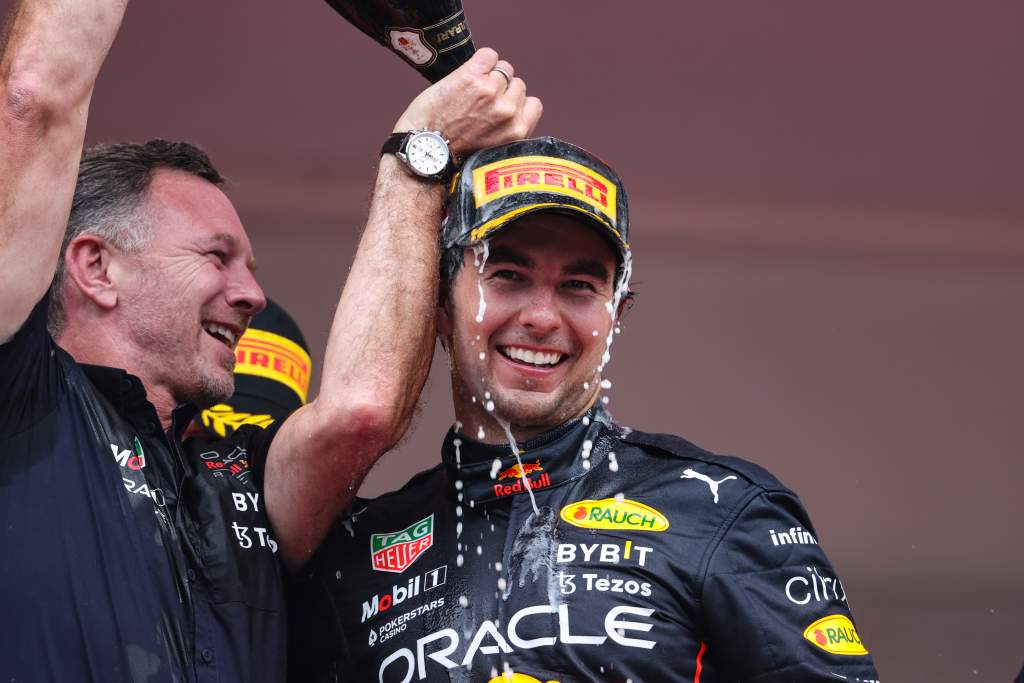 His average pace deficit to Verstappen in dry qualifying during that run of races was just 0.051 seconds, and Perez's peak deficit (outside the wet qualifying of Imola where Verstappen was 1.8s clear) was 0.347s (at the Spanish GP).
Immediately after June's Azerbaijan GP – the last time Perez outqualified Verstappen – there were another two wet qualifying sessions where Perez was again significantly off Verstappen's pace. Perez crashed in Q2 in Canada (having been 1.7s behind in Q1) then was 0.561s down in Q3 at Silverstone.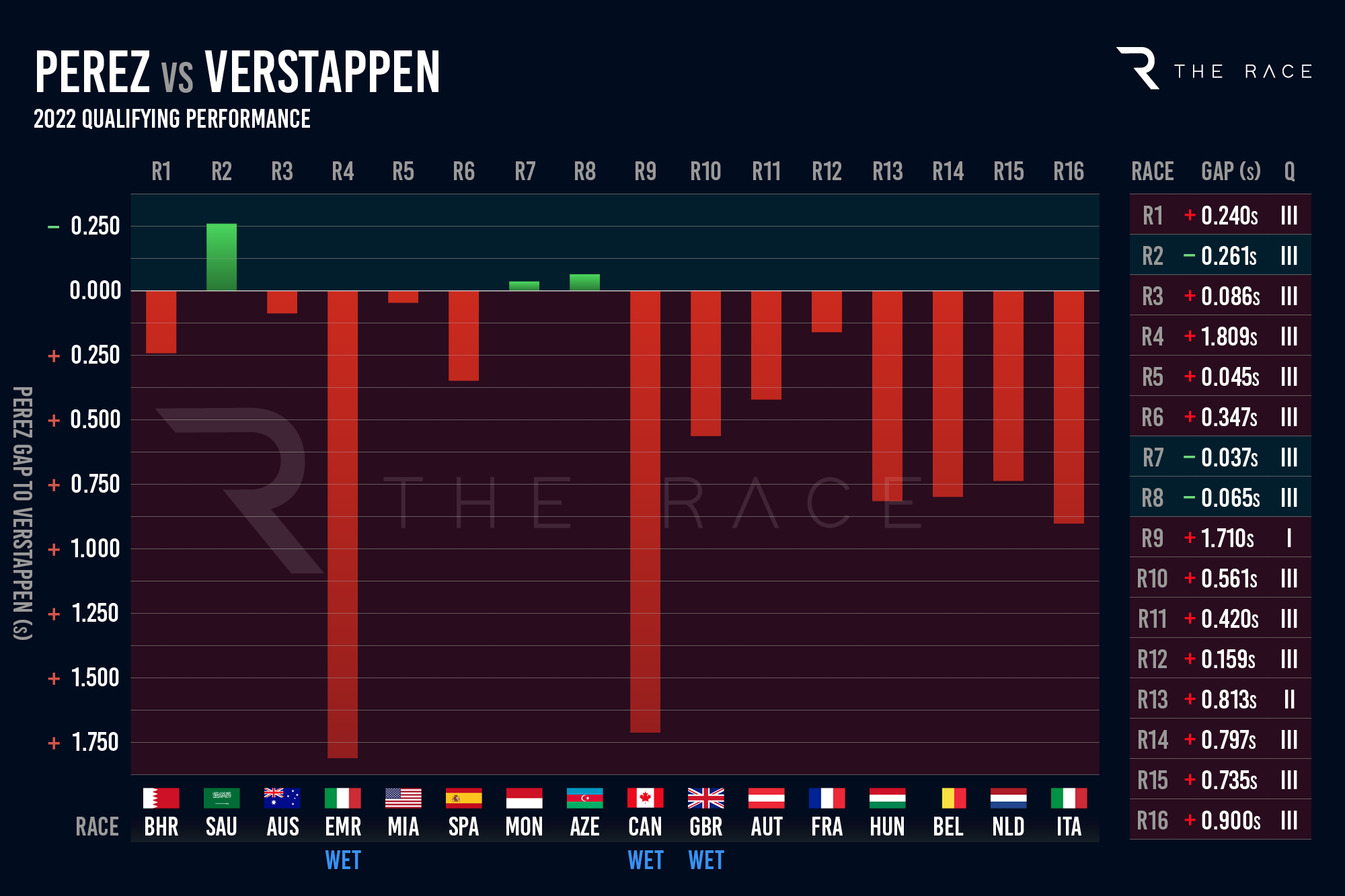 Since then came a run of six consecutive dry qualifying sessions in which Perez's average deficit to Verstappen has grown to 0.637s. The closest he's come is the 0.159s he trailed Verstappen in Q3 in France. Over the past four races, the gap has stood at 0.813s (in Q2 in Hungary), 0.797s (in Q3 at Spa), 0.735s at Zandvoort and 0.9s at Monza.
---
MARK HUGHES ON PEREZ'S DIP
Sergio Perez's pace deficit to team-mate Max Verstappen is surely beginning to take on concerning levels.
At the past six races, the 0.637s average deficit to Verstappen equates to 0.757% in percentage terms and the trend is going in the wrong direction, with his Zandvoort and Monza deficits at over 1%. This is double Daniel Ricciardo's deficit to Lando Norris at McLaren over the same period!
A small part of this is explainable by a difference in floor specifications between the two Red Bulls at those races, but that has been put at 'no more than 0.1s' by Christian Horner. At Zandvoort, Perez was adrift by over 0.7s and at Monza by 0.9s.
In May, when Perez signed his contract extension until the end of 2024, he was enjoying a very strong season and was just about to win the Monaco Grand Prix.
But his form has taken a dive since a weight-saving programme allowed Red Bull to develop the RB18 more to Verstappen's tastes, with a responsive front end.
This programme began to bear fruit in Canada, the race after Baku where Perez had outqualified Verstappen for the second time in succession and led the first stint of the race. That was the last time Perez was anywhere near Verstappen's pace.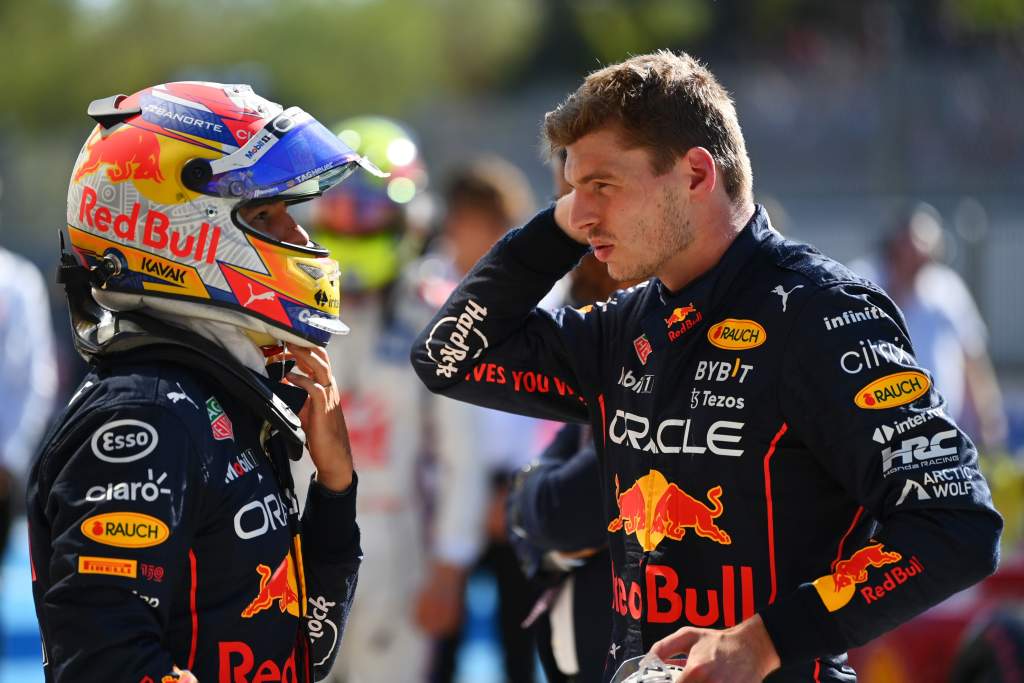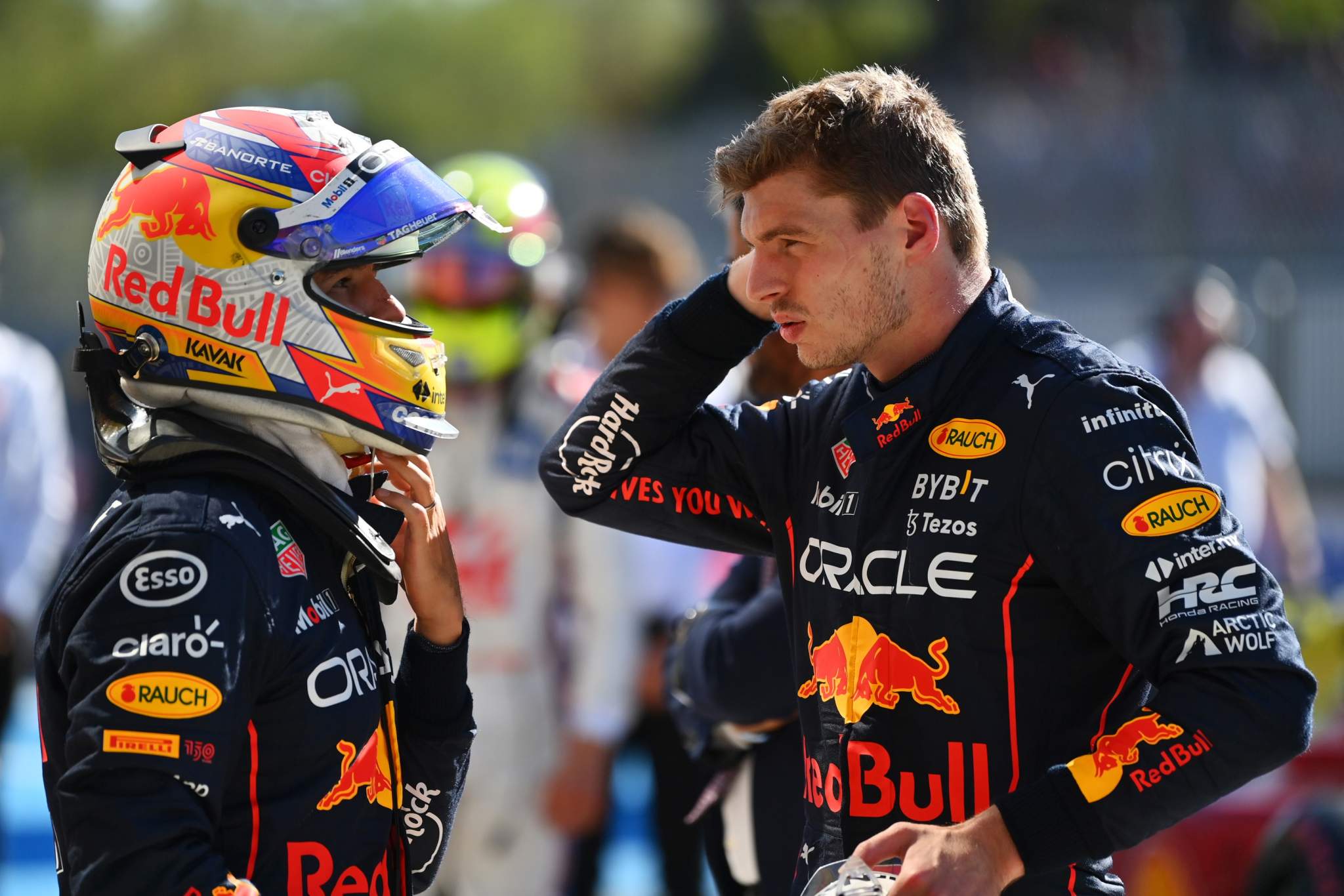 Although that will have been a major disappointment to Perez himself, for the team all that was required of Perez was that he be a good back-up for Verstappen, take points off the competition where feasible and generally be a strategic complication for the opposition in trying to beat Verstappen.
He was still fulfilling that role after the car began to be developed towards Verstappen's driving style and away from Perez's. But of the last four races, only at Spa, where Red Bull enjoyed a huge pace advantage, was he able to fulfil that role.
At the Hungaroring he was knocked out in Q2, at Zandvoort he spun away his final Q3 lap, at Monza his race went south after flat-spotting his tyres while trying to fend off Carlos Sainz's Ferrari.
It's difficult to pinpoint what may have been going wrong for Perez, beyond just the development direction of the car, but in the remaining six races it's a spiral he definitely needs to get out of. As we've seen with Ricciardo and McLaren, even a contract is no defence against sustained under-performance.
---
WOULD ALBON FARE BETTER?
Ben Anderson
Perez's predecessor, Alex Albon, scored only two podiums during a truncated single season with Red Bull in 2020, and never outqualified Verstappen. Undeniably Albon's peaks were lower, albeit in a car generally accepted to be much worse than both this year's RB18 and the B-spec version of the RB16 that Perez inherited for his first season with the team.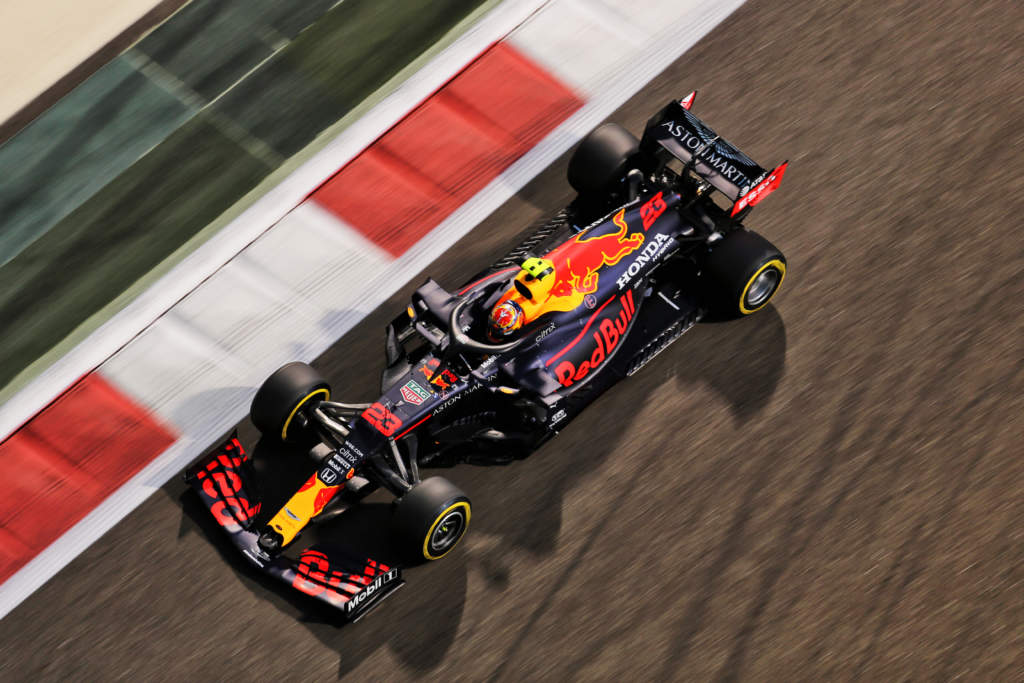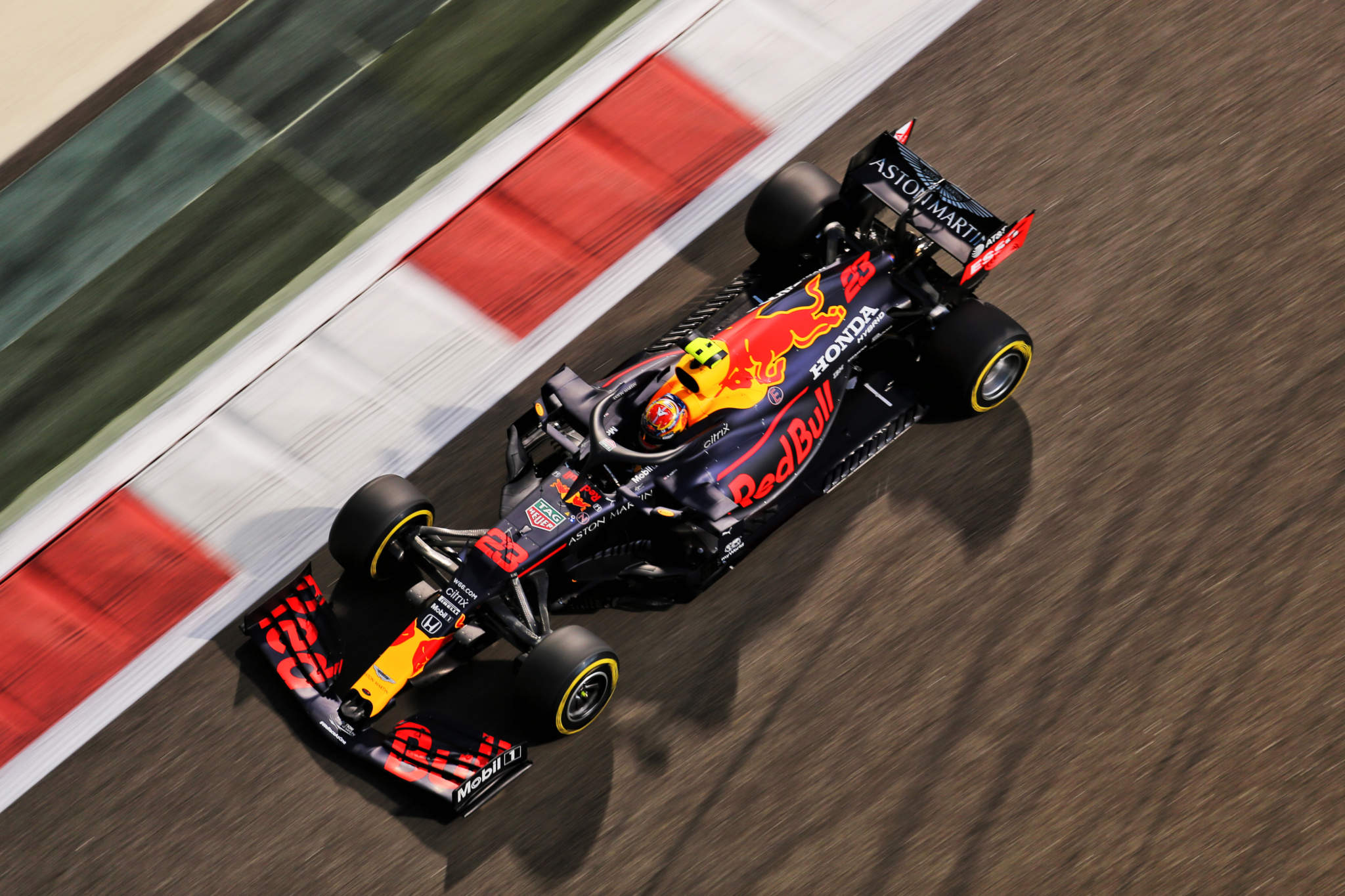 Albon's average dry qualifying deficit to Verstappen across 14 of the 17 races F1 held in 2020 stood at 0.480s. In the second half of that season, Albon worked his average deficit down from 0.508s (Austria to Monza) to 0.451s (Mugello to Abu Dhabi). He was never more than 0.752s off Verstappen in a dry qualifying session, and generally the gap was less than half a second.
In the RB16B of 2021, which might be considered a better direct comparison, Perez's average deficit to Verstappen was only marginally better: 0.434s across 19 comparable dry qualifying sessions.
Perez has certainly achieved some better peak results than Albon since joining Red Bull – but he's also had demonstrably better cars to work with.
And Perez has also started 229 F1 races, whereas Albon has only done 53, having rejoined the grid with Williams – so there's an argument to say Albon would likely have developed at a faster rate than Perez, and potentially got closer to Verstappen, had Red Bull chosen to keep faith.
Perez has spoken before about Red Bull's development of RB18 taking the car balance in a direction he doesn't like. At Spa he was asked if he wanted to add more front wing to the car for sector two, in an effort to close the gap to Verstappen by making the car understeer less through the part of the lap where most of that circuit's corners are.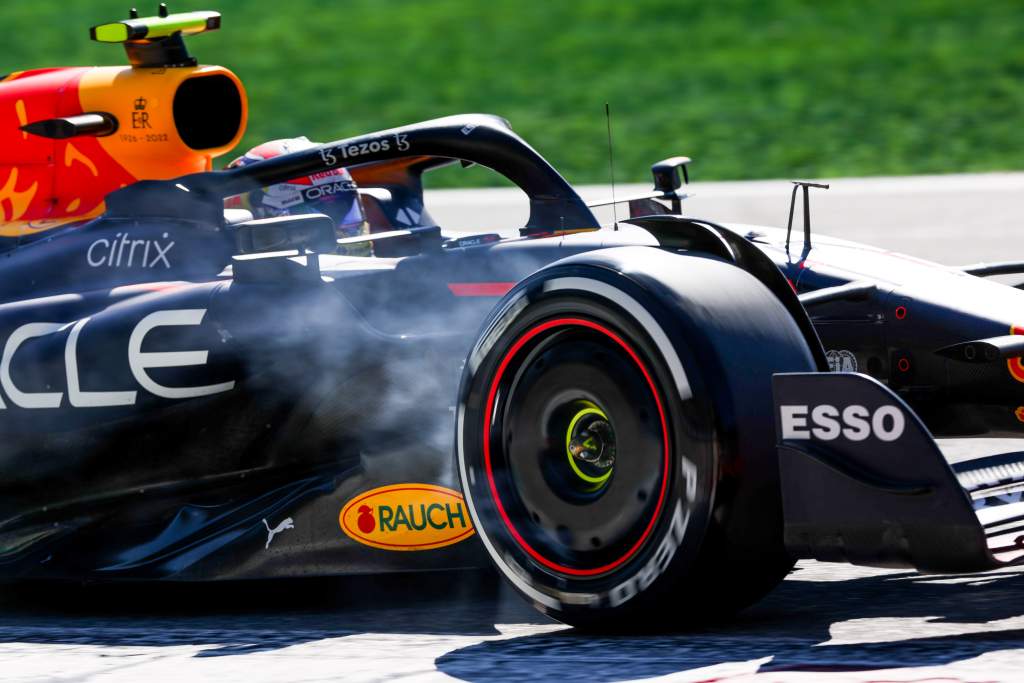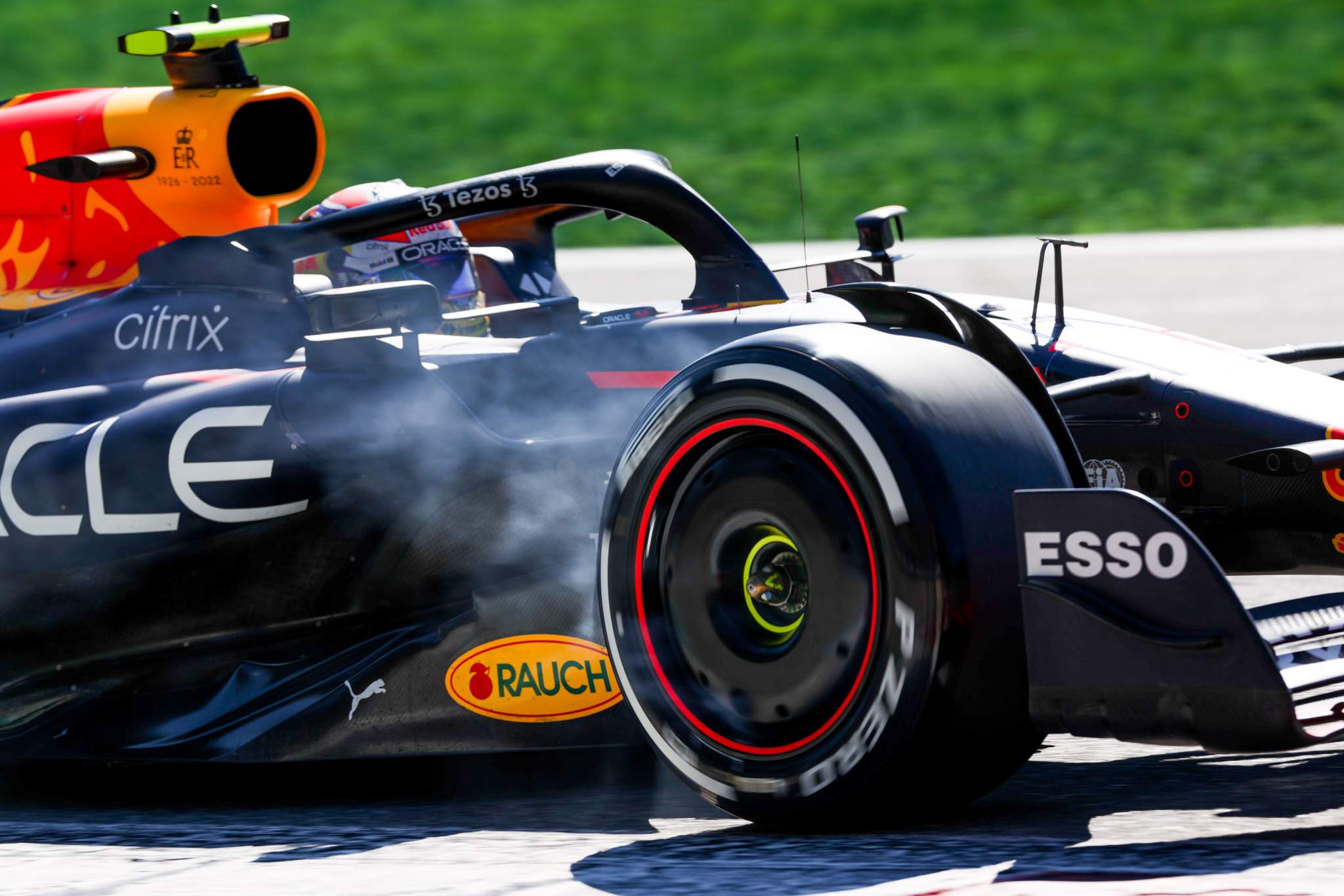 Perez replied that he couldn't cope with such a set-up adjustment.
Conversely – and at a much lower resolution admittedly – Albon (before his Monza appendicitis setback) was growing in strength as Williams evolved the FW44 into a faster package, which is also more lively and difficult to drive than it was.
This is not to say definitely that Albon would do better in the current RB18 than Perez – but it's certainly not a ridiculous notion, especially as Williams admitted in the wake of its major Silverstone update that the aerodynamic platform of FW44 had become peaky, and that a degree of that instability would have to be absorbed by adjustments to driving style.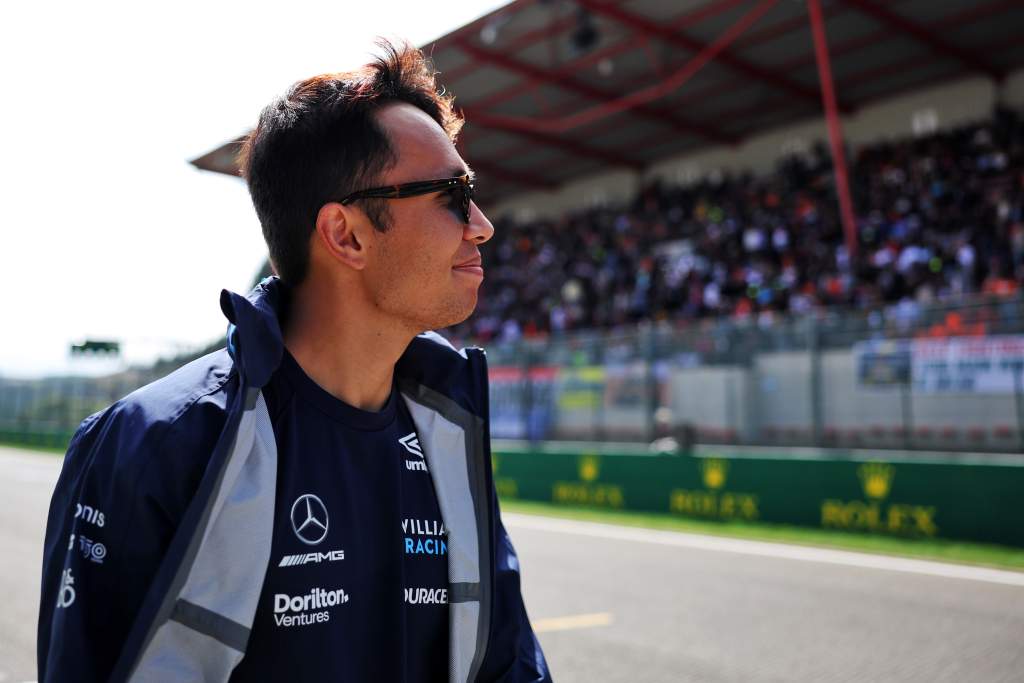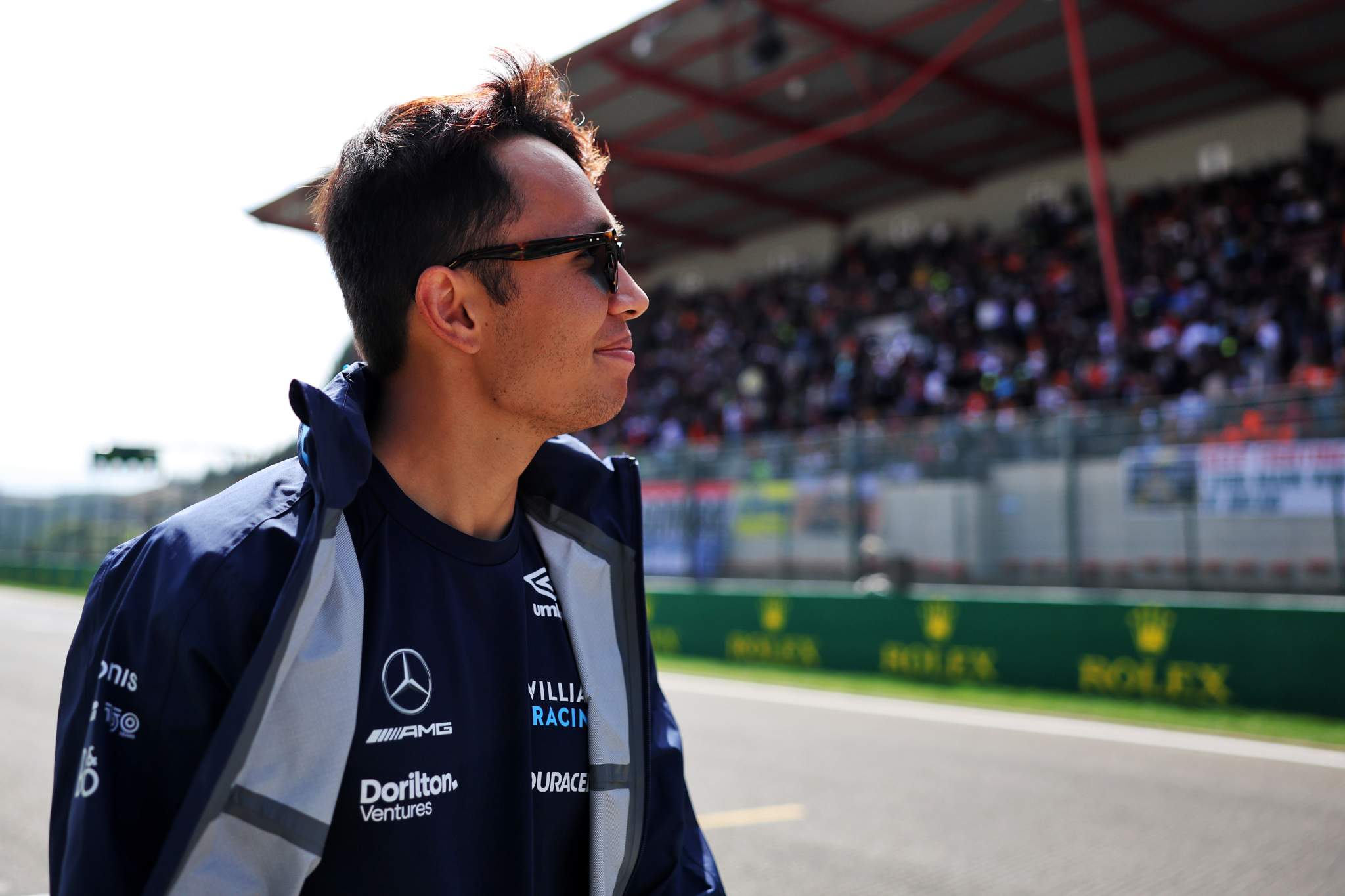 Verstappen's form since Baku qualifying – three pole positions and seven wins from nine races, including the past five consecutively – suggests conclusively that Red Bull has improved RB18. Excess weight has come out, the set-up now copes much better with the understeer tendency of the new Pirelli tyres, and Verstappen is exploiting that extra potential.
Perez, unfortunately, is not. If anything, his personal trend is going in the wrong direction.
Helmut Marko made jokes about Perez's poor performances in France and Hungary, but if Perez continues to struggle to evolve in step with the car he could end up becoming a serious liability for Red Bull – especially if Ferrari and Mercedes start to close the gap and make Verstappen's life more difficult.