Formula 1's Hungarian Grand Prix will "only be possible" without spectators following a government ban on major events that stretches to mid-August.
Amid the COVID-19 crisis the Hungarian government will not allow events with more than 500 people in the country until August 15.
The Hungarian GP's original date is scheduled for August 2.
F1 is working on a revised calendar that it hopes will begin in Austria on July 5, and the European events across the summer may end up being rescheduled as a result.
However, regardless of the prospect of the Budapest round moving, an announcement from the Hungaroring on Friday said that as a result of the ban on major events until mid-August it "has now become clear that we cannot hold the 35th Formula 1 Hungarian Grand Prix in front of spectators".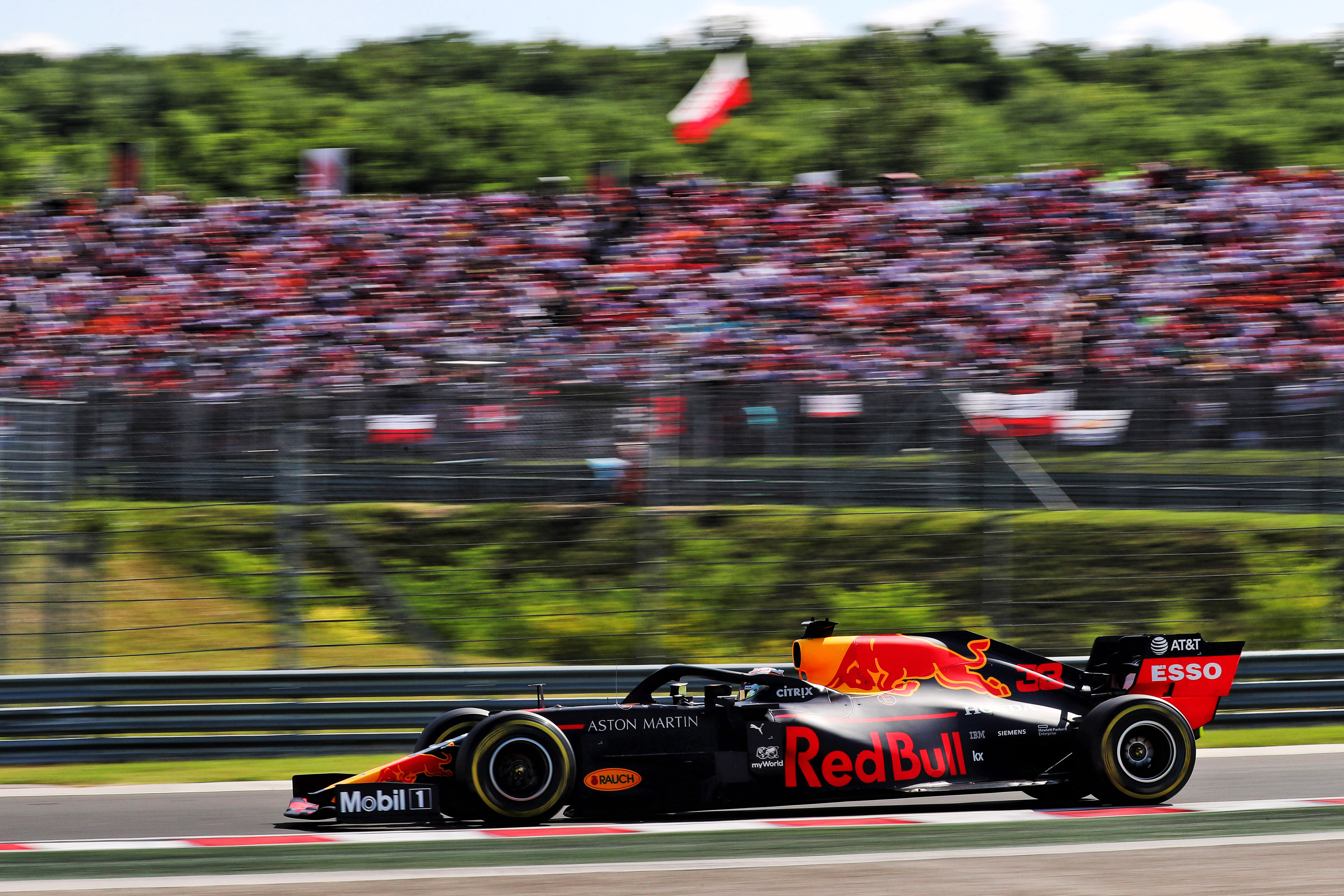 Like the Red Bull Ring and Silverstone, hosts of the two planned GPs prior to Hungary, the Hungaroring is optimistic that its race can still go ahead.
Despite some reports claiming the race is in doubt, it appears that the government's support of the Grand Prix means it could take place even if the number of personnel required for an F1 race – operationally and within the teams themselves – is well beyond the limit outlined in the restrictions.
Fans with tickets will be able to have them refunded or moved to 2021.
Holding the Austrian, British and Hungarian rounds without fans would mean the entire first 'half' of the season, prior to the normal summer break, is affected by the pandemic.
The first 10 planned races have already been postponed or cancelled.
It is hoped that some will be rescheduled as part of the 15-18 race calendar targeted by F1.