The likelihood of the Formula 1 season starting with an Austrian Grand Prix double-header is rooted in the championship's desire to create a "biosphere" at early grands prix.
F1 has revealed the outline of a revised 2020 calendar starting in Austria on July 5 but with no further dates mentioned, only an approximation of which months it will try to host races in different continents.
The first 10 rounds have been postponed or cancelled because of the COVID-19 crisis and the original calendar is being significantly revised.
Austria, Britain and Hungary are the next three races lined up per the original schedule but these will all take place without fans if they go ahead, while only essential team and event personnel allowed access.
The host circuits for all three grands prix are willing to be used however necessary by F1 to get the season up and running, with Red Bull Ring almost certain to host a double-header and Silverstone also seriously entertaining the possibility – although the Austrian government is further along in plans to reduce restrictions than its UK counterpart.
Explaining the logic behind the "real consideration" of two races at one track, one week apart, F1's managing director of motorsport Ross Brawn said: "One of the logistical challenges is getting everyone tested and cleared to enter the paddock, enter the racing environment.
"Once we do that, it's very attractive to keep everyone in that environment, within that biosphere that we want to create, for another race."
Brawn was speaking on a new podcast launched by F1.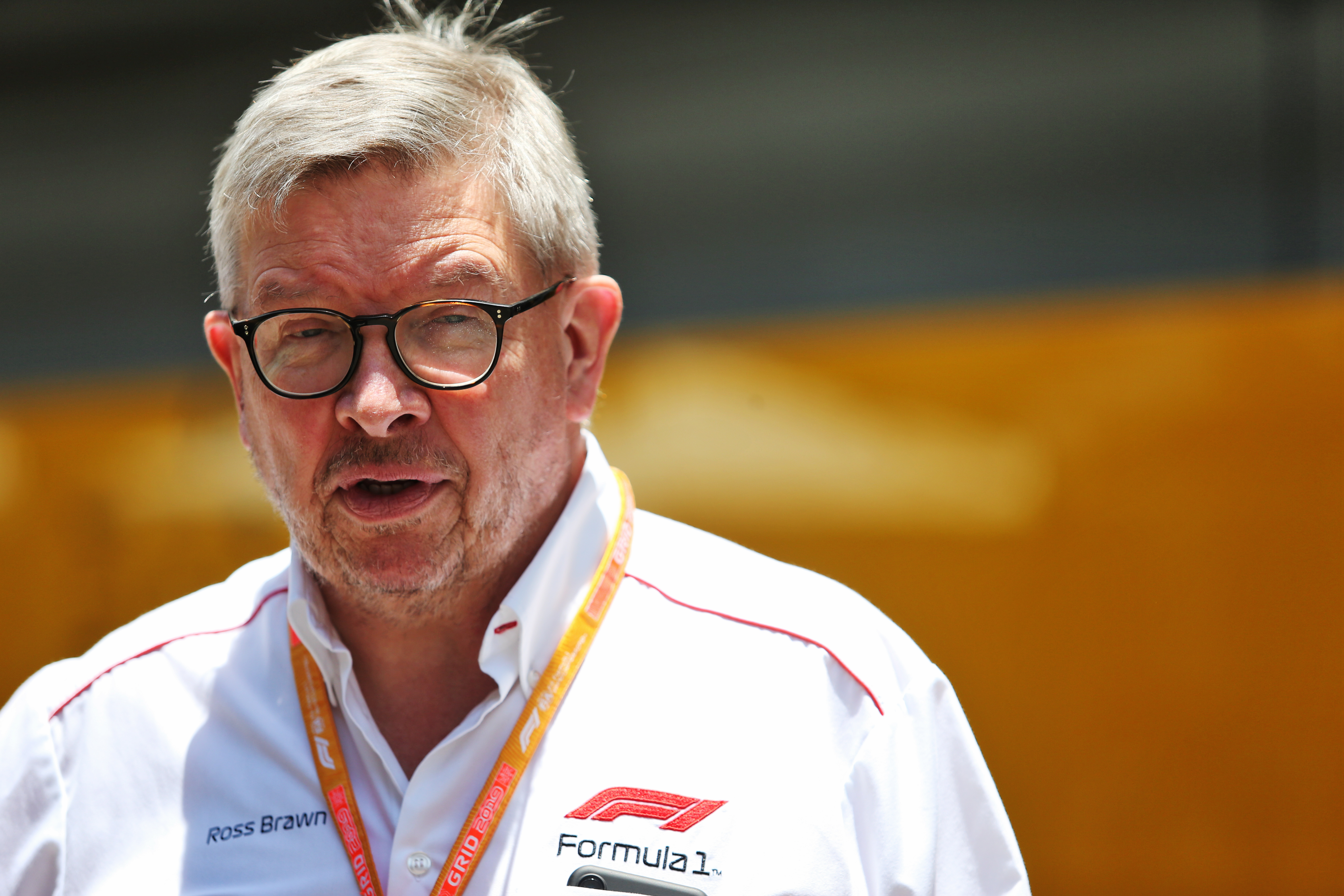 He said that the Red Bull Ring, which is owned by the company that has two F1 teams, "fits the bill" in terms of what F1 needs to keep personnel in a contained environment.
"It has a local airport right next to the circuit, where people can charter planes into," said Brawn.
"It's not too close to a metropolis. It has a great infrastructure around it.
"For instance, there will be no motorhomes, but there will be full catering facility laid on that the circuit has.
"So we can basically contain everyone within that environment and therefore once we are there it is appealing to have another race the following week."
F1 will not be the first major championship to resume racing as NASCAR says it will host events this month.
However, if the Austrian GP goes ahead as hoped, F1 will be the first series under the auspices of the FIA to host races again during the crisis.
FIA president Jean Todt says that the procedures deployed in Austria will inform how the governing body allows other series to hold races in the near future.
"We hope to be able to restart the season this summer with the first grand prix in Austria," he said in a video message to member clubs on Thursday.
"We will be able to share the learnings and processes to run motorsport under COVID-19 restrictions with all of you in order to restart all our competitions and resume motorsport as quickly as possible.
"Discussions around the financial sustainability of our motorsport championships will continue to be held with promoters, manufacturers and teams in regular meetings."