Haas would only field an American driver if they had previous Formula 1 experience, says team principal Guenther Steiner.
And he also laments what he perceives as a relative lack of support for 2023 F1 rookie Logan Sargeant.
Haas has stood as F1's sole American entry since joining the championship in 2015, but none of the six drivers who have started grands prix for it – nor new signing Nico Hulkenberg – represent the United States.
The closest it has come was having the Miami-born, Brazil-representing Pietro Fittipaldi, still on the books as a test and reserve driver, coming in for two races in 2020 in relief of Romain Grosjean.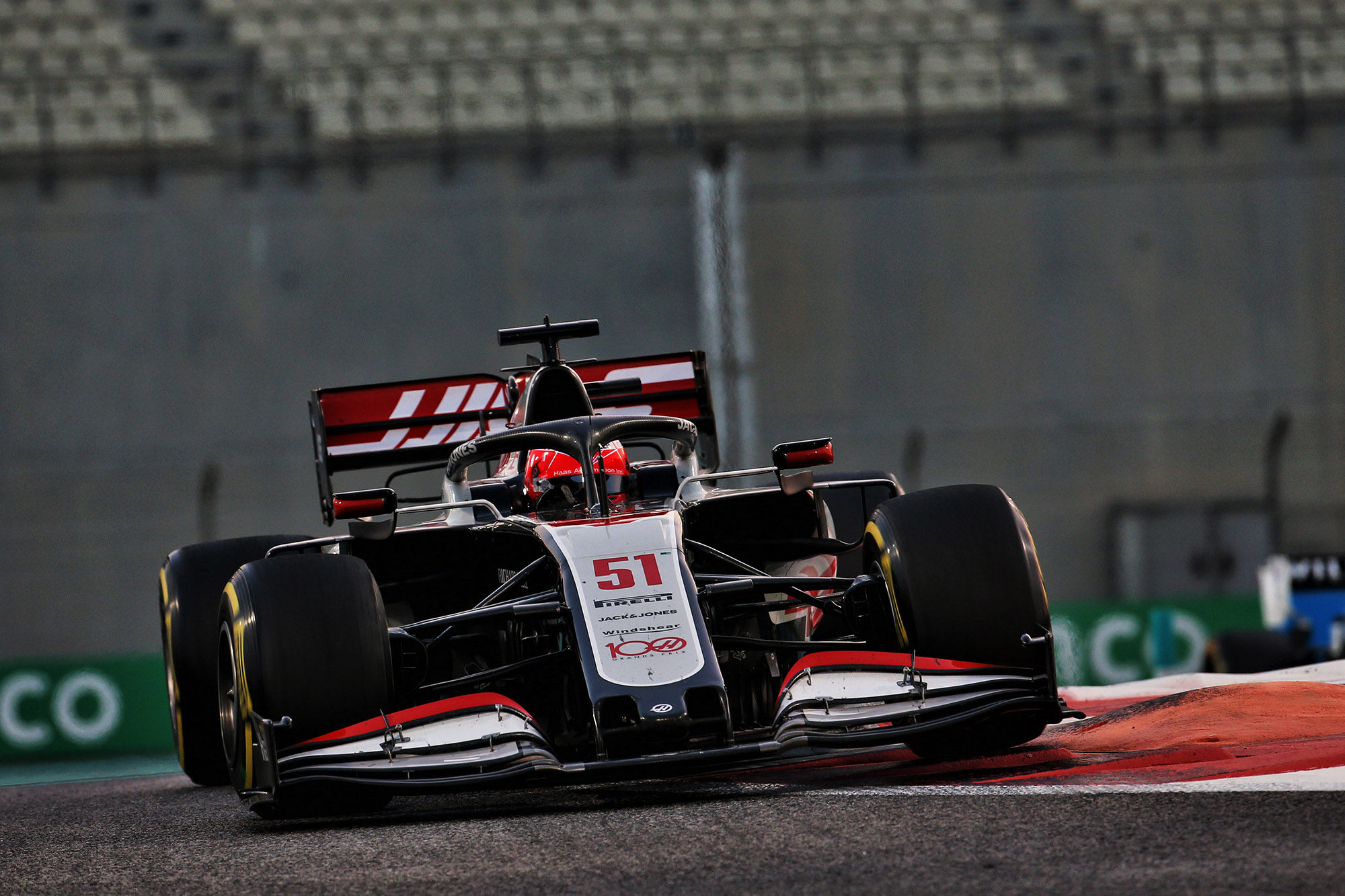 This year, F1 will have its first American full-timer since Red Bull junior Scott Speed a decade and a half ago as Sargeant makes his grand prix debut with Williams.
Speaking to the KVUE TV station – an Austin, Texas-based affiliate of broadcasting giant ABC – Steiner faced questions about Haas fielding an American driver and said it was something the team "would absolutely like to see".
But while he added there was no simple answer to "what it would take", he then went on to basically lay out the requirement.
"We as a team are still very young. We are still the newest team in Formula 1," Steiner said.
"For us in the moment there is more performance to be gained for the team, to make it better, get ready.
"In the moment there is no American driver with experience in Formula 1, therefore we decided again not to take an American.
"So, what does it take? It would take an American driver which has experience, and that is not there at the moment.
"Somebody is going to make experience with Williams, which I see as a very good thing."
Back when Haas was gearing up for its F1 debut, owner Gene Haas described the prospect of fielding an American driver – specifically plugging one in for the seat that went, for one season, to Mexican Esteban Gutierrez – as a "home run".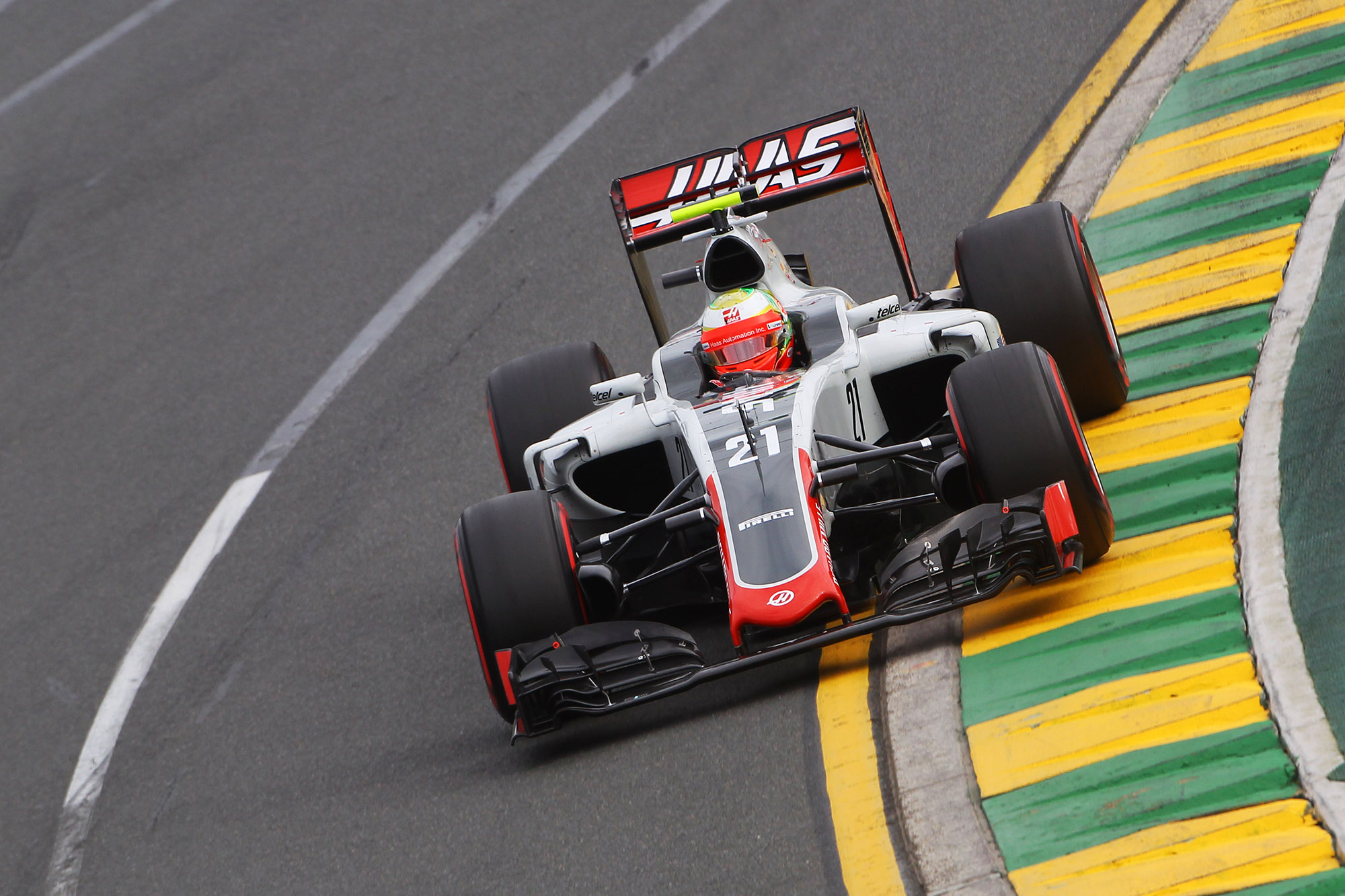 But he was clear it was something the team would be "flexible" on, and with Steiner facing many a question about American drivers in the following years, he consistently made it clear this wasn't anywhere near an overriding priority.
Haas's 2023 line-up of Hulkenberg and Kevin Magnussen has a combined 322 F1 starts, with both in the top 50 most experienced F1 drivers of all time by number of grands prix started.
Speaking of rookie Sargeant specifically, though, Steiner expressed his view that the Williams newcomer's impending debut hasn't received the fanfare it deserves.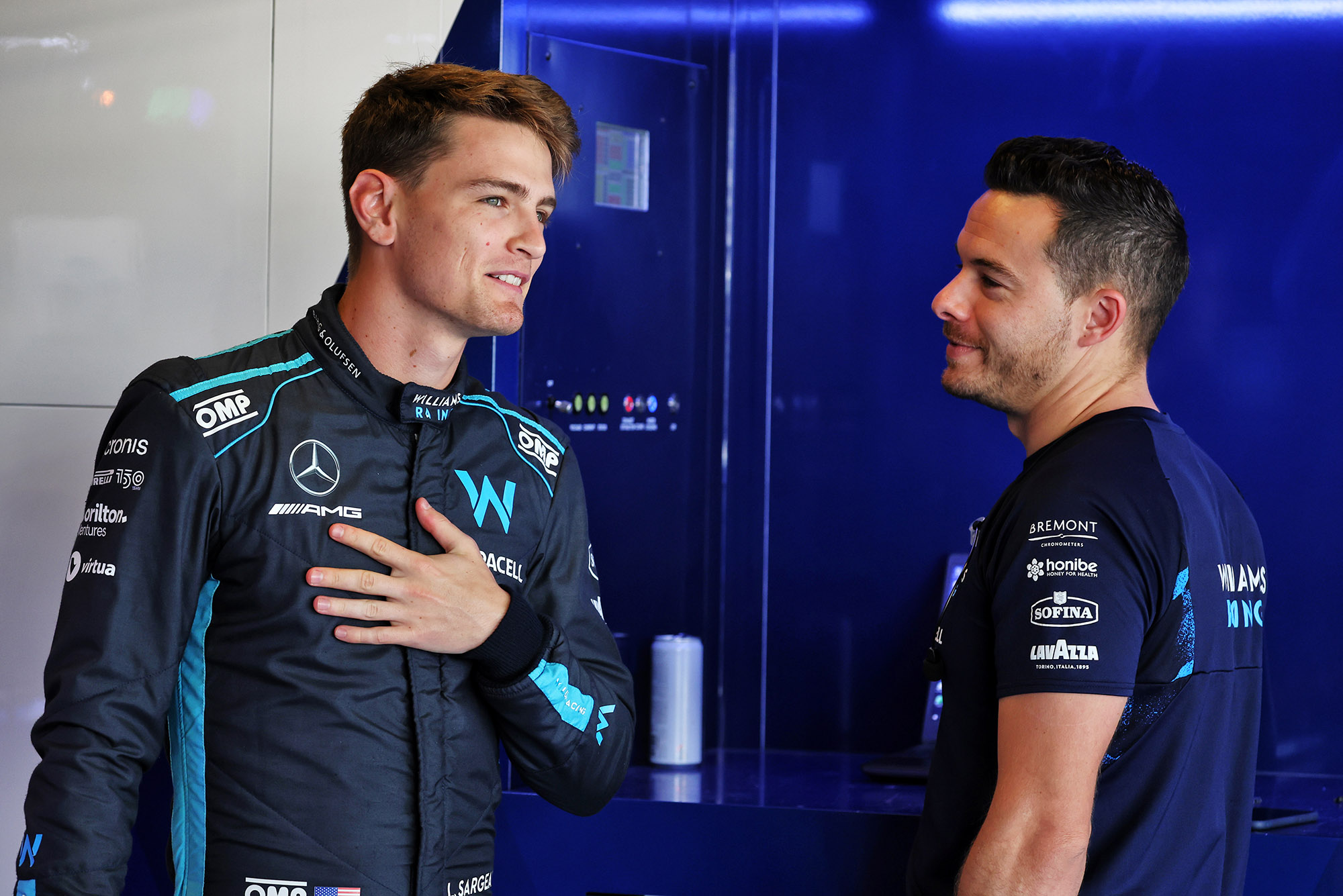 "What I'm a little bit- I wouldn't say disappointed, that's the wrong word, but what I would like to see a little bit more is a little bit more support for Logan Sargeant, from America. Because there is an American coming to F1 and there is not a lot of things around it, you know?
"Everyone [is saying] 'we want an American driver', OK, Haas hasn't got an American driver, but I still support Sargeant, what he's doing, because he's putting his feet in very cold water.
"There is no American driver with experience in F1, and there is one which is going to make it, and he needs all the support he can get at the moment – but I don't think at the moment it's there.
"So… hopefully it comes."
Steiner then added jovially: "I wish that he [Sargeant] makes the experience, and then once he has made the experience, he comes to us, the American team – how about that?"
The Race says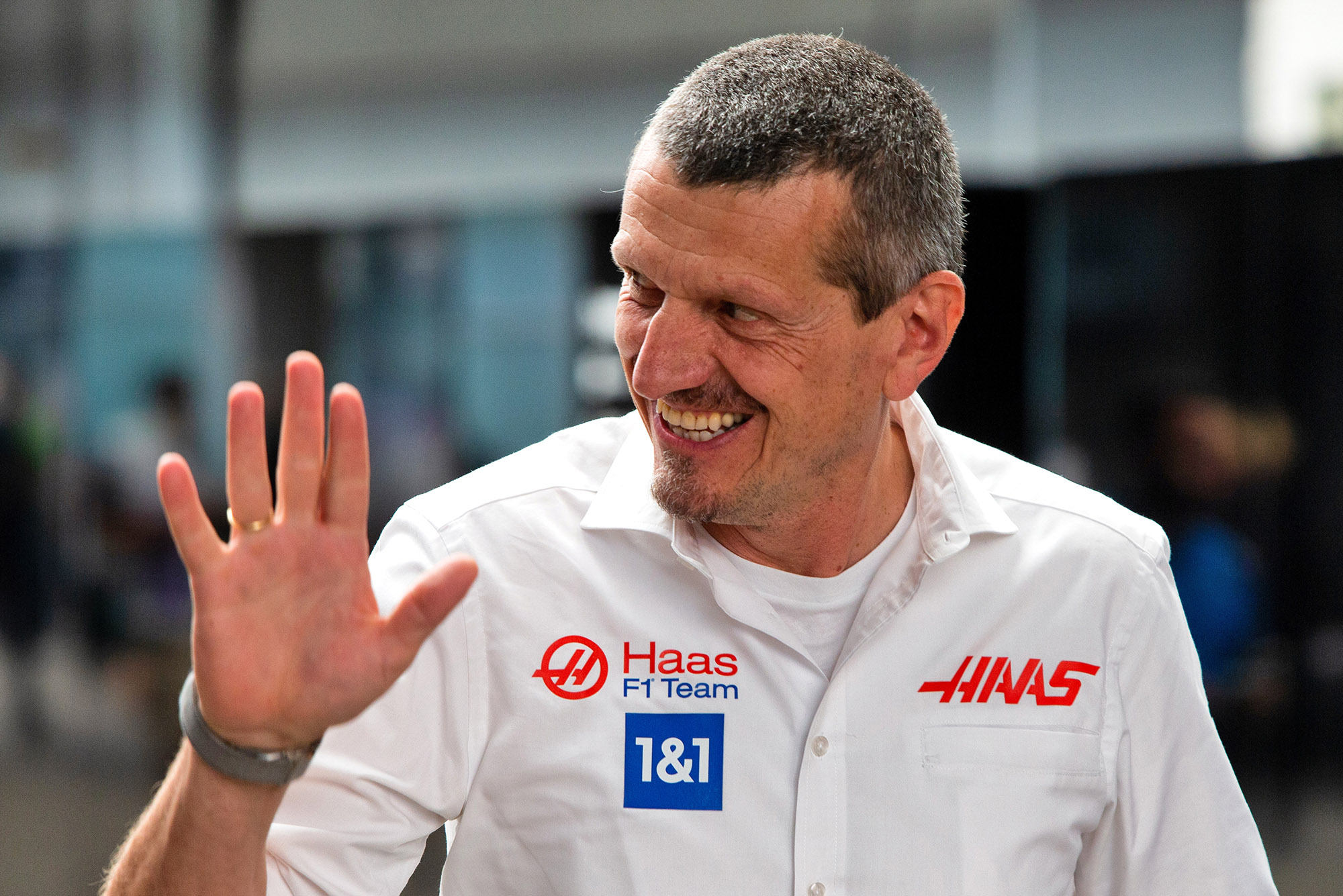 Steiner's reasoning – putting an emphasis on experience – is as if specifically designed to be an easier pill to swallow than his past proclamations that there was simply no F1-ready American driver.
Of course, that situation has changed since he'd said that, but the fact Haas hadn't jumped at the first opportunity to hoover up F1-adjacent US talent shows it is just not that big a priority. If it was, Logan Sargeant would've been a Haas junior coming out of karting or after his F3 title near-miss – his viability as an F1 prospect was not some out-of-the-blue 2022 discovery.
None of that is to criticise Haas. The team's desire to get its house and order rather than cash in on the 'Stars and Stripes' factor is eminently reasonable and perhaps even commendable. And, thought it might just be a stereotype, it's hard to shake the feeling that the USA sports fan in particular likes winners – demands winners – and that any boost to Haas from having signed a Josef Newgarden or an Alexander Rossi back in the day would've been shortlived had the team then failed to take them towards podium positions.
Arguably the more interesting aspect here is the rookie reluctance. Haas has a genuinely great midfield line-up for 2023, and there's a clear undercurrent in the team's tone that its all-rookie gamble for 2021 (which was in large part a financial necessity at the time) didn't work out – for a very diverse crop of reasons, neither Mick Schumacher nor Nikita Mazepin have proven to be long-term solutions.
But any team – really, any of them – can benefit from having the right rookie.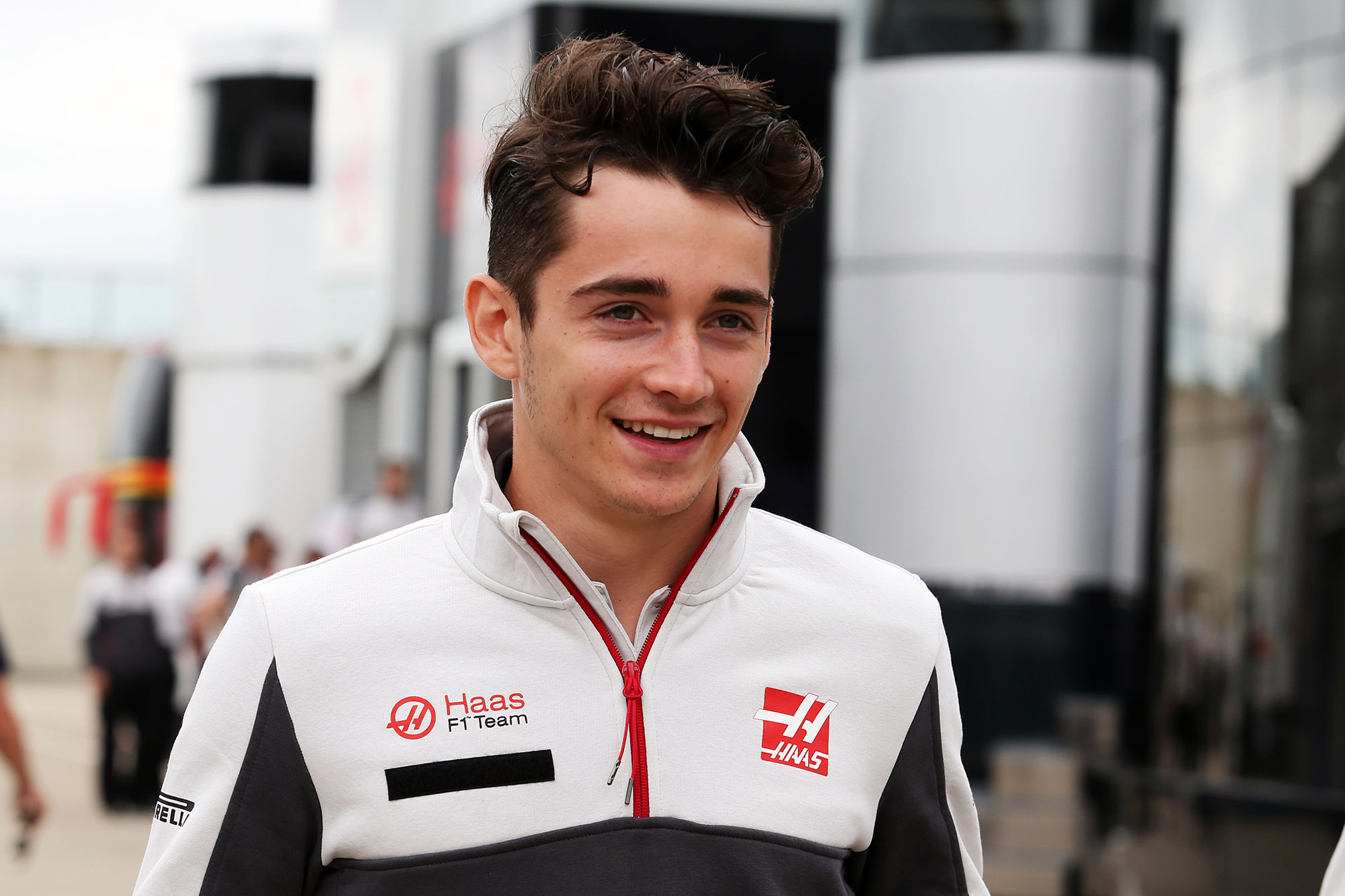 Remember when in 2016 Haas handed four practice outings to a GP3-leading Ferrari junior? Steiner was pretty firm then in dismissing said junior as future option – not just for 2017 but overall for a rookie promotion. "Too inexperienced," he said. "We need to train the team, we cannot train the driver."
That junior did bring the GP3 title home that year, then won Formula 2 the following season. Ferrari placed him at Sauber and he was initially shaky for a couple of races, then completely awesome for the rest of the season.
You know the guy. Pretty good F1 driver, it turned out.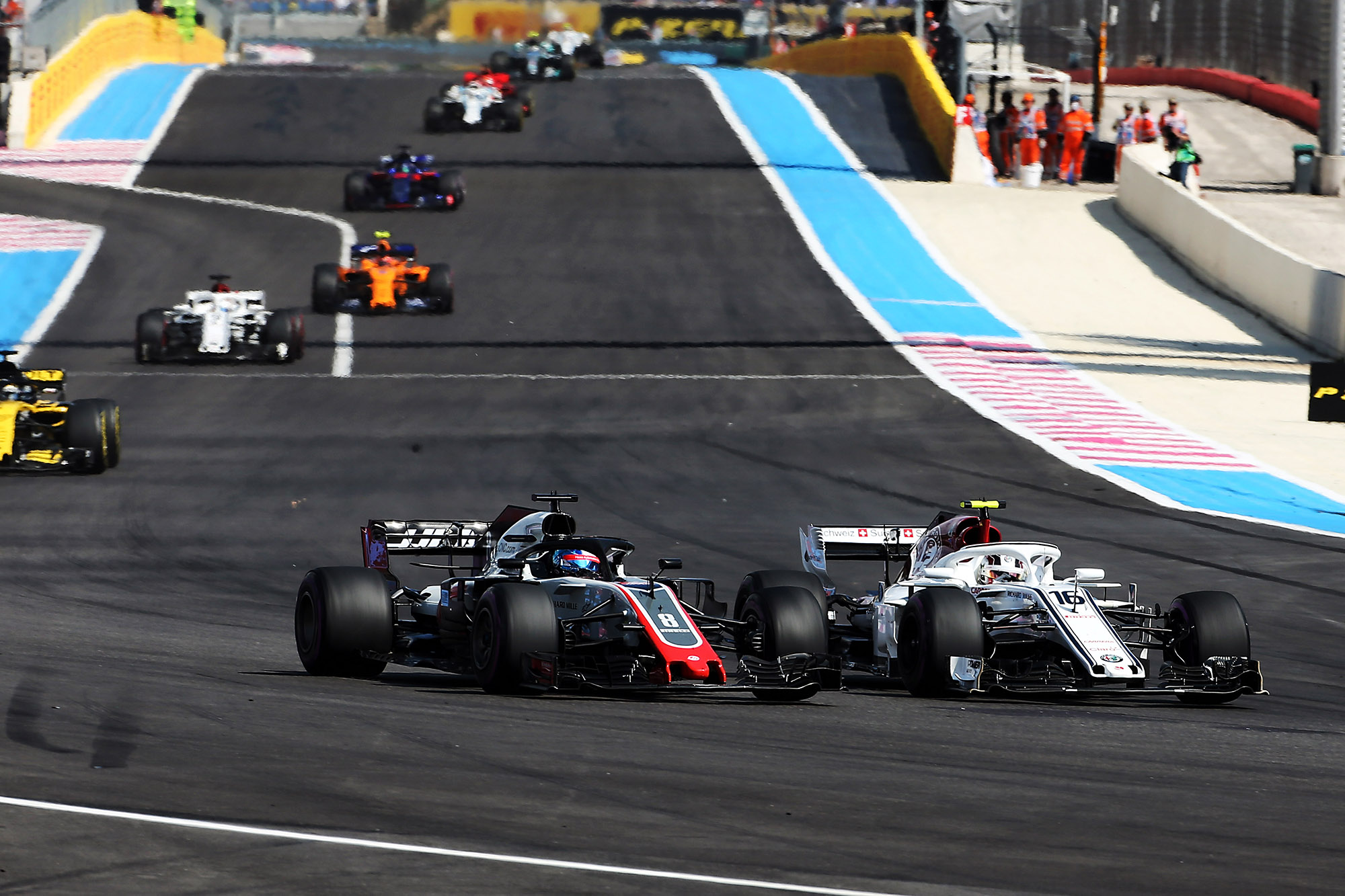 Admittedly, Sauber still finished three places behind Haas that season despite Charles Leclerc's general excellence – and Ferrari called him up a season later anyway, so it wasn't a long-term benefit. But it can be, if there's a logjam further up the grid (just ask Williams with George Russell), and if willing to take on a rookie a midfield team can either get a really good subsidised signing or a driver it can subsequently release at a tidy profit (just ask Sauber with Kimi Raikkonen).
Or, if F1 really does get equalised and a team like Haas finds itself sniping podiums, in a rookie it could land itself a face of the franchise for years and years to come.