Haas – which reveals its new 2023 livery today – has never had it so good in Formula 1.
It has a strong new title sponsor in Moneygram, it's due to spend right up to the cost cap limit in 2023, it has the most powerful design capability it has ever had in its Maranello facility under technical director Simone Resta and the platform of a solid recovery season last year.
The question is – how far can a team of its nature climb in Formula 1?
There are two reasons for that question, both rooted in the nature of the team.
Originally, Gene Haas aspired to enter F1 running Ferrari machinery at a time when there were discussions to lift the ban on customer cars. When that avenue was closed off, Haas F1 seemed done for, given there was no possibility of creating a start-up team with the capacity to produce a whole F1 car.
Until, that is, team principal Guenther Steiner hit on the idea of what could be termed a 'partial' customer car.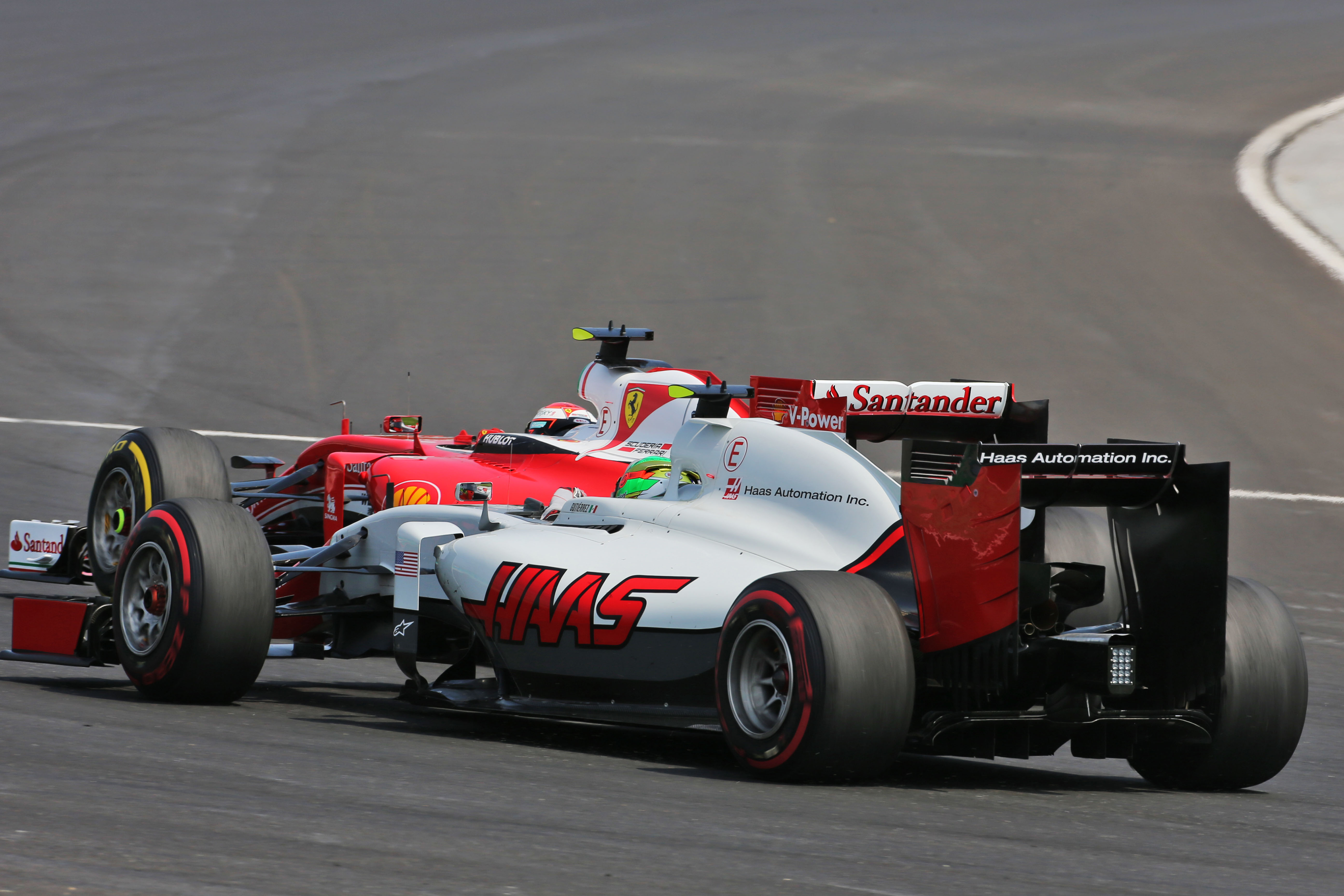 The regulation permitted taking parts from a technical partner provided what were then called 'listed parts' were produced by the team itself. At this time, the listed parts were the monocoque, front-impact structures, roll-over structures, bodywork (except for airboxes, engine exhausts and any prescribed geometries), wings, the floor and diffuser.
The rules have evolved since then, with these now called 'listed team components' and the definition expanding to cover all aero surfaces – but at heart they remain similar.
Today, Haas still relies on Ferrari components (not just power unit and gearbox but hydraulics, suspension parts and all manner of parts that are packed in under the bodywork) and Dallara assistance, although it has significantly expanded its in-house design capability through the aforementioned Maranello facility. It also uses Ferrari's windtunnel, although it must be stressed that exchange of aero information between the two teams is strictly prohibited with regular FIA checks.
That means Haas itself is a team that employs around 200 personnel, making it by some margin the smallest team on the grid. It's also the one that goes furthest in terms of taking components from a partner team through its supply of latest-spec Ferrari parts.
This structure made it possible for Haas to enter F1 and immediately achieve remarkable results and ensures it continues to be on the grid. But while it makes the team possible, you can argue it imposes a ceiling on what's achievable. Being a strong midfielder – as it was in 2018 when it had the fourth-quickest car and finished fifth in the constructors' championship – is something it moved back towards in 2022, and is clearly possible.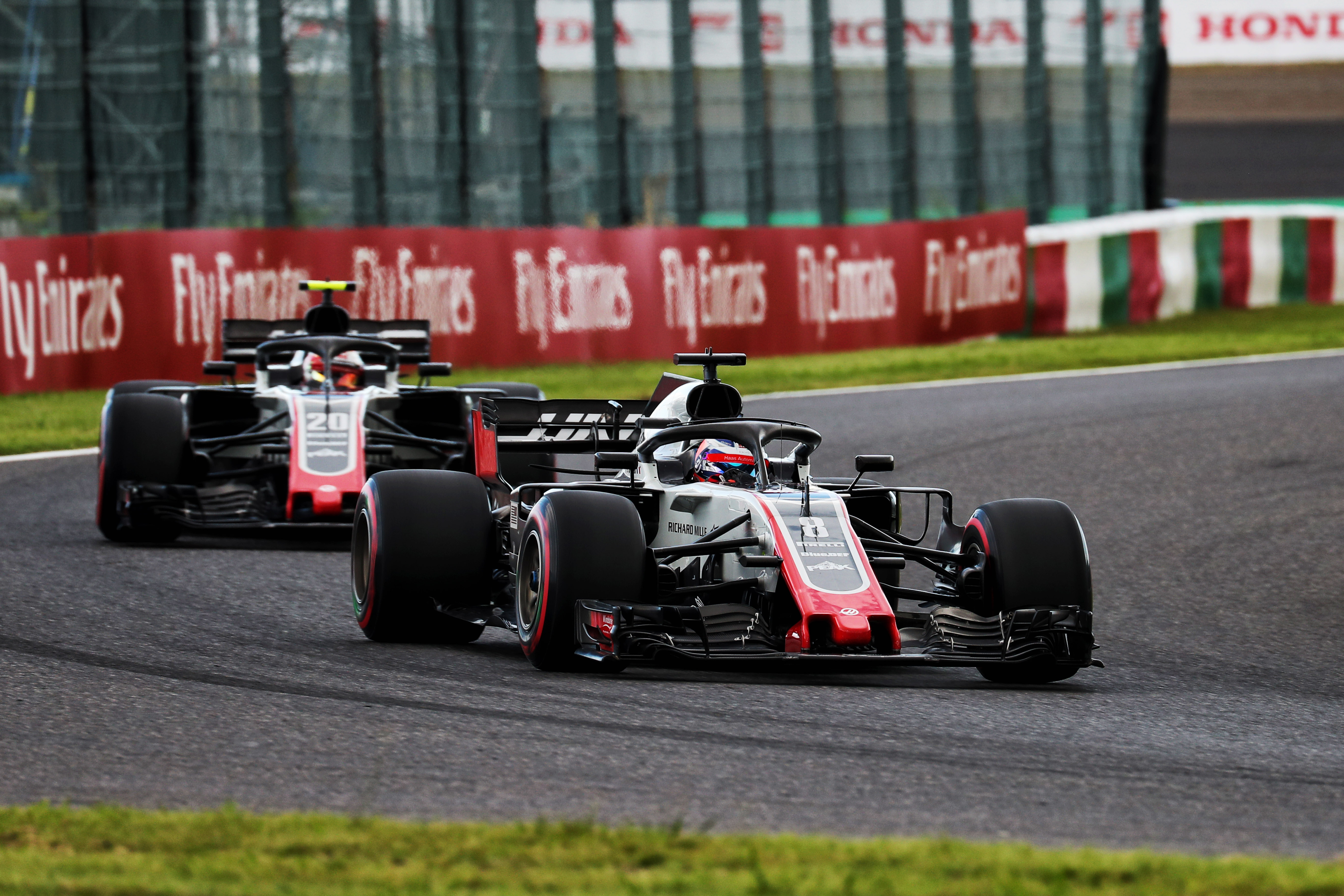 But with its dependence on Ferrari, can it go much further? There's an argument that non-works teams will struggle given the lack of opportunity to integrate their car and power unit design, but Haas has that limitation to an even greater degree.
The second, more tantalising question is: how high F1 will allow Haas to climb? While it currently seems impossible F1 would let in a new team structured like Haas, the American-owned team is rightly permitted to continue to compete on this basis. Despite the occasional gripes from rivals, and the tightening up of the regulations in response, Haas is operating entirely within the rules and always has done.
While it's no more than a midfield team that occasionally grabs big results, that's not a big problem. Yes, it amplifies the gripes from rivals that tend to wax and wane in lockstep with Haas's competitiveness, but it's not enough to cause a full-blown political row. But suppose Haas starts to look like a team that could win races on merit, or even fight for a championship? Then there would be plenty of rivals pushing back.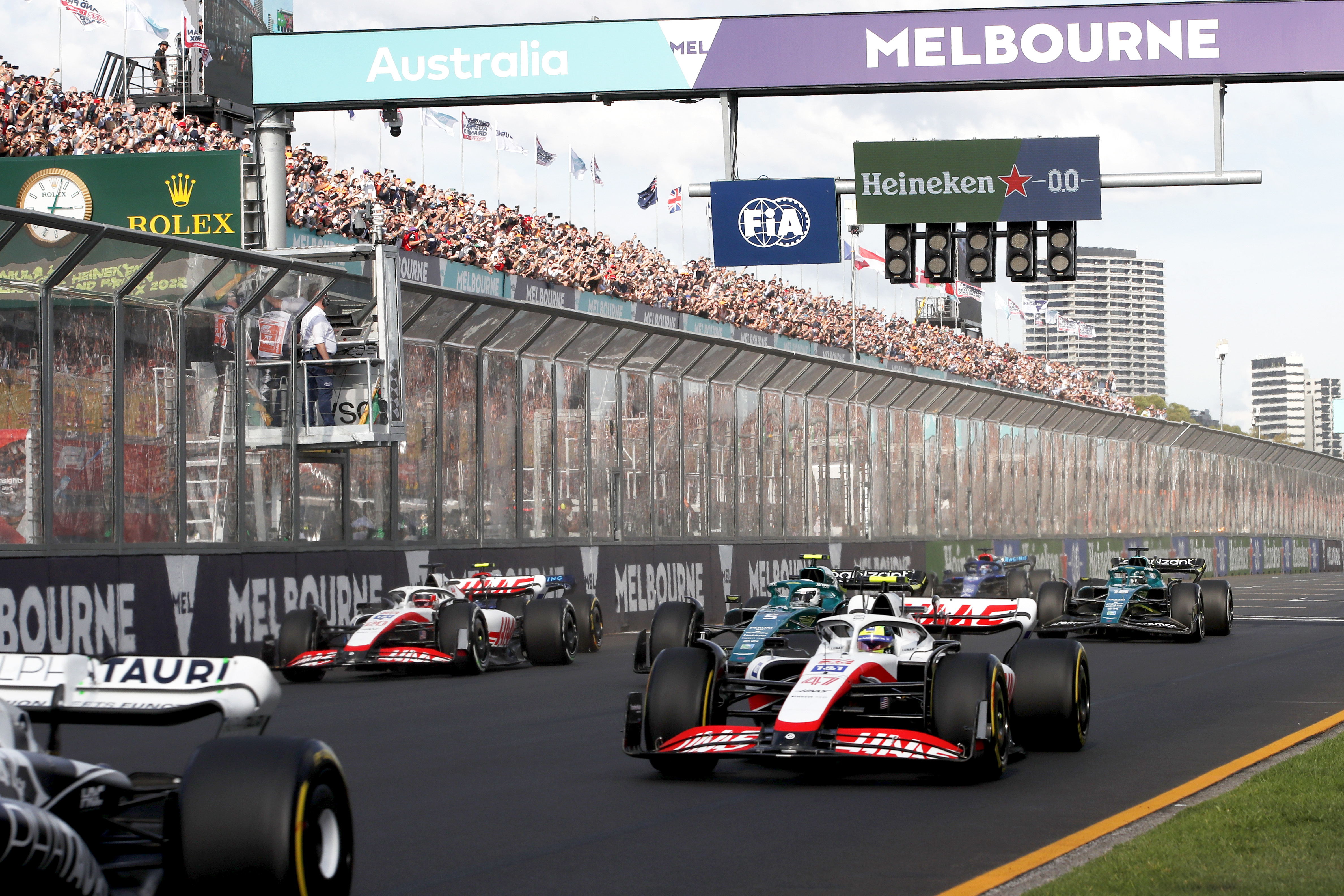 That's a big if given the ultimate potential of Haas in its present form falls short of that of F1's powerhouses. There are regulatory reasons for that too, given the way parts taken from other teams are accounted for under the cost cap are, according to some rivals the paddock, such that it's proportionally more expensive. That, combined with the reduced design control, does put a slightly lower ceiling in terms of performance potential on Haas.
But that doesn't mean it can't aspire to become a thorn in the side of the bigger teams in the long term, particularly if F1's cost cap remains in place. Whether it can do that remains to be seen, but if it does you can guarantee it will trigger a political firefight.
That's the inevitable price of what would be remarkable success for a team that, despite its bad years, has done a superb job to establish itself in F1 at a time when that's nigh-on impossible to do.
For now, Haas is making all the right moves and shouldn't be underestimated as a midfield contender this year after its return to form last year. The main challenge will be, if it has the pace, to deliver more consistent results with its experienced driver line-up of Kevin Magnussen and Nico Hulkenberg.