Some 2023 Formula 1 team-mate battles always looked destined to be one-sided, generally because of the relative inexperience on one side of the garage.
The Haas fight between Nico Hulkenberg and Kevin Magnussen wasn't expected to be one of them. And especially not for incumbent Magnussen to be on the back foot compared to F1 returnee Hulkenberg.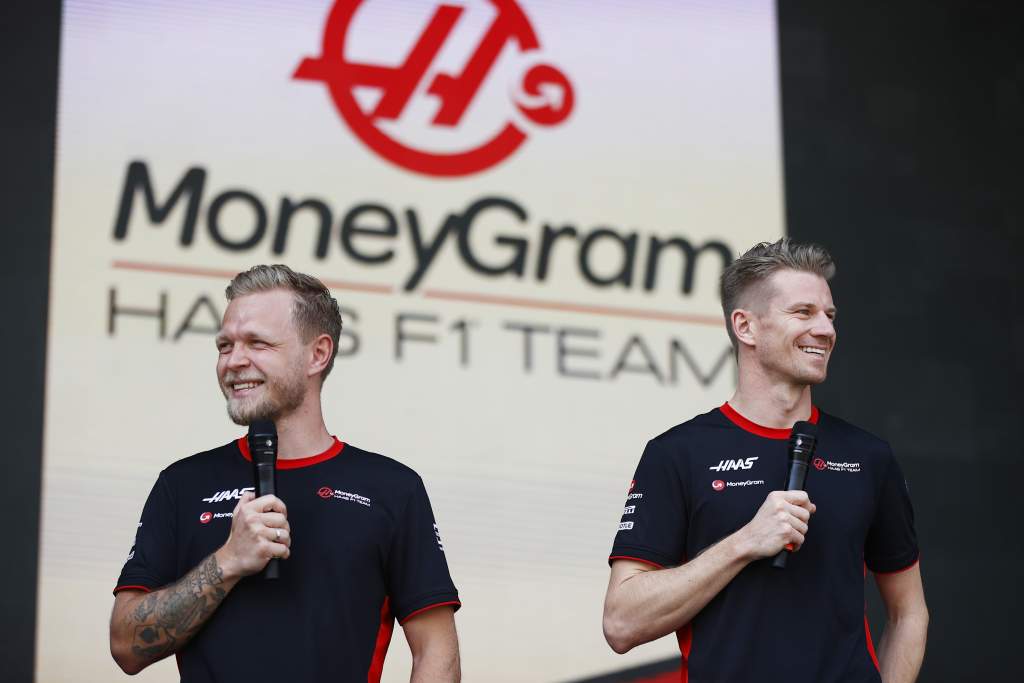 We can only judge on form at one circuit so far. But alongside the times in both Bahrain Grand Prix qualifying itself and the qualifying simulations of second practice putting Hulkenberg commandingly ahead of Magnussen, the visual impression from trackside is stark. Hulkenberg can hustle the 2023 Haas. Magnussen looks limited by it.
At Sakhir, that means Hulkenberg reached Q3 for his first race as a full-time F1 driver since 2019 and will start 10th, and Magnussen went out in Q1 – where he was 0.688s and 11 places adrift of his team-mate, meaning 17th on the grid.
"I was off somehow on my side of the garage," admitted Magnussen.
"Since FP2 I haven't really been able to find the groove, and then lost a couple of tenths with [Sergio] Perez at the last corner.
"So when it's this close it means you're game over, out of Q1."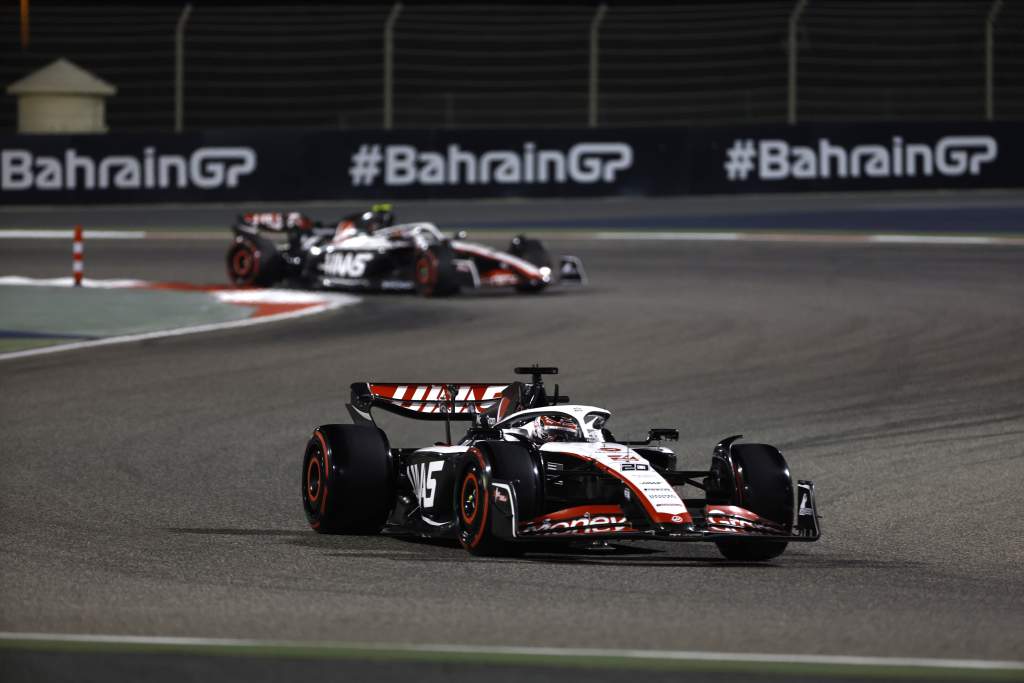 Again with the caveat that we so far only know how the Haas behaves around Sakhir, the clearly slightly glum Magnussen admitted "I haven't really found the groove with this car yet".
Asked by The Race if it was looking like he and Hulkenberg might need different things from the car's set-up, Magnussen replied: "It looks like it. I'll try to work on my side and find the sweet spot.".
As was the case after Friday – when he was a spectacular sixth-quickest – Hulkenberg's "happy, satisfied" demeanour came with reservations that suggested he is concerned about Haas's long-run pace.
"Saturday's Saturday, a good quali's nice to have in the bag but it's all about tomorrow," he warned.
"I expect a tough, challenging race tomorrow.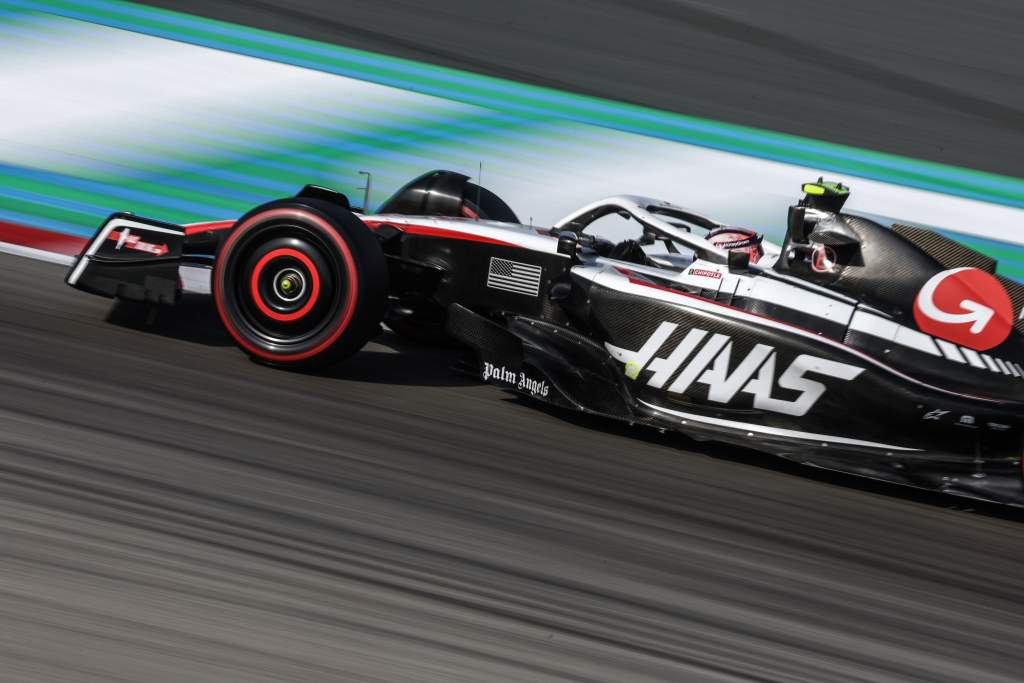 "Over one lap we're definitely in the mix, we're competitive, even though it's tight. It also really depends how a driver produces the laps.
"I'm interested and curious about tomorrow, what's going to happen, and how that's going to go."