Alpine's claim that swapping its Formula 1 drivers on the final lap of the Japanese Grand Prix was in "the best interest of the team" did not chime with what Pierre Gasly viewed as a "complete joke" of a situation.
A swearing Gasly made his displeasure clear before moving aside for Esteban Ocon to take ninth place but was told it was a strict pitwall instruction he needed to follow. And the final lap inversion, which Gasly only complied with exiting the final corner, was a source of obvious tension afterwards.
Ostensibly this was just another example of a standard application of team orders. One car (Gasly) pitted, had fresher tyres, and was catching the other car (Ocon) – so was ordered past to try to attack the next car ahead (Fernando Alonso's Aston Martin), with the positions being swapped back when that failed.
Except Gasly was clearly not expecting that final swap. It was not communicated to him as a possibility pre-race, or when he was let past Ocon in the first place. And Ocon wasn't guaranteed it either - he asked, and was just told "we'll see what we can do".
Gasly was angry over the radio, gesticulated wildly in the car after taking the chequered flag, and clearly frustrated when speaking to the media.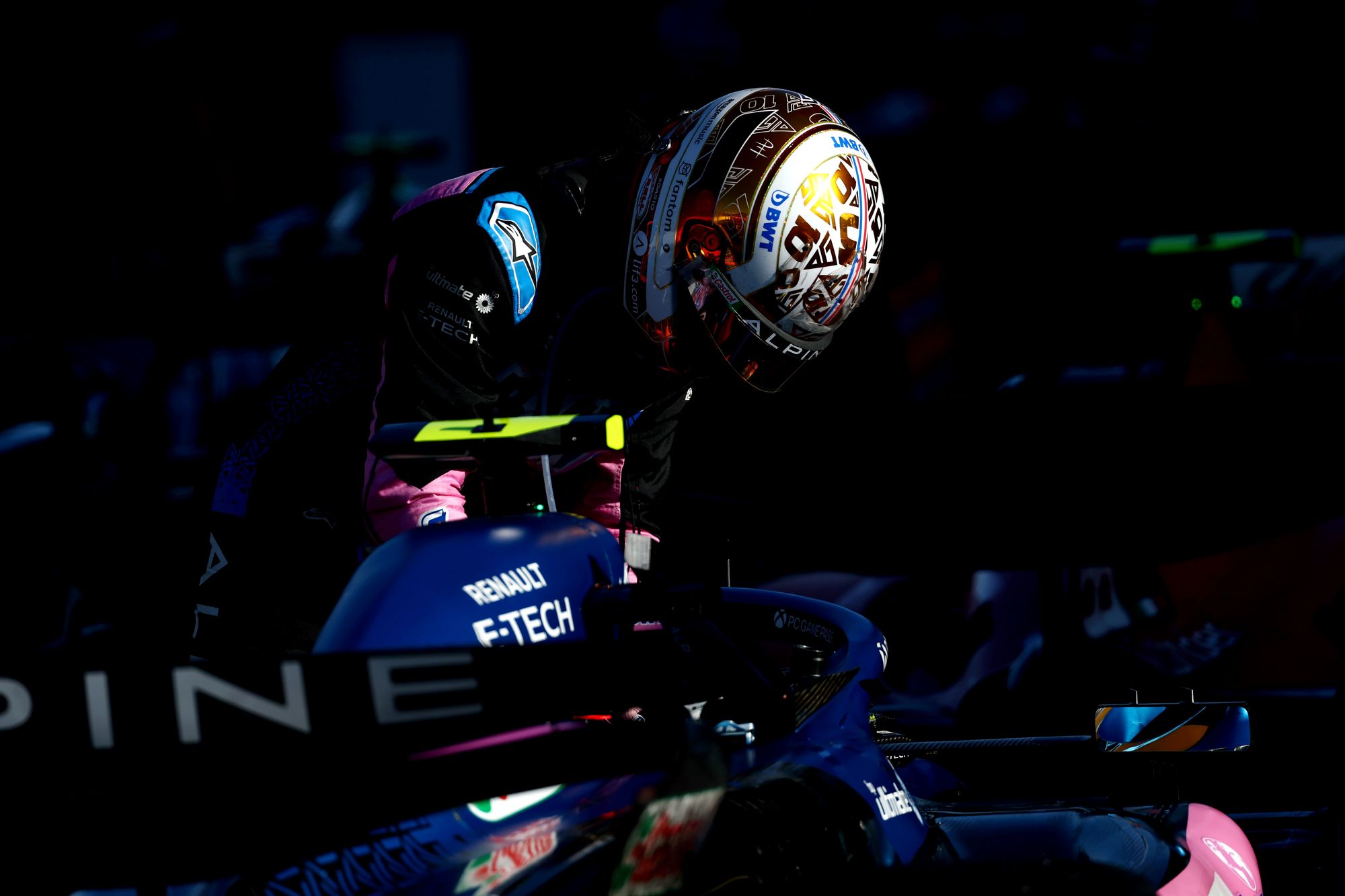 That, and the fact it was clearly handled so badly, makes it hard to see how this delivers on interim team principal Bruno Famin's assertion that "making these calls is never easy, however, all decisions are taken with the best interest of the team first and foremost".
Because the end result was the same for the team. It just left one driver extremely upset.
After an initial outburst when first told Alpine wanted them to swap round again, Gasly asked for confirmation and was given the affirmative – to which he replied: "Yeah, thank you. Complete joke."
Gasly felt that he deserved to finish in front because he had qualified ahead and ran ahead early on, with only strategy getting Ocon track position for the final stint.
Ocon suffered a puncture on the opening lap in the incident involving the Alfa Romeos and Alex Albon, and switched to hard tyres as the race was neutralised by an immediate safety car period. Thanks to that, he was only two places behind Gasly in the queue when the race resumed.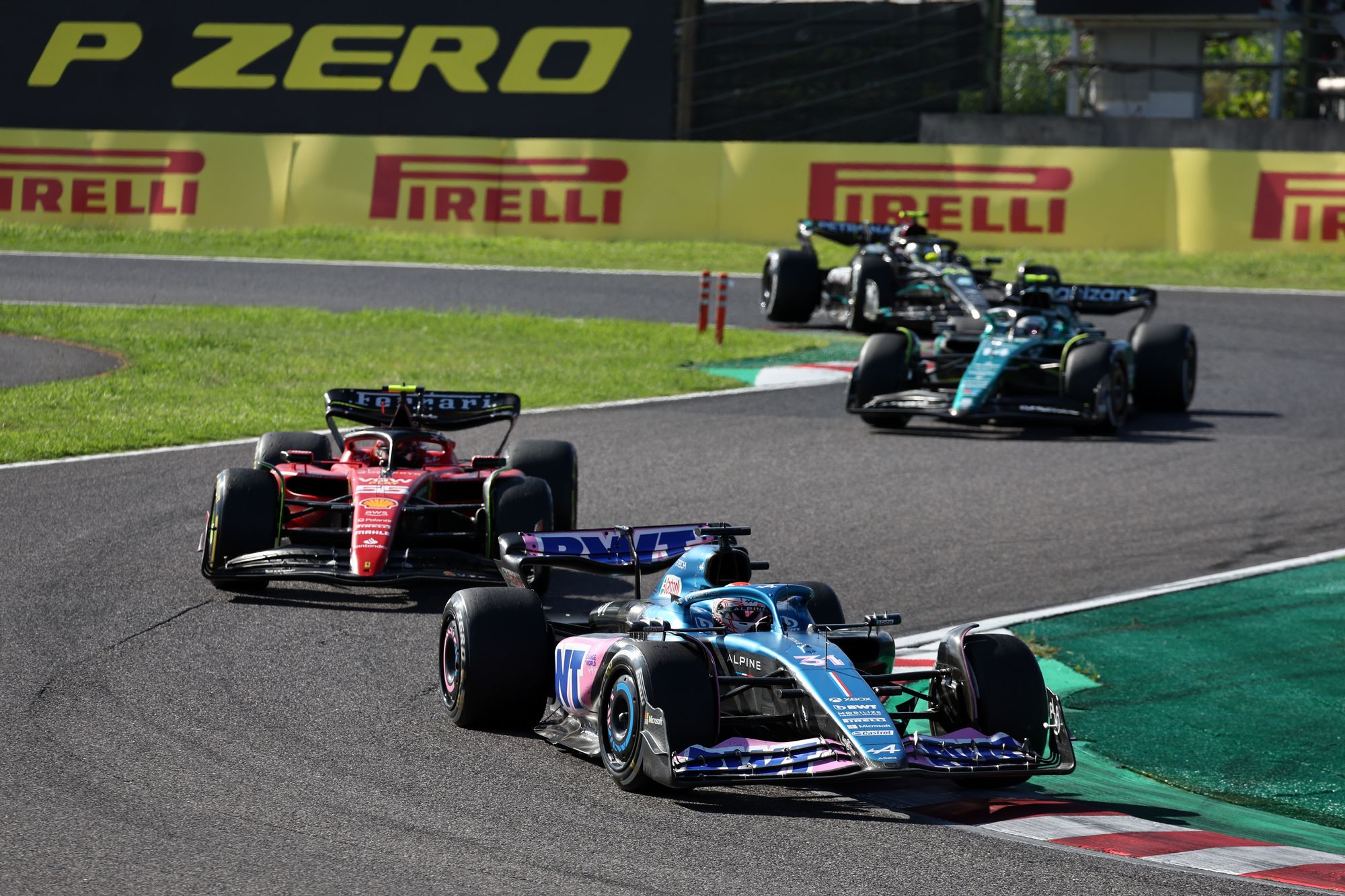 Being on the hards meant Ocon was effectively running a one-stop. He didn't pit until lap 28, switching to another set of hards, whereas Gasly ran a fairly conventional two-stop, starting on the mediums before two stints on hards.
That's why Gasly started that final stint behind Ocon on track with a deficit of around 10 seconds. His view was that he would have overtaken Ocon anyway, having used his fresher tyres to cut the gap to 2.3s in 10 laps.
So, why was he being made to give up a place that, by rights, should have been his anyway?
"I'm behind the wheel and my job is to go as fast as possible," he said afterwards.
"I'm going as fast, I'm giving everything I can.
"Why [am I] giving up a position? For what reason?"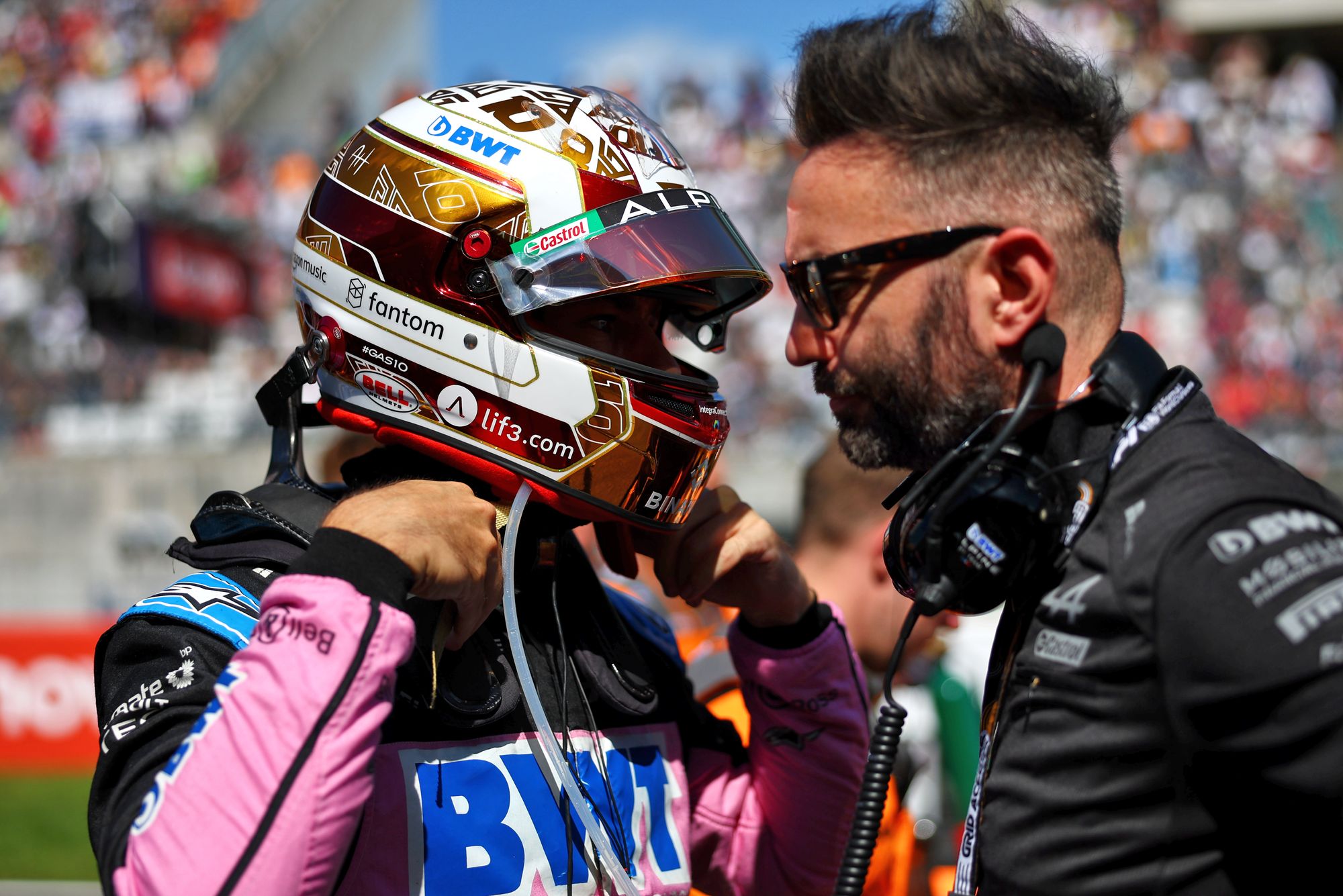 Gasly claimed it had not even been discussed pre-race, beyond him apparently being assured he would be let back past if he was undercut as the leading car.
Clearly, Gasly felt that an undercut had got Ocon ahead. Maybe he thought that Ocon had run a conventional race on the strategy discussed by the team beforehand. Because he also over-optimistically stated he was "always in front", when in reality their offset strategies meant he was only the lead the car for the first 17 laps or so, and claimed "it was clear that with the strategy they had planned at some point Esteban will undercut me".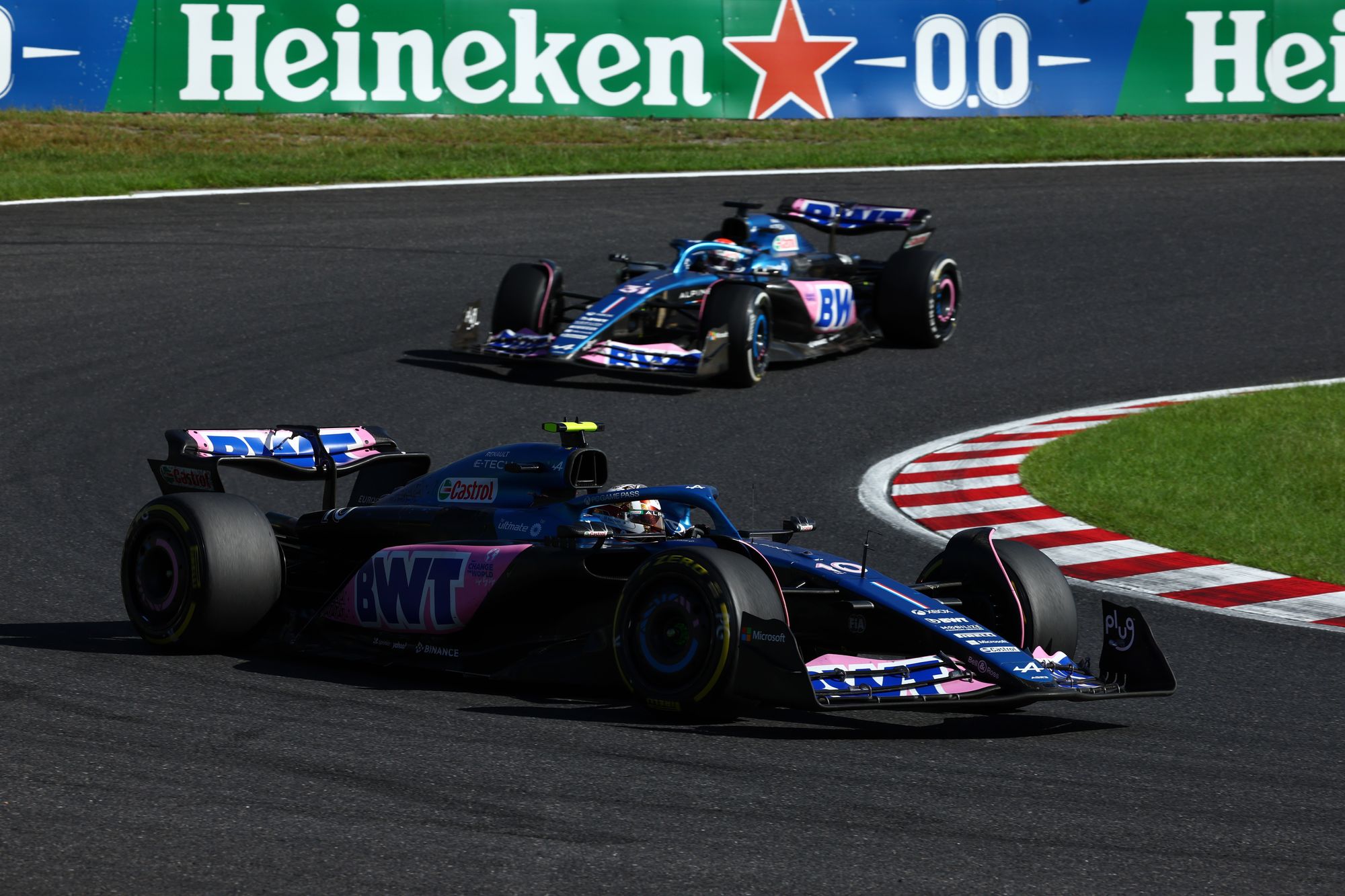 Unless Gasly means Alpine had a plan for if Ocon needed to pit on the opening lap, and feels that the way the race played out constituted an "undercut" even though it does not fit the standard definition, it feels like he was just unaware of what happened in his team-mate's race.
That being said, Gasly did make one totally understandable point when he spoke to written media afterwards: "My race was faster and I would have overtook him anyway on the racetrack because I had fresher tyres."
It's a hypothetical, of course. Maybe Ocon would have held him off. Maybe Alpine would have ordered them to hold position. But Gasly at least had the means to beat Ocon on merit.
When Alpine intervened, he thought the team was making life simpler – instead that call ended up taking the result away from him.
"We did a good strategy as a team, we did the best job we could with both cars," said Gasly.
"In the end I don't understand the team's decision but I respected it and let Esteban past.
"It's three points for the team. And that's what we will have to look at."
While Gasly may have misread the exact details of the race, Alpine's handling of the finish seems to have needlessly created tension to achieve the same race result.
If this is the kind of decision to be made in the best interests of the team then it must be communicated far better than this was.