Austrian Grand Prix qualifying is only one set of data from one race weekend, but it's the most representative running we have had so far in the 2020 Formula 1 season.
Because the lap is so short – the shortest on the calendar in terms of time – looking at lap time can be very misleading. So to compare fairly, I have converted these lap times into a percentage of the fastest single lap of the qualifying sessions.
That way, the conditions and track length don't matter and we can compare directly to last season's data.
As usual, Mercedes is on top and that's no surprise given what we saw in pre-season testing. But what is a surprise is the gap to the rest and Ferrari's slide into the midfield.
| | | | |
| --- | --- | --- | --- |
| Team |   Austria    |  2019 average  | +/-    |
| Mercedes      |   Datum |    Datum | 0 |
| Red Bull   | +0.855% | +0.479% | +0.376% |
| McLaren       | +1.092% | +1.806% | -0.714% |
| Racing Point  | +1.476% | +2.177% | -0.701% |
| Ferrari       | +1.563% | +0.149% | +1.414% |
| Renault       | +2.065% | +1.733% | +0.332% |
| AlphaTauri  | +2.170% | +1.975% | +0.195% |
| Haas     | +2.784% | +1.934% | +0.850% |
| Williams    | +3.540% | +4.128% | -0.588% |
| Alfa Romeo    | +3.553% | +2.015% | +1.538% |
This gives us a clear indication of who has gained and who has lost relative to their performance from 2019 to 2020.
PERFORMANCE SWING
McLaren: Gained 0.714%
Good effort by the team. When you consider it is still using the Renault power unit, it's basically all down to the chassis and a reorganised technical structure.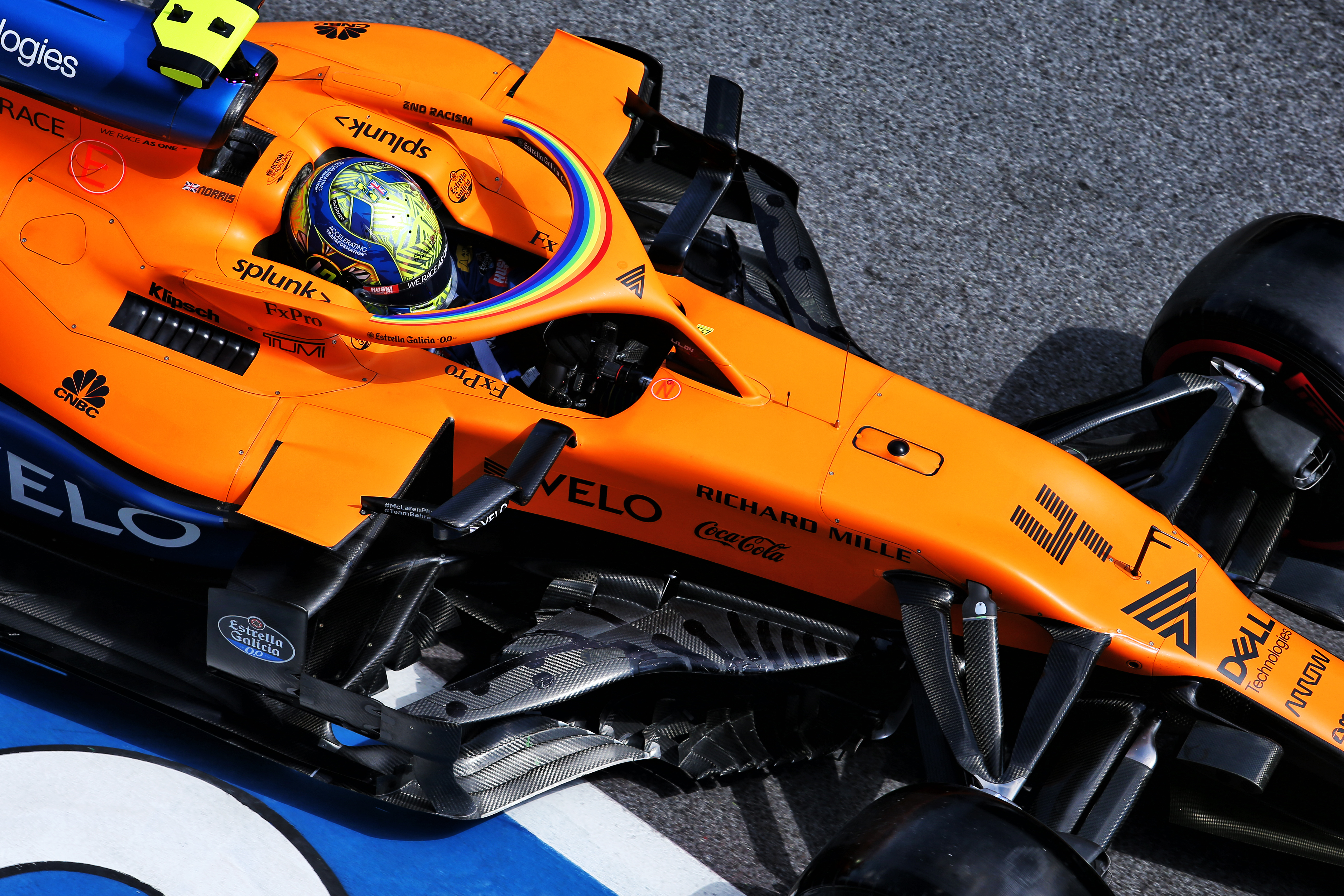 Racing Point: Gained 0.701%
Don't think we expected anything different. As everyone says, Racing Point is running a pink version of last year's Mercedes. It was good in testing and has continued that through to the start of the season. The big question is does the team have any direction for development?
Williams: Gained 0.588%
Again, by regrouping Williams has moved forward – probably not as much as it would have expected but now at least it is fighting at the back of that midfield bunch as opposed to being off the back of it.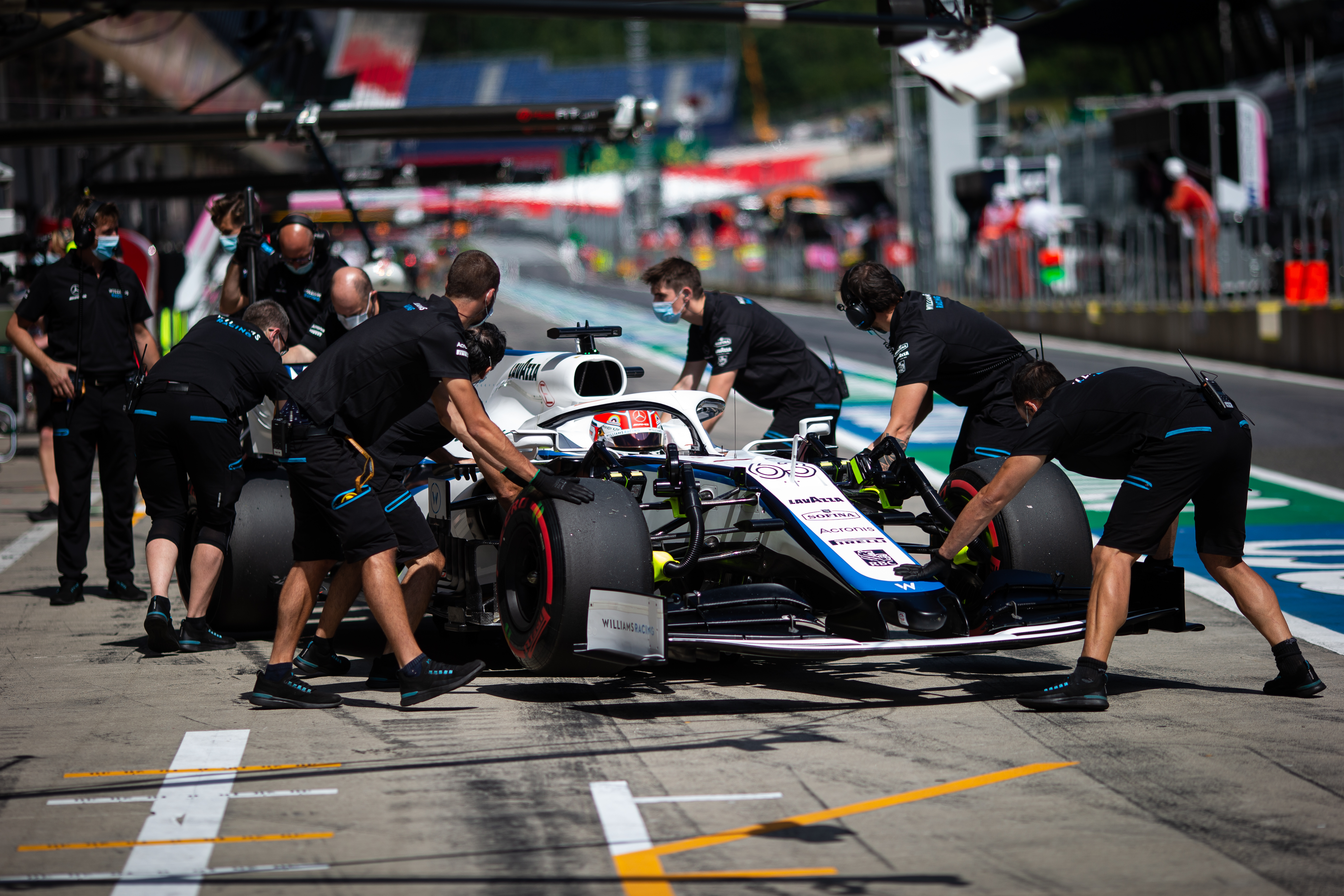 Mercedes: Still the benchmark
Mercedes has done what we have come to expect: simply continued its dominance at the front. Yes, some of the midfield has closed in a little but that's not its real competition.
AlphaTauri: Lost 0.195%
Once again, the former Toro Rosso team has more or less stood still. If Honda has moved forward then AlphaTauri has dropped off a little so it needs to try to understand why or it will get left behind very quickly.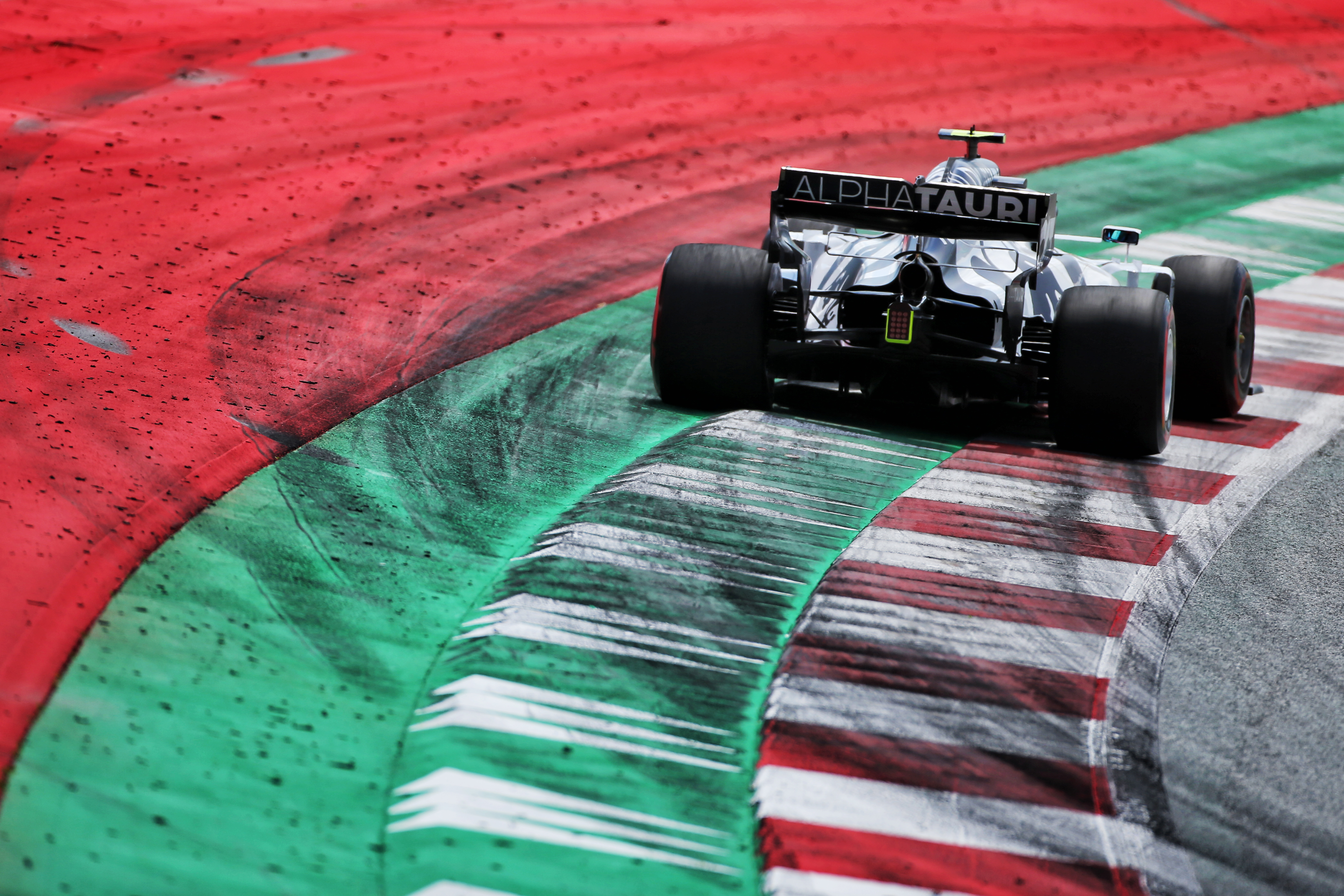 Renault: Lost 0.332%
When you consider McLaren has improved more than the others and uses the same Renault power unit, then the Renault team has had a severe drop off. It probably needs to stop talking about it and just get on with it.
Red Bull: Lost 0.376%
I'm pretty sure Red Bull will be disappointed with this performance. Yes, it's up there and second-best to Mercedes but that's only because Ferrari has really dropped the ball.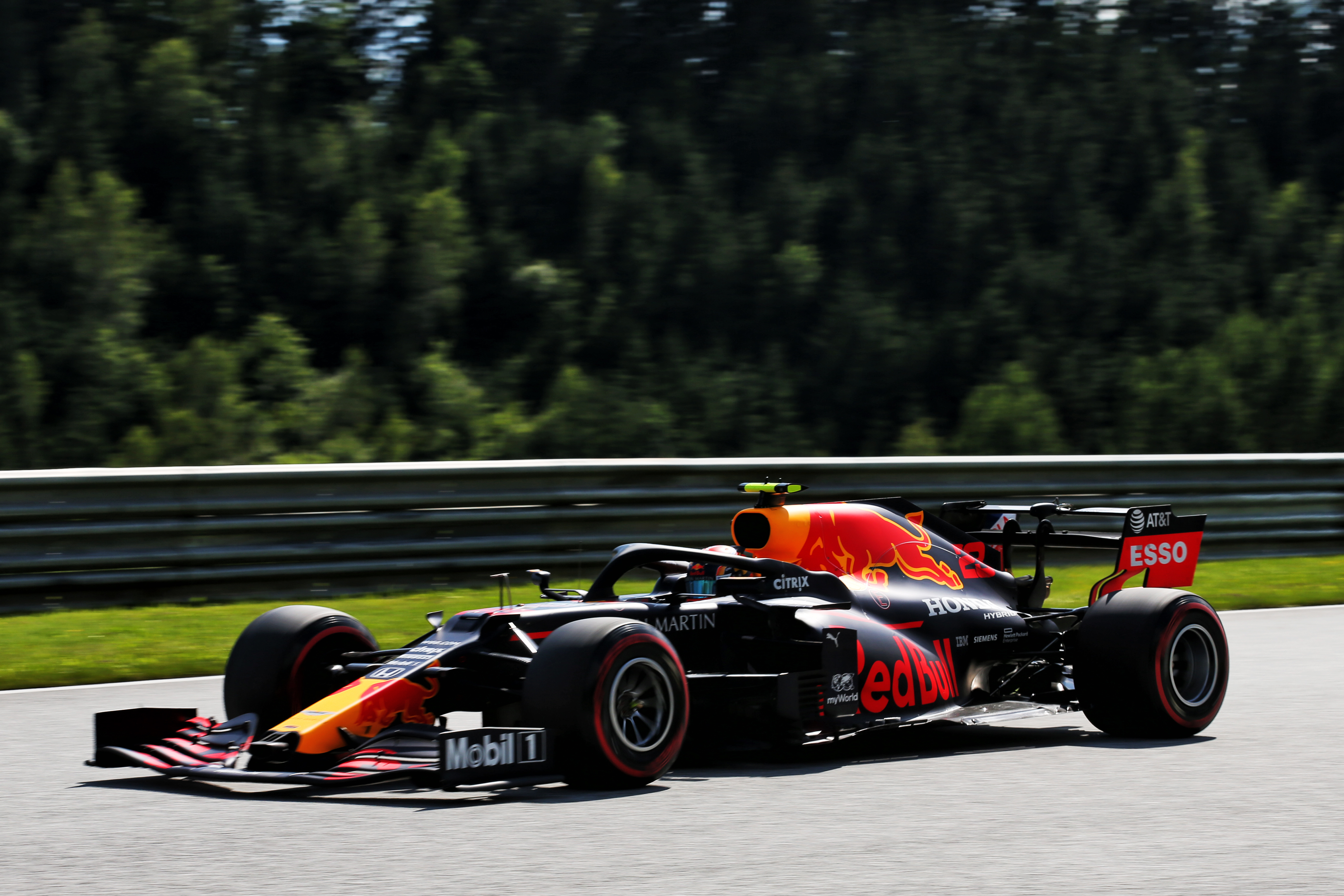 Haas: Lost 0.850%
Ferrari: Lost 1.408%
Alfa Romeo: Lost 1.538%
I'm going to club the last three in the ranking together as they are all using the Ferrari power unit, which could well have something to do with their performance.
There has been a lot of controversy over this extended winter period and it's clear the Ferrari engine is not as strong as it was in qualifying trim. And, of course, there is no smoke without fire.
If it is all down to the Ferrari engine then everyone at the Haas team should be proud of themselves. Haas has caught Ferrari in terms of chassis development and ended up only 0.558% behind, which is not a bad winter's work even if the overall result isn't what itwill have hoped for.
Lots of people are talking about Ferrari having problems with its windtunnel figures and that the drag level of the car is higher than it expected, but I think that's rubbish.
Ferrari is not new at this game and it is still using the same windtunnel facility as last year, which was giving it the opposite numbers, so it needs to judge its compromises better.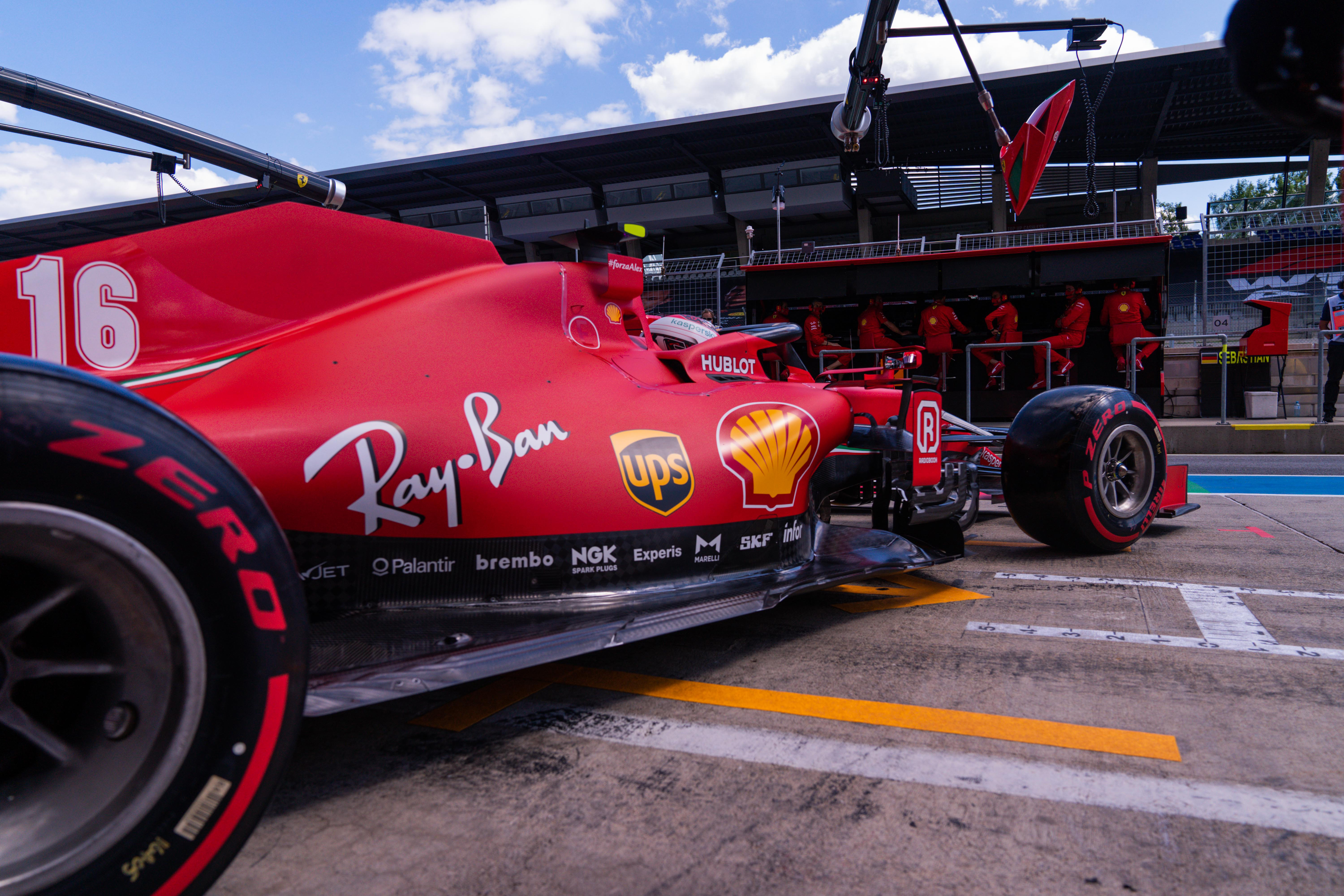 Drag and horsepower go hand in hand. You have to take into account what horsepower you have to set your drag level to allow you to be competitive on straightline speed based on past data. After that, you end up finding as much downforce as you can to give the car the grip it needs.
This is the reason you see very different rear wings on the cars between Monza and Monaco. It's not all about downforce, it's about straightline speed and then you are left with whatever downforce you can find with that drag-to-downforce efficiency figure.
This is just a short initial analysis based on qualifying and I will be tracking the performance trends closely as the season progresses.