Sebastian Vettel has said that he needs some time to consider his options after splitting with Ferrari and has been linked to midfield teams – but I don't think he is the right person to drive for a team like McLaren or Renault.
In reality, this probably means he will have to retire because I don't see Mercedes or Red Bull being in any hurry to pick up the phone to sign him up and those are the only two teams other than Ferrari that can give him a race-winning car in the next few years.
What I don't see him doing is battling with Sergio Perez every week
From a team's perspective, I can see the appeal of signing a top driver like Vettel.
He would be a very good person to have involved who can apply himself to improving your team and as driver salaries are on top of what's covered by the cost cap, if you have extra money to spend then getting a star name in the cockpit is a good way to find more performance. That could make him a valuable asset.
But you also have to ask if he's right for the team. We often talk about whether teams are ready for star drivers and there's a lot of truth to that point.
Was Renault really ready for Daniel Ricciardo last year? Yes, he drove well but you can put the best driver in the world into a midfield car and they aren't going to turn it into a winning one.
You also want to be sure you have a driver who is hungry, which is where younger drivers come into play because they haven't grown used to top results.
At Jordan, I had drivers like Ralf Schumacher, Rubens Barrichello (pictured below in 1996) and Eddie Irvine and on a good day we might be fourth, fifth or sixth – and they'd be happy with that at that stage in their career.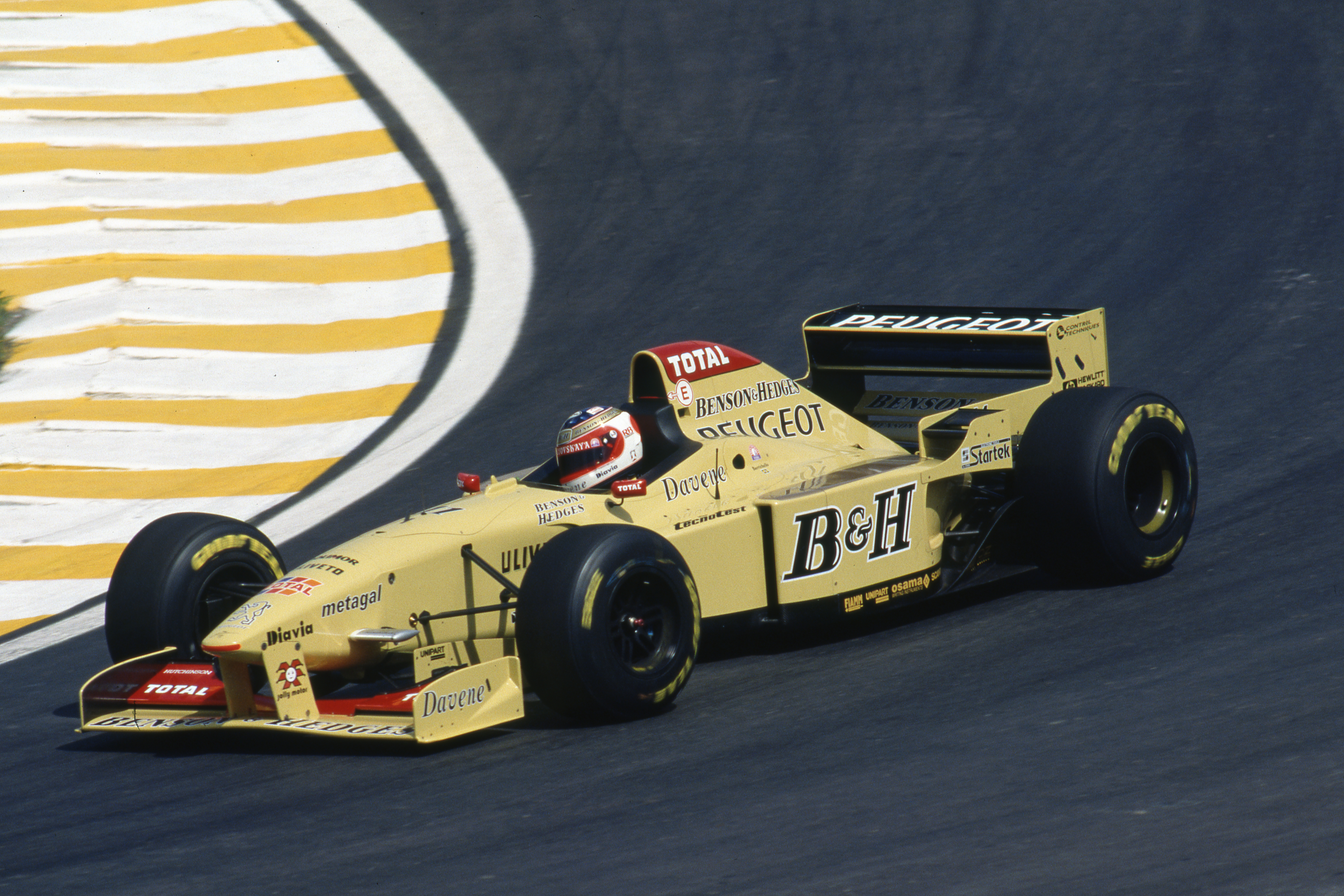 But if you have a driver like Vettel, the pressure is on the team to deliver more and is he really satisfied with taking home eight points?
We've seen at times when Ferrari has struggled, during 2016 in particularly, he lost some of his edge. That would be much more likely to happen in a midfield team. A midfield team might not be able to get the best out of a top driver.
He isn't like Kimi Raikkonen, who isn't too worried if he ends up first, eighth or 13th
Vettel also has another big problem. I simply do not think he's a very good midfield driver. We've seen him have too many occasions where he's made mistakes and errors of judgement when he's in the pack.
He's at his best out front dominating a grand prix – and that's harder than it looks – and won't be doing much of that in a midfield team.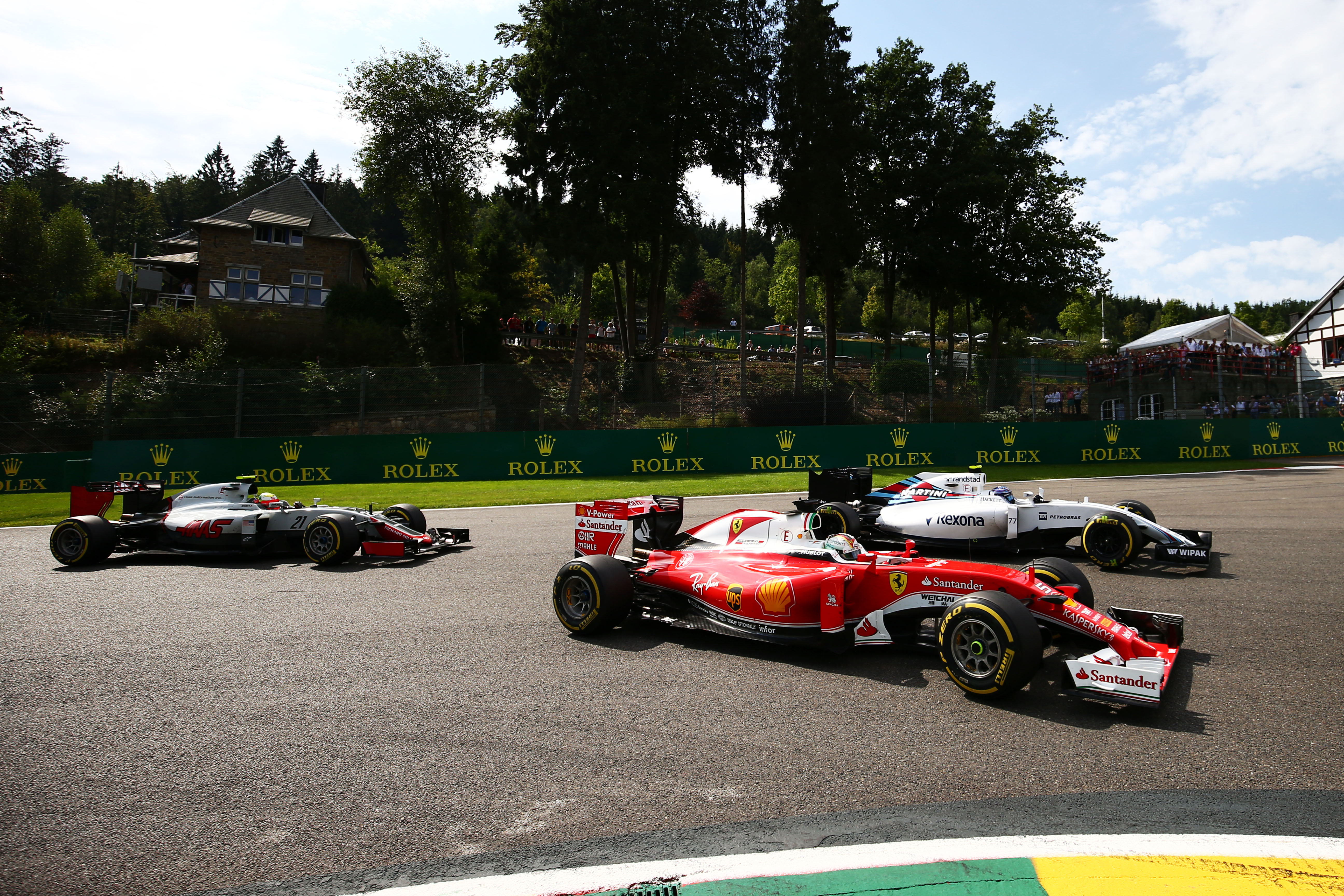 That desire to win also means he isn't like Kimi Raikkonen, who seems to love driving racing cars on a Sunday and isn't too worried if he ends up first, eighth or 13th – so he's enjoying life at Alfa Romeo.
I don't think Vettel will get that same enjoyment from just being on the grid and that will make him frustrated and more likely to make mistakes.
So if I was advising Vettel, I'd tell him that if he can't get into a top car then he needs to just walk away, enjoy time with the family, count his money and find something else to do in life. He's had a good run and done more than most drivers could ever dream of.
But what I don't see him doing is battling with Sergio Perez every week.
It would be bad for him and bad for the team. If a midfield team isn't ready for Vettel, then that means Vettel isn't ready for that situation.