When any changes are made to Formula 1's rules, there are usually positives and negatives. Over the last 15 to 20 years the negatives seem to have the upper hand.
This weekend we will see how the first sprint qualifying race trial actually works out.
While the idea of an extra race on Saturday and shunting qualifying to Friday does give more action for the spectators and fans to watch, I don't believe that the way the weekend has been set up is correct.
I've picked out seven points that are, in my book, all negative. And more importantly, why they are in the opposite direction to what everyone wants from F1.
No extra FP1 drivers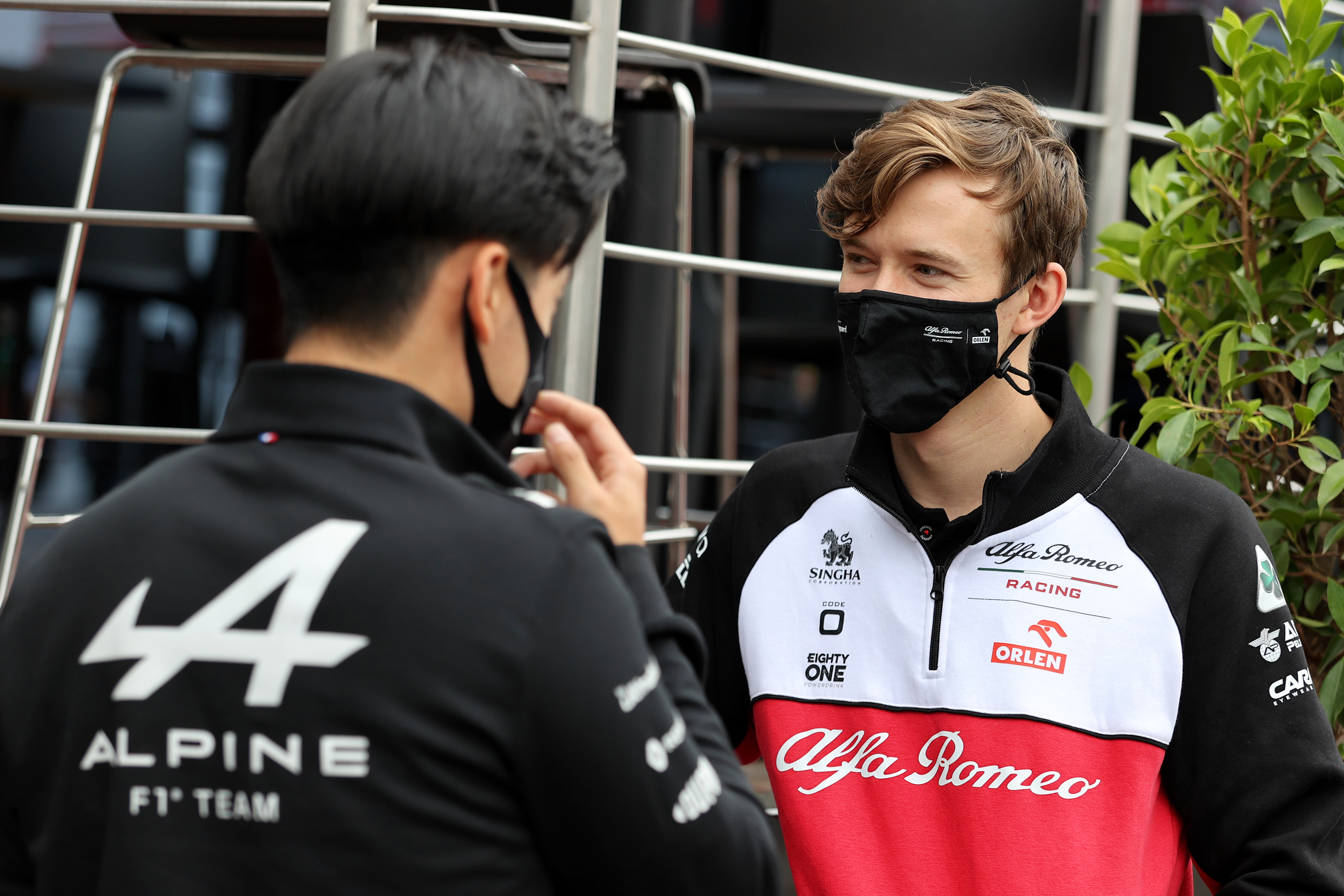 The three practice sessions per weekend pre-Silverstone allowed for inexperienced drivers to get some rare mileage in current F1 cars. But this is now effectively impossible given that FP1 is your only chance to set up the car before going into parc ferme conditions.
It's a shame for those such as Callum Ilott (Alfa Romeo) and Guanyu Zhou (Alpine) and all those who are looking to break into F1 next year.
Lack of on-track set-up running
With just 60 minutes of running to work on the set-up, this will give an advantage to those with the top-end simulation tools and disadvantage those without. That means the smaller teams will lose out.
The counter-argument here is that we have seen race weekends disrupted by weather conditions that have varied things. But the difference there is that was unexpected and required set-up solutions for the conditions. But for Silverstone, everyone can come fully prepared and adjust their preparation accordingly.
Qualifying session simplified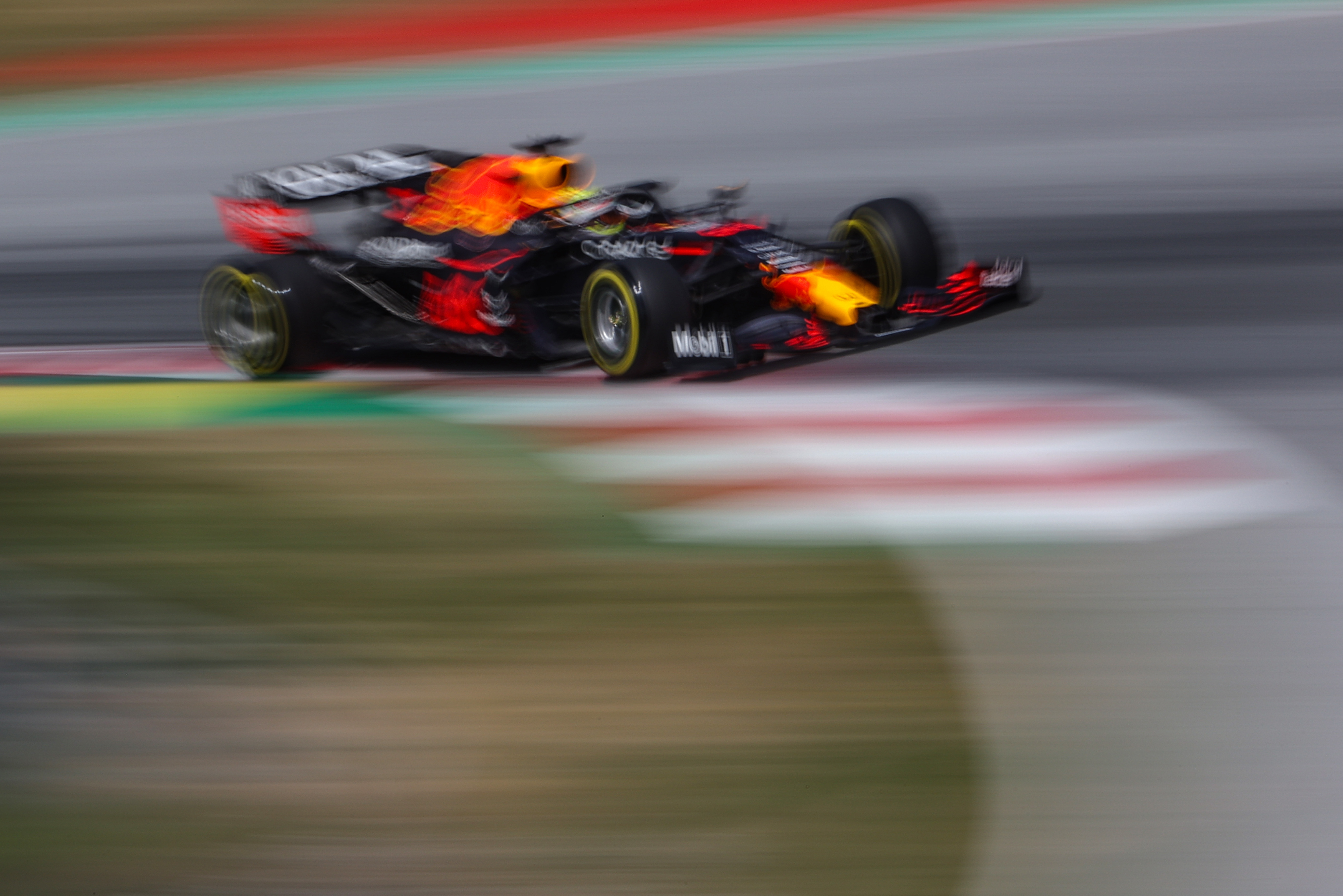 Everyone will run on the soft tyres during the Friday evening qualifying session, so there's no risk of a fast car not getting in the top 10 by trying to use the medium tyres.
This reduces the chances for more varied tyre selection, making the race more interesting, and there is now no benefit if you have qualified 11th or lower to run a harder tyre to start the race. The frontrunners have that same freedom so there will be less variety in the mid-pack too.
Remember, these starting-tyre rules were created to spice up the racing, so taking them away will have the opposite effect.
Risk/reward balance
We all know that the further back you are on the grid, the more likely it is you will suffer some first-lap damage. This can drop you from a mid-grid position to the rear and with only 100km to make up for any lost ground your qualifying position for Sunday will be further compromised.
This means that it is logical for drivers to be conservative in the sprint race when really we want them going for everything.
Rewards race pace more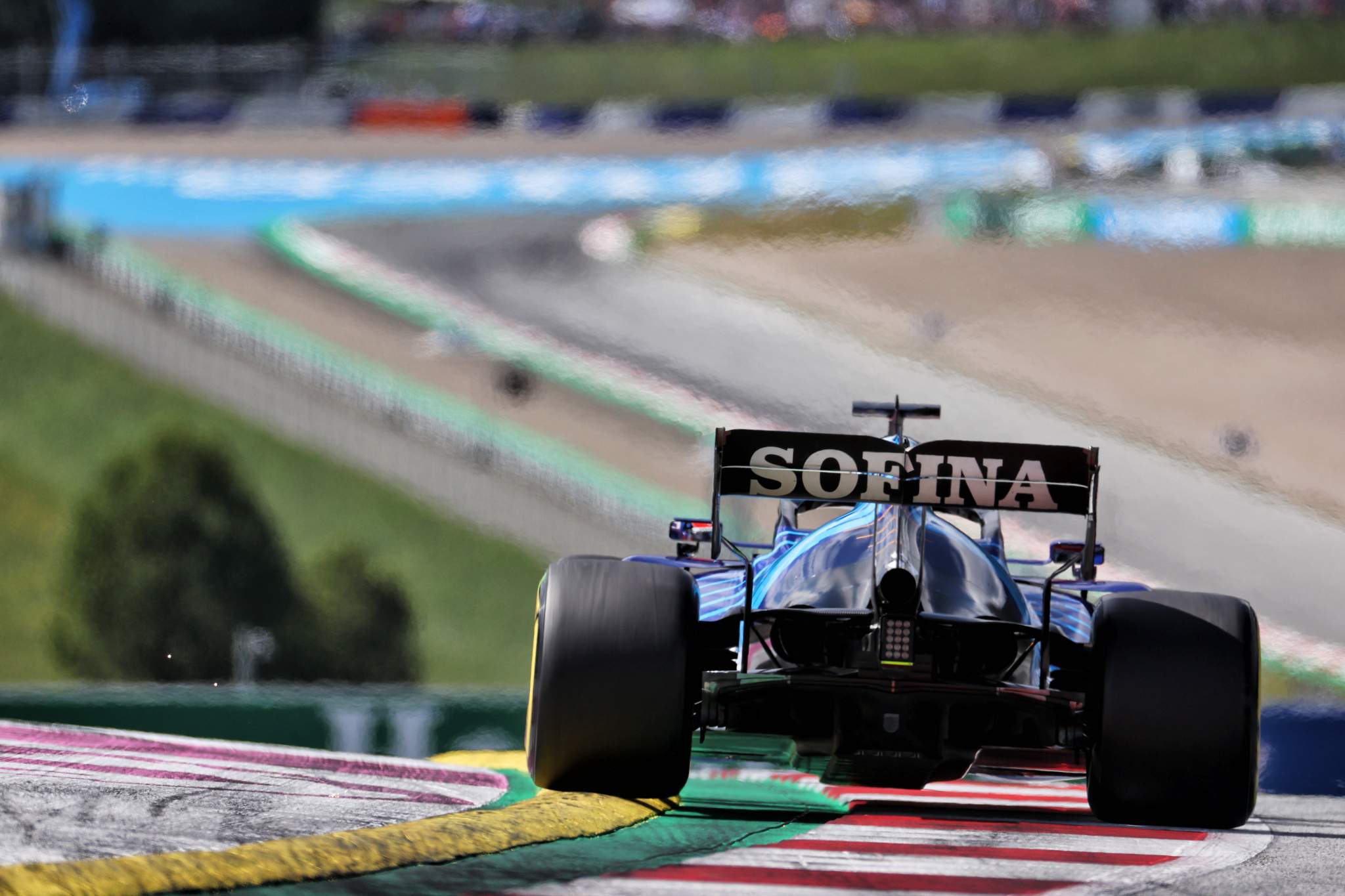 When we talk about car pace, qualifying and the race can be different. Some cars are good on the tyres for one lap, such as Williams with George Russell, whereas others are good over a stint.
A 100km race is more or less equal to a normal race stint so with the Sunday grid set by the results of the sprint race this creates an extra part of the main race, for those who are good over one lap to fall away and those who are good over a stint to come forward.
Points allocation
Awarding points to the top three on a 3-2-1 basis is not enough. Why should a driver hang it all out and risk damage to overtake a leading car for just one extra point? It's better to wait for the big pay day and save the car and power unit.
TV will miss action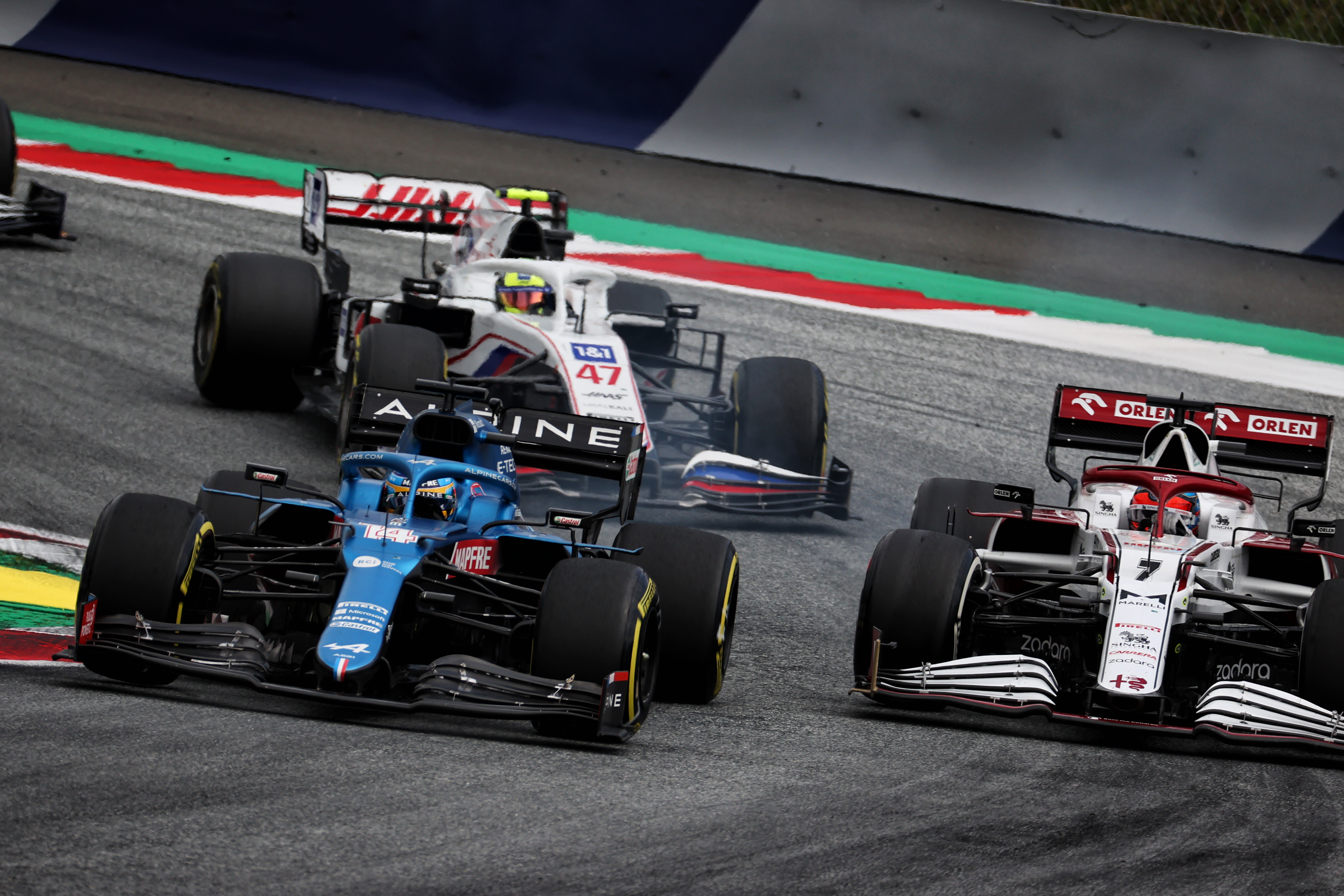 The main race will be dominated by the fastest cars that are good over the first stint in a race. But we will see more overtaking down the order and there are a few drivers, such as Kimi Raikkonen and Daniel Ricciardo, who always make up positions.
Unfortunately, we are likely to miss these overtakes watching the frontrunners as that's what usually happens especially for the first few laps when everyone is close together.
Perhaps I'm completely wrong with this judgement, so I'm willing to give it a shot. I enjoy races and will be watching the sprint race as closely as I do every grand prix. But I do worry sometimes about F1's decision-making.
There's plenty of things that could have been done to ensure the racing is exciting. One suggestion is that you have to use the two softest tyre compounds in the sprint race, meaning a mandatory pitstop, which would mean the need for quick thinking on the pitwall.
Then, in the grand prix itself, you have to use all three compounds in the main race at least once, and on all of these occasions you would have to cross the on-track start finish line at least once.
F1 has an opportunity here to create more for those watching at the track and at home and for the reasons listed, it looks like it might squander that opportunity.