The risk-reward ratio of a Formula 1 driver running 'The Sprint' race aggressively isn't favourable, with the result of that race – running at this weekend's British Grand Prix in the first of a three-race trial this season – determining the grid for the main event.
The risk will often mean starting from the back for the reward of one space higher up on the grid.
Furthermore, the pitwall will still be guiding the drivers on tyre temperatures, fuel usage and every other crucial metric of performance and advising them accordingly. That pitwall will be giving its guidance within the framework of that risk-reward ratio.
This is all still in a very experimental stage and Silverstone's Saturday race will give us the first hard data to go on, but if F1 is trying to create a sort of 20/20 cricket equivalent with the sprint, a faster-paced, less complex introduction to the traditional main event, then it's probably not gone far enough.
Cutting the umbilical cord between pitwall and driver with a telemetry and radio ban (other than for safety warnings) would surely be worth a try in the new format short race.
But even if teams are going to be treating the sprint as just the first stint of the following day's race, that doesn't necessarily mean all drivers will buy fully into that. Does it? There are going to be varying motivations up and down the grid to 'go rogue' and treat this as a flat-out race, a bid for glory, risk assessment be damned – ie actual racing.
Who might we be looking at to provide some sprint fireworks? Here's a selection of five with the mix of circumstance and temperament who just might just be ready to enliven things.
Fernando Alonso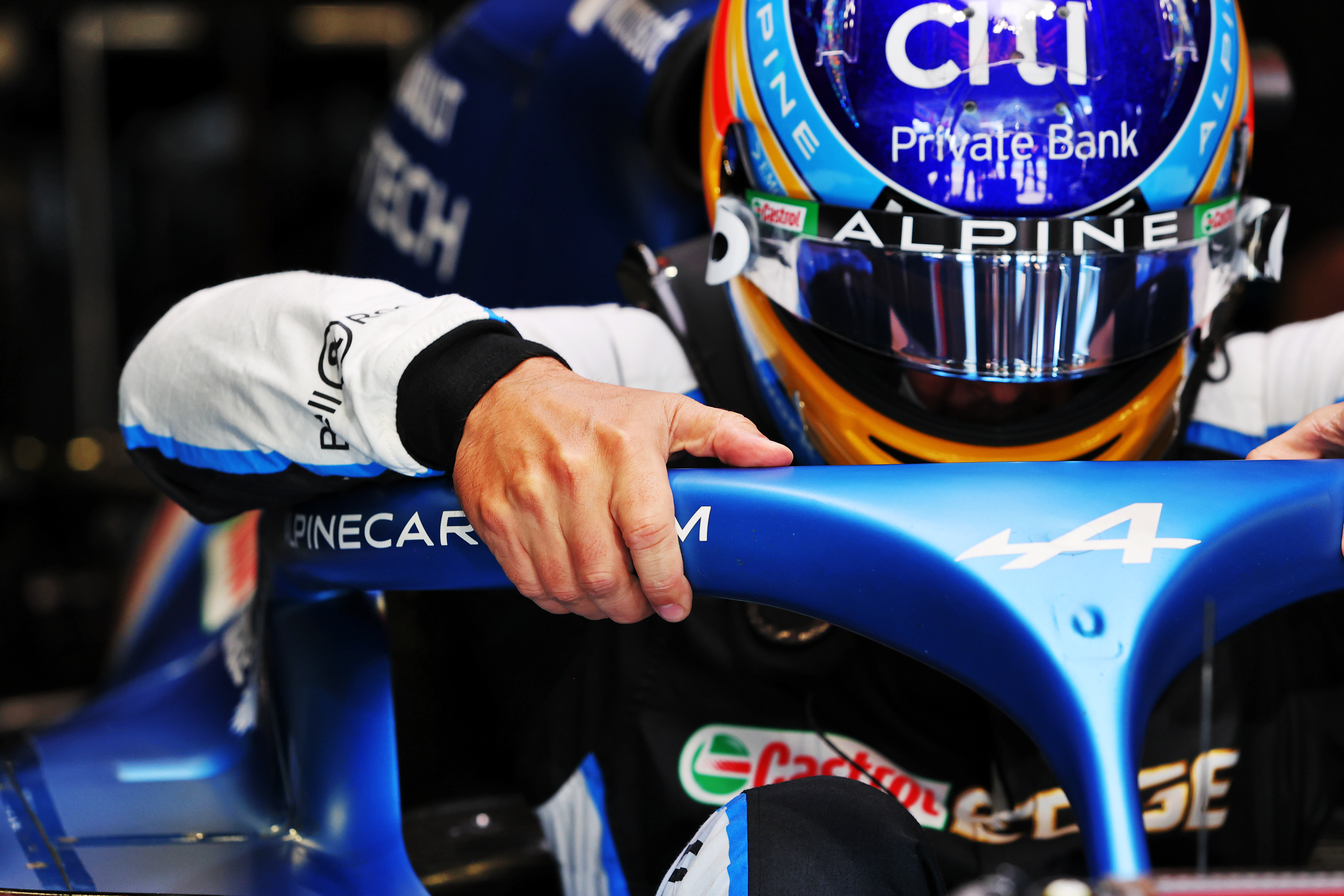 Alonso is the perfect candidate; for him this year is all just about getting back to his best and placing the building blocks for next year and beyond.
He's not the slightest bit interested in championship positions given that he's not in contention for anything. And is there anyone more likely to overrule what the pit wall might be telling him?
The opportunity to race hard wheel-to-wheel, to ambush others, to show to himself and the world that the skills are all there, is far more important.
The sprint gives him the perfect opportunity and if others are worried about grid positions, then all the more reason to attack them.
Think about the last two laps of the restarted race in Baku when Alonso went from 10th to sixth, brilliantly improvising moves as the situations presented themselves.
That's the Alonso we may very well see on Saturday at Silverstone.
Valtteri Bottas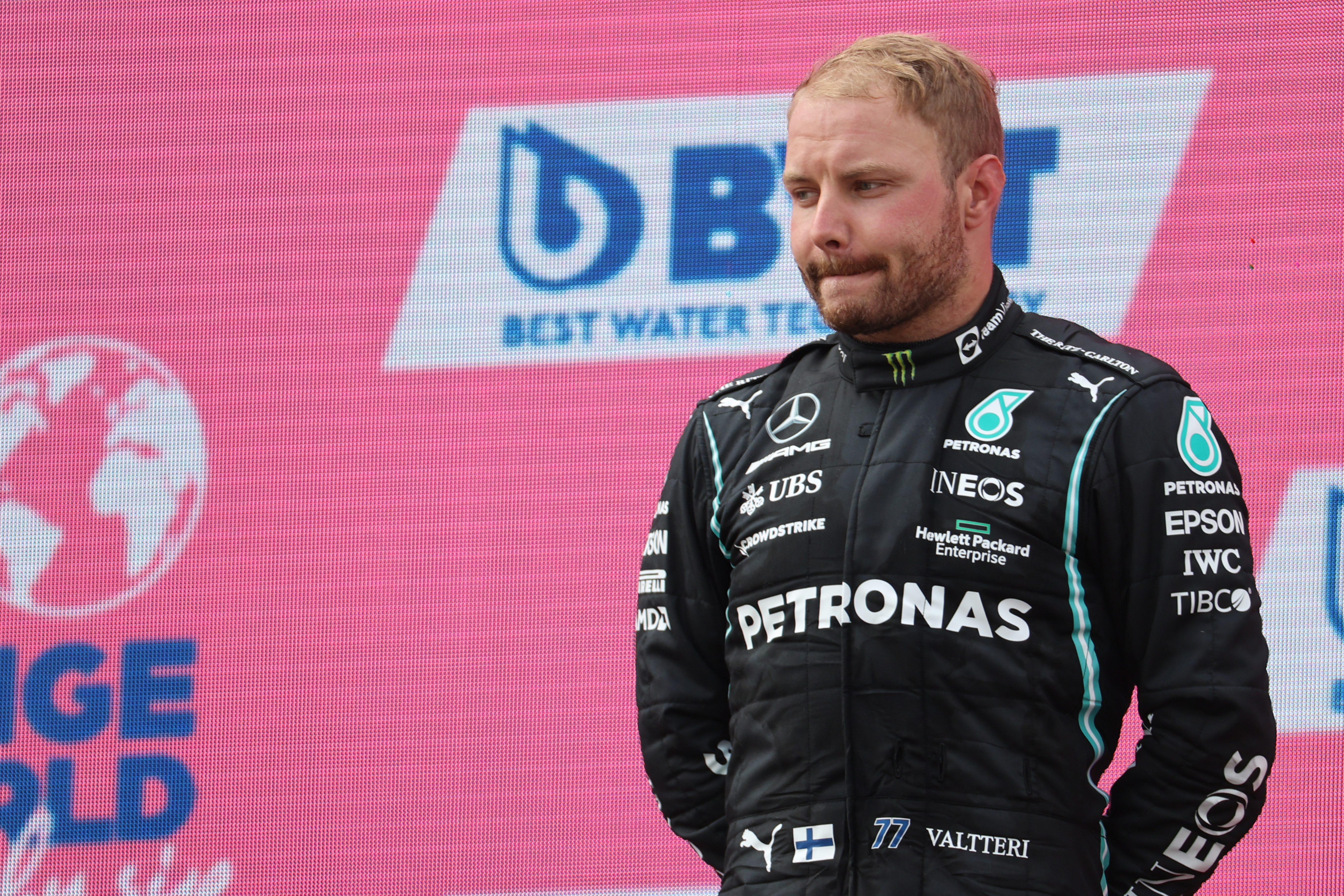 Normally you'd have Valtteri marked down as a calm, sober, calculating performer, doing a great solid job for the team.
But with his future at Mercedes in doubt, now would be the time to see the hard side of Bottas' character that occasionally surfaces.
Recall him giving Max Verstappen a tow in Sochi qualifying last year so as to start from third on the grid rather than second (and thereby be better placed to make a slipstreaming bid for the lead), much to the irritation of his team?
Or the reluctance to ease Hamilton's passage at Barcelona this year?
After five seasons of loyal service, he maybe feels he's done his duty and if he's not being retained, what would there be to lose by pushing hard and uncompromising in the sprint?
After all, his usual deficit of tyre usage to Hamilton will be far less defining in such a short race.
Charles Leclerc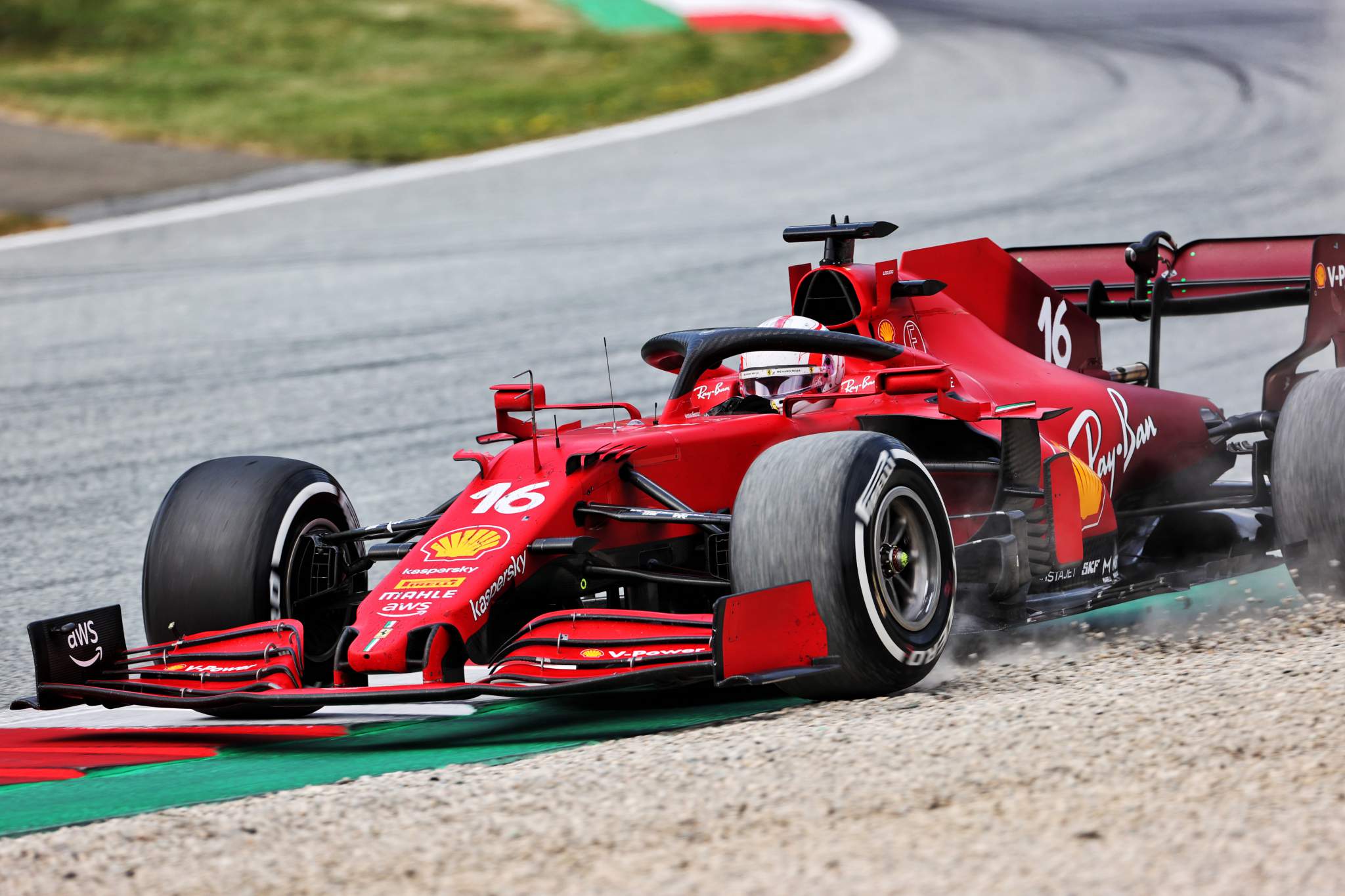 There's nothing premeditated about how Leclerc takes things to the absolute limit of feasibility. It's just where he tends to operate as a racing driver and his supreme skill allows him to pull it off more times than he fails.
It's an exciting trait and very well-suited to the current circumstances of Ferrari as a team scratching to pull results out of a less than fully competitive package.
Of the two Ferrari drivers, Leclerc is probably the one less likely to see the sprint as part of the strategic plan to maximise Sunday's result. Ironically, in adopting such an attitude he might do exactly that.
Yuki Tsunoda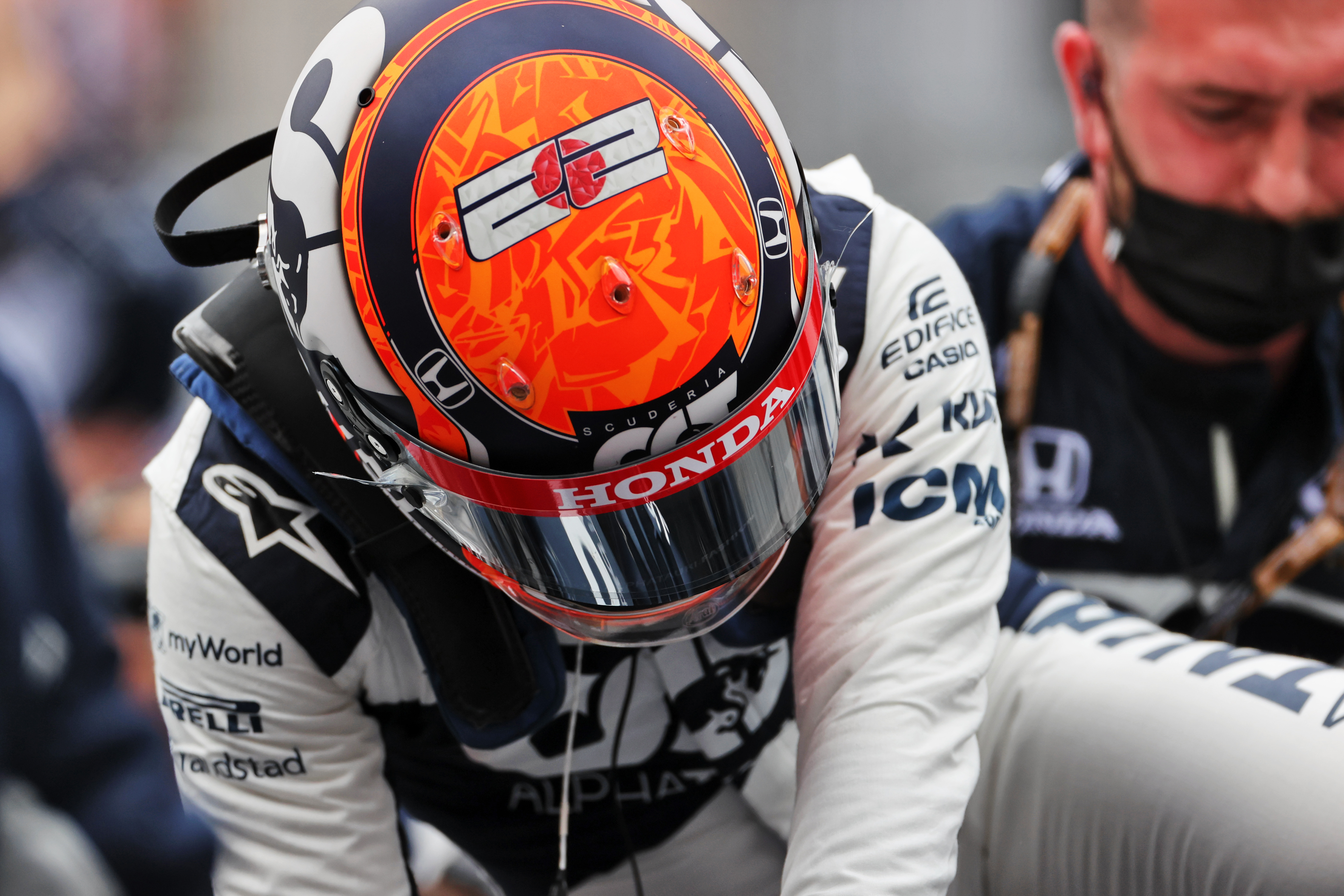 Yuki just can't help himself. For every, 'I will learn from this and not push so hard so early next time' there's another incident.
His DNA is just full attack and as Franz Tost has said 'It's easier to calm down a fast guy than speed up a slow one' but that process is still in its early stages.
Red Bull has a lot of faith in Tsunoda and can see the great potential behind the incidents. So at the moment, he doesn't have that nagging handbrake of possible disapproval to worry about.
George Russell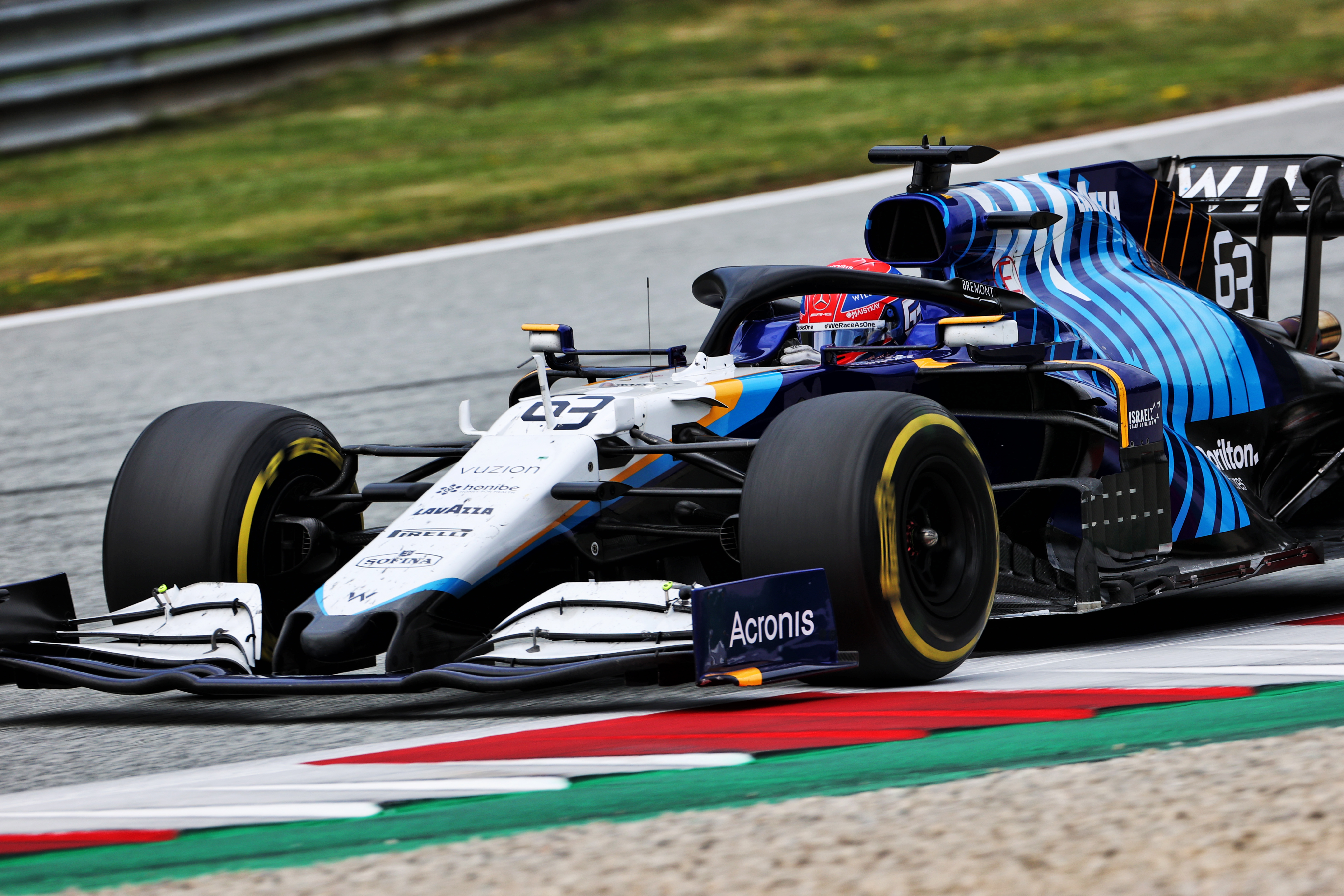 He's in a Williams, his future is in a top car and although he desperately wants to start delivering points for the team before he leaves, just how irresistible would it be to take a few glory scalps in the sprint race?
Just imagine the roar of his home crowd every pass he makes – down into Priory, side-by-side through there and into Luffield? Or an ambush into Vale, tyres on the point of locking? Or a ballsy move through Copse.
All have been pulled off before. What's George got to lose?