Between the British Grand Prix and the 70th Anniversary Grand Prix that followed at Silverstone, I suggested – along with a few other points – that it would be a good idea to ban engine-mapping changes from the first time the cars leave the pitlane for qualifying.
Basically, that means putting the engine modes under parc ferme restrictions, a bit like not being able to change the rear wing angle between qualifying and the race.
You could be looking at a two second per lap time difference – just by turning a knob on the steering wheel
I'm happy to see that someone from the FIA has taken a keen interest in reading articles on The Race website! Given it's a new website I thought it might take them a bit longer, but keep reading and some other interesting ideas might just pop up…
Judging by the reader comments on that article, the idea got a mixed reaction. But I believed – and still do – that it would change how each team would go about their race weekend. And that it might just close up the grid that little bit.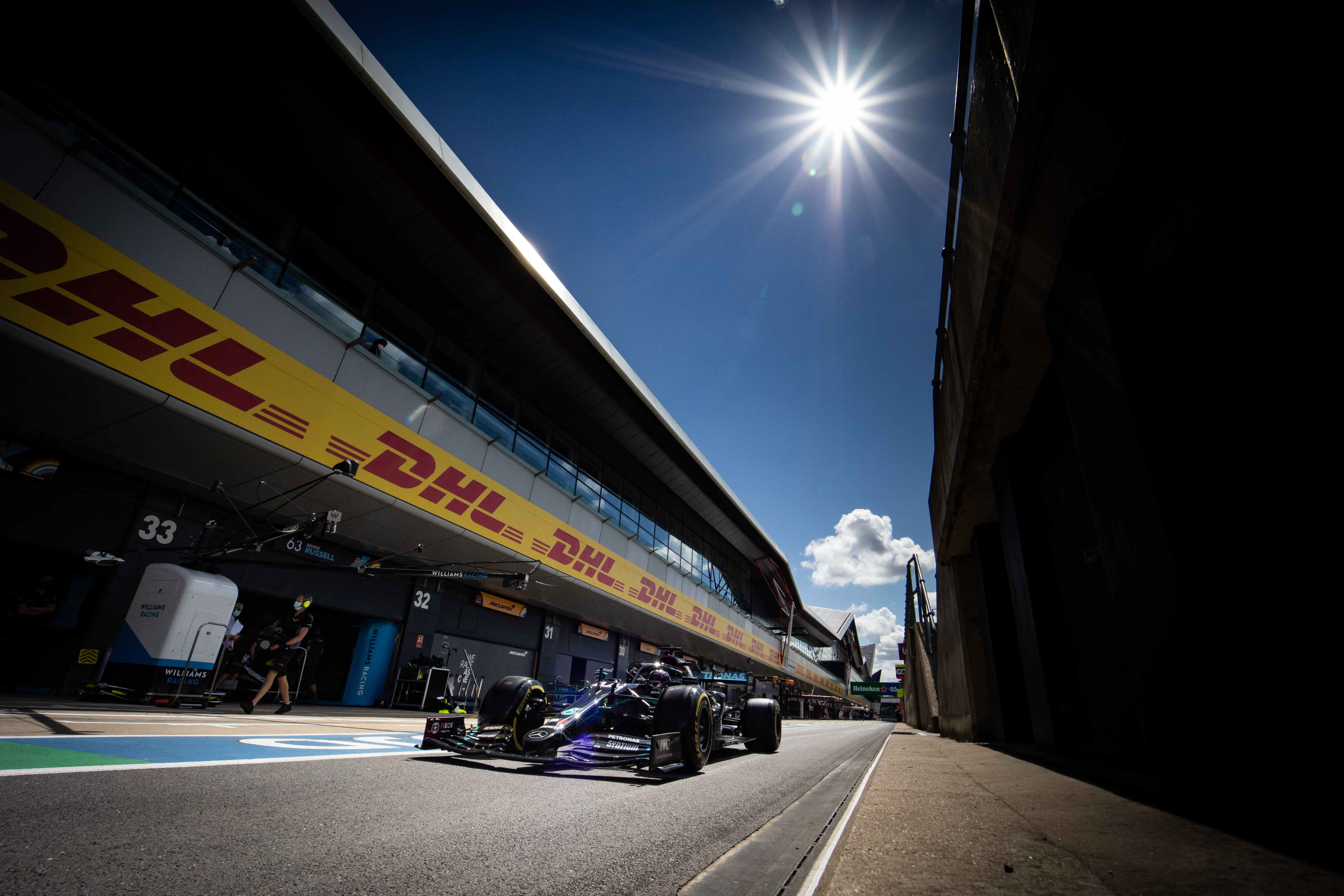 From my point of view, Mercedes has done a fantastic job of getting performance out of its hybrid engine package and it is an engineering masterpiece.
However, it's basically all impossible to see for those watching. I don't want a car to go a second faster by just simply turning a knob on the steering wheel, I want to see the driver have to work for their rewards.
Every engine will have its duty cycle. A race weekend for each car will be around 750 kilometres, 310km in the race and the rest in practice and qualifying.
It's very complicated to go into it, but basically if you have a five-position knob on the steering wheel and you have say a 5000km engine life, in level 5 (max power) you can probably do 50km, level 4 equals 100km, level 3 equals 200km, level 2 equals 400km and level 1 equals the rest – using this sliding scale that would be 4250km or what could be called the normal practice and race mode.
Combine engine power and the electrical power for the percentage of the lap that a driver requests full power and in level 5 you might just be able to squeeze 1000bhp out of these beasts. Level 4 equals 980bhp, level 3 equals 950bhp, level 2 equals 890bhp and level 1 equals 800bhp.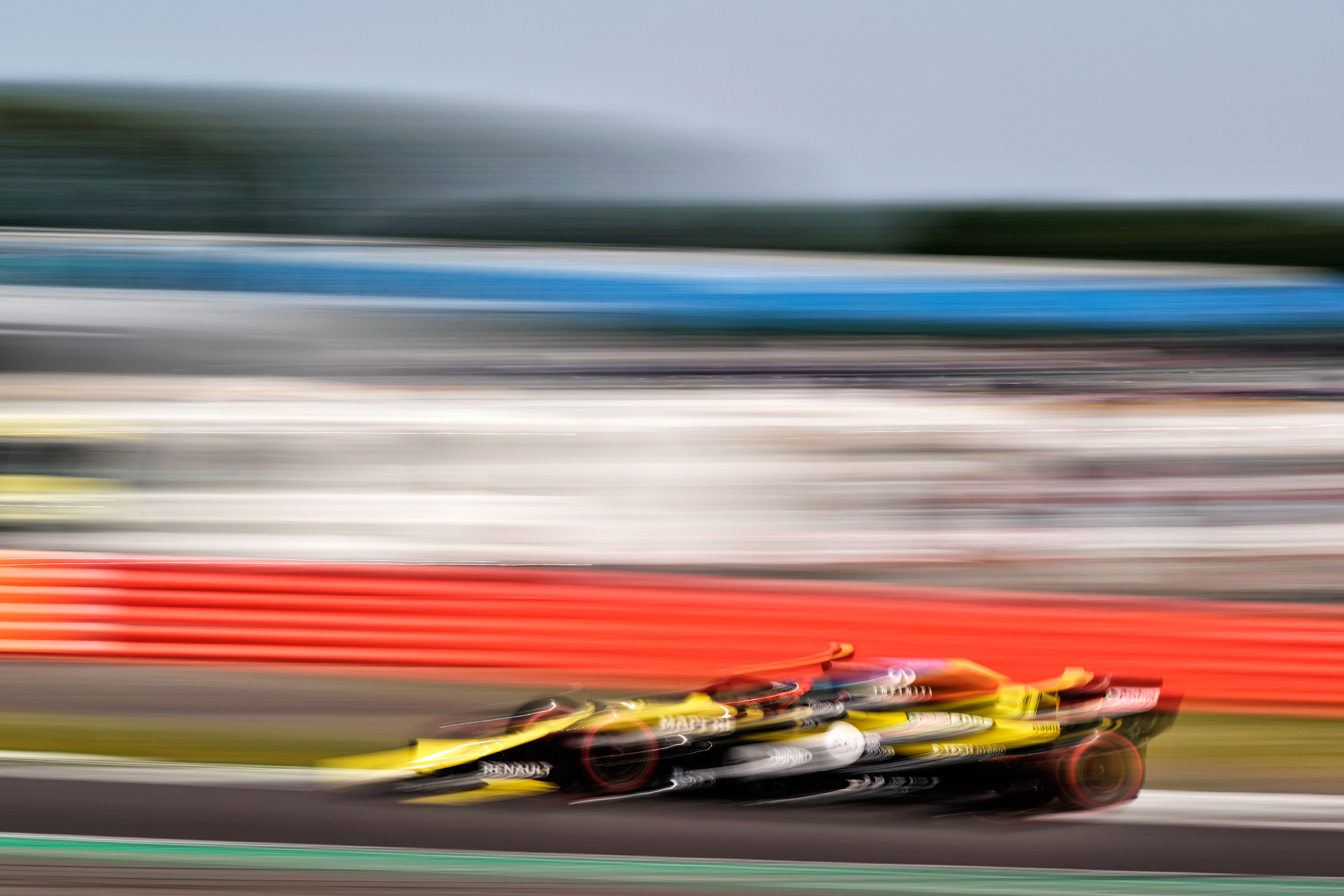 An increase in 10bhp over the rpm range on an average circuit is roughly one tenth of a second, so with a potential 200bhp drop or benefit you could be looking at a two second per lap time difference – just by turning a knob on the steering wheel.
I don't think that is what we want to see. Yes, it's a fantastic feat of engineering but it's invisible to the naked eye.
I would prefer to see these engines run at, say, level two or on some circuits depending on its engine duty cycle level three for the complete weekend mileage. It will still be an unbelievable engineering challenge but from the outside it will remove one of these unseen steps in performance that even the professional commentators can't get their heads around.
It should be very easy to police in the electronics. From the moment the car leaves the pits at the start of Q1 until the chequered flag only one mode can be used.
I would even go a step further and say that must include ERS deployment and harvesting, so basically the same torque will be applied to the rear wheels that the driver requests from his throttle position both in all the qualifying sessions and the race.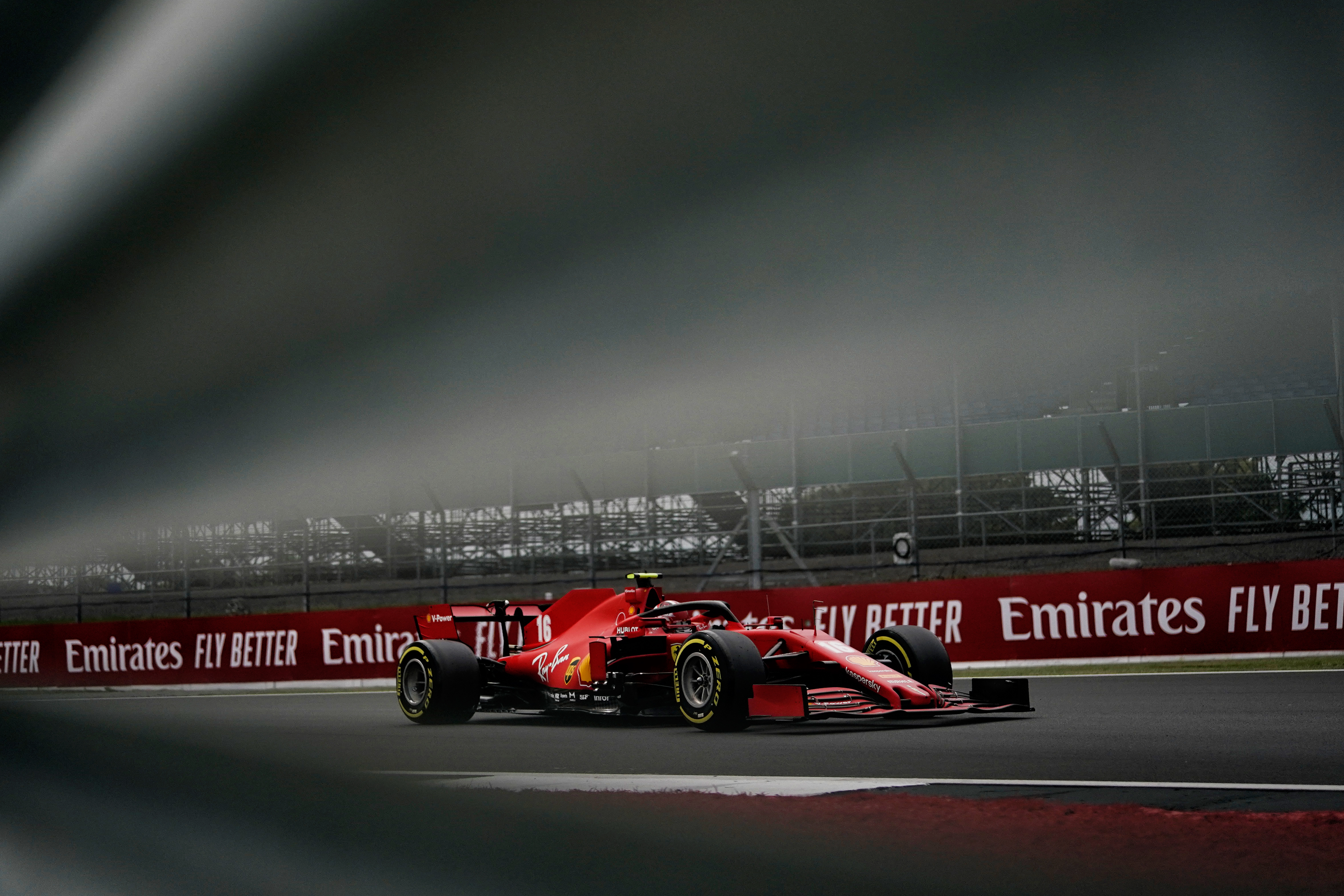 There will always be other differences like fuel load etc and what tyres on a car at any point in time, but these are not things that the driver can just dial in to suit the situation as they are things that are committed to before each run.
The numbers above are just a simple representation and they are probably a little exaggerated to show the potential step changes. Wouldn't Ferrari be happy right now if it could achieve those?
Stopping teams using special qualifying modes would be good for F1. It will be better for those of us watching, and as I always say what's really important is the fans watching at home and giving them the best spectacle.