Giancarlo Fisichella will race a single-seater for the first time since his final Formula 1 race for Ferrari in 2009 by contesting the S5000 race supporting this year's Australian Grand Prix.
The 47-year-old's last single-seater start was in the 2009 Abu Dhabi Grand Prix, but he has focused on sportscar racing with Ferrari since then – twice winning the GTE Pro class at Le Mans.
This means Fisichella, who won the Australian Grand Prix for Renault in 2005, will go up against old F1 rival Rubens Barrichello in the Melbourne S5000 triple-header, as well as occasional IndyCar driver James Davison and one-time Spyker F1 Friday driver Alexandre Premat.
"I am very excited about coming back to a city and a street circuit which mean so much to me," said Fisichella.
"My grand prix win will stay in my heart forever as well as the warmth of the many Australian fans who come every year to Melbourne for a great motorsport spectacle.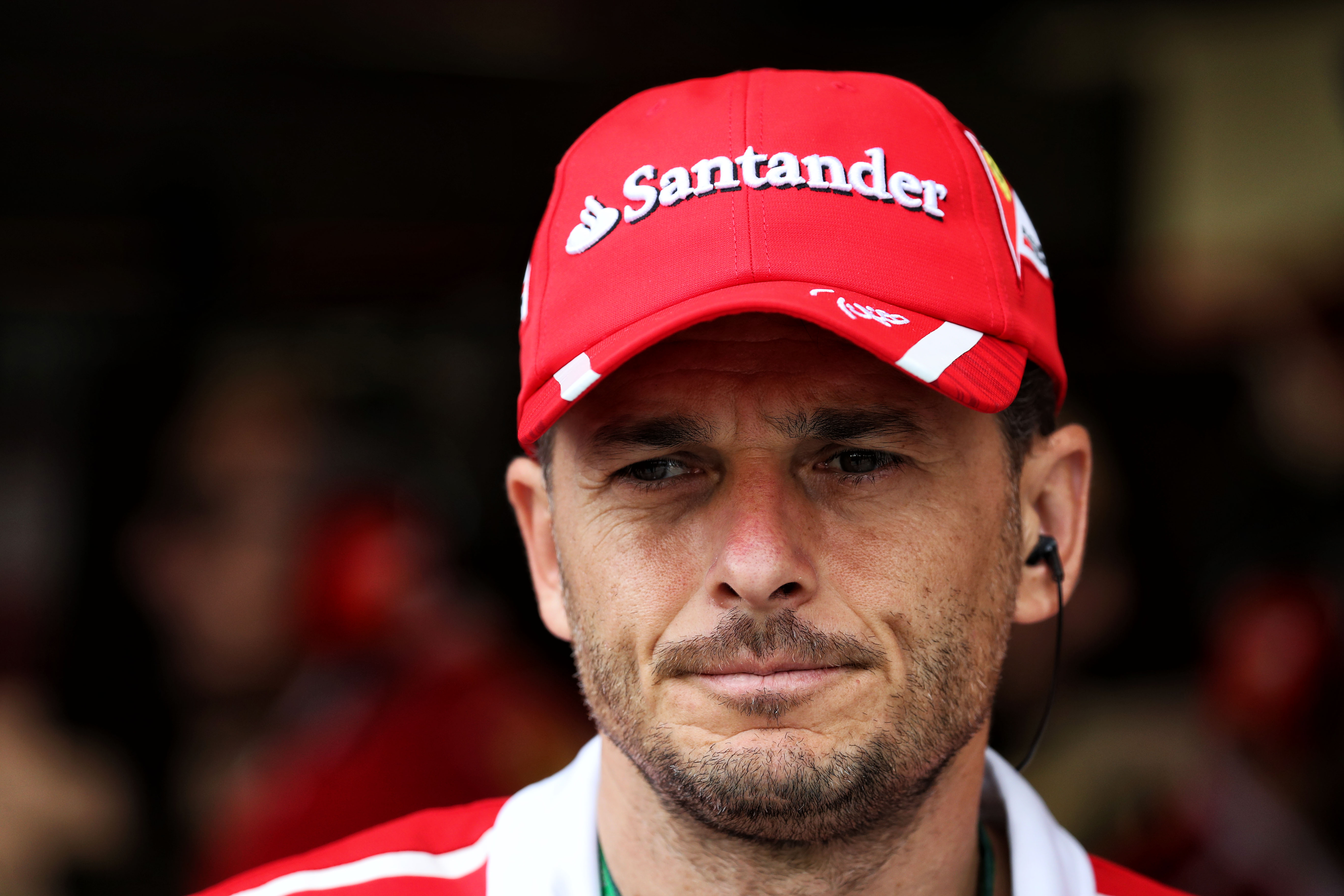 "It is also a full comeback to an open-wheeler for me, after 10 solid years of GT racing and for this I can't wait until I am going to be behind the wheel of an S5000."
The Melbourne event is the inaugural round of the Australian S5000 Championship, which held exhibition races at Sandown and South Australian track The Bend last year.
It is positioned as Australia's premier single-seater category – and is certainly its fastest – with 560bhp 5-litre V8 engines propelling a car designed by French manufacturer Onroak-Ligier.
Fisichella last raced at Albert Park in 2018, when he claimed second and fourth-placed finishes in the F1-supporting Australia GT races driving a Ferrari 488 GT3.
His Australian Grand Prix victory in 2005 came on his debut for the Renault team, which he previously drove for in its Benetton guise, having qualified on pole position.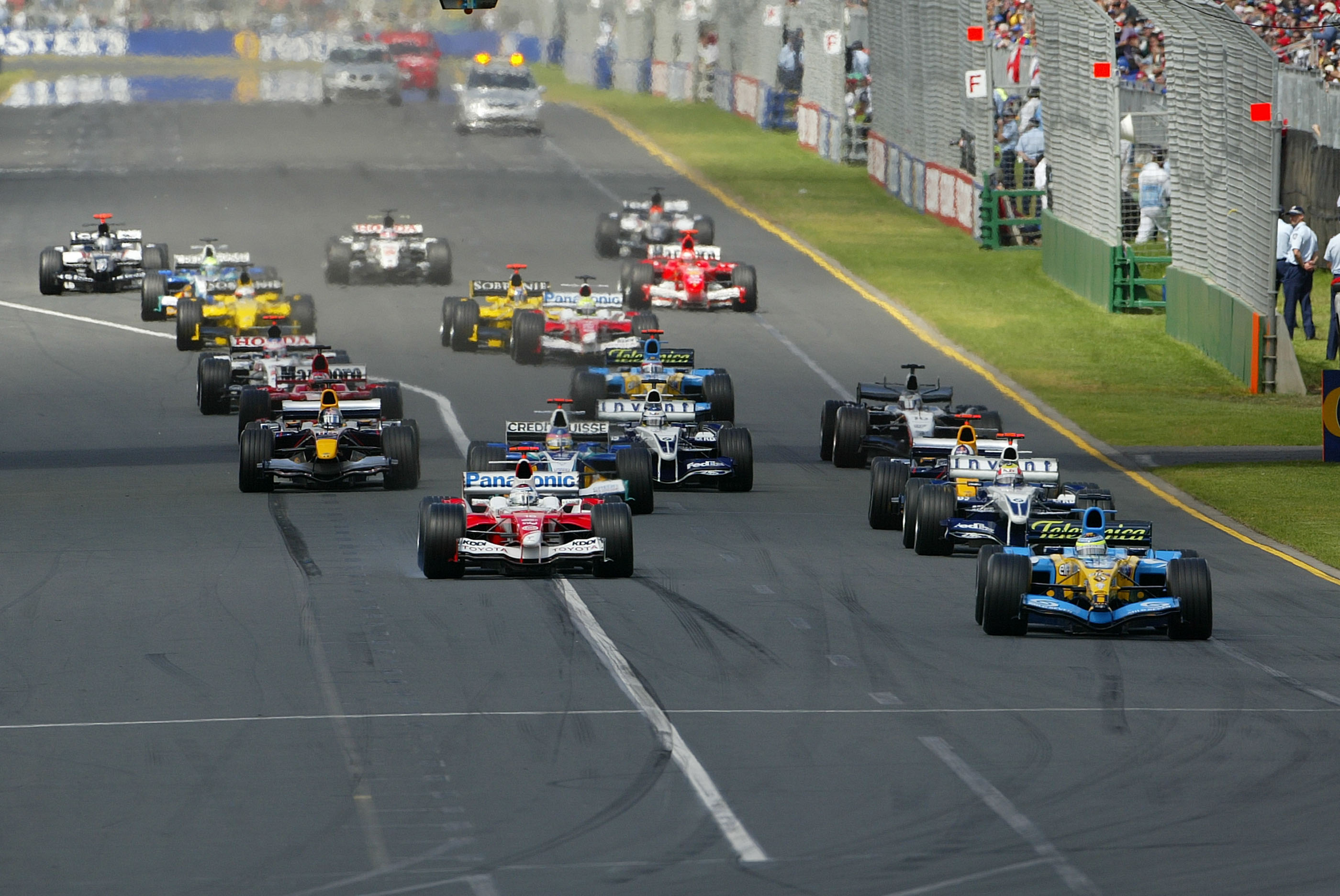 This was the second of three grand prix victories, but was assisted by the timing of rain in qualifying that left team-mate Fernando Alonso 13th on the grid.
Although Alonso was the quicker Renault driver on his way through to third place, Fisichella controlled the race and led home Barrichello's Ferrari by 5.553s to take the only podium finish in his 14 F1 races at Albert Park.