W Series may need to end its season early because of financial problems, amid doubts it will be able to support Formula 1's United States and Mexican Grands Prix as planned.
The women-only championship, in its third season after launching in 2019, is in Singapore this weekend in support of F1 and Jamie Chadwick can wrap up a third straight title.
It is the first time W Series has raced in Asia but its presence at the Marina Bay circuit was only guaranteed at late notice.
As revealed by British newspaper The Daily Telegraph, and confirmed by The Race's sources, W Series owes significant sums and cannot guarantee that it will complete the 2022 season.
W Series first supported F1 last year and this season has run exclusively on the championship's support bill.
But the season could yet come to a premature conclusion as there are serious concerns W Series will not be able to race in the USA and Mexico.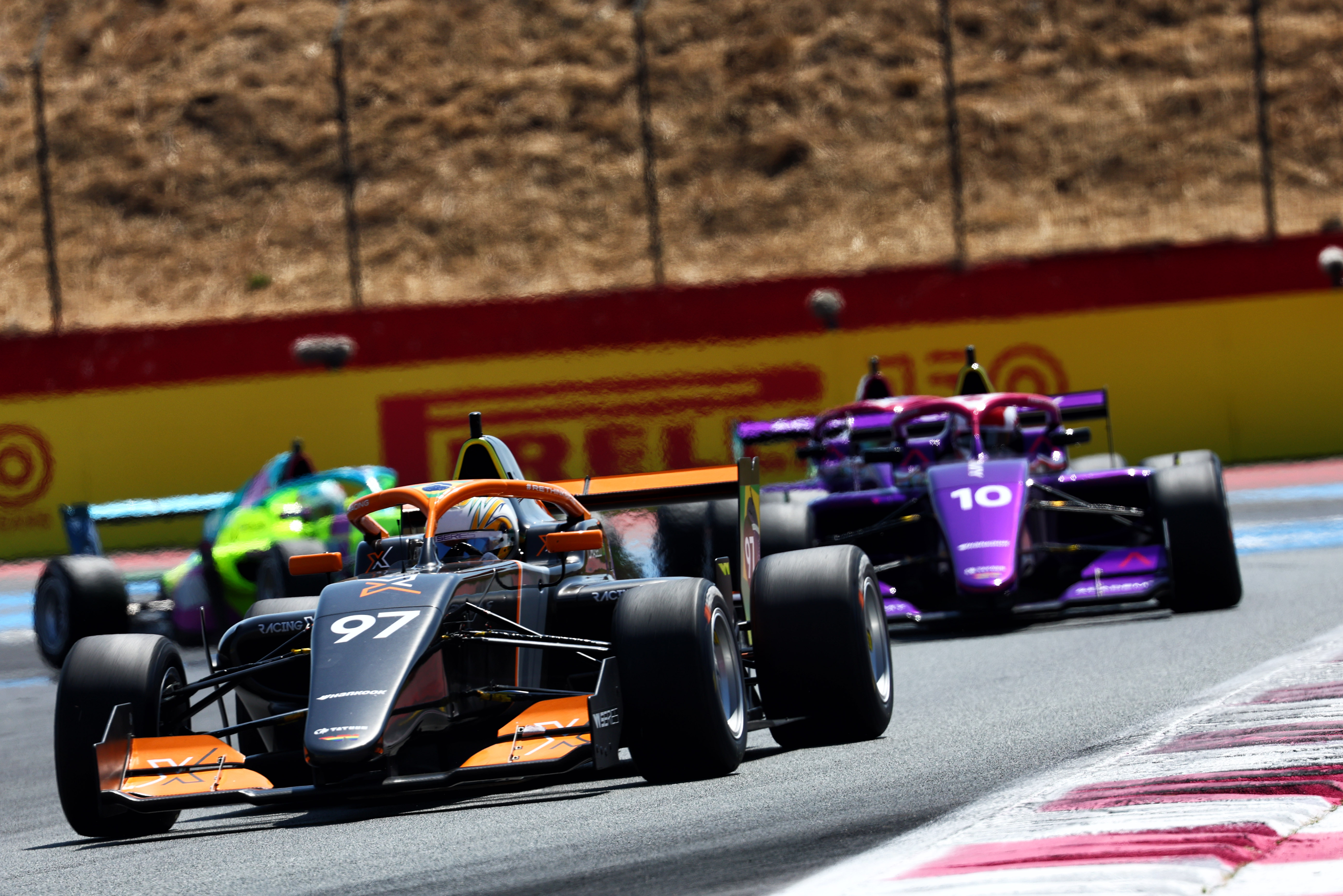 The Race understands mounting financial problems mean W Series would have been unable to race in Singapore without assistance from the promoter.
A late deal is believed to have saved its participation although it is understood a reduced number of staff is on-site.
Despite concerns about W Series' future, championship boss Catherine Bond Muir told The Telegraph there were "lots of conversations" and she was "very optimistic".
"We've had to fight from day one," she said. "It has always been a struggle but we're fighters.
"We're looking at our budgets. We're confident that we'll continue to raise money."
The purpose of W Series is to highlight and support female drivers in a male-dominated sport, and gradually allow the most talented drivers to move up the conventional single-seater pyramid.
It pledged a significant cash prize of $500,000 for its champion but Chadwick, who is part of the Williams F1 team's young driver programme, has been unable to sustain a place in a higher series.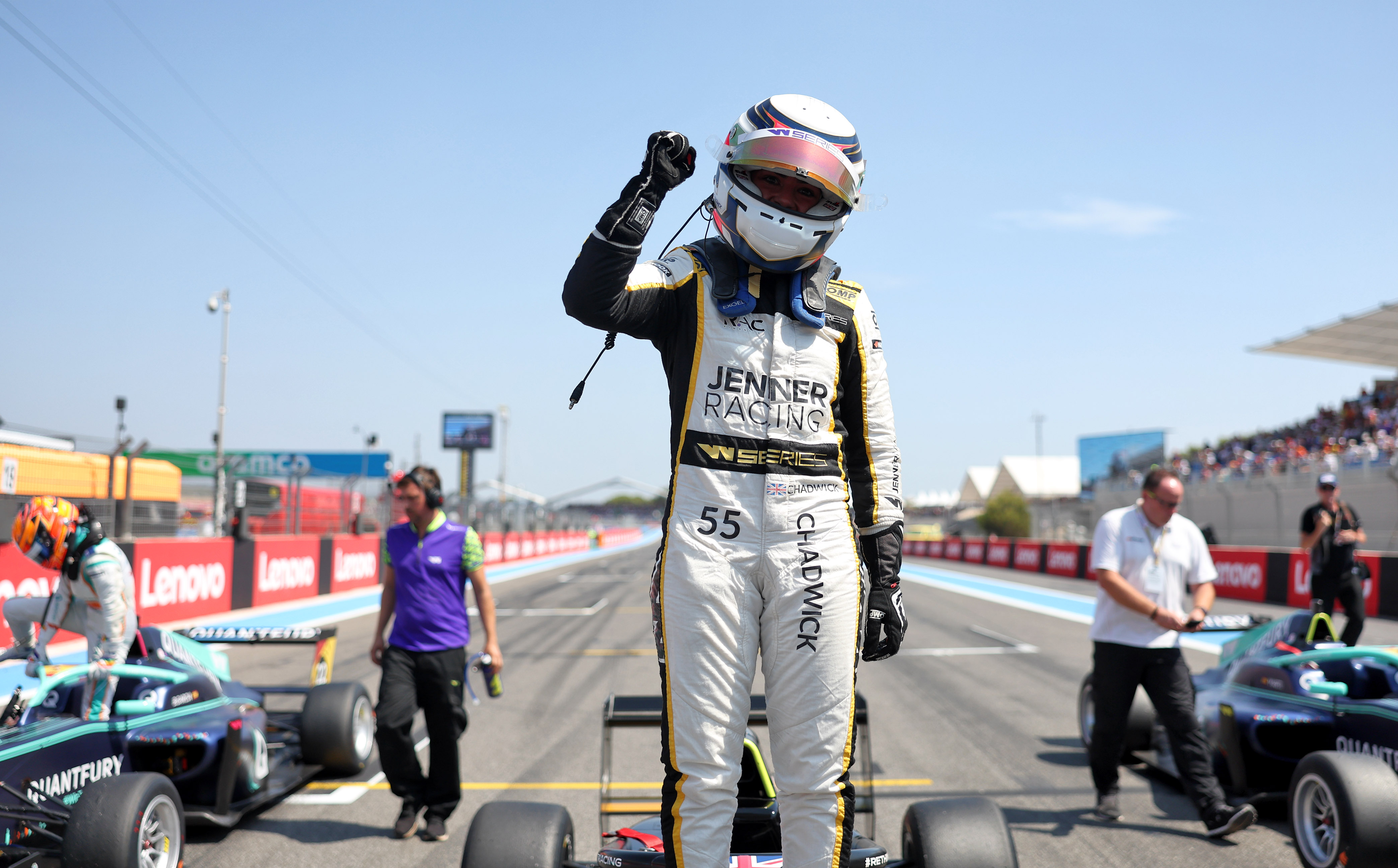 Chadwick raced in Formula Regional European in 2020, after her inaugural W Series success and while the series was on hiatus amid the COVID-19 pandemic.
But in that sub-F3 series she was only seventh out of nine full-time participants.
She has subsequently only raced in W Series on its return in 2021 and again in 2022, as well as competing in the first season of the off-road electric SUV Extreme E series.
While the mission behind W Series has plenty of support, it has so far failed in its original goal and has not yet attracted the necessary funding to survive or thrive.
Recently, seven-time F1 world champion Lewis Hamilton said more needed to be done to address the "lack of progression" from the category.
Bond Muir has argued W Series has already had a "huge impact" and is a "force for good".
"You have to understand W Series is a brand new sport," she said.
"Tennis has equality now because Billie Jean King fought for those rights 50 years ago. Football is slowly starting to become more equal. Rugby? We saw recently that England's women flew economy to the World Cup where their male counterparts flew business.
"It takes time. We're only in our third season."