FIA race director Michael Masi wants to discuss the "marginal" call on Kimi Raikkonen's pass on Fernando Alonso in the United States Grand Prix at the next Formula 1 drivers' meeting.
Alonso was annoyed as he felt Raikkonen had got away with passing him off-track on the outside of Turn 1 early in Sunday's race.
The two made contact on the exit of the corner and that meant Raikkonen went all four wheels onto the kerb and across the white line in the process, then held on to complete the move.
Alonso accused the officials of being inconsistent because other drivers who completed off-track moves – including himself – were instructed to give the position back but Raikkonen was not.
"I can understand his frustration," Masi said. "I've not heard his frustration, but I can understand it.
"The call with regards to him and Kimi at Turn 1 was certainly marginal. And something we'll have a discussion with the next drivers meeting with all the drivers about it.
"I think there were two parts to the story, obviously the overtake and looking at the forcing off track. And then the subsequent element of the overtake.
"It's something we'll discuss as a group at the next meeting."
When it was suggested to Masi that there is arguably a stronger case for Alonso forcing Raikkonen off-track than Raikkonen going off track and gaining an advantage, Masi replied: "Correct. You hit the nail on the head.
"That's why it was a marginal call.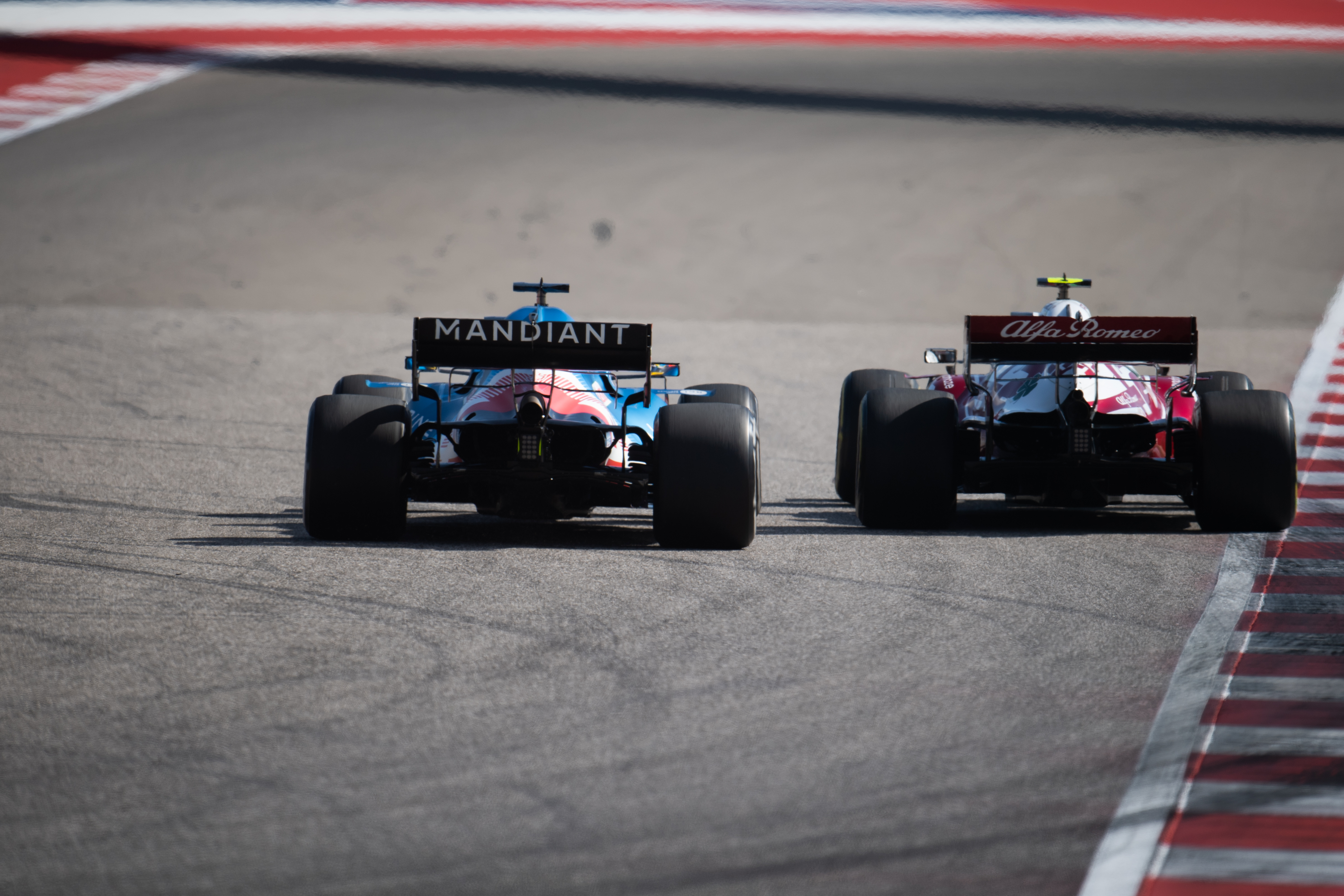 "There were obviously the two elements of it looked at and it was determined on that basis.
"Marginally they made the decision 'let's just leave it as it is'.
"But there is certainly no doubt it will be discussed at the next drivers' meeting."
After Alonso's calls for Raikkonen to be forced to give him back the place were ignored, Alonso then made his own overtake off-track on the Finn's Alfa Romeo team-mate Antonio Giovinazzi at the Turn 12 hairpin.
Laughing, Masi admitted it was "slightly ironic that happened" and said "anyone can see the irony of that situation".
Alonso said it was right that he was ordered to let Giovinazzi past before he tried to overtake Giovinazzi again at Turn 12 and Giovinazzi stayed ahead by going onto the run-off despite there being no contact and Alonso leaving a small amount of space.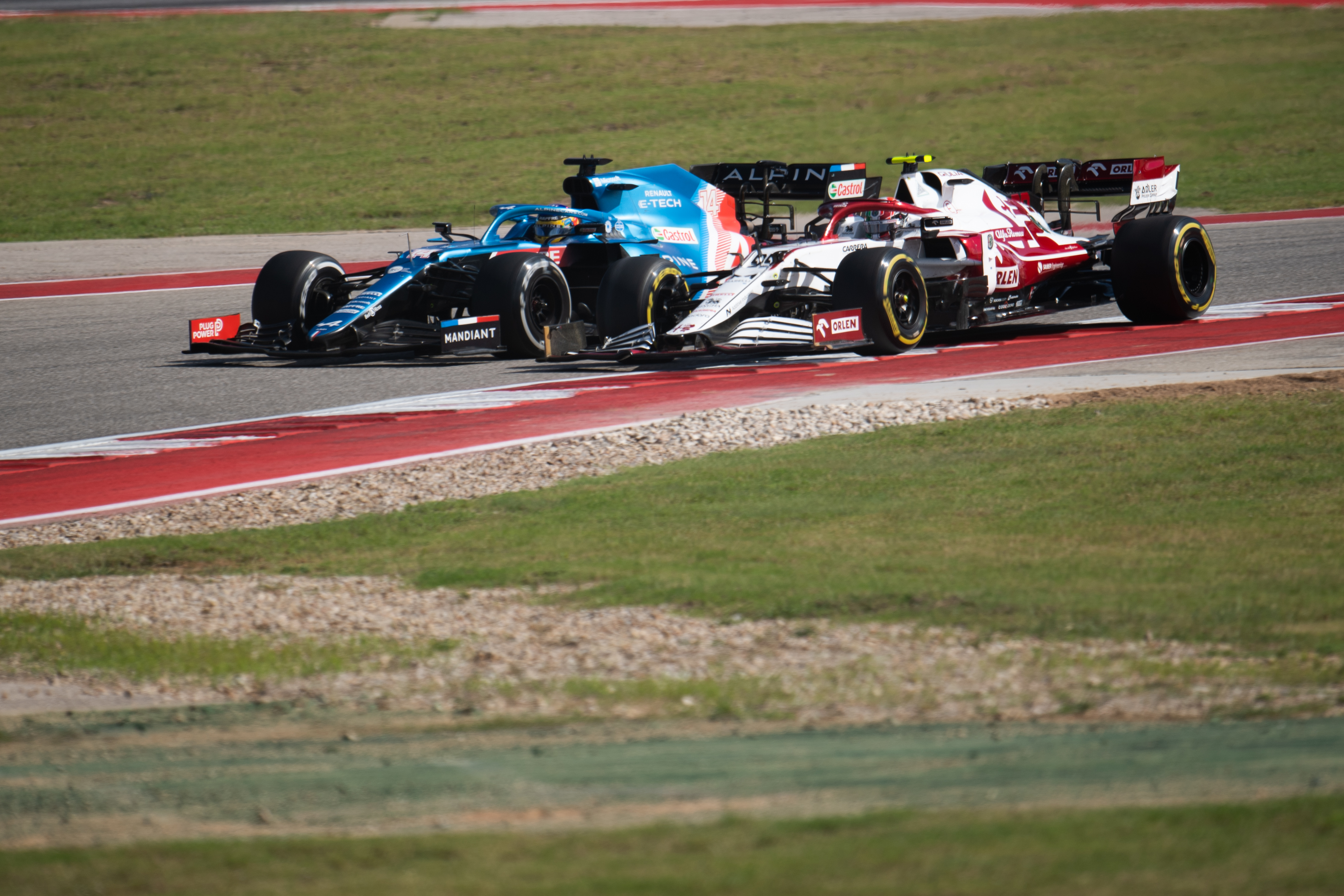 On that occasion, Masi contacted Alfa Romeo and the team instructed Giovinazzi to let Alonso past.
"I didn't hear Fernando's radio at all," said Masi. "But obviously, he went off. My suggestion was made to the team that they give the position back, which happened.
"And then obviously, subsequently the same thing happened a couple of laps later with Antonio and Fernando. And the instruction went to Alfa Romeo for that position to be given back."
The initial incident with Raikkonen triggered an exchange between Masi and Alpine's Alan Permane.
This year, some communications between teams and Masi have been broadcast on the world feed for the first time.
This exchange included some sarcastic, passive aggressive language from Permane, who repeatedly asked Masi if it was OK to pass other cars off-track.
Masi (pictured below) brushed that off. Asked if he felt it crossed a line, he replied: "No, I've got a good relationship with all the sporting directors.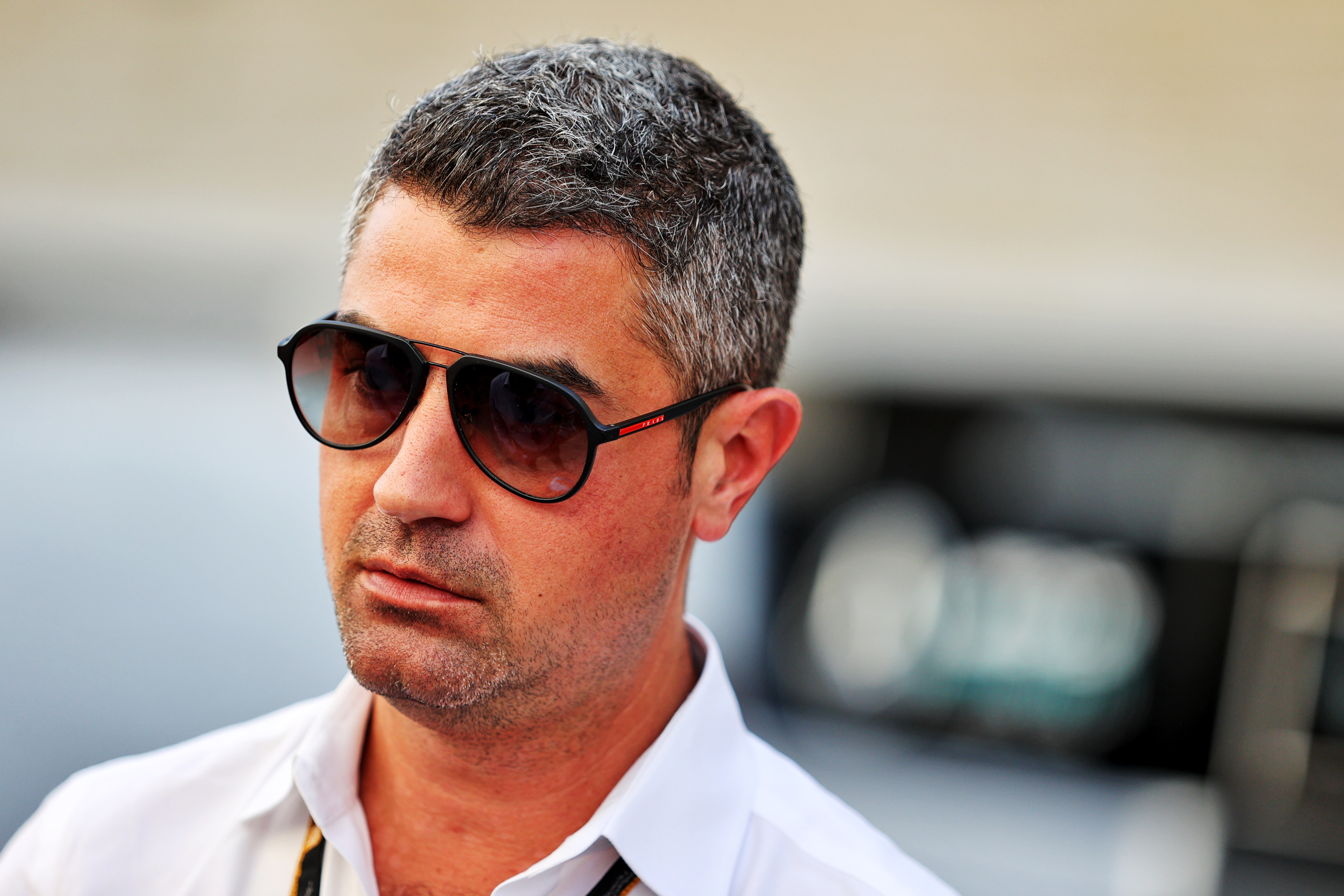 "They're all fighting in their own corner and that's what you'd expect."
He does not believe that making some of the exchanges public has had any impact on what the teams tell him either.
"It's always happened and part of what it is," said Masi. "I can tell you, there's a lot more radio traffic than what gets broadcast!"