A potential new Formula 1 race in Las Vegas could be paired with Miami to maximise the geographical spread of three races in the United States, a prospect backed by many drivers.
As reported by The Race, F1 could expand to three grands prix in the USA and is in discussion with authorities in Las Vegas about a potential return to the famous city for the first time in almost 30 years.
A Vegas race would follow the addition of Miami to the calendar, as the Florida city will hold its first grand prix in May 2022.
It was not that long ago that F1's position in the US was so shaky that the Austin race suffered when the Mexican Grand Prix joined the calendar.
Now, United States GP promoter Bobby Epstein believes the race is "a lot more comfortable than we would have been several years ago", boosted by the popularity of the Netflix docuseries Drive to Survive to a point where the Circuit of the Americas does not fear a second or even third race in the USA.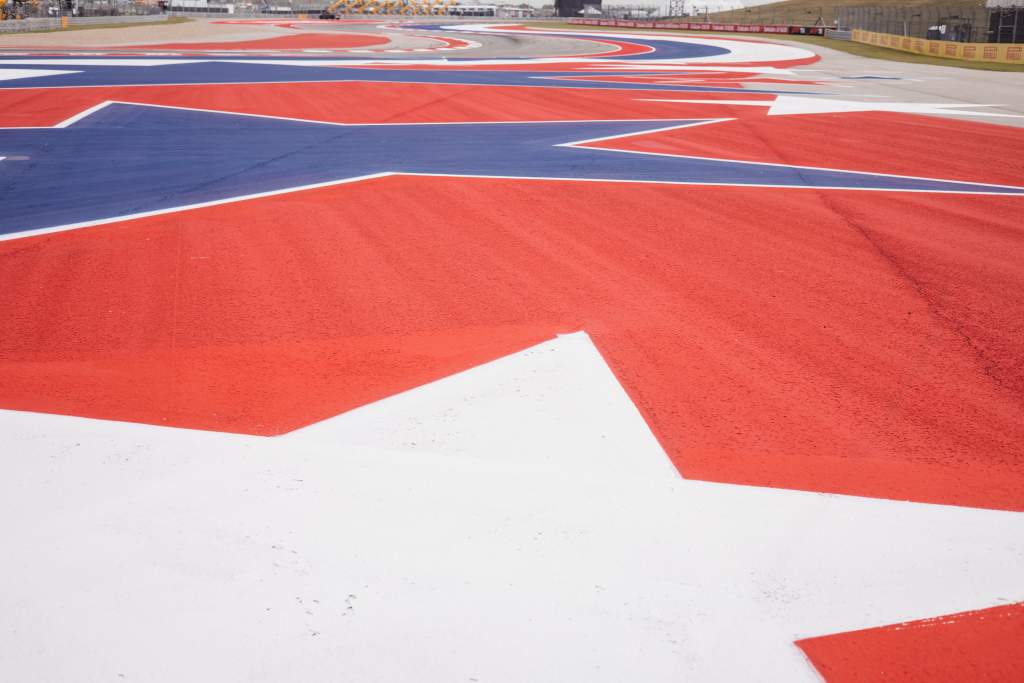 "Miami is going to be helpful – both to the sport and for us," Epstein said when asked by The Race about the impact of more races in the US, and the prospect of Las Vegas making it three.
"We can be comfortable that we'll both complement each other by where we are on the calendar [Miami in May, Austin in October].
"If we'd been paired up week to week – fans would've had to make a choice. If you're only going to go to one.
"You have plenty of people who want to go to both and they are both going to be so uniquely different. I think they both offer enough differences that they'll both be attractive.
"And then when Vegas comes in, I hope the way we see it would be Miami and Vegas together in May and Austin and Mexico can continue being paired.
"We're already very close to Mexico City and the first year of the Mexico City race it hit us and it cost us probably more than $5m in revenue. It took several years to recover from that.
"But I think Vegas and Miami are far enough apart – two totally different parts of the country.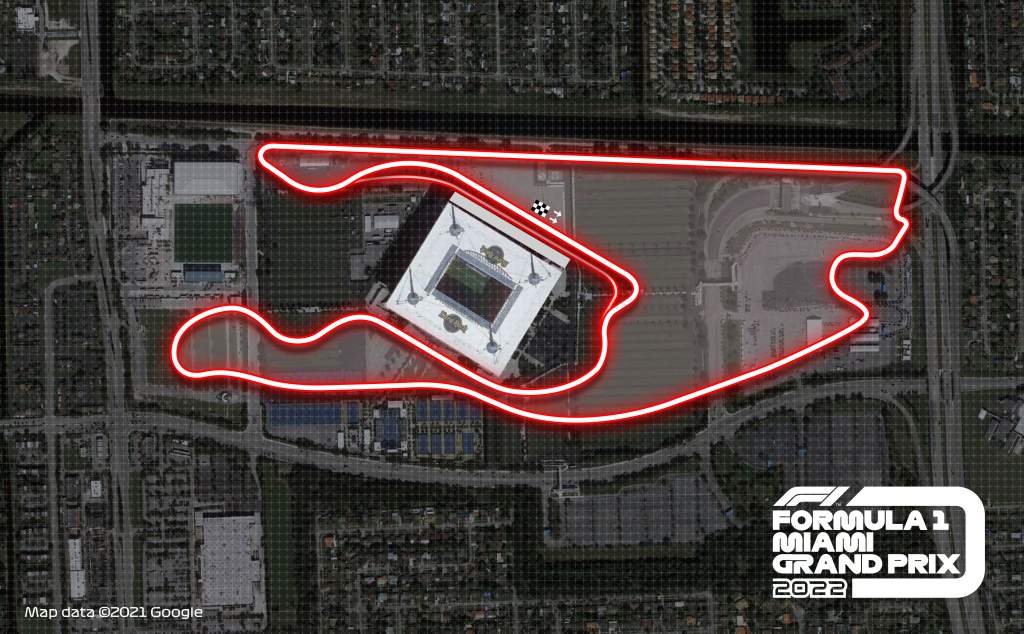 "I don't think the concern is so much about three races in the US being sustainable.
"It's can we continue to be competitive on race fees, with some other pocketbooks?
"And that's going to be the challenge as promoters that we have in the long term. It may not be the number of fans. "
More races is part of a deliberate expansion in the United States, where F1 owner Liberty Media is based.
Adding Miami to the calendar took a lot of perseverance and F1 made many concessions to succeed in getting that destination race approved.
Two-time world champion Fernando Alonso thinks having "a really nice Miami GP will open the possibility and the doors for many more races".
"Realistically, I think to have three races in the US is the target for Liberty," he told The Race.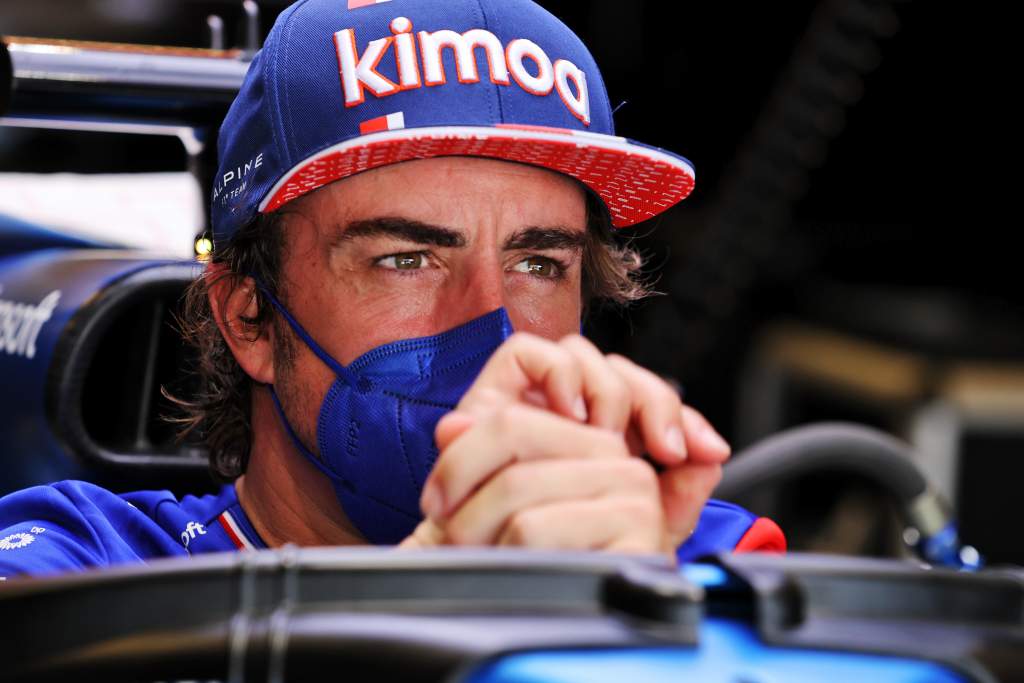 "Indianapolis would be a good place, even if Formula 1 has not a big history there. Las Vegas could be another fun place to visit as a Formula 1 community.
"First we need to succeed in Miami. That's very important for the sport."
This weekend's United States Grand Prix at Austin marks a return to the country for the world championship after COVID-19 forced the 2020 race to be cancelled.
F1 drivers have backed the idea of returning to three grands prix in the USA, which is almost the size of Europe – and that continent will host 12 races in 2022.
Seven-time world champion Lewis Hamilton said: "The US Grand Prix is fantastic. And it's such a huge country. Having just one race here for sure isn't enough.
"To really be able to tap into the sporting culture here and really encapsulate the fans and get them on the journey with us definitely you need at least to have two.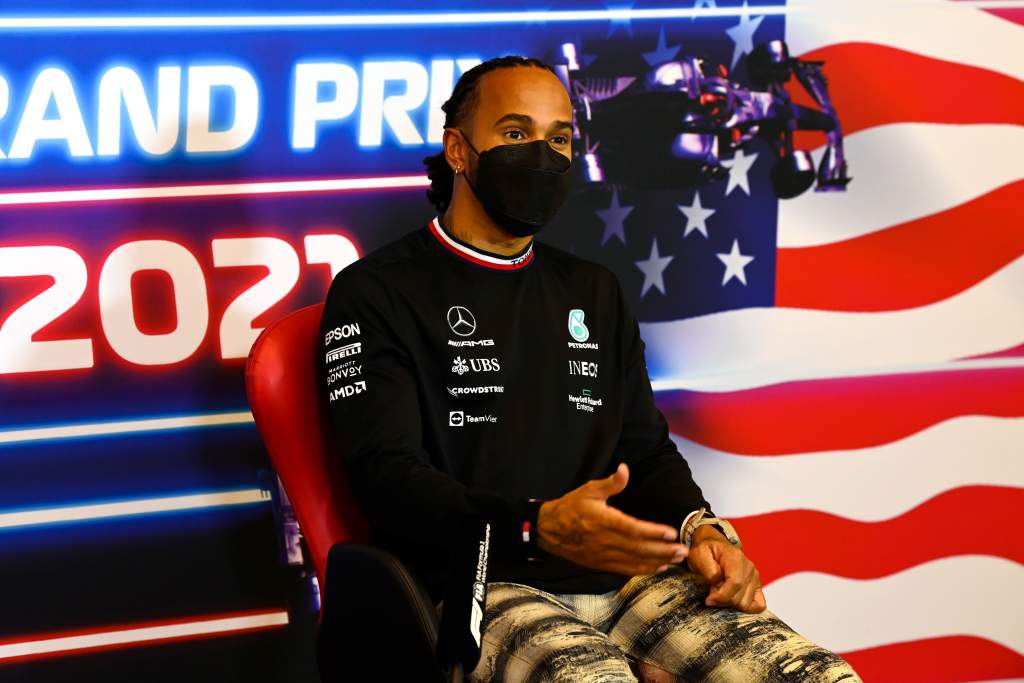 "But there are so many great cities to have a grand prix. Miami is gonna be incredible. As is Austin.
"I don't know where they'd have the next one but I'm not opposed to that. I think that's quite cool.
"Having little mini-championships in these continents, I think is not a bad thing for the sport."
Las Vegas has been linked with an F1 race on various occasions over the last two decades without any notable progress but it is believed that F1 is officially exploring the possibility of a race with the Las Vegas Convention and Visitors Authority.
This government agency is the power player in the casino-filled city, which as a tourist destination has suffered during the COVID-19 pandemic.
Valtteri Bottas joked: "I once had a weekend in Vegas and after that I thought, never again…
"But I might have to eat my words. I would be happy now to go back. It was many years ago – I've recovered!
"Honestly, having more races in the US would be a good thing.
"I can see quite a big difference in recent years in how popular F1 has become. Much more people recognise the sport and have their favourite teams and drivers they support.
"Even in Austin in the town, I've never had that many people come to me showing their support. It's definitely growing.
"I will happily go to Miami and even Vegas if that's the case!"
F1 has not had three races in the United States since 1982 – coincidentally, the last time Vegas was on the calendar.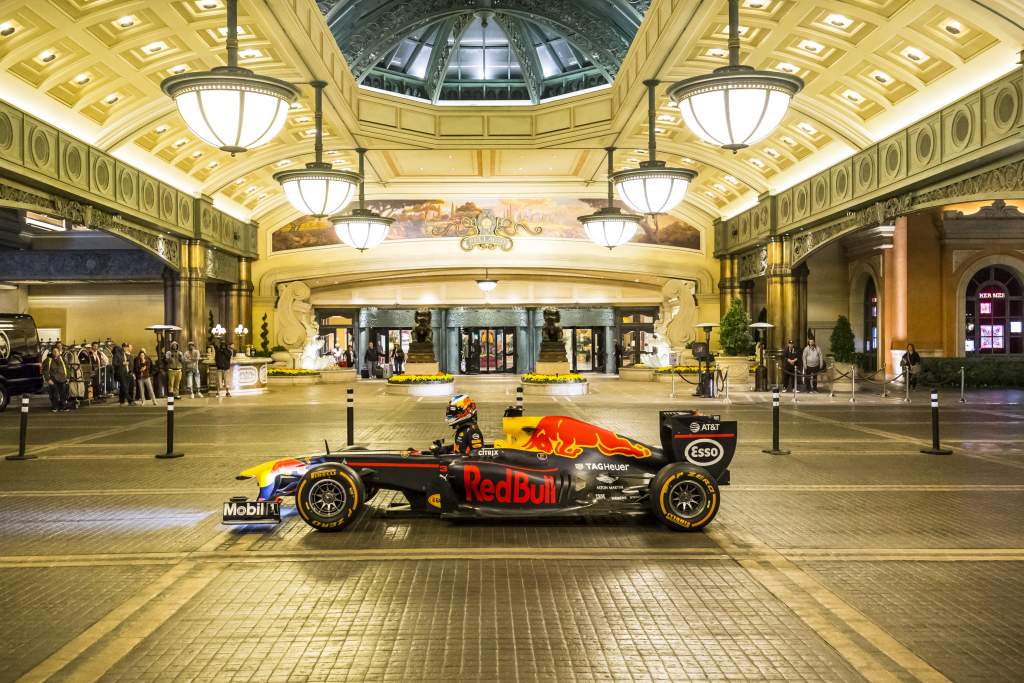 Daniel Ricciardo, arguably the most USA-adoring driver on the grid, said: "I love it. The more…well, I say the more the merrier, but we've obviously got a pretty busy calendar as it is!
"I obviously welcome very much Miami next year. And you mentioned Vegas, I mean that could be really cool as well.
"We're not convinced every driver would show up! So, that's a good one for reserve drivers. Be alert for Vegas, you might get your chance!
"But it's just fun. I don't know, for whatever reason, I love it. I love the atmosphere and it's just a good laugh. I always have a good time here. It's not only Austin, I've done Miami a couple times and that's been fun as well.
"There's many states and cities that I haven't yet visited in the US so I'm sure there's more more to discover.
"If F1 takes us there then I'll be probably the first guy to put my hand up."
Adding more races in the USA and the general expansion of the F1 calendar, which could feature a record 23 races in 2022, comes with potential problems.
Guenther Steiner, team principal at F1's only American team Haas, believes there is enough interest in the States at the moment to support three grands prix but says F1 needs to be confident that interest is sustainable.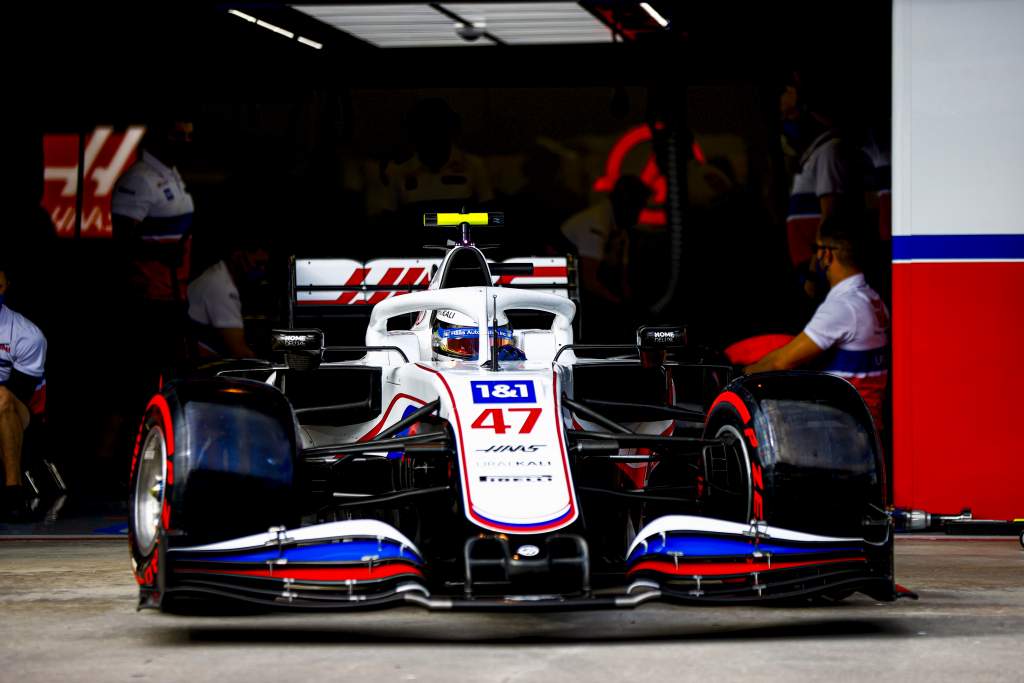 "There is a lot of appetite now, but also we need to think not only short-term, we need to think also mid- and long-term," said Steiner.
"Because you can always have a boom and now have three races and all sold out for a year or two and then it all goes badly. That is not a good plan.
"But I'm sure F1 looks into that, how sustainable it is for the mid to long term.
"At the moment a third race would be of interest for a lot of people here because the race here [Austin] is sold out. I guess Miami is almost sold out already for next year."
Aston Martin driver Lance Stroll said it would be "great to expand the market in the US" but only if it is factored into the existing schedule rather than facilitated by adding even more races.
"There just needs to be a limit of how many races we have in a season," he said.
"If we start pushing the number we currently have it becomes tough for everybody who has families back home.
"There has to be a logical limit to the amount of races we have. But if more of those are in the US I don't think there's anything wrong with that.
"It can't get out of hand for the health and well-being of everybody. It just needs to be thought out wisely."